The Dominican Republic is the most visited destination in the Caribbean . A geographically diverse nation, the Dominican Republic is home to both the Caribbean's tallest mountain peak, Pico Duarte, and the Caribbean's largest lake and point of lowest elevation, Lake Enriquillo. Music and sports are of great importance in the Dominican culture , with Merengue and Bachata as the national dances and music, and baseball as the favorite sport.
The Dominican Republic is a sovereign state located in the island of Hispaniola, in the Greater Antilles archipelago. It occupies the eastern five-eighths of the island, which it shares with the nation of Haiti, making Hispaniola one of two Caribbean islands, along with Saint Martin, that are shared by two countries. With 18,705 sq mi (48,445 sq km), the Dominican Republic is the second-largest Caribbean nation area wise (after Cuba), and third by population with approximately 10 million inhabitants, of which approximately three million live in the metropolitan area of Santo Domingo , the capital city.
East Coast
The East Coast of the DR features fantastic beach areas. The coast is predominantly made up of large, gated, all-inclusive resort communities. If your vacation calls for kicking back on a beautiful beach, playing a little golf, or doing a little gambling, these resort areas are great for you.
The beaches along the eastern coast of the DR are among the most beautiful you are likely to discover. This area is definitely the jewel of the East, if not the country's, in terms of beach vacations. The turquoise clear waters and endless white powder sand beaches, lined with tall palms, seemingly go on forever.
WHY DOMINICAN REPUBLIC
The Dominican Republic is the most visited country in the Caribbean , and for good reason. Its diverse landscape and rich culture have created attractions that cater to visitors of many different interests. Whether you're interested in nature, jewelry, watersports, or just enjoying the tropical experience, the Dominican Republic has something to offer to everyone.
DOMINICAN REPUBLIC ROSTER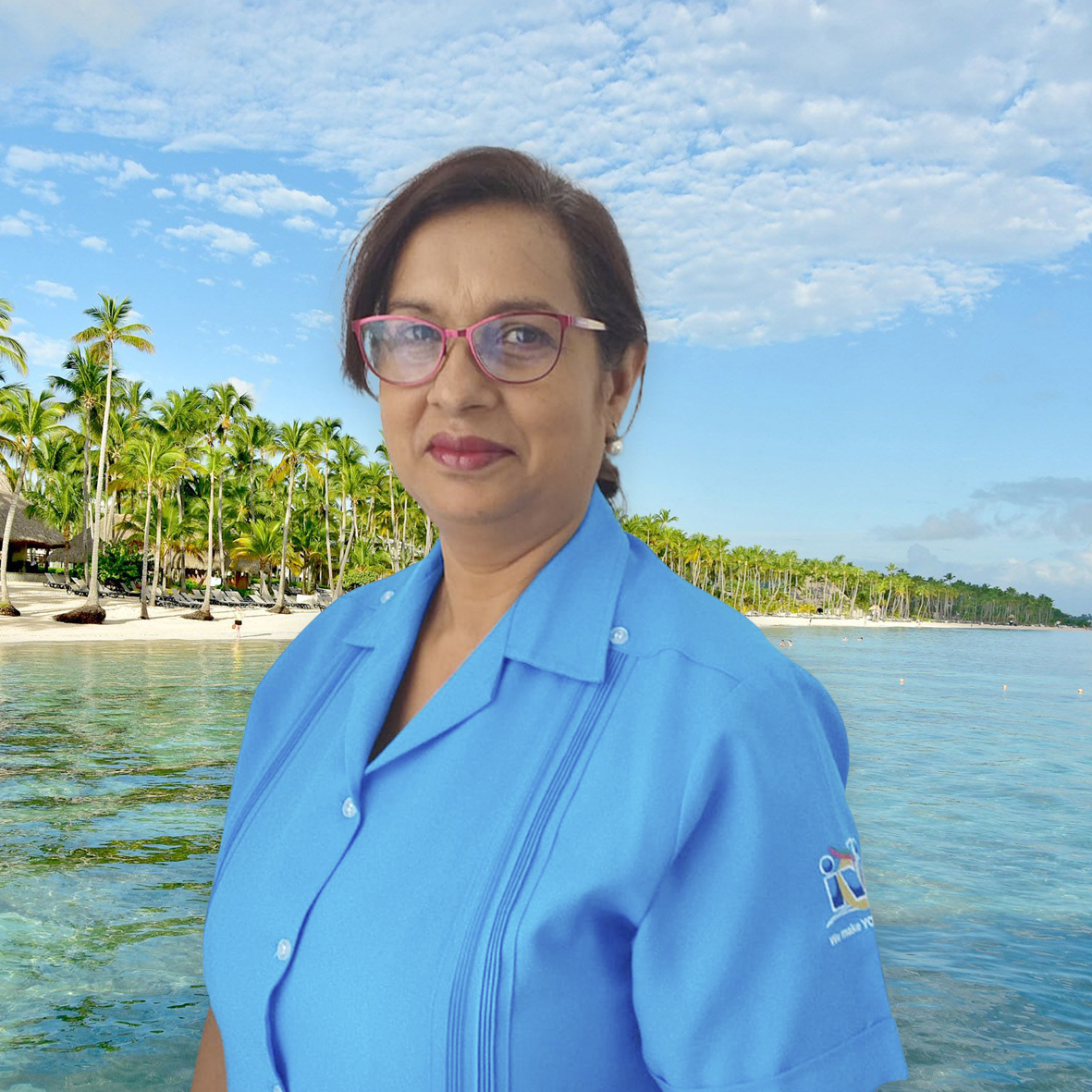 Bidia BISSUMBHAR
Regional Vice President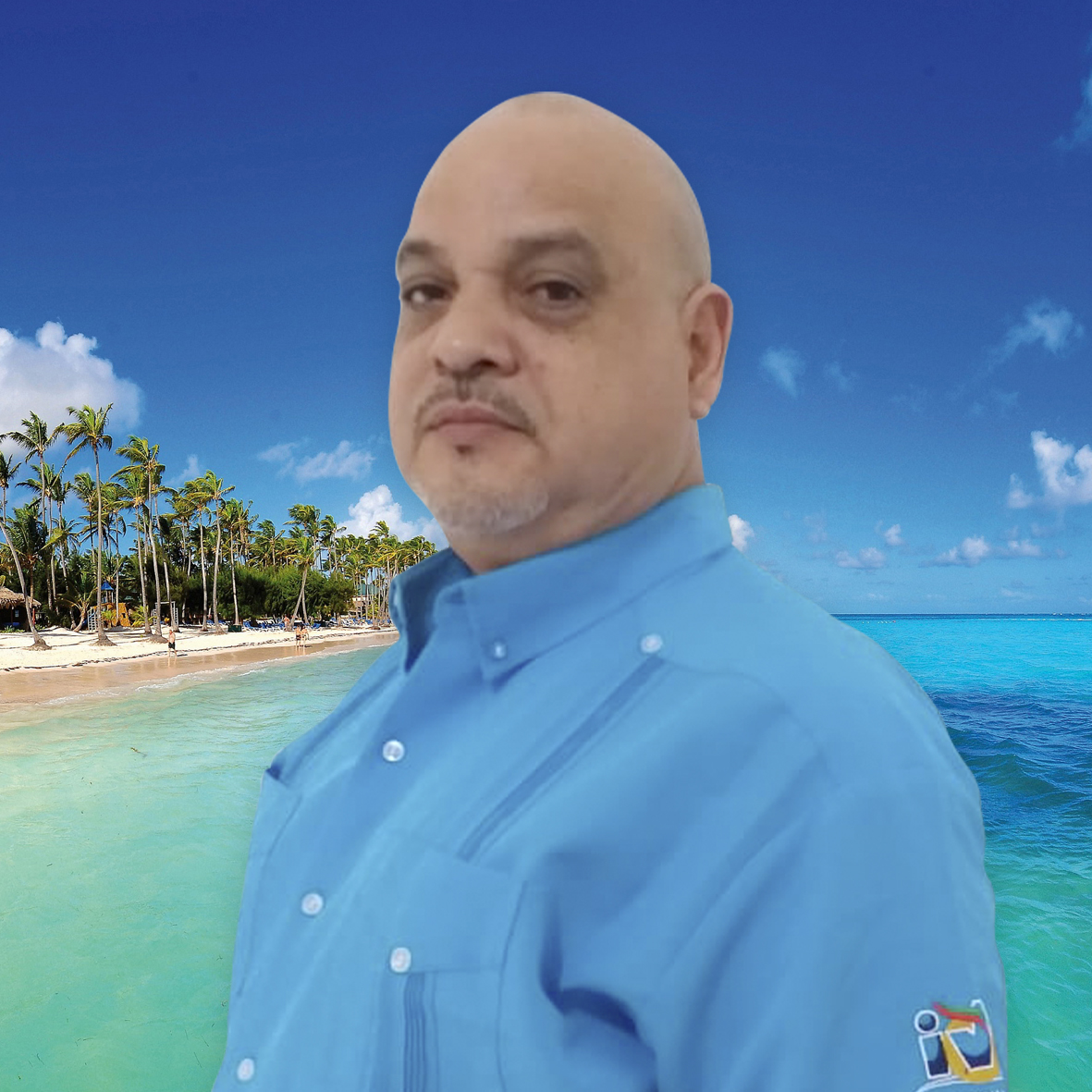 Randolf VAN DE L'ISLE
Destination Manager