WHY VARADERO
An incentive travel Varadero with IVI DMC, your expert in destinations.
Varadero is one of the best-known resorts in Cuba and the world, its beautiful beaches, its Caribbean climate, taking a mojito sitting on the beach, enjoying the services of all-inclusive hotels, reading a good book and being able to disconnect from all concerns that invade us, are the main reason why everyone wants to visit it.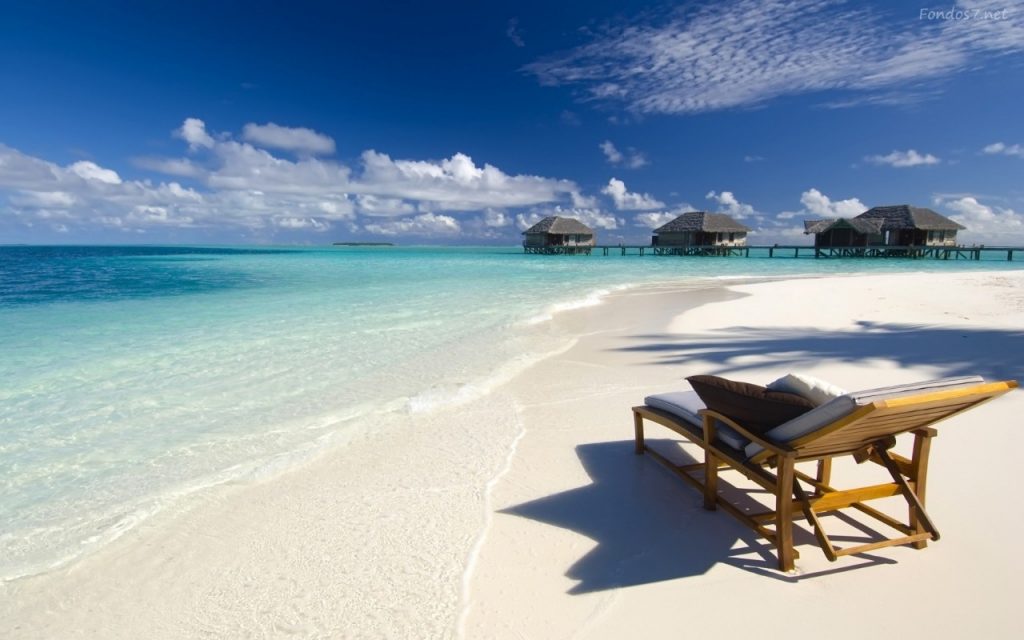 Beaches
Varadero , considered one of the main beach destinations , is a city located in the Hicacos peninsula, in Matanzas province, located just 130 km east of Havana. Known worldwide for its beautiful and crystalline turquoise beaches, its coasts stretch for 22 km along white and fine sands.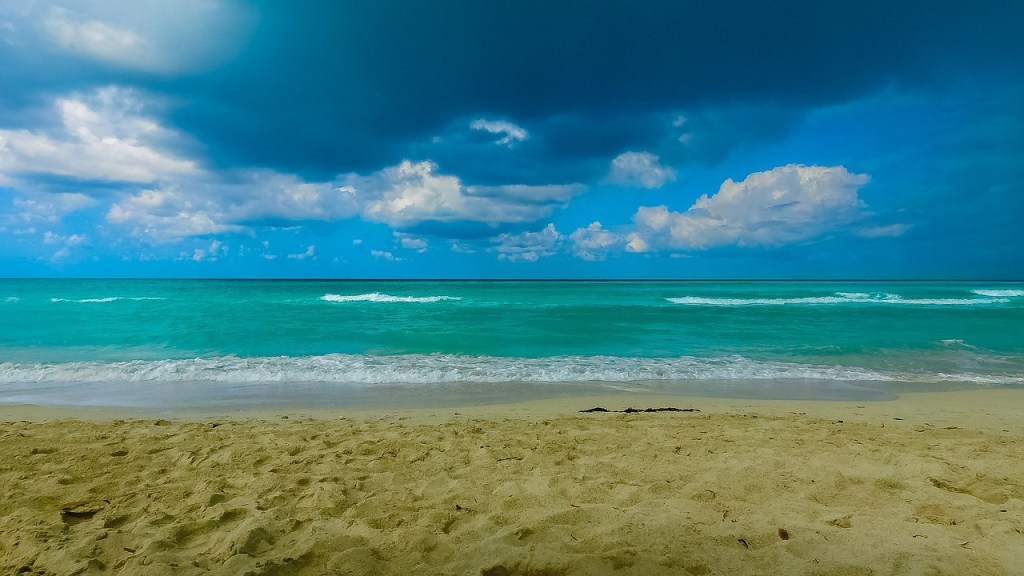 Jasone Park
It is located in Varadero downtown. It was inaugurated in 1942 by José Utorrioz. It is characterized by its immense gardens and charming lake full of bridges. Take a boat ride and enjoy its surroundings.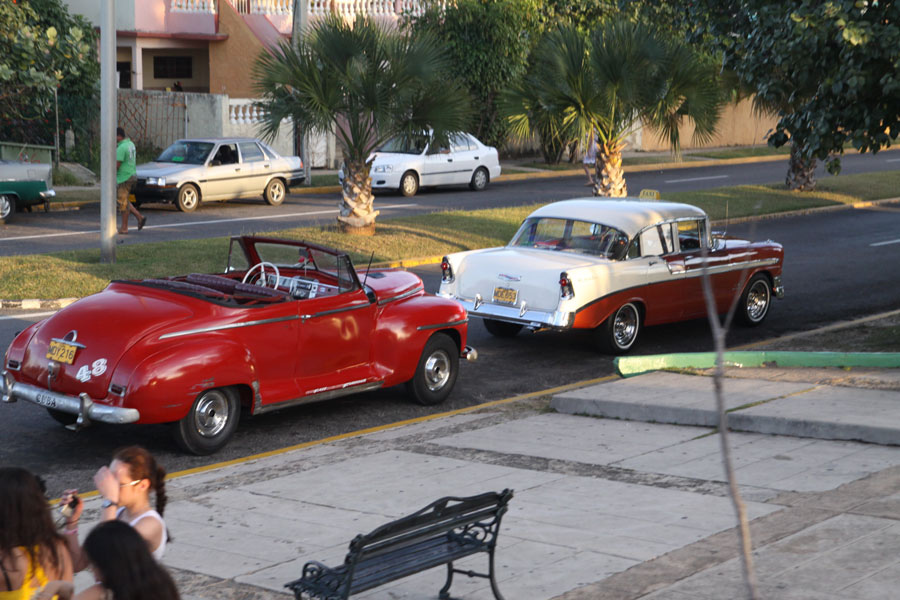 The Club House of The Golf Couse "Mansion Xanadu"
The mansion was built by Irénée du Pont in 1928. Dupont chose one of the most paradisiacal places in the peninsula to establish his temporary residence. It is nested on the highest point of the Hicacos Peninsula known as the rock of San Bernardino. Its decoration combines precious woods with Florentine marble.
The design followed the eclectic style in its construction; it has 6 luxurious rooms inspired in the style of the 30's, 3 large terraces where you can enjoy wonderful views of the ocean, and 7 balconies; it also features an 18-hole golf course. On the third floor, you will find the popular Mirador Casa Blanca bar, the ideal place to socialize or relax after a long day of golfing. Currently, the Xanadu Mansion is a hotel and restaurant that you can visit.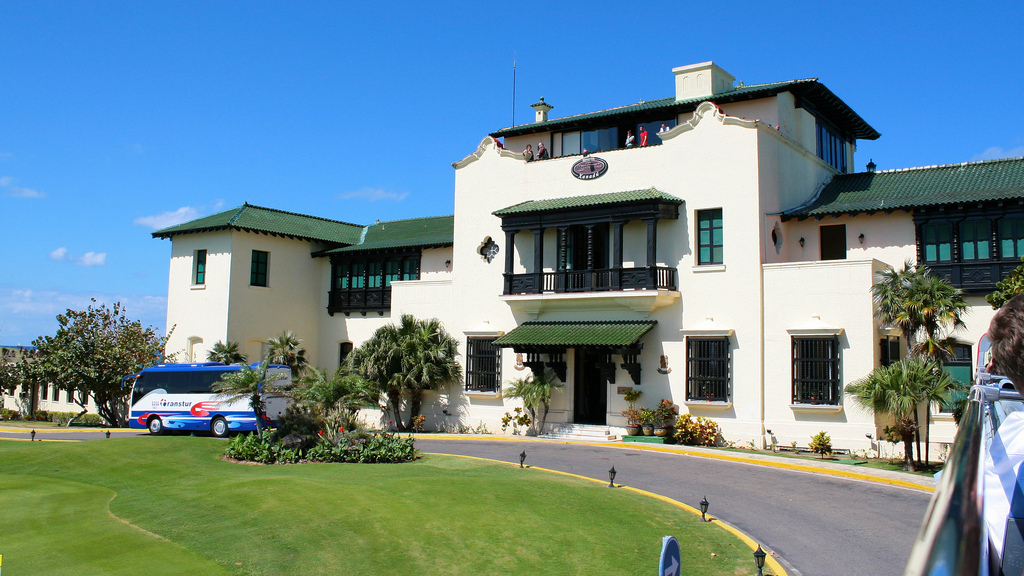 Dolphinarium
This dolphinarium was founded in 1984 and it's located in the Punta Hicacos natural park; there are about 13 friendly dolphins in this aquarium. They perform shows four times a day, between 8 in the morning and 5 in the afternoon. Besides their acrobatic jumps, visitors can also spend quality time swimming with them!.
Sailing to Cayo Blanco
Enjoy a sunny day gliding the blue waters of the Caribbean Sea , feel the refreshing ocean breeze atop a luxurious catamaran with open bar aboard.
Cayo Blanco is a desert paradise island where you can enjoy crystal clear waters and relaxation while lying on its white sand; snorkel in the coral reef and be amazed by the underwater world consisting of fish schools, corals, sponges, crustaceans, sunken ships and more. Enjoy a delicious buffet lunch.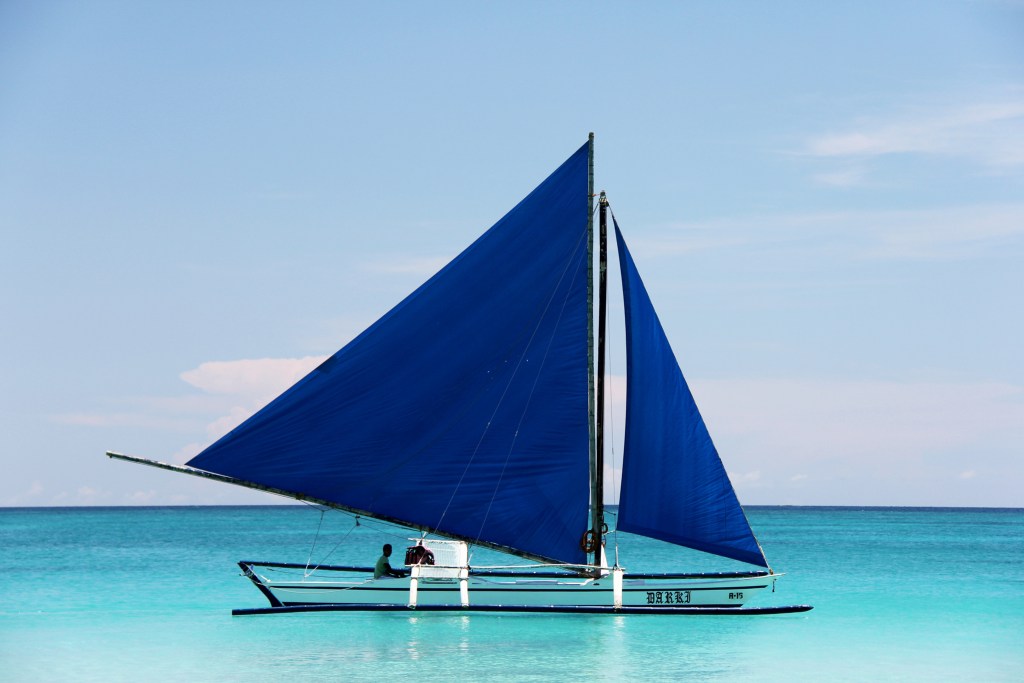 Nightlife and Music
In Varadero , you can enjoy good live Cuban music performed by traditional and modern groups. Here are some suggested venues: Casa de la Música de Varadero, Club Mambo, Calle 62, La Cueva del Pirata & La Bamba.
Saturno Cave
Near Varadero's Airport , you will find a beautiful cenote or subterranean swimming hole offers a refreshing respite.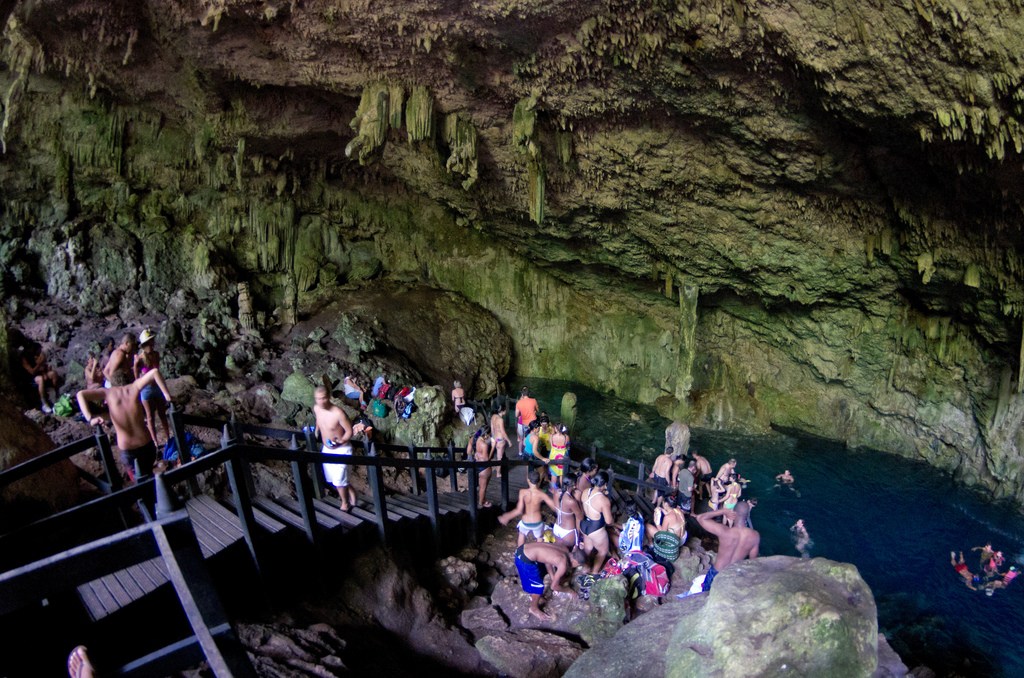 Visit Reserva Ecologica Varahicacos
A great place located at the eastern tip of the Hicacos Peninsula, where you can imagine how was Varadero in the past.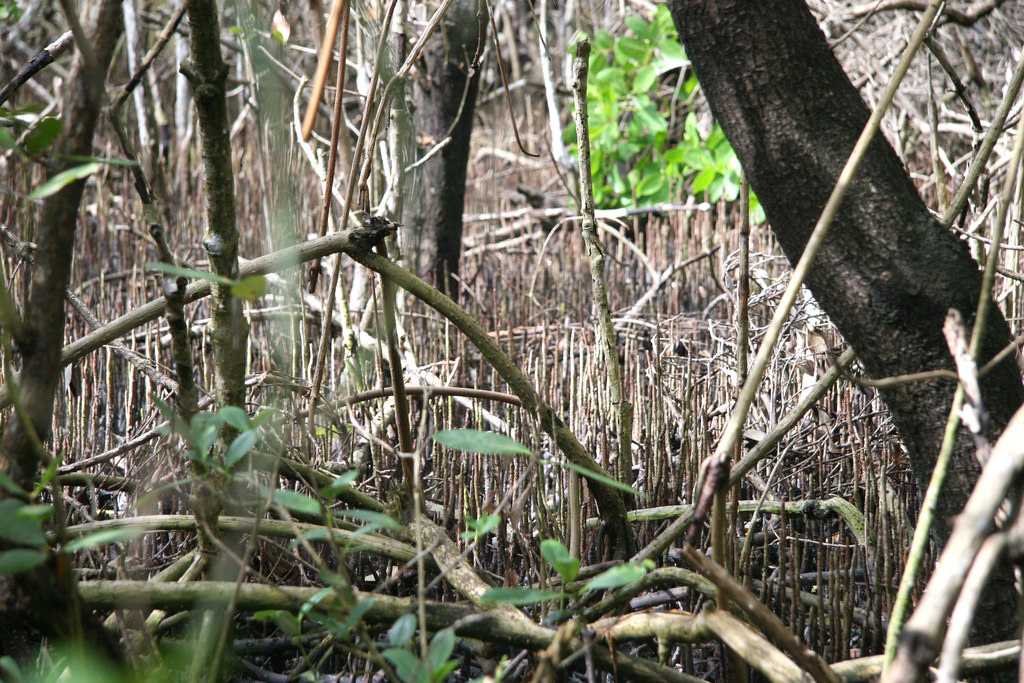 Colonial Church
If you are a fanatic of colonial churches, you will love the tiny Santa Elvira. It's open daily at 10:30 am. The church is located on Avenida 1 and on the corner 47.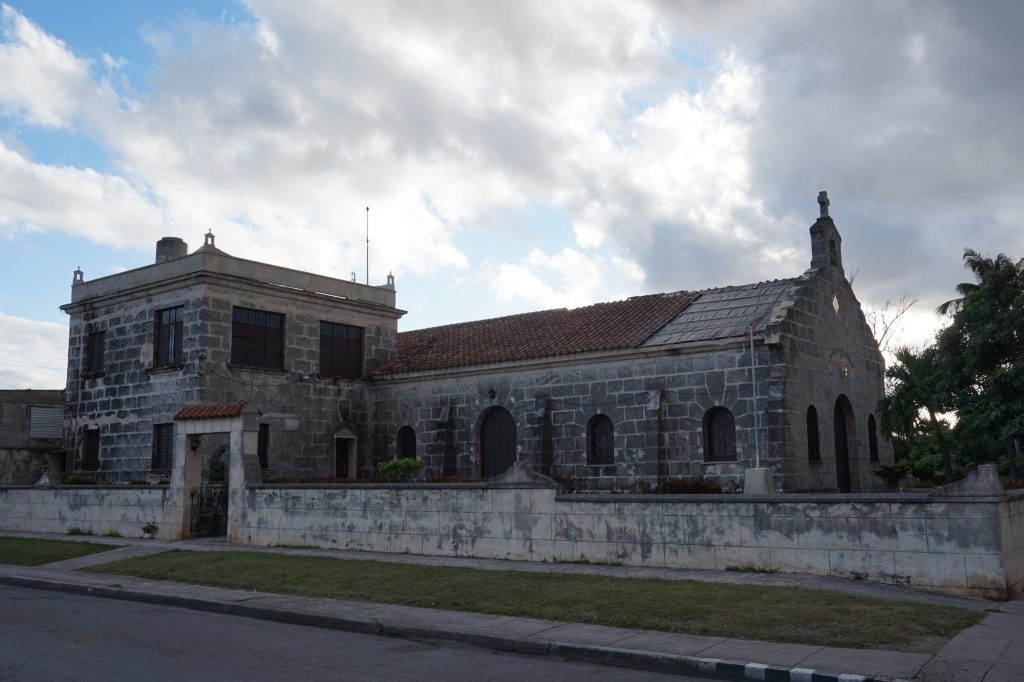 Bridge of Bacunayagua
It's the tallest bridge in Cuba , and towers 110 meters over a breathtaking canyon carved by the Yumuri River at its base.
You will find the great bridge on your way from Varadero to Havana . An spectacular View!.