WHY PUNTA CANA
Plan your next incentive travel in Punta Cana with IVI DMC!
It is a town located east of the Dominican Republic , in the province of La Altagracia. In this locality several hotel complexes are located occupying a surface of about 10,000 acres (42 km²).
Punta Cana International Airport (PUJ) is the country's main airport; it is located about 19 miles (30 km) inland, on the road that leads from Higüey to La Romana. This airport receives 64% of all flights arriving in the country; this means it receives more passengers than Las Americas International Airport, located in Santo Domingo.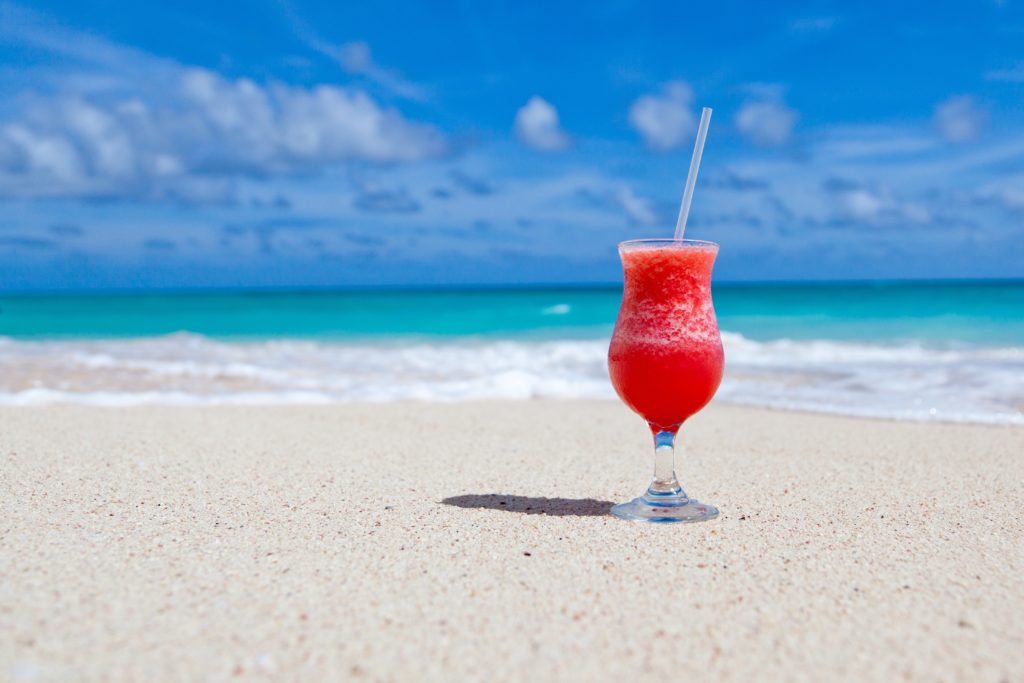 Punta Cana has sugary sand, so perfectly golden that one may think it's not real, but it is. The hotels in this area cater for people who enjoy all-inclusive resorts but care little about venturing away from their resort. The region boasts more than 24,000 hotel rooms and customizable meeting space for incentives and special events. Blessed with one of the Caribbean region's longest white sand coastlines – a whopping 30 miles (48 km) – Punta Cana is the land of recreation and relaxation by the sea. Punta Cana has everything you need for your guests!.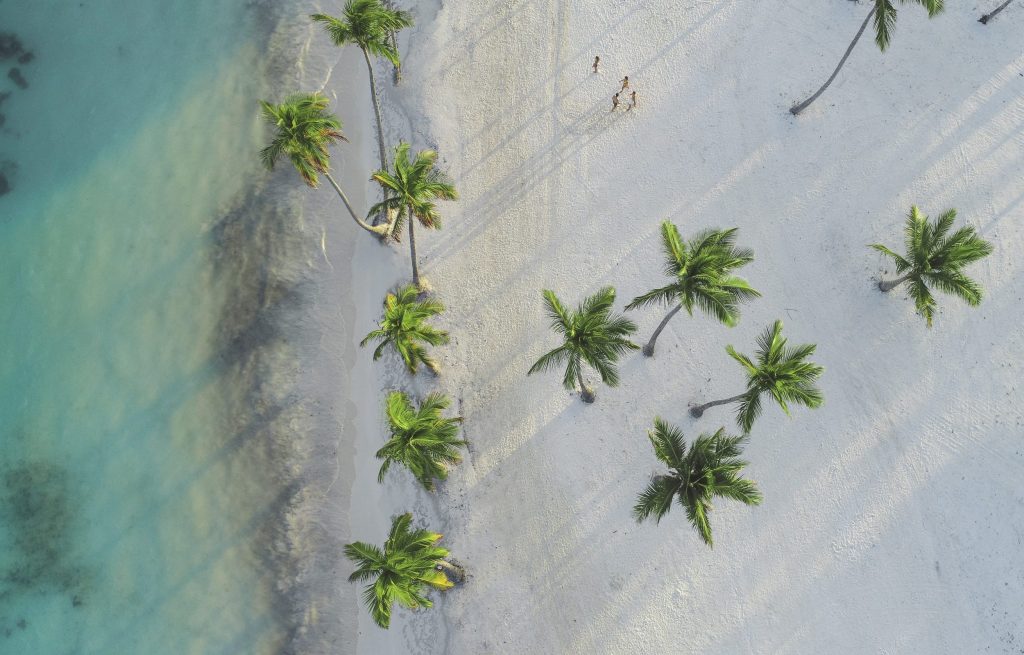 Beaches
Punta Cana is famous for its beaches and that's one of the reasons why visit this magic place characterized by turquoise, clear, and warm waters. Enjoy this paradise walking along the white sand or take a dip in the sea.
The region is the most frequently travelled spot for vacations in the Caribbean where you'll find different resorts according to your budget. Visit Punta Cana and share your best memories when you go back home.
Golf Courses!
Have your fill of golf at any of the 25 golf courses. Their clever designs are indeed a feast for the eyes. Punta Espada Golf Club in Cap Cana , Teeth of the Dog in the House, Nick Faldo Legacy Course at Roco Ki, and Playa Grande are some of the fields of the Dominican Republic that have received world recognition for their beauty and design. Any of our properties will allow you to experience golfing at its best.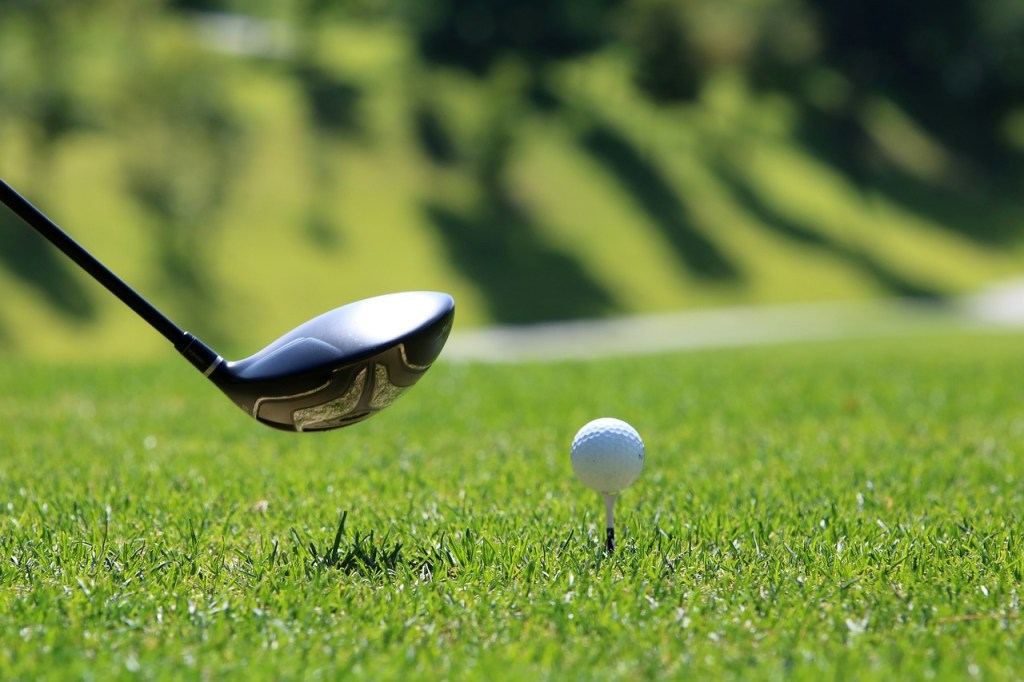 Local Cuisine
Your trip to Punta Cana won't be complete without trying the local cuisine that features Caribbean and European touches. Dominican Republic has a perfect mix of flavorful recipes that tend to include coconut and banana.
Do not lose the opportunity to delight your taste with sancocho, a typical dish of Dominican Republic . Visit Punta Cana and discover our gastronomy!.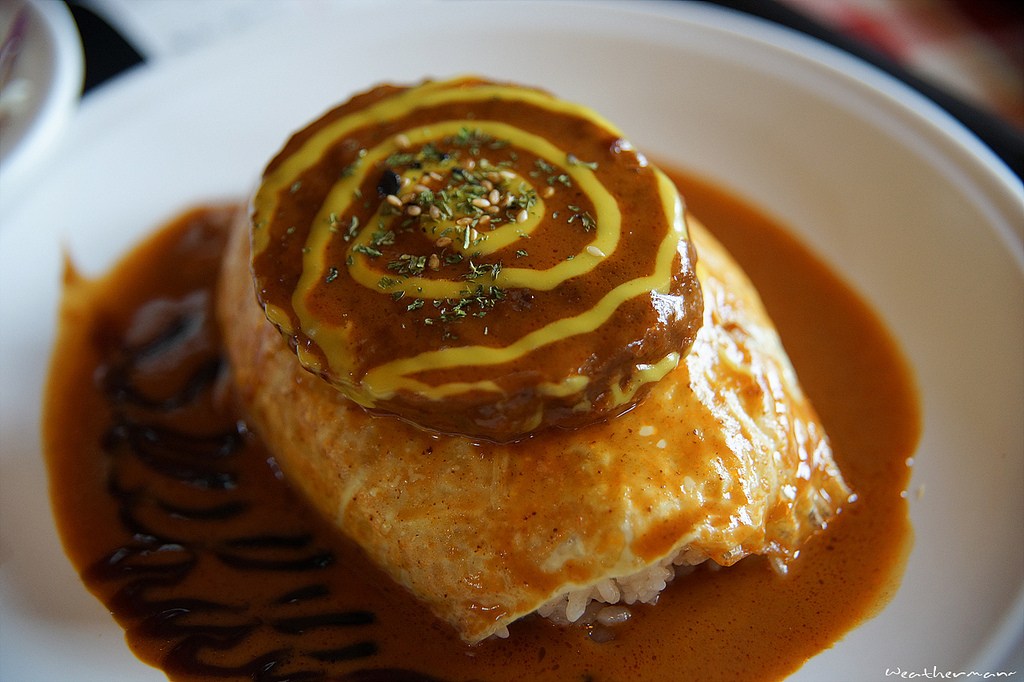 Merengue
Merengue is considered part of the national identity of our community. Our visitors can visit bars, clubs, parades and festivals to enjoy this catchy rhythm.
Don't how to dance? No worries, our friendly people usually teach our visitors how to dance to this most contagious beat! You can even dance outdoors during merengue festivals, including the annual festival. These live shows are performed by professional orchestras.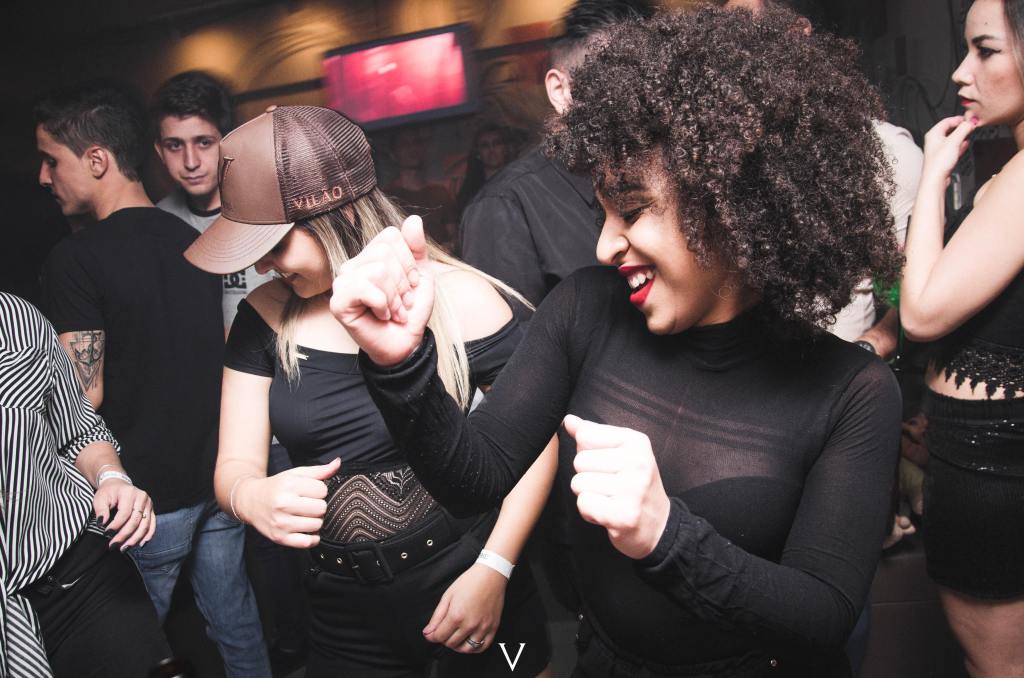 Hotels
In Punta Cana there are more than 70 accommodating hotels for groups and families. Here, you will find the comfort and the paradisiac setting you are looking for your incentive group .
The Dominican Republic has it all: Natural beauty, luxury, and a rich variety of culture and gastronomy.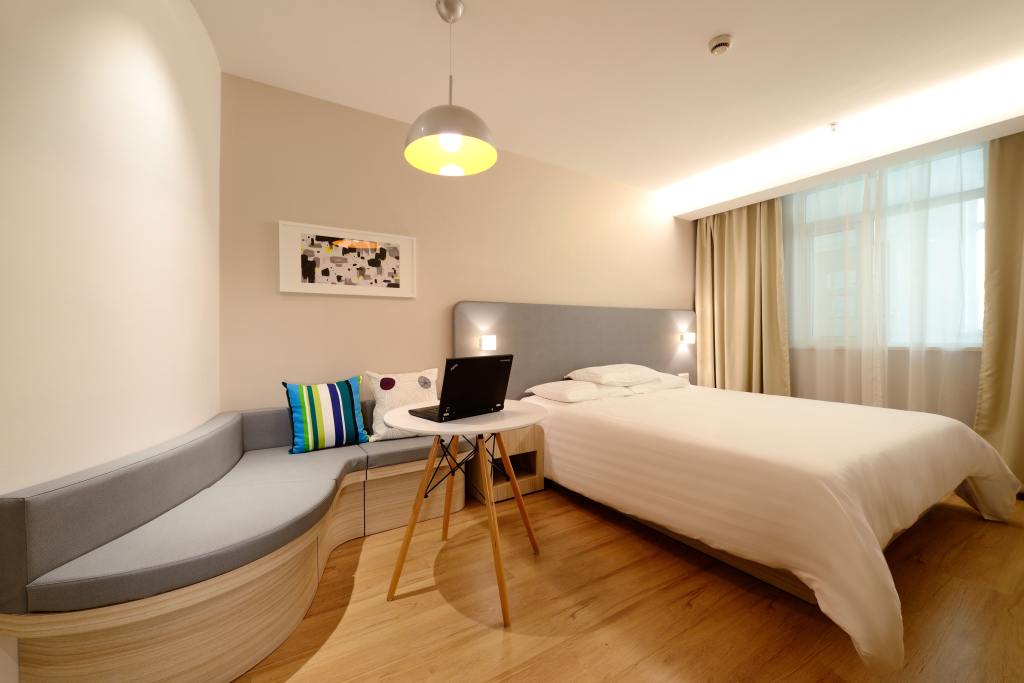 Activities
Punta Cana has a vast array of f un activities without needing to go too far. Be adventurous and leave the comfort of your resort to engage for example in water sports, zip lining, and cultural activities .
Going out of the hotel can give you the opportunity to discover a more bit of the treasures of the island.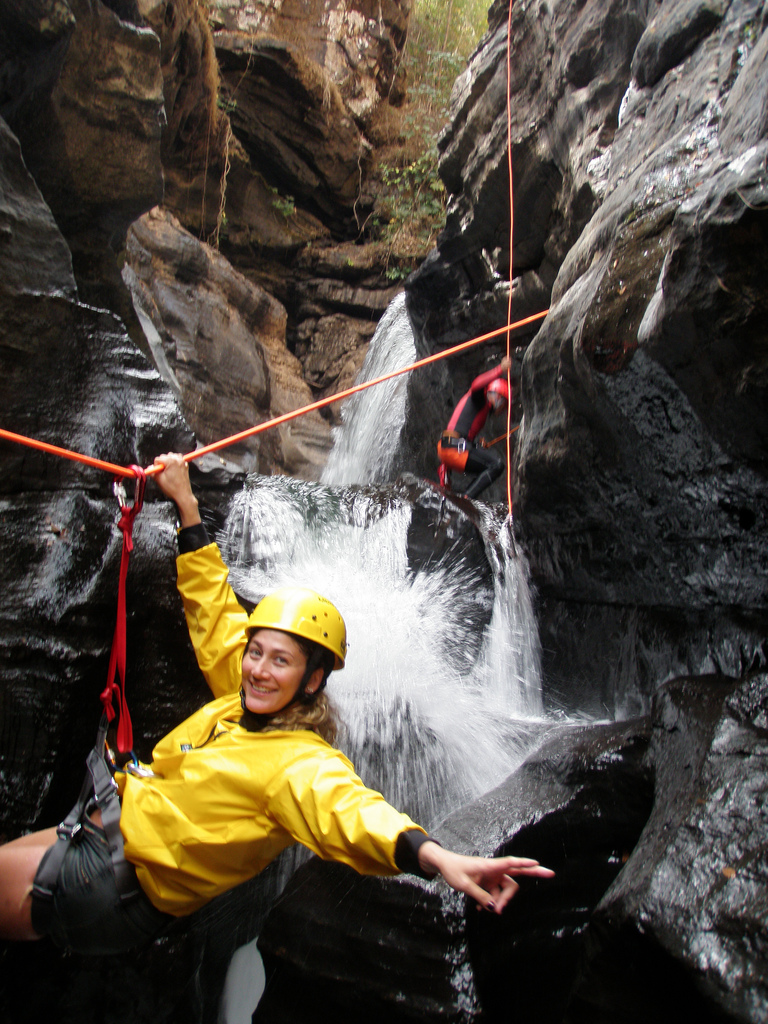 Punta Cana International Airport
Punta Cana International Airport (PUJ), the leading airport for travel to the Dominican Republic with convenient direct flights arriving daily from around the world. Located less than 10 minutes from Punta Cana Resort & Club, PUJ is strategically designed to ensure that the guest experience is undisturbed by air traffic or noise and guests are able to enjoy the tranquil, natural beauty of the property while benefiting from the airport's close proximity. Offering direct flights from over 26 countries, 64 cities, and 90 airports around the world, the Punta Cana region is accessible and convenient for travelers.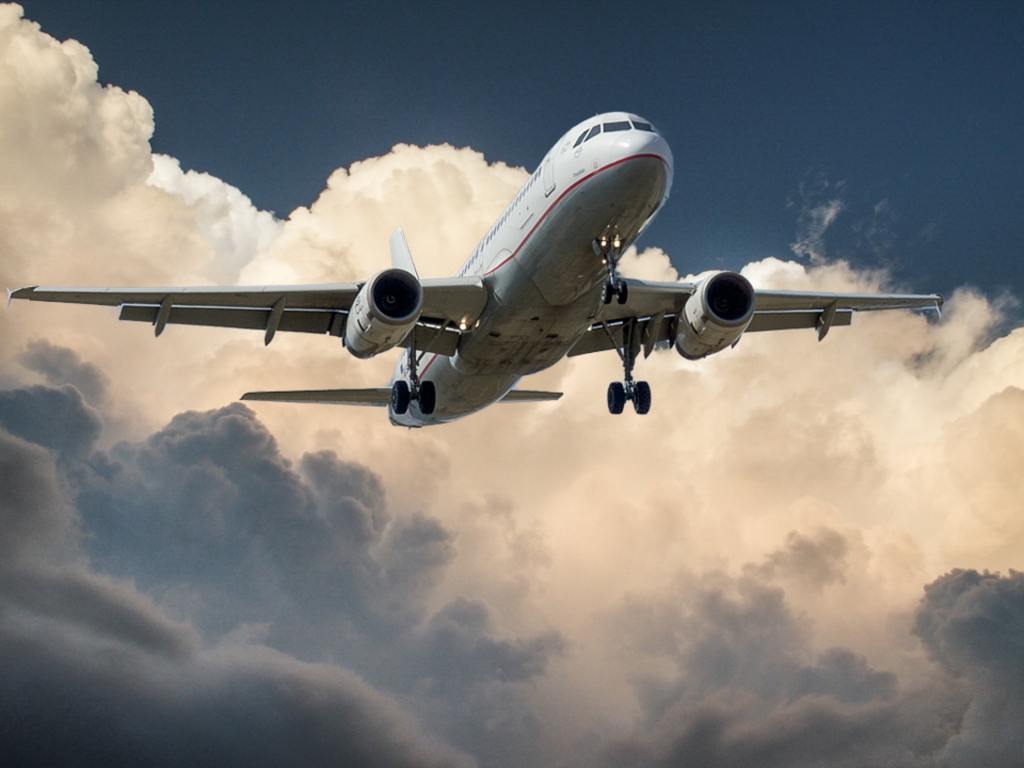 Nuestra Señora De La Altagracia Cathedral
If you want to know more about our history, one of the buildings you won't want to miss is this cathedral, located nearby of Higüey. This building has an eclectic structure with Neoclassical details.
It's stands out for its 69-meter (225 feet) high arch with a bronze and gold entrance.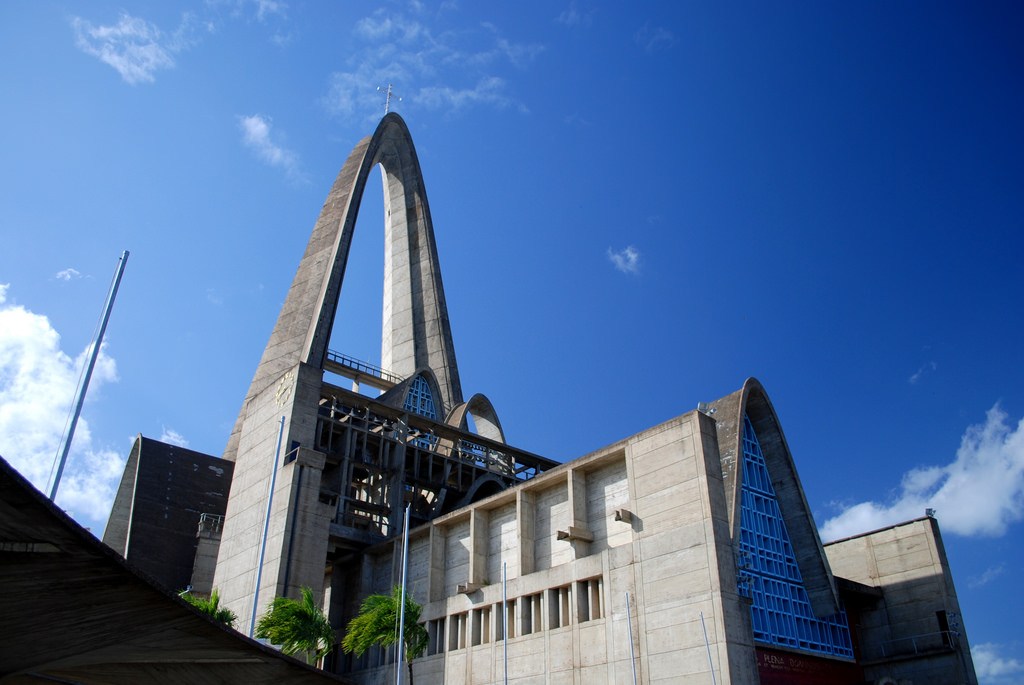 Boat Tour
One of the ways to get around Punta Cana and enjoy spectacular views is to book a boat tour. The captain will take you to the best spots for snorkeling be it in groups on in pairs.
If you prefer something more comfortable, ask for catamaran charters. In either option the crew will pamper you with music aboard, drinks and lunch.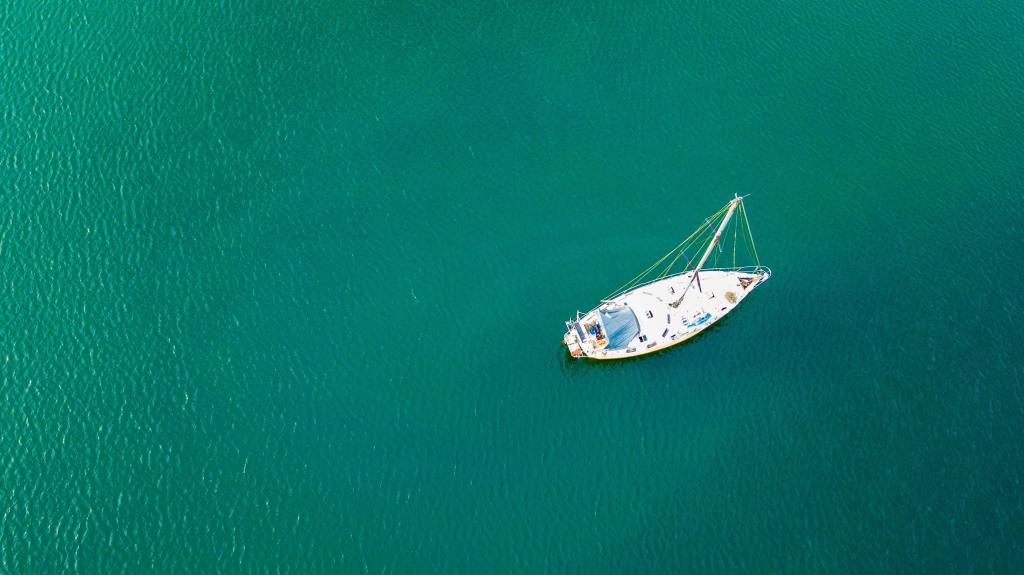 Mama Juana
Mama Juana is the traditional alcoholic beverage of the Dominican Republic . It is made of rum, red wine, honey, herbs, spices, and tree barks from the Dominican rainforest.
This traditional drink is very strong so it's good to watch how much you drink.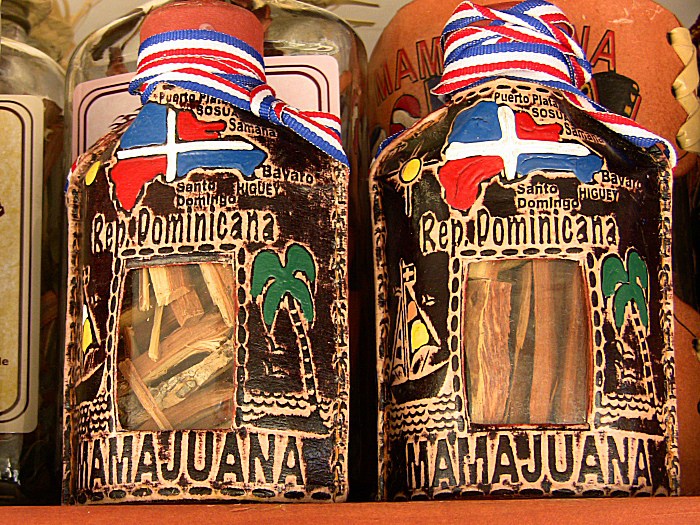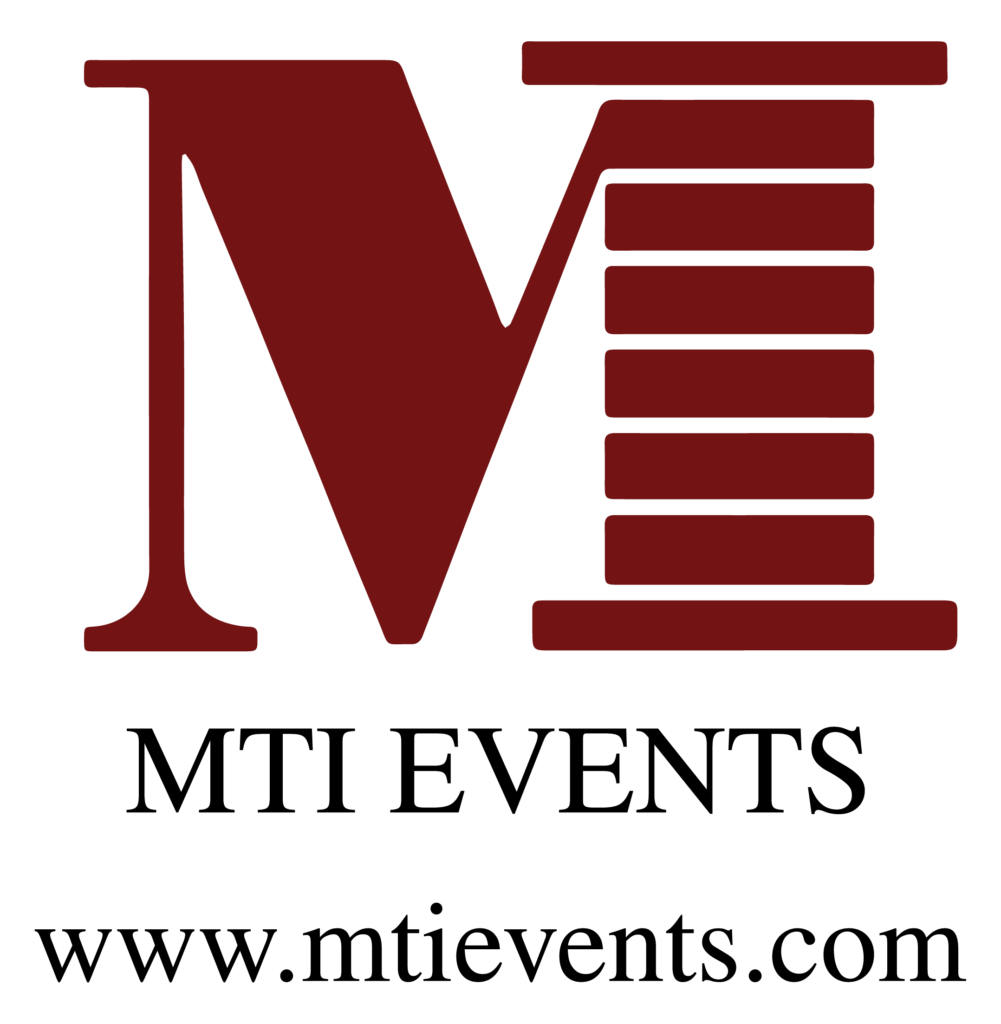 Karen did a wonderful job coordination our group.
Louis is a great asset. He works well with clients.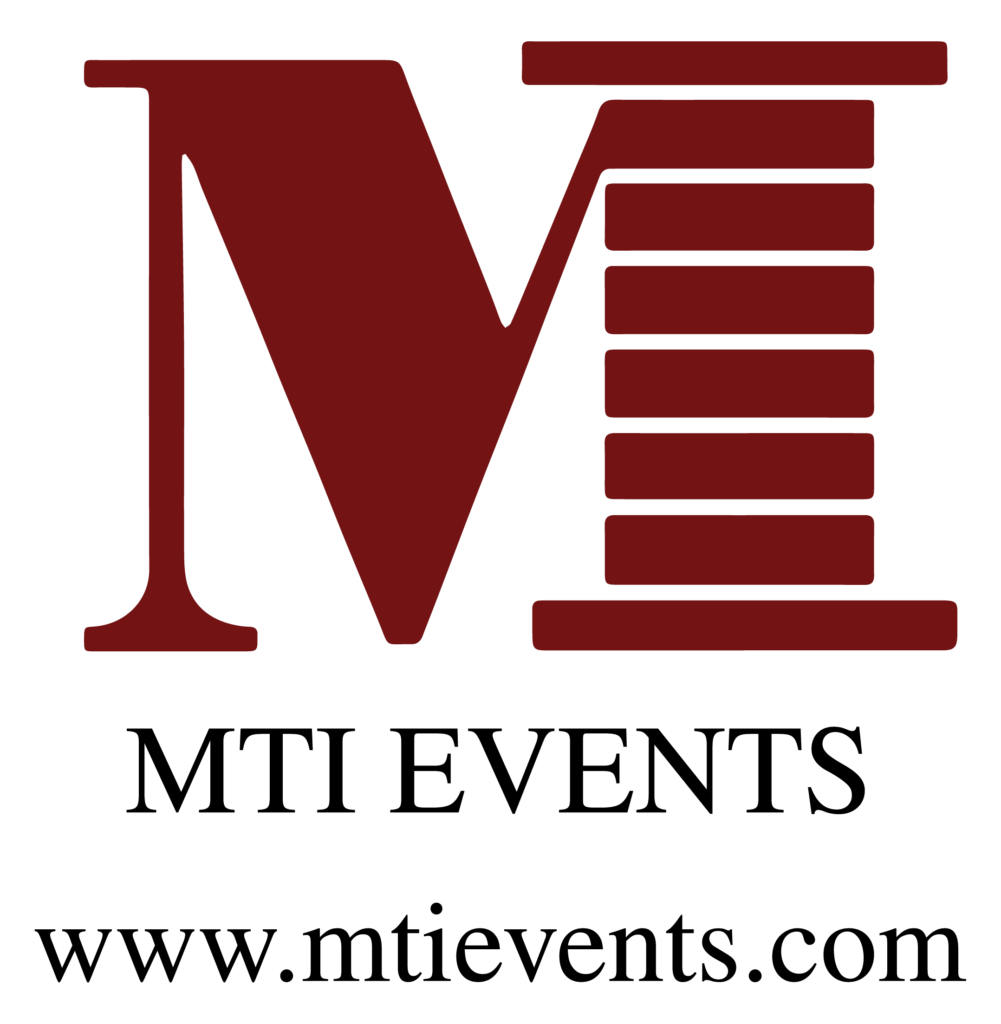 We had an amazing IVI crew with Karen, Wilmer and Raul backing us up, that everything the client threw at us was handled professionally and always with a smile. She answered my texts 24-7 and always let me know if there was an issue so we could be pro-active versus reactive. In my opinion, this is one of the true keys of being a successful event planner!.
As always, it is great to partner with such a professional team. This group is headed to Costa Rica next June.

Karen did great job getting information to me quickly. she has always available to answer questions and she was responsive to any program needs.

As always your staff is the best in the area Thank you IVI.