San Jose, Costa Rica's capital and the largest city in the country, is considered to be among the most cosmopolitan cities in Latin America. Here you can find not only good accommodations and hotels, but many good restaurants, shopping centers, colorful markets and a vibrant night life.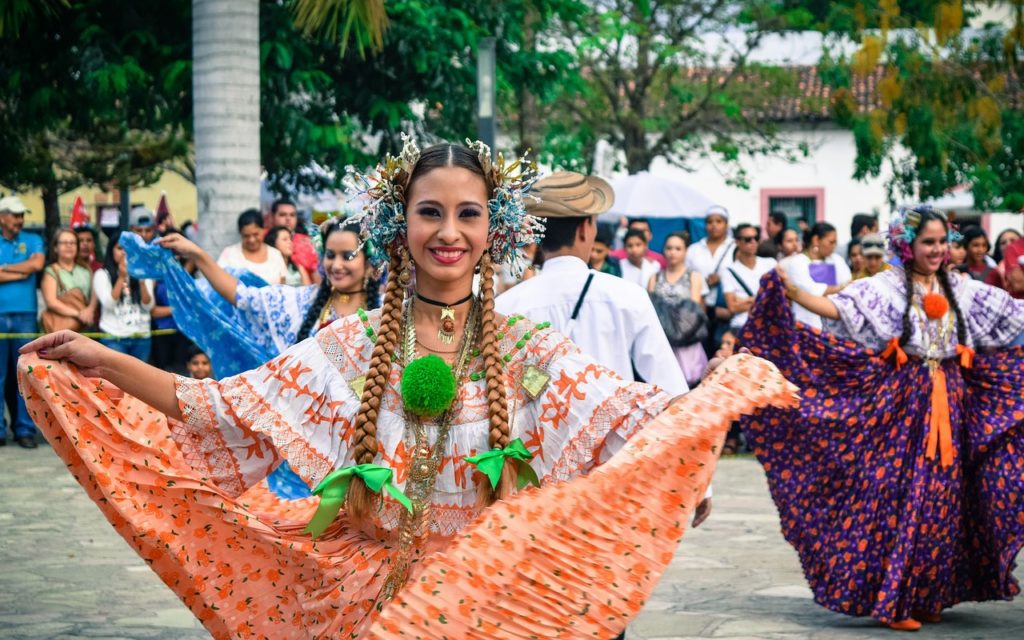 Why San Jose
San Jose sits in the middle of the country, in the central valley, and is surrounded by gorgeous, untouched cloud forests. Serving as a hub to the rest of the country, San Jose is the perfect place to use as a base camp to tour Costa Rica. Juan Santamaria International Airport is just 20 minutes from downtown San Jose.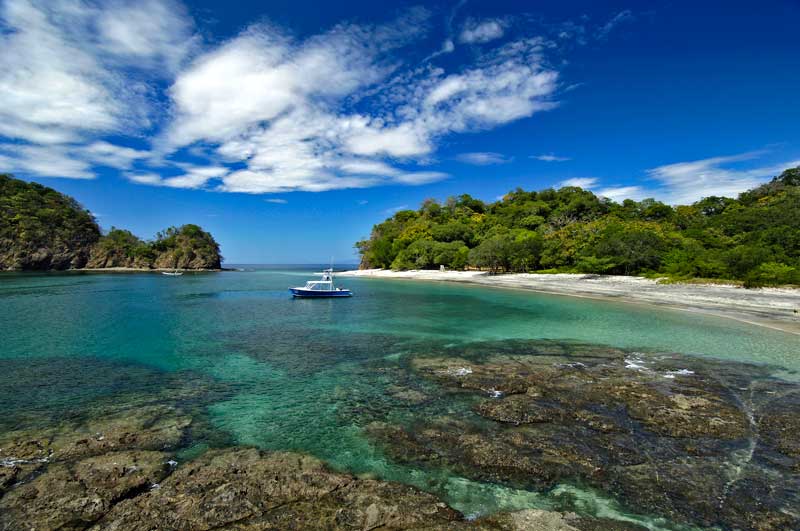 Museums & Theaters
San Jose, our lively capital, offers a wide variety of world-class museums, theaters, parks, historic buildings, and trendy neighborhoods that will pleasantly surprise those who want to find out more about our rich culture.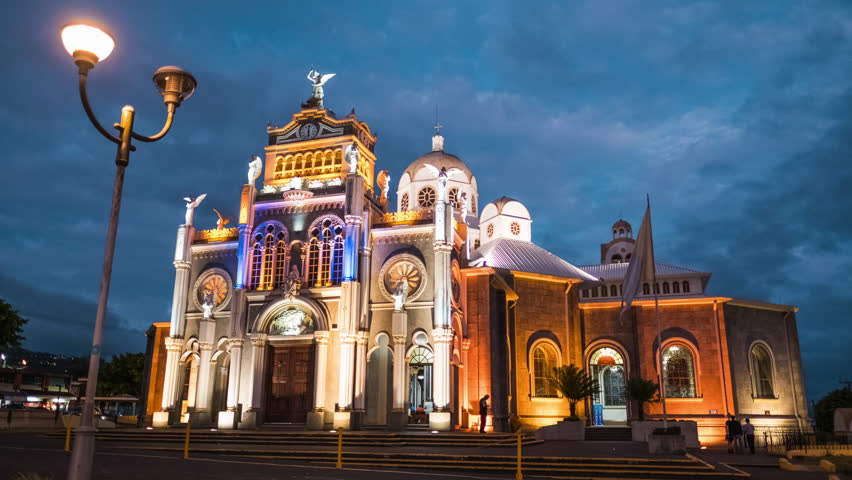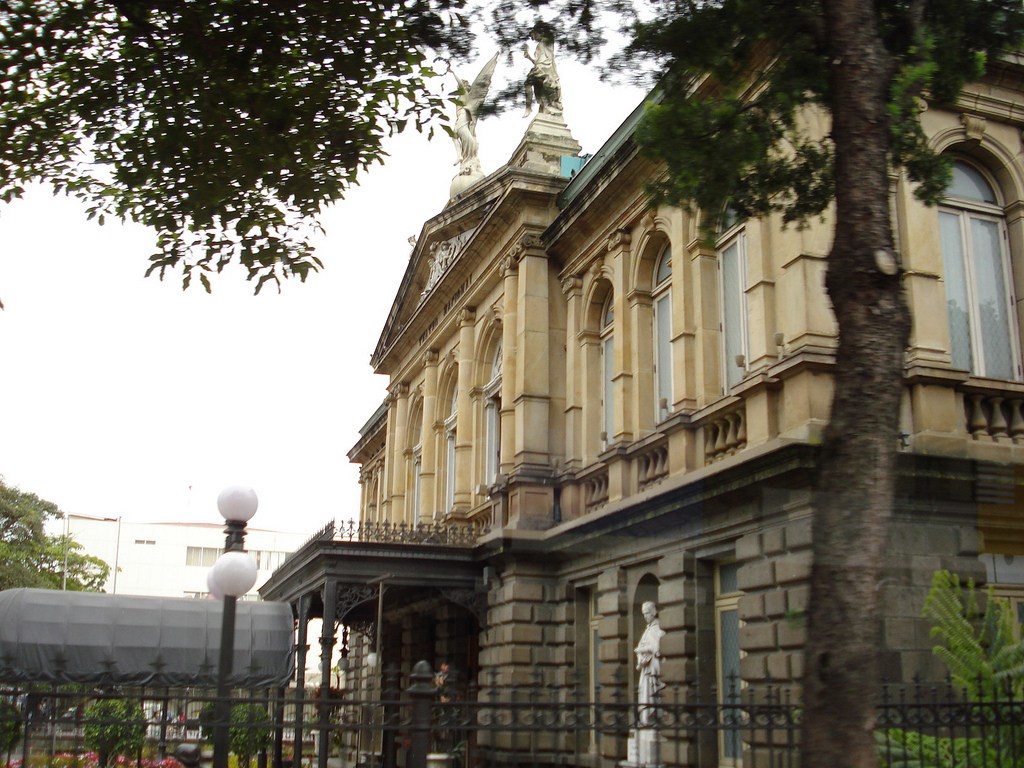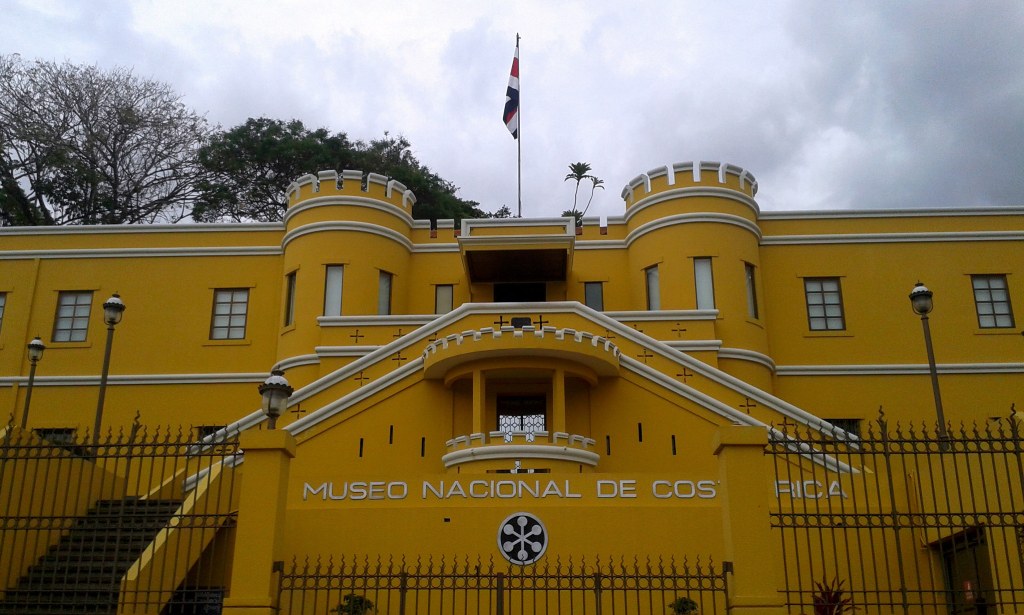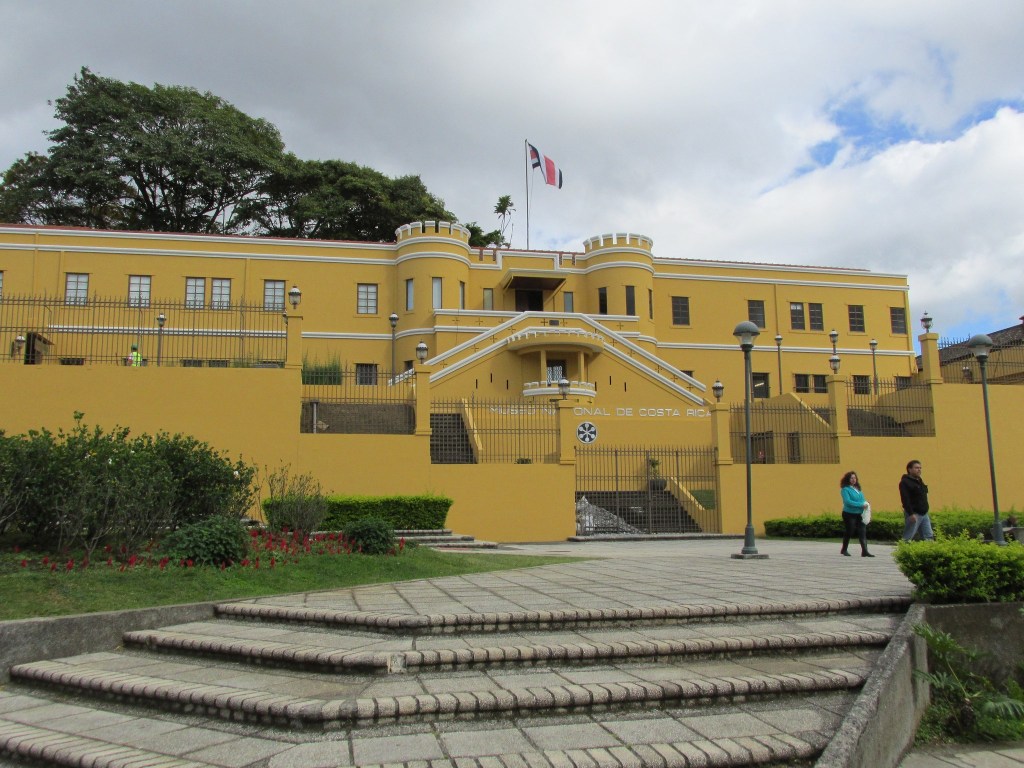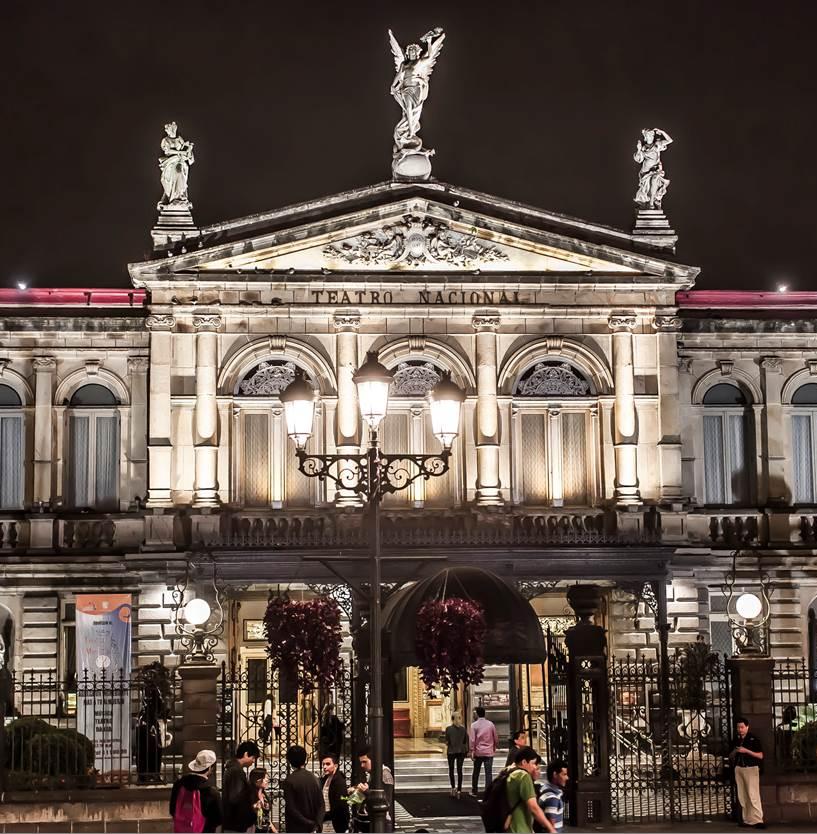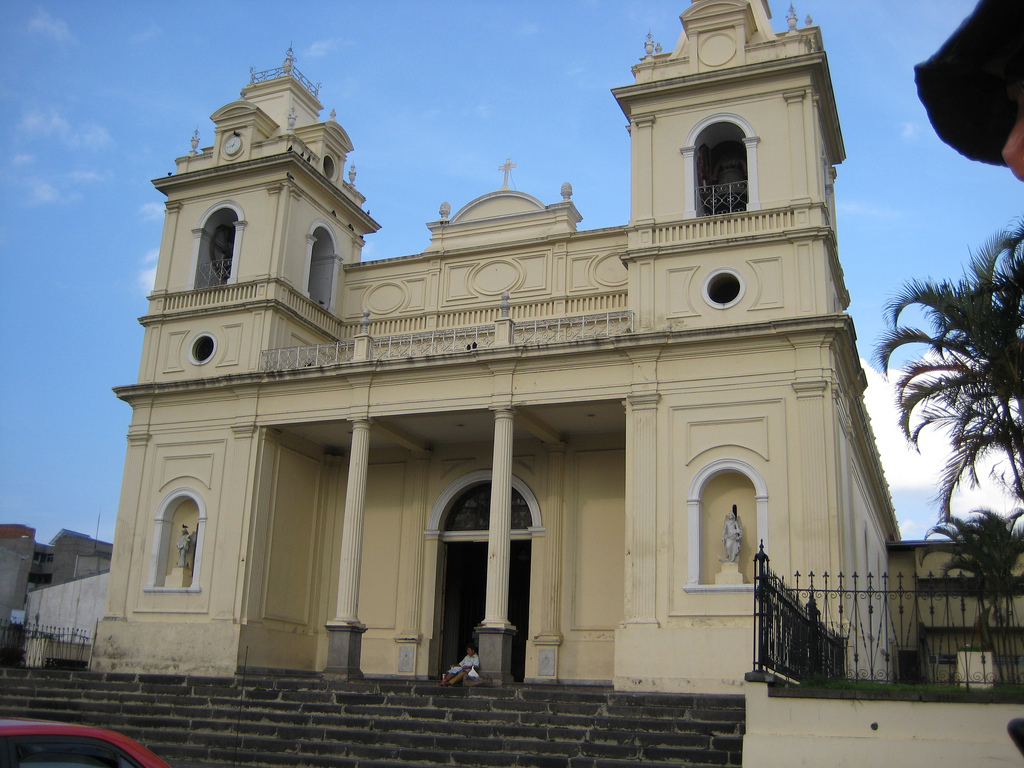 Best Coffee Worldwide
If there is a famous drink in Costa Rica it has to be coffee. By exporting around 1.5 million bags every year, our country is currently the 13 th largest producer of coffee worldwide. There are eight different coffee regions in Costa Rica which produce different coffee flavors. Come to Costa Rica and sample the best gourmet coffee from the highlands!.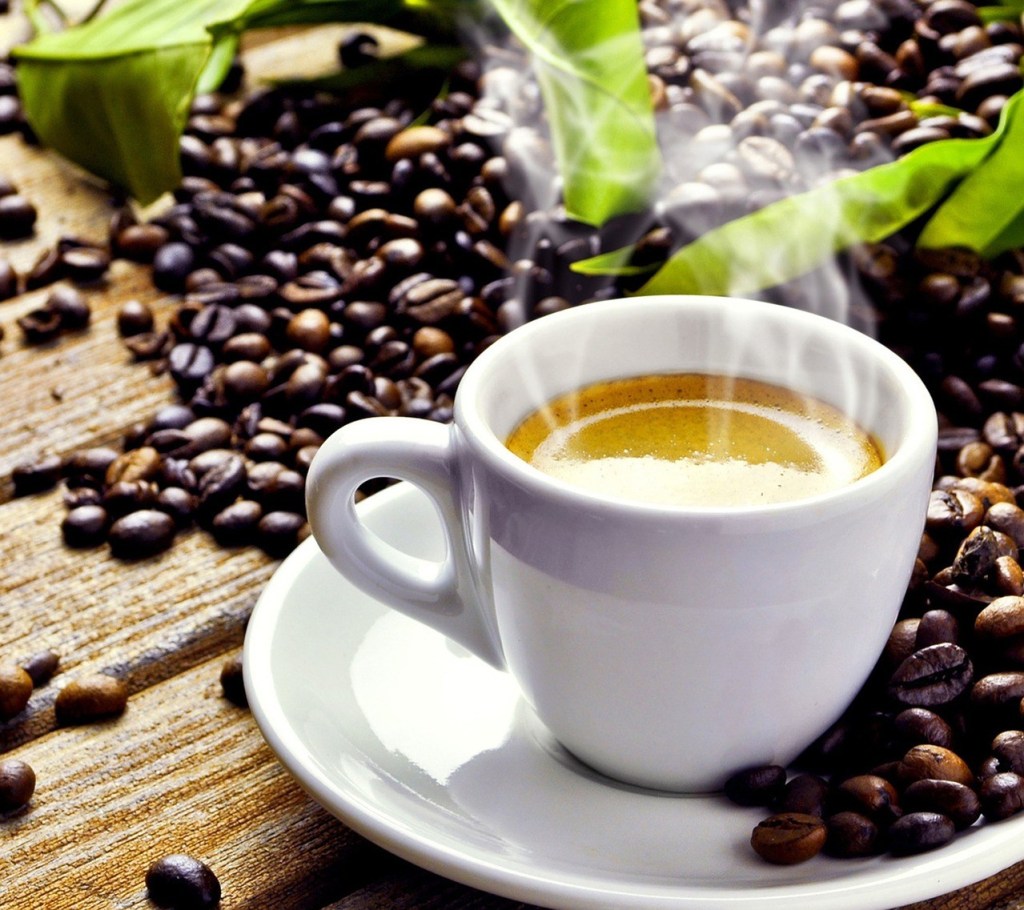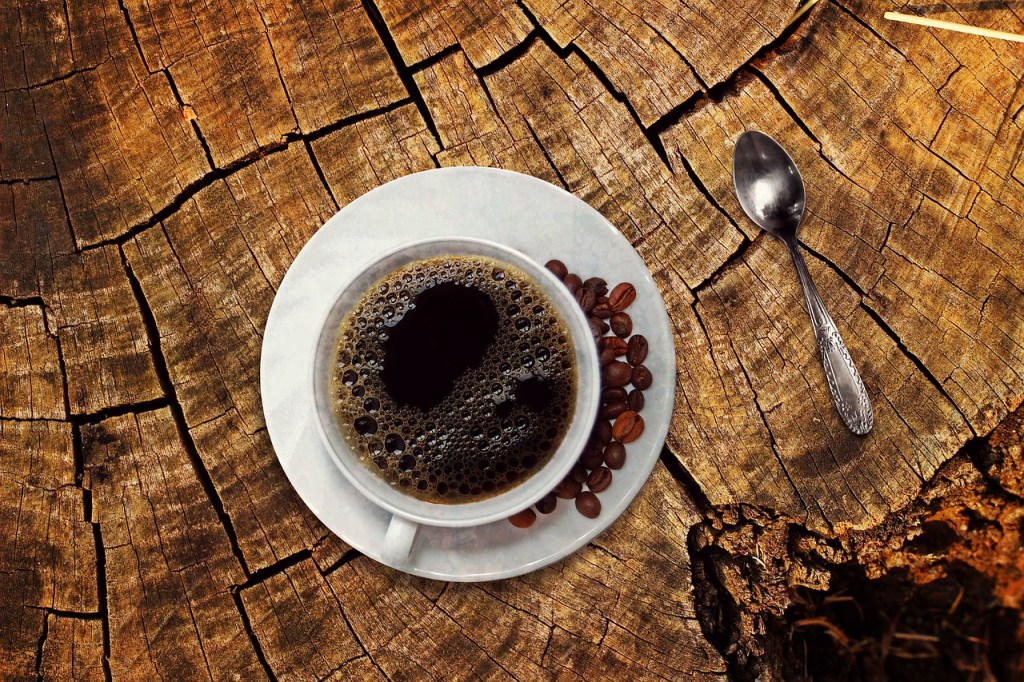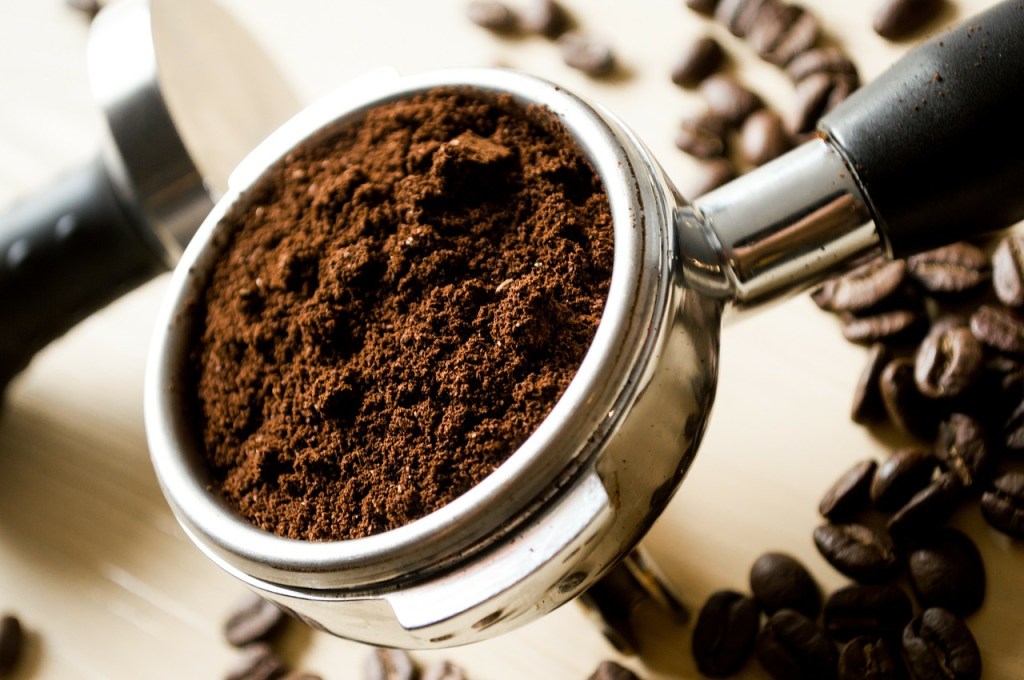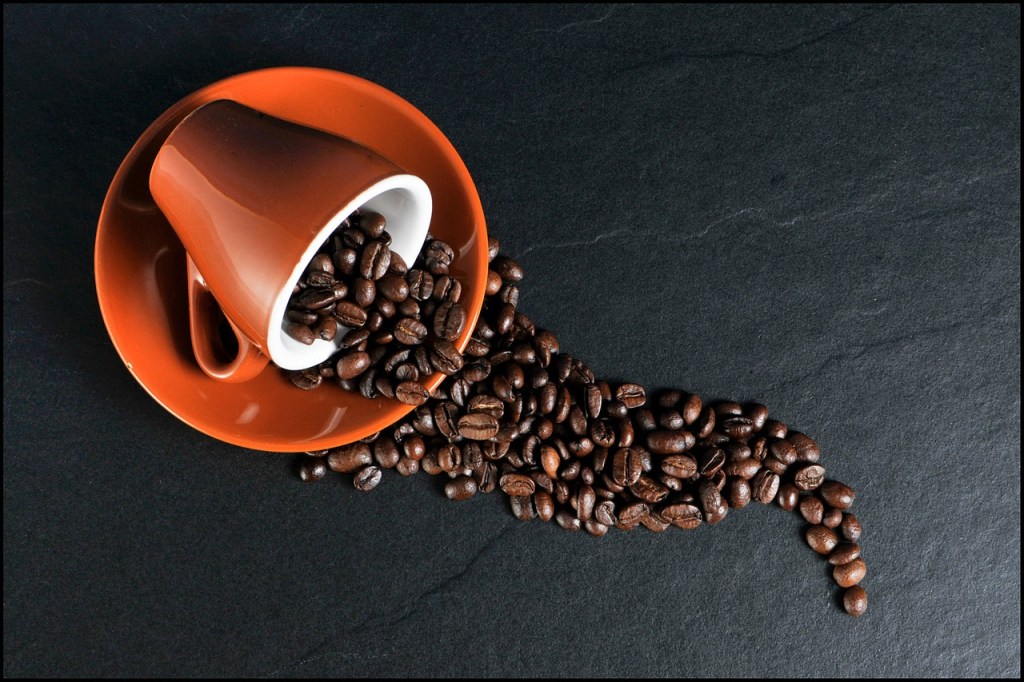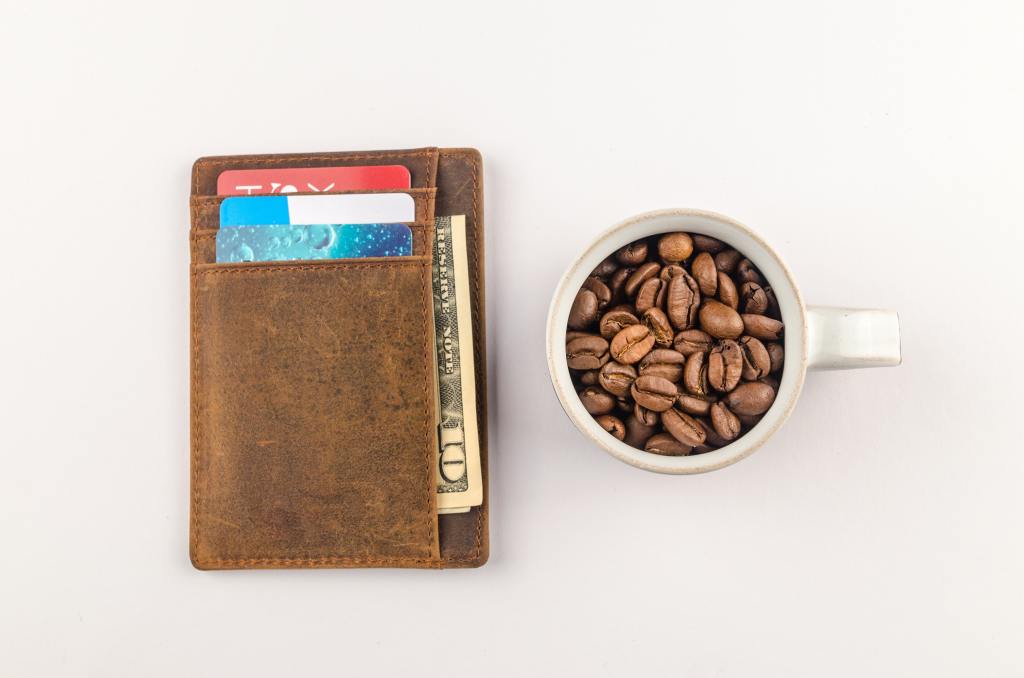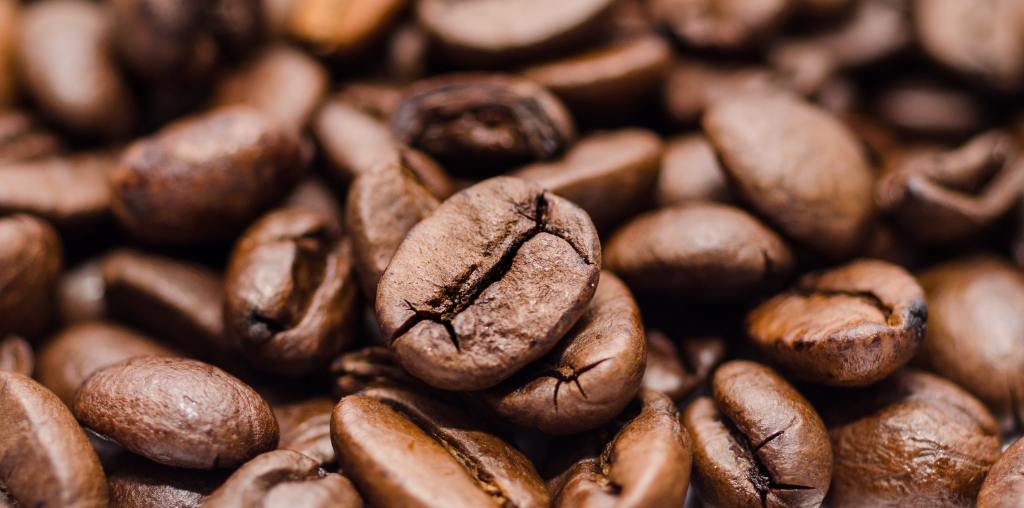 Mercado Central San Jose
Mercado Central is the go-to place for buying craft art, souvenirs, ice cream, and traditional food. The little stores inside the market offer everything from pork and beef cheap lunches to sloth stuffed toy animals, funny t-shirts featuring parrots, and much more.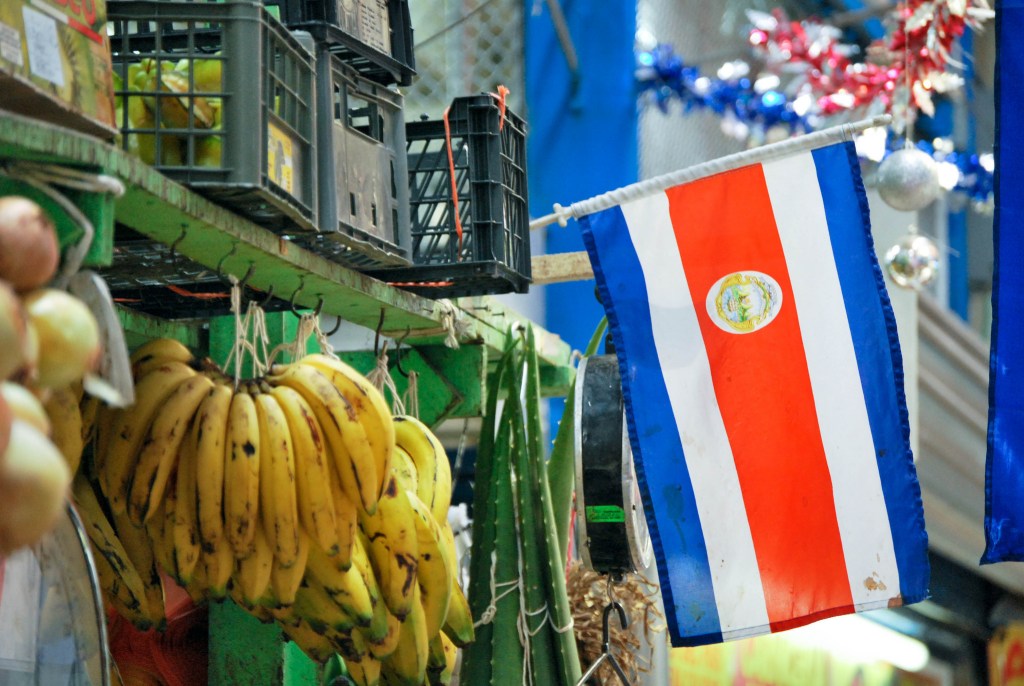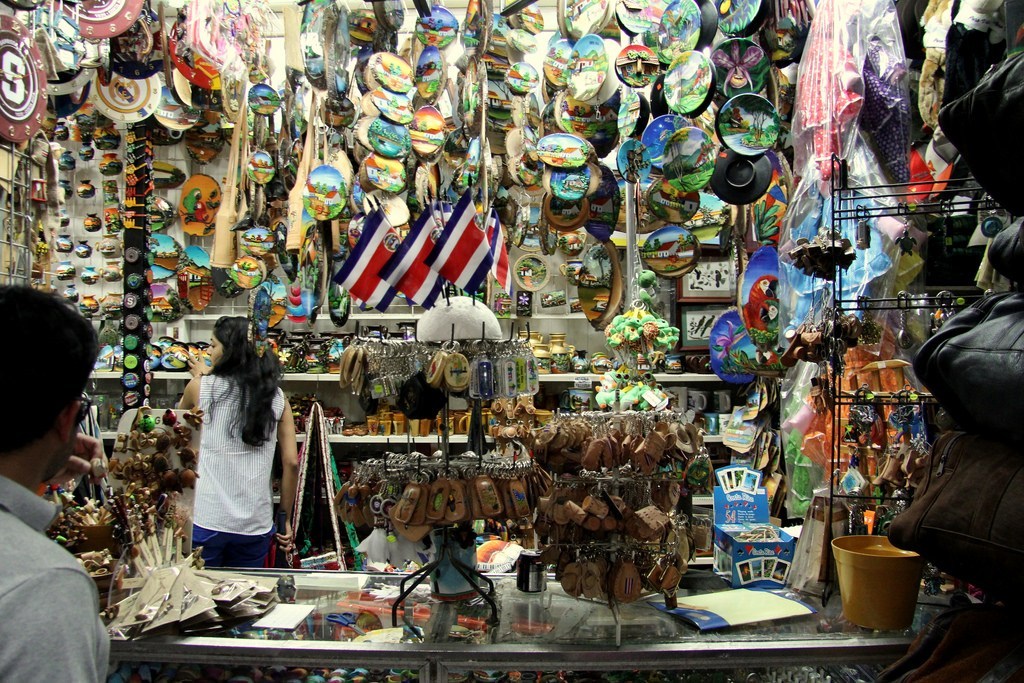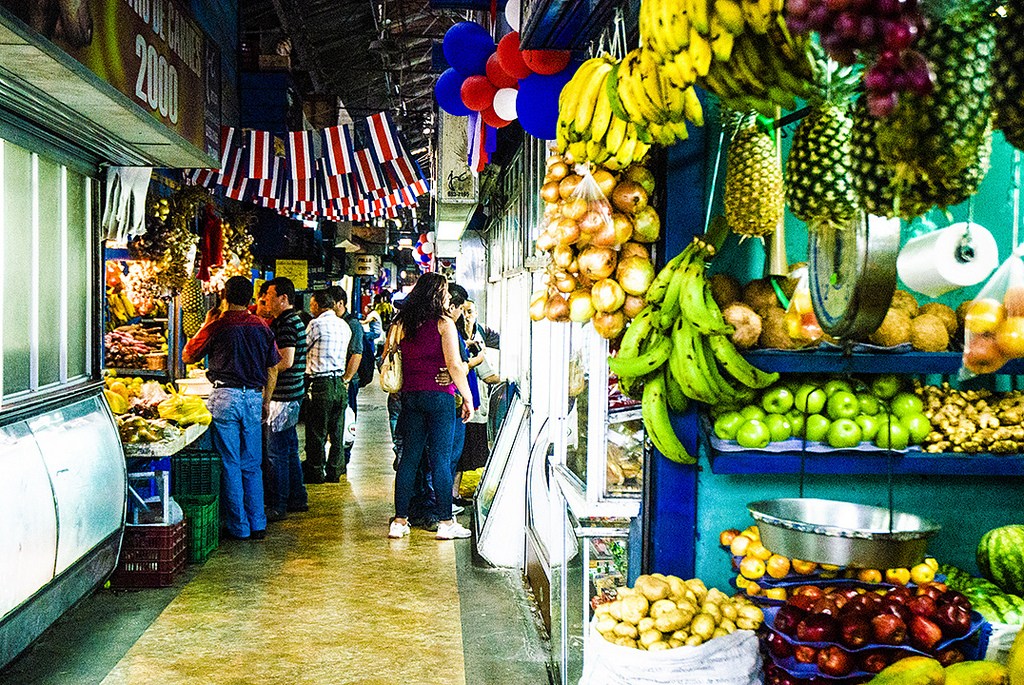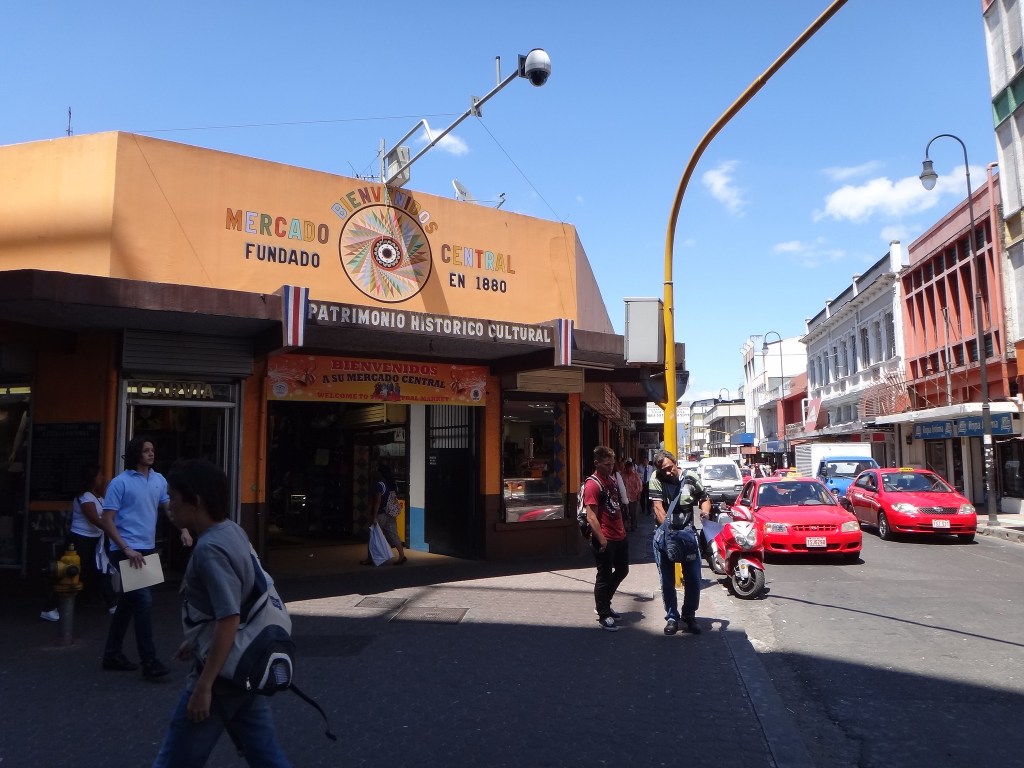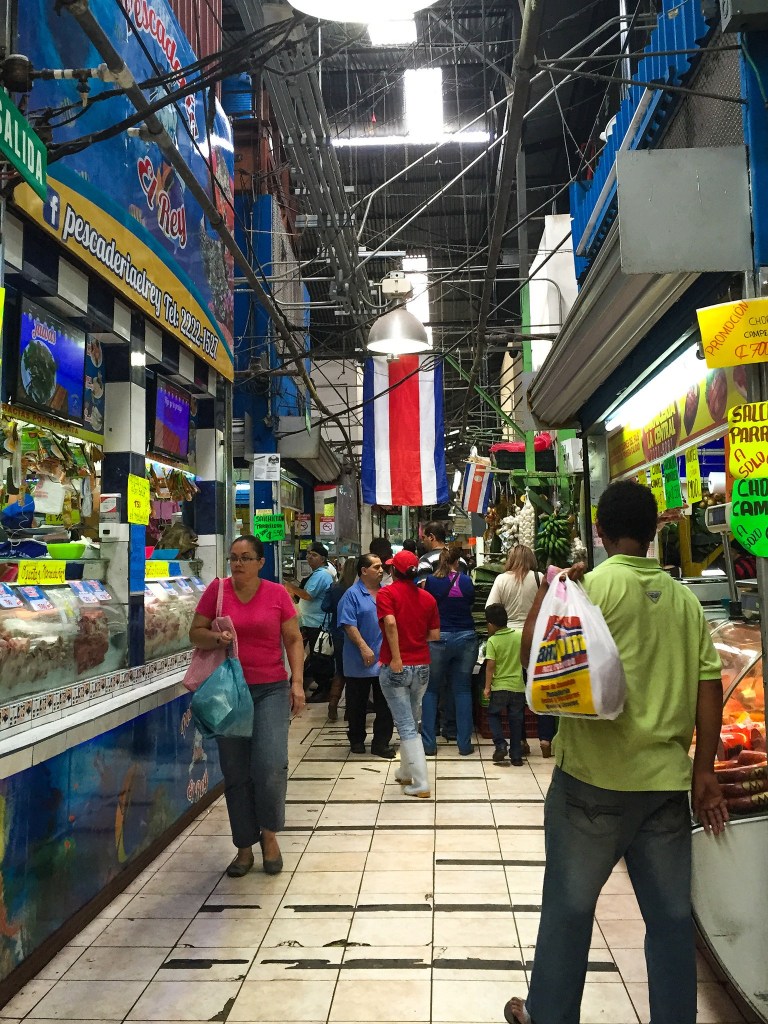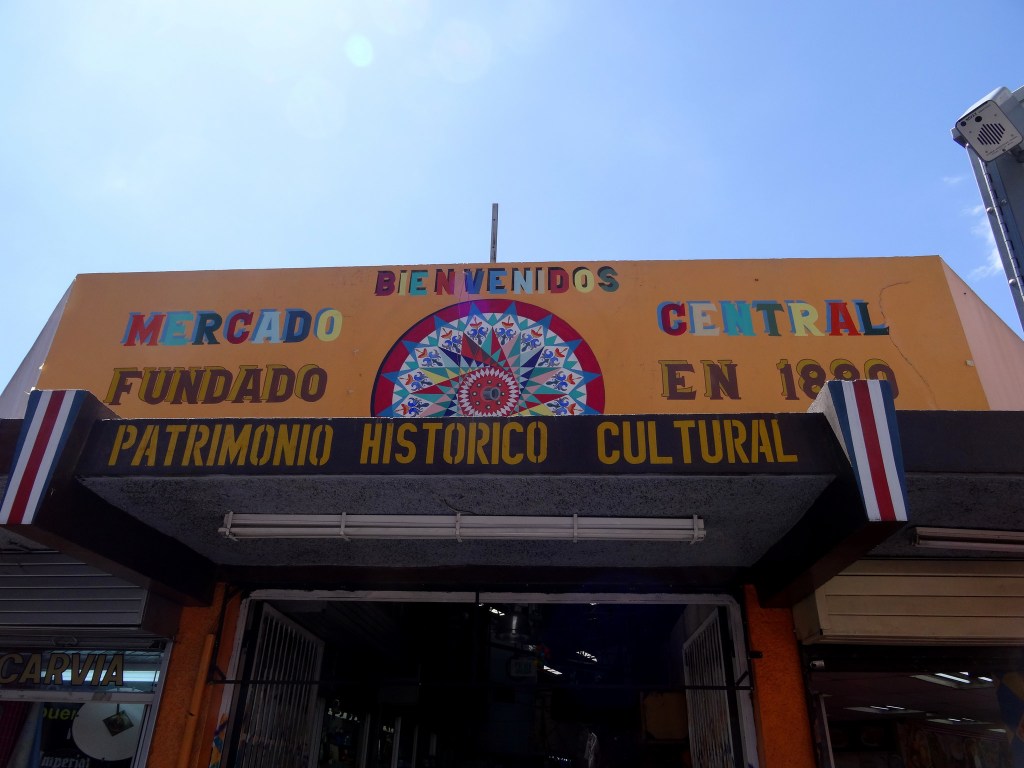 Poas Volcano & Irazu Volcano
San Jose is surrounded by the Central and Talamanca volcanic mountain ranges; the latter one contains the highest peaks of Costa Rica. While you stay in San Jose take a day trip to the top of these mountains to experience the energy and stunning views of Poás or Irazú volcanos. Have dinner in one of the great restaurants of the area.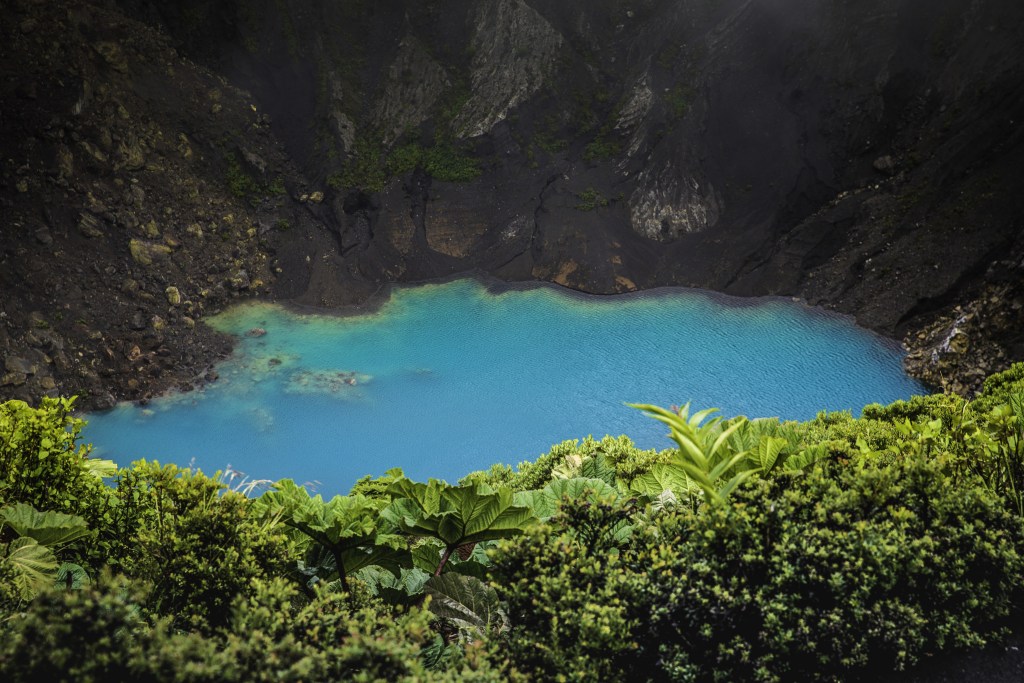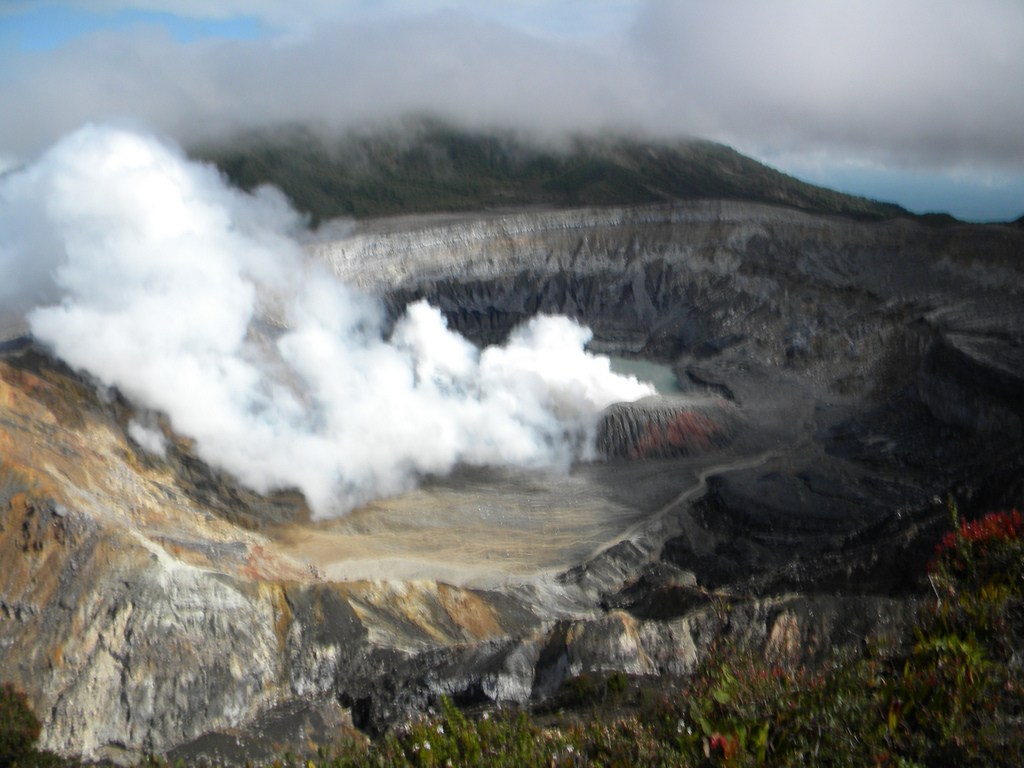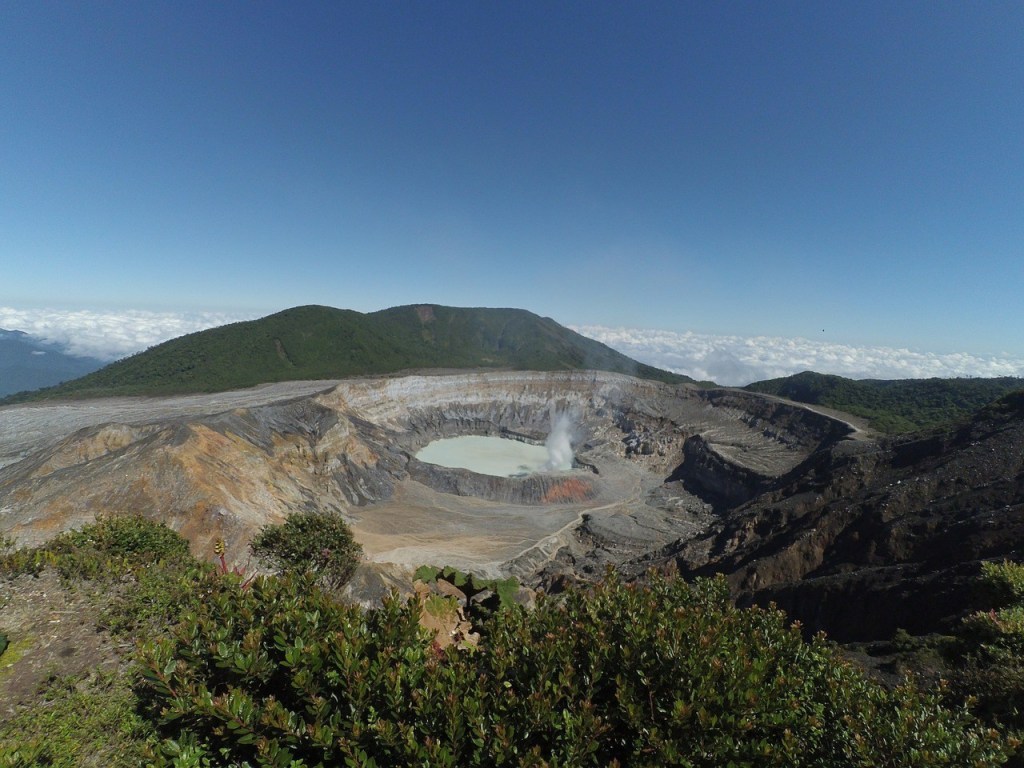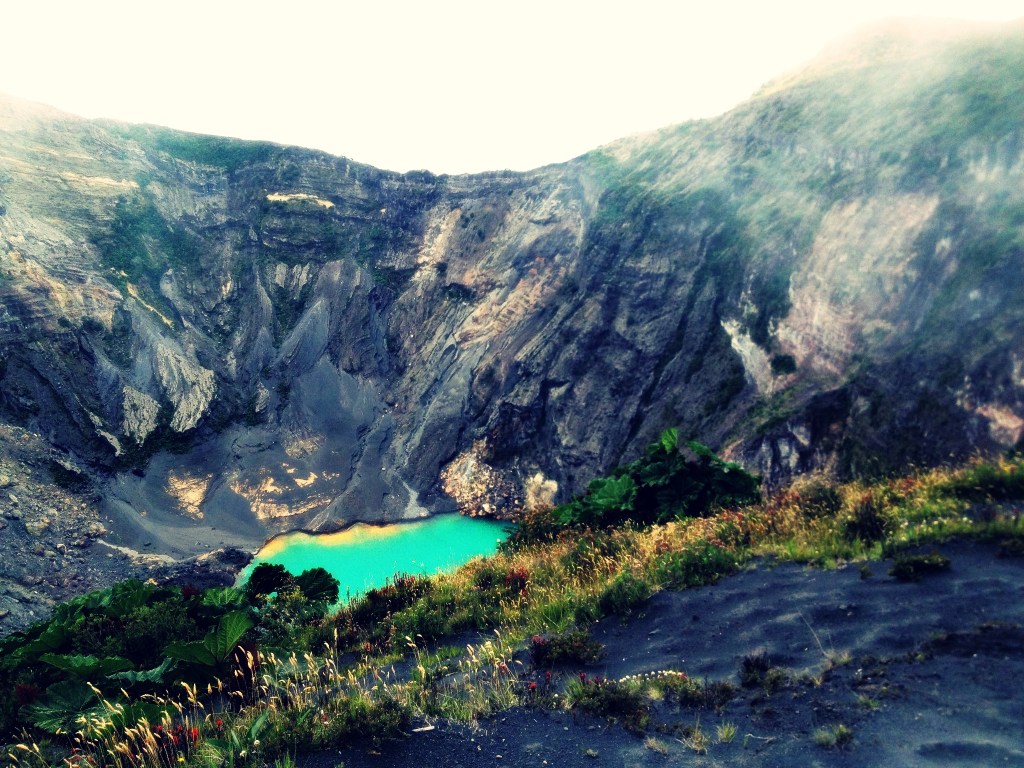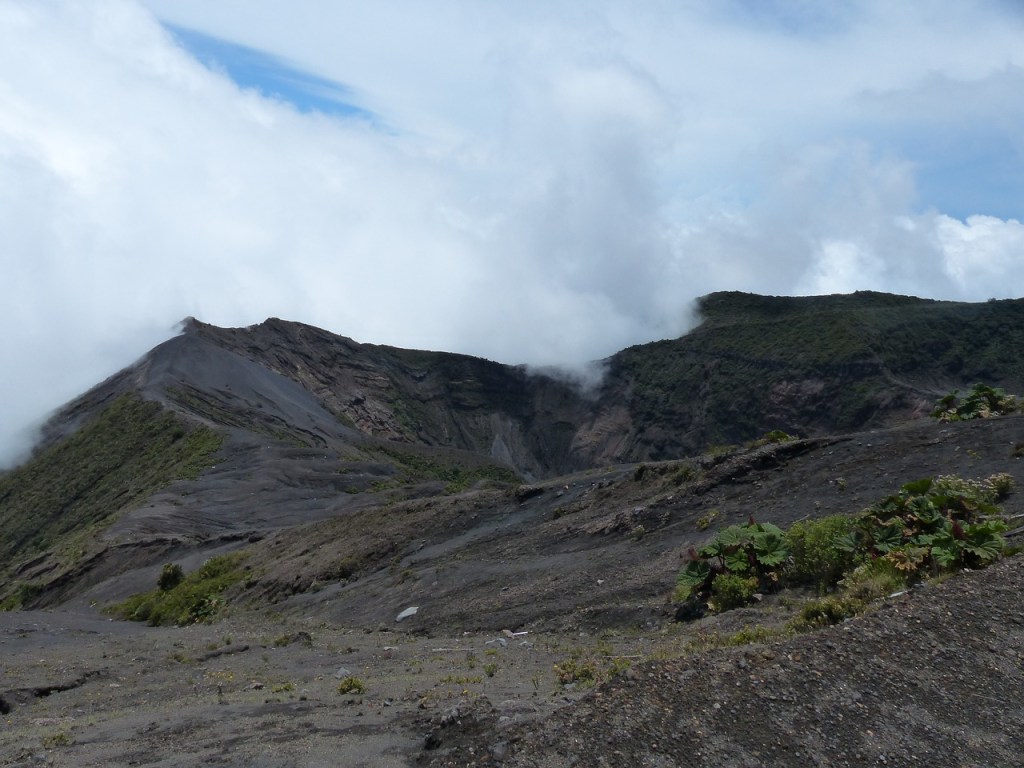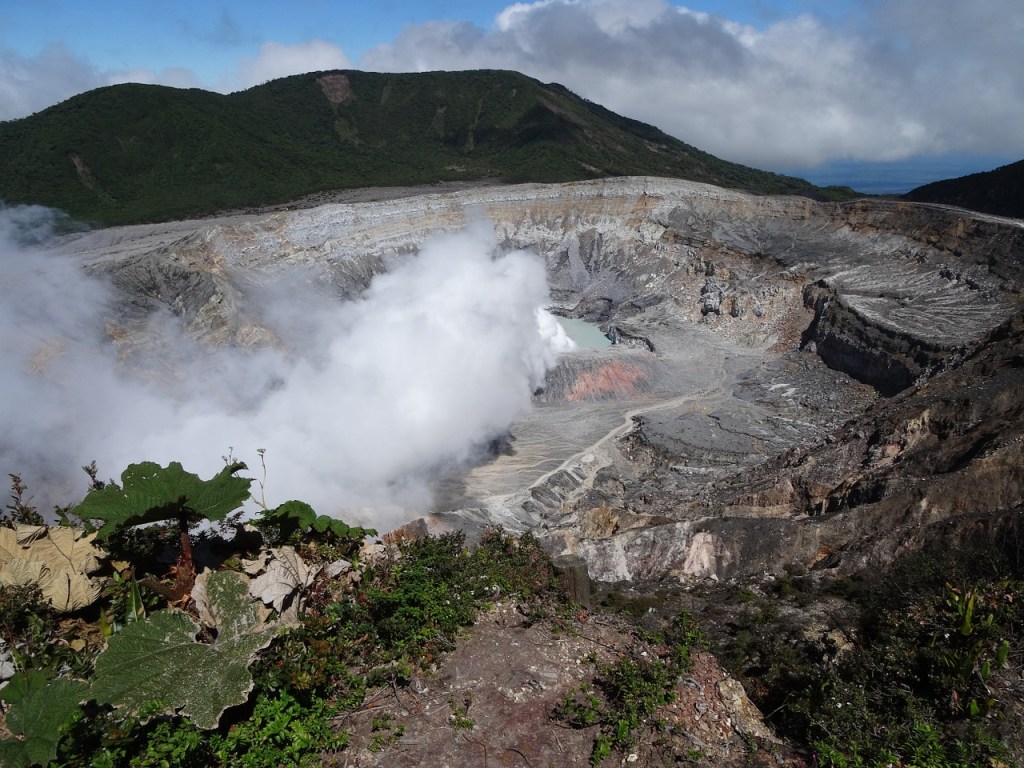 Rainforest Aerial Tram
The tropical rainforest is about an hour from San Jose. Come and enjoy a glorious treetop flight over the jungle canopy. Explore every level of the dense jungle, from the ground to the treetops aboard a gondola. While beholding the stunning views of the majestic forest, spot the colorful wildlife made up of monkeys, sloths, and colorful birds.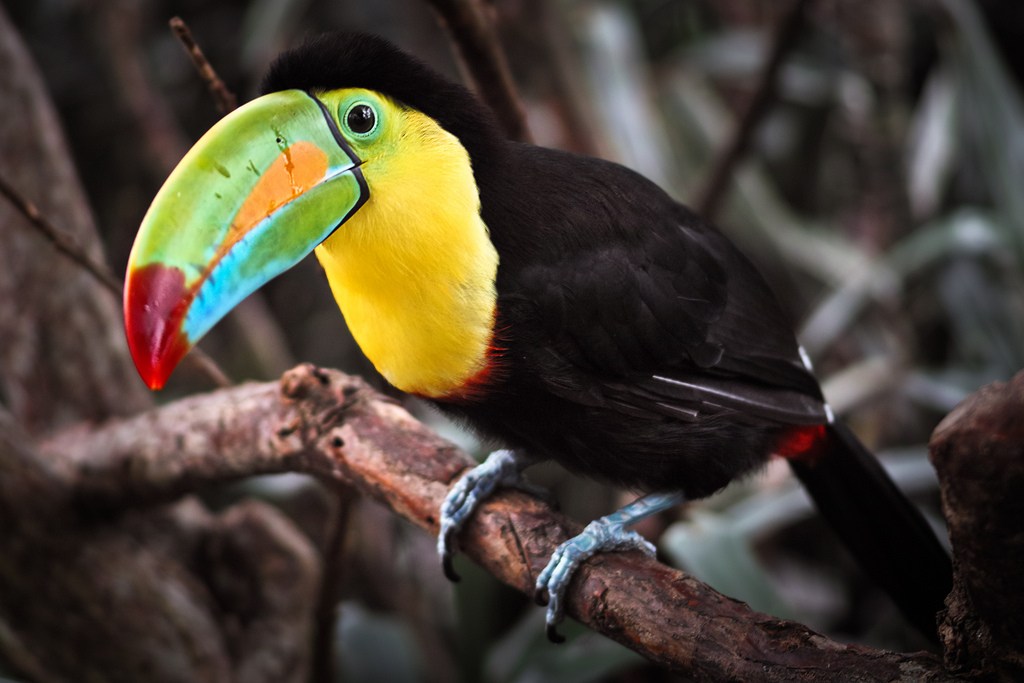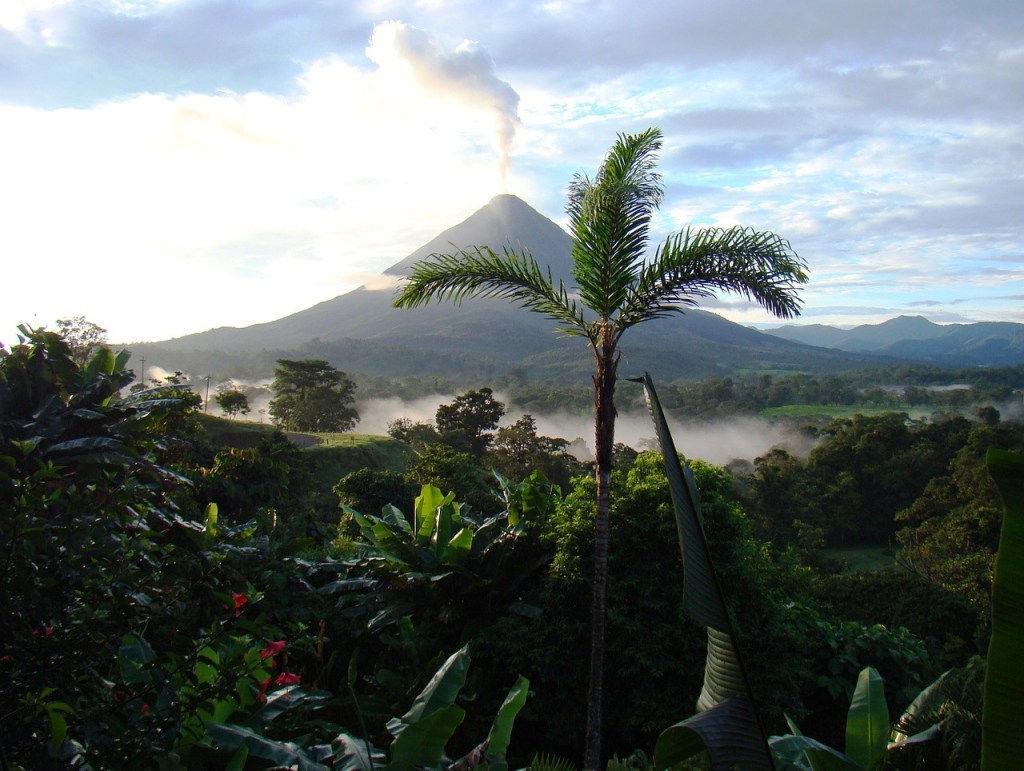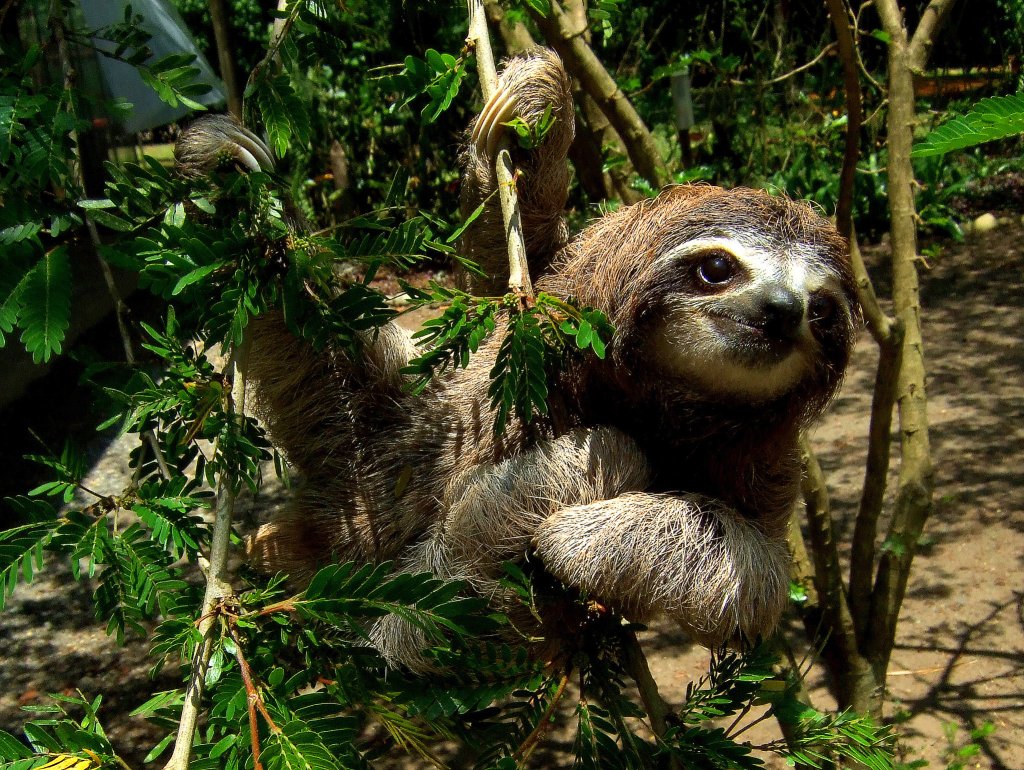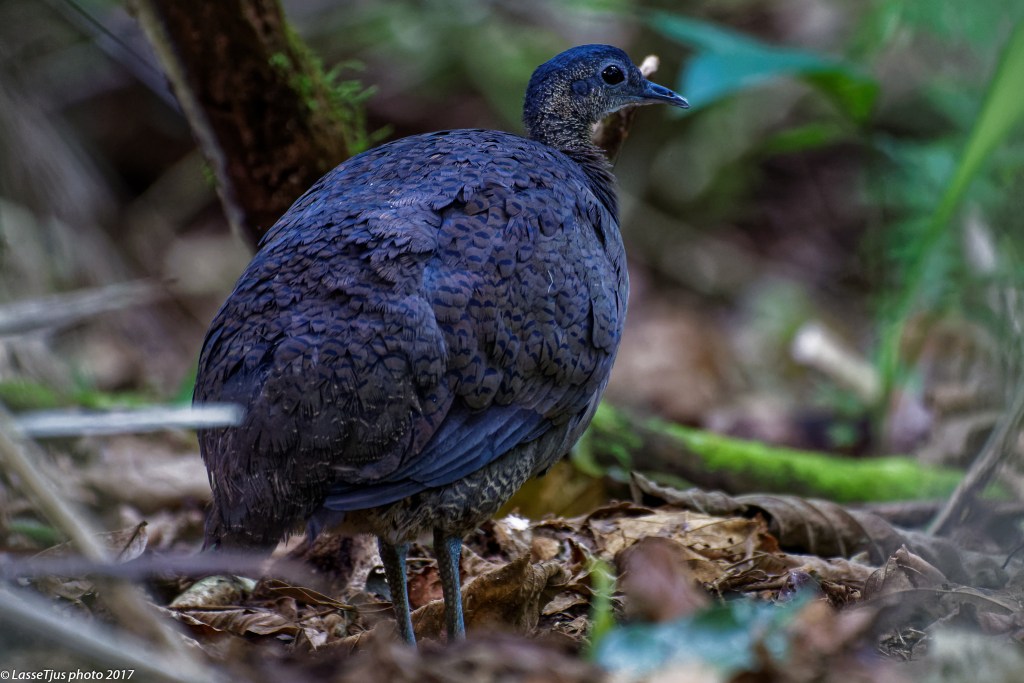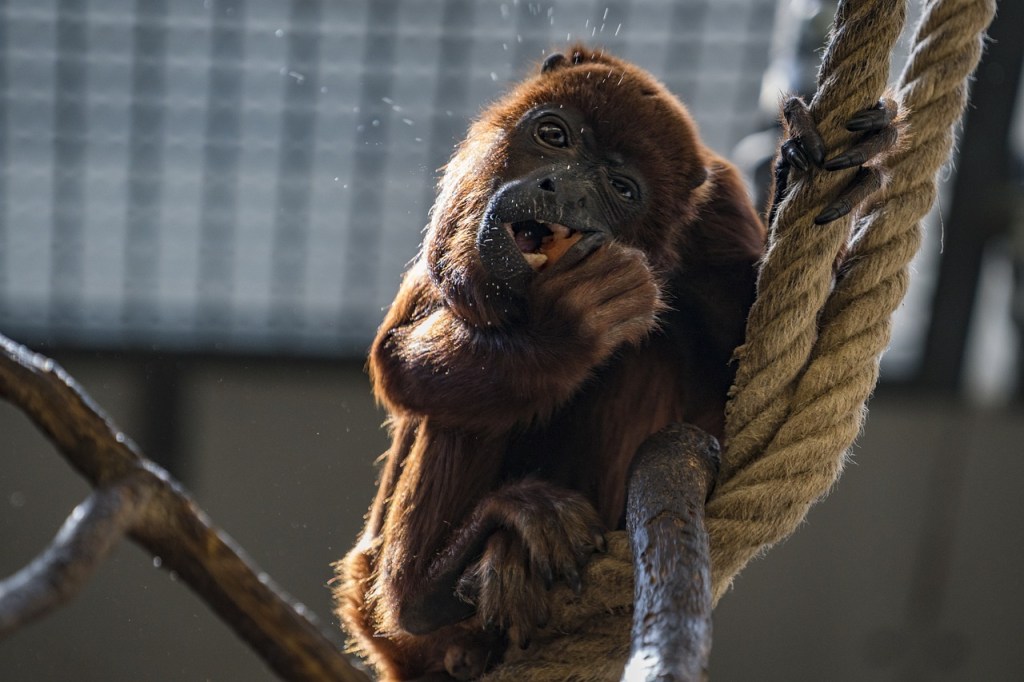 Boutique Hotels
Our capital is not only an excellent starting point for your journey, it is also a city with several quietly tucked-away and beautiful boutique hotels where you can rest, relax, and rejuvenate.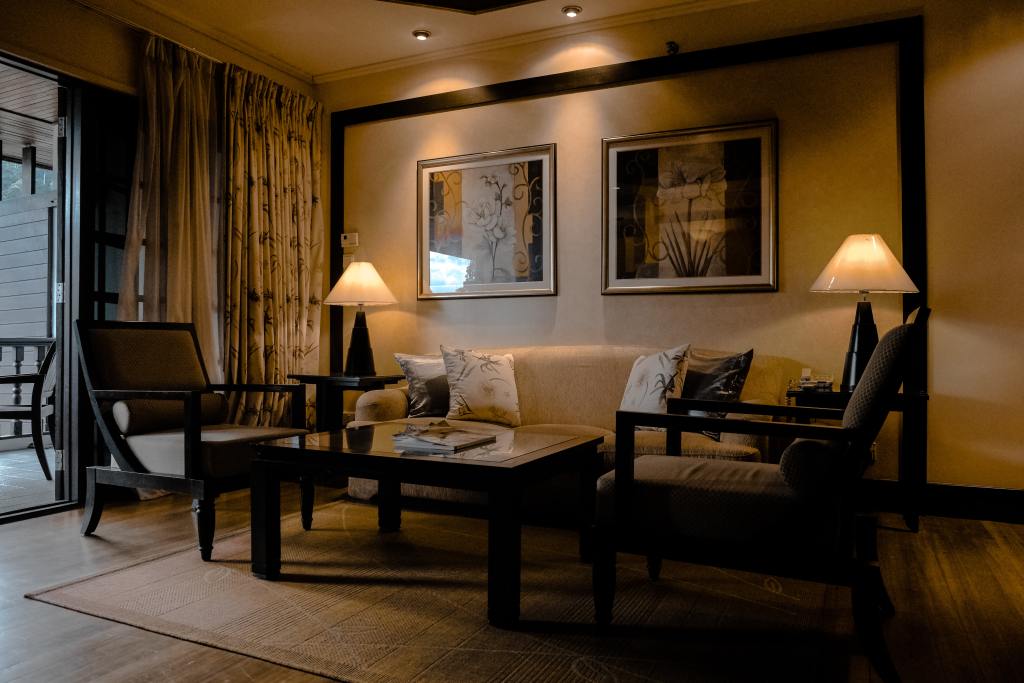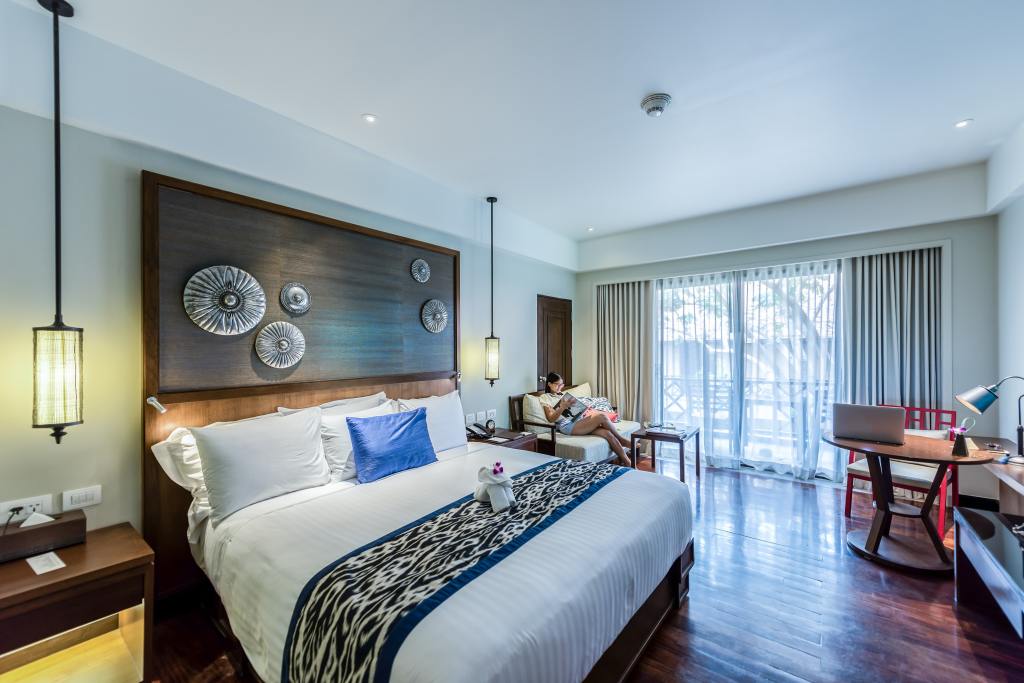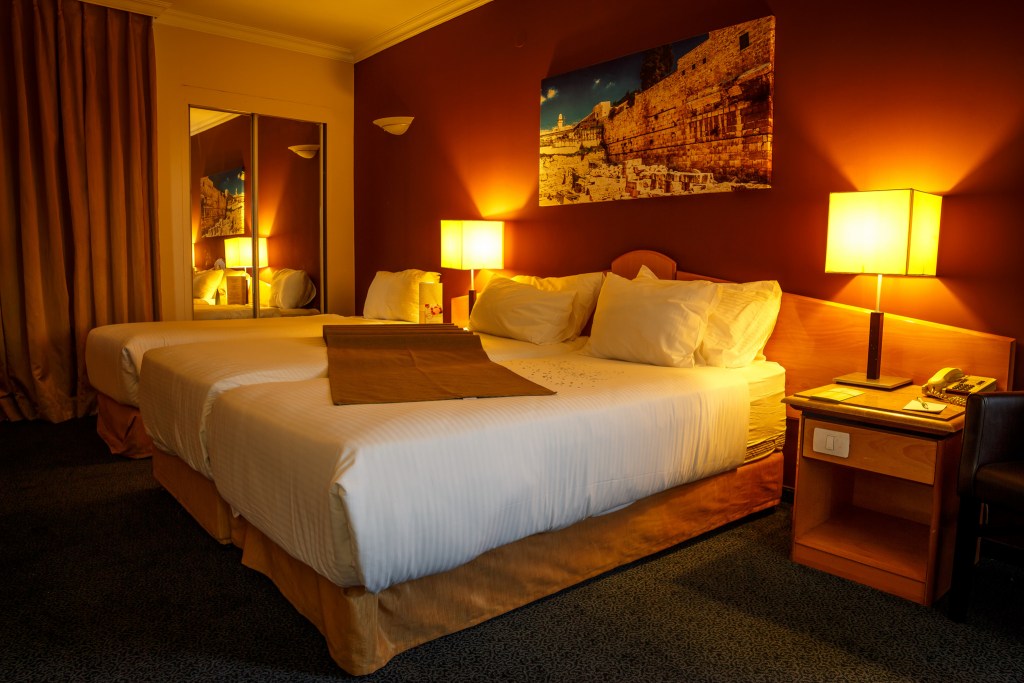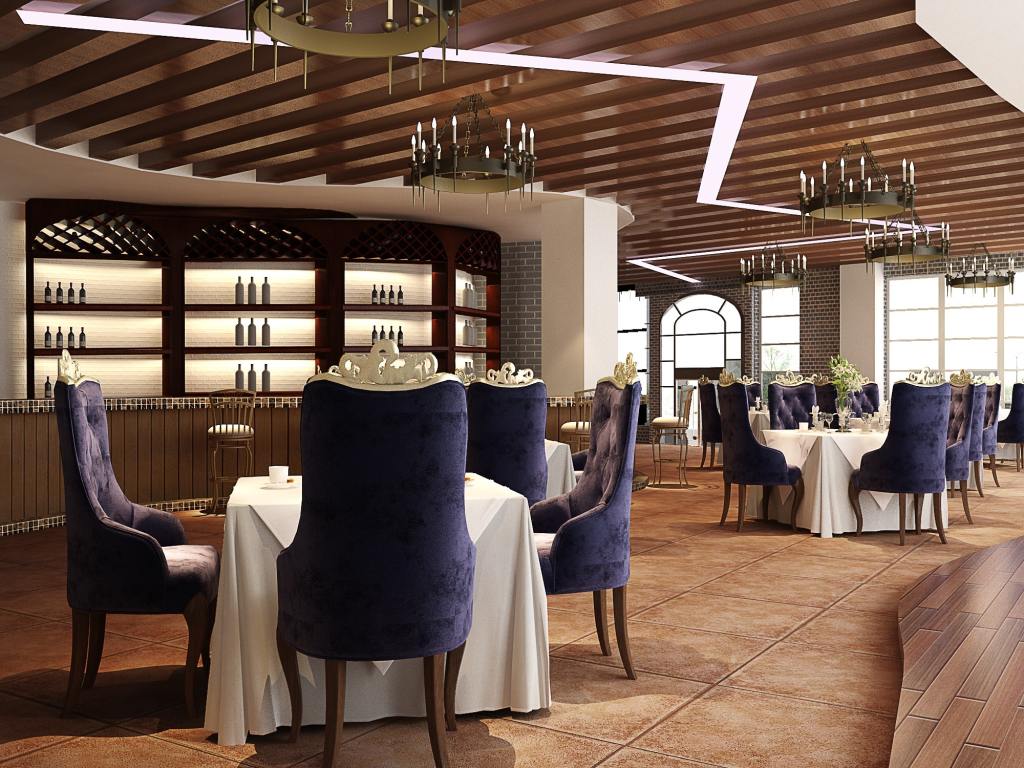 Medical Tourism
San Jose is home to top private and public accredited hospitals and clinics, and many doctors have training, certifications, and experience forged in U.S. They offer state-of-the-art surgery and recovery rooms facilities. Medical patients can take advantage of Costa Rica's famous nature, beaches, volcanoes, lakes and rivers, along with leading international and local hotel chains. Many resorts specialize in yoga and wellness retreats, spas, and weight-loss programs.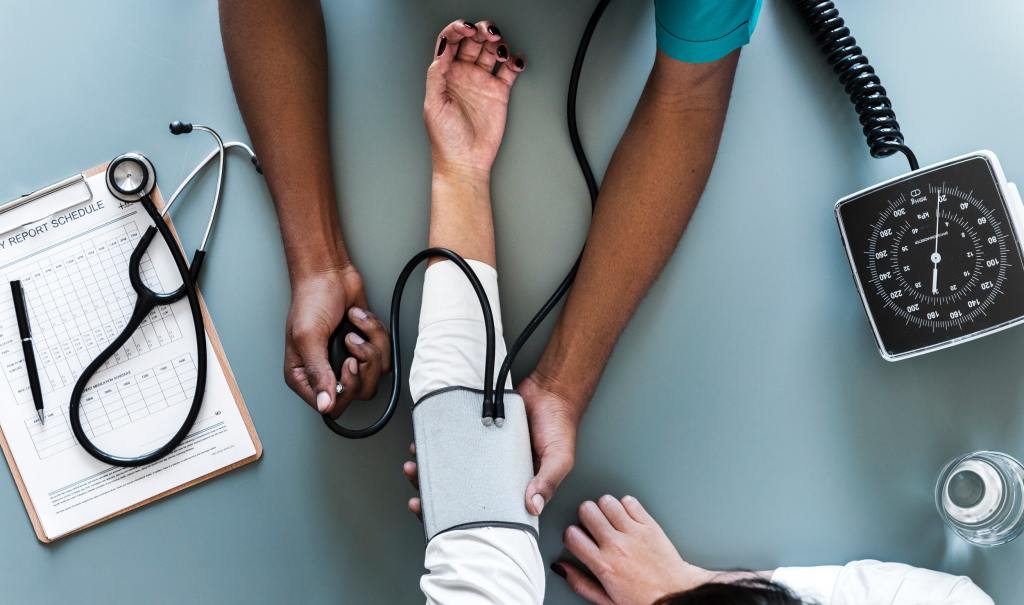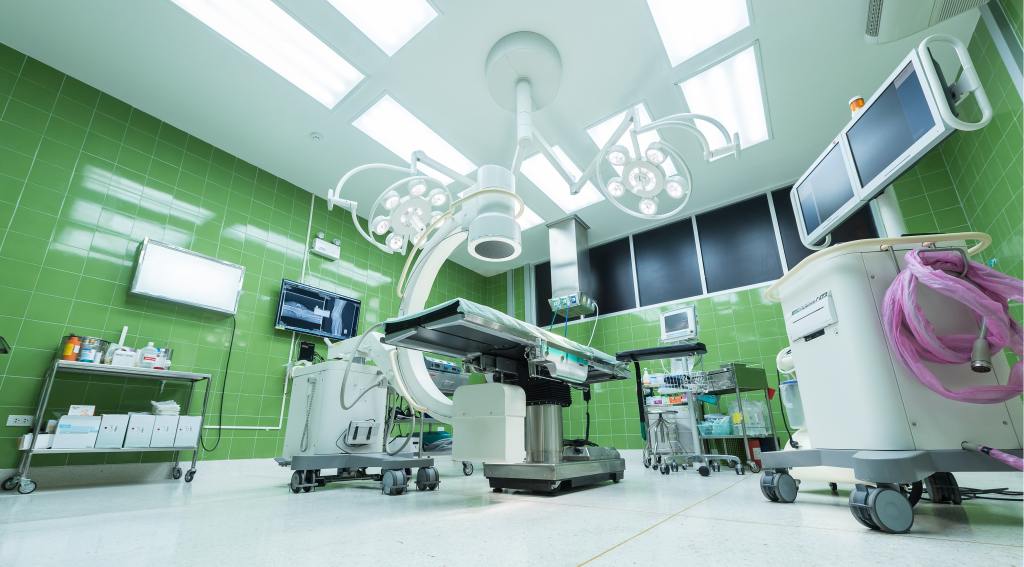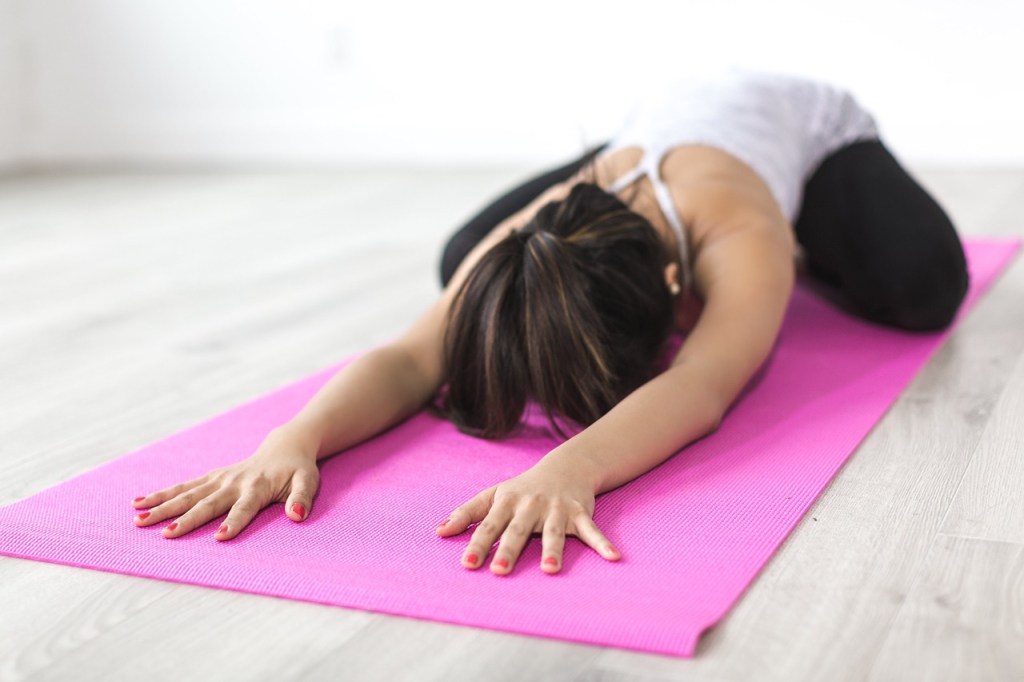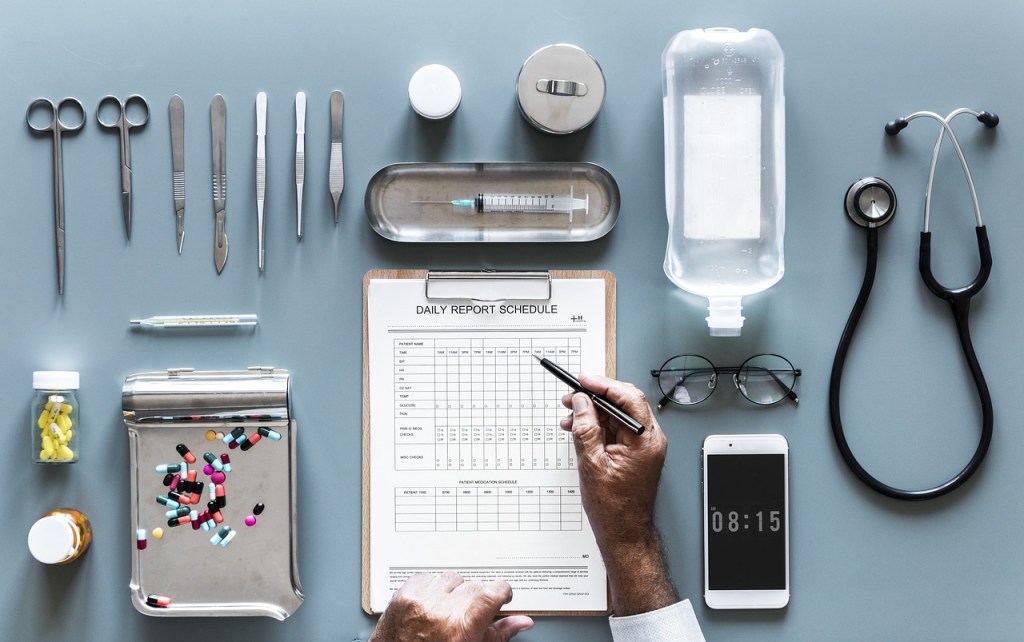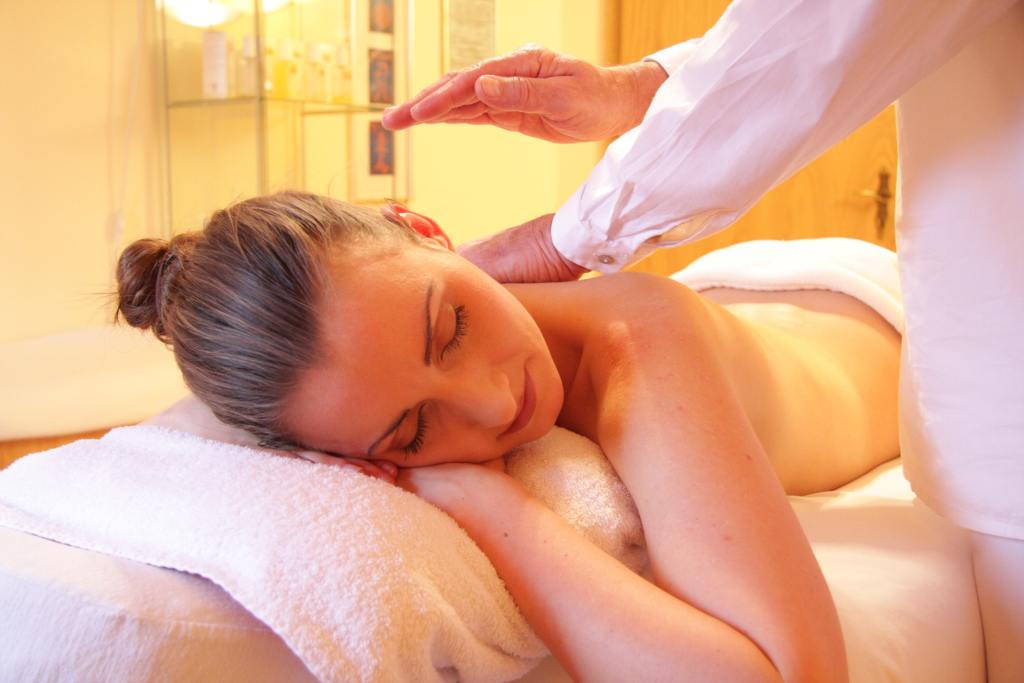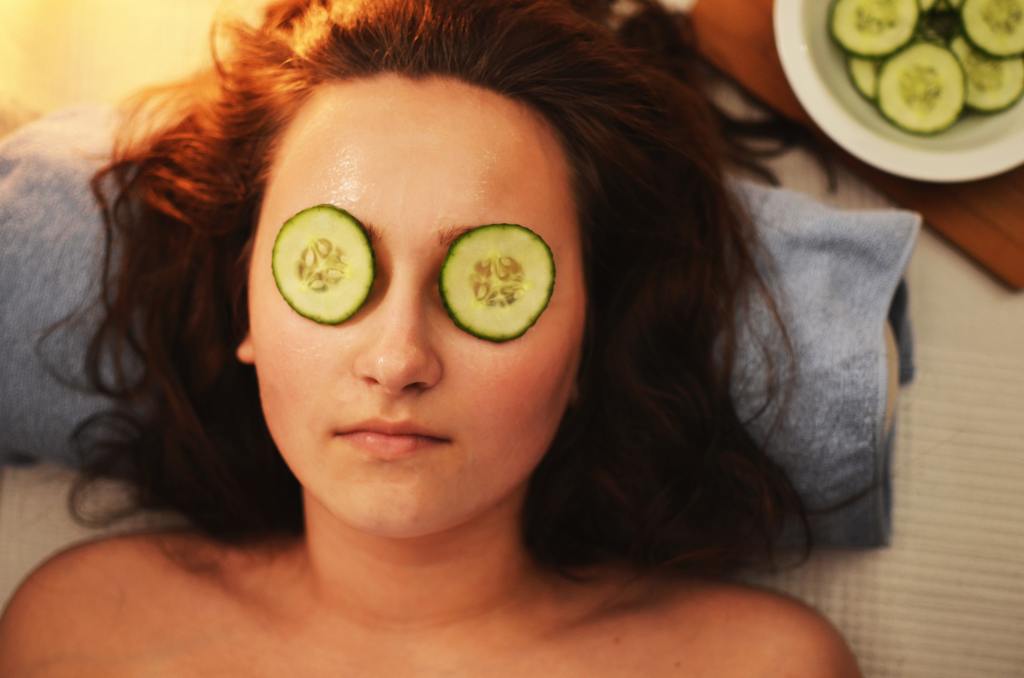 Domestic Flights
San Jose offers domestic flights to 12 important destinations within the country; so, if you are in San Jose area, you can take a short flight to the beach or the rainforest instead of driving 3 hours or more.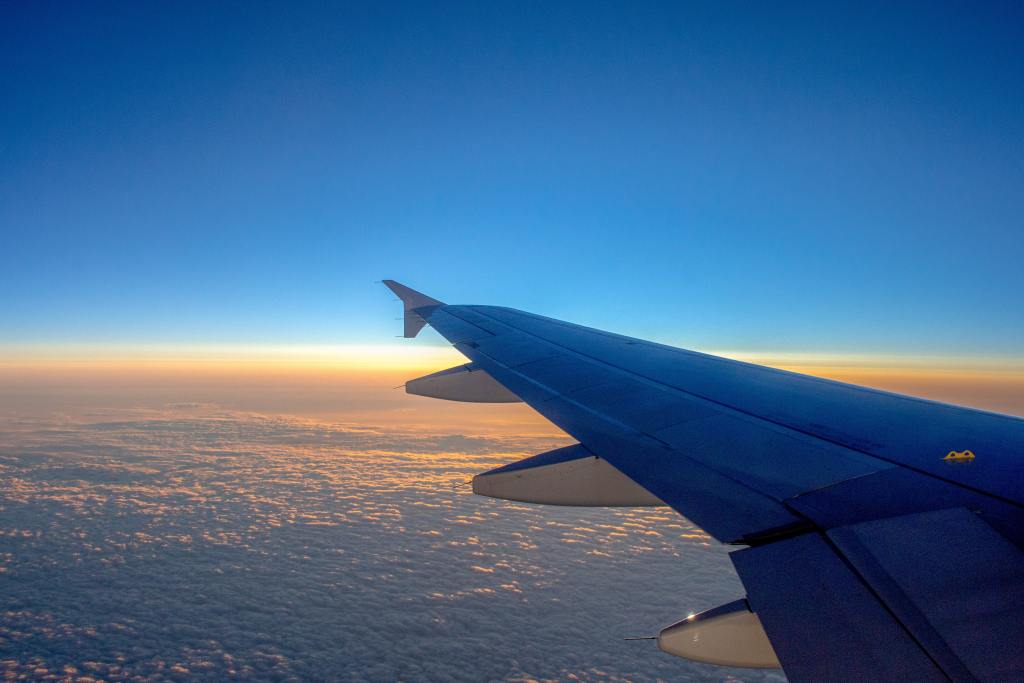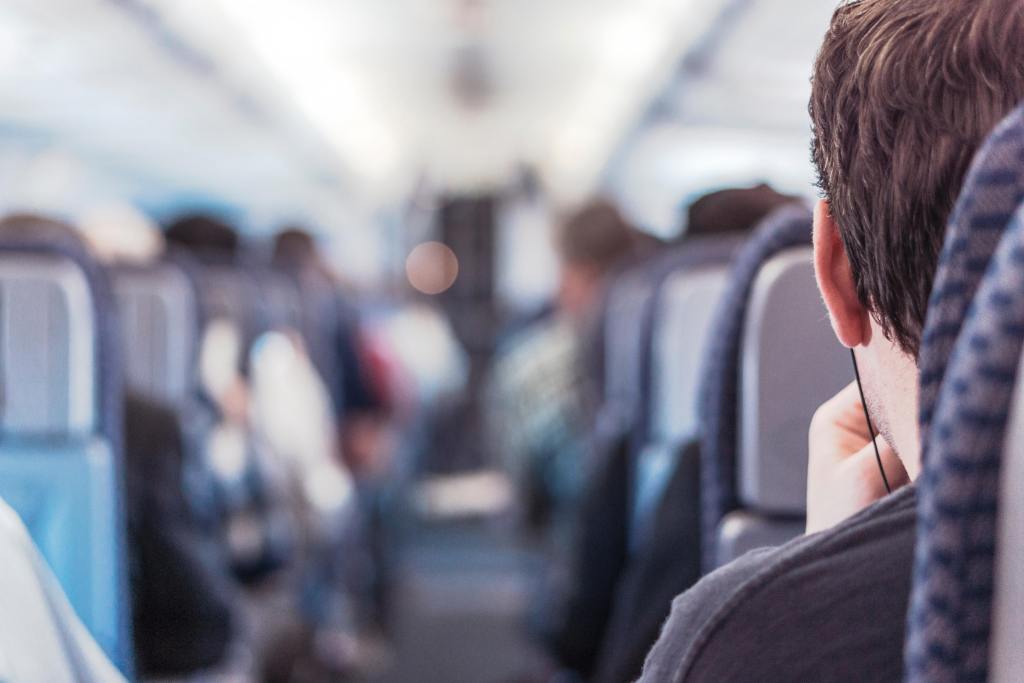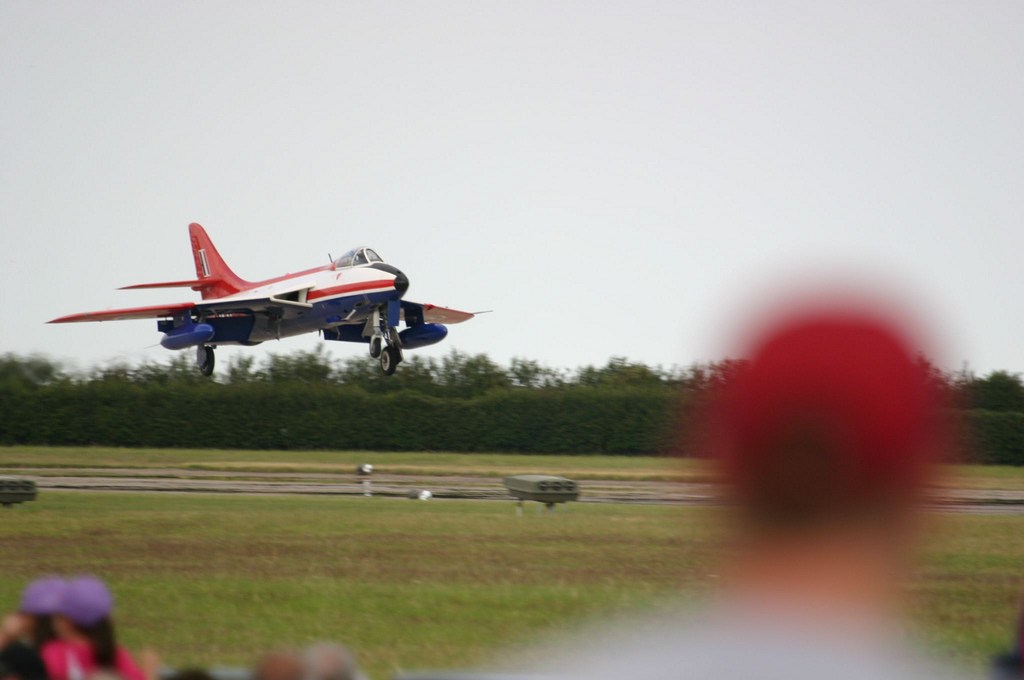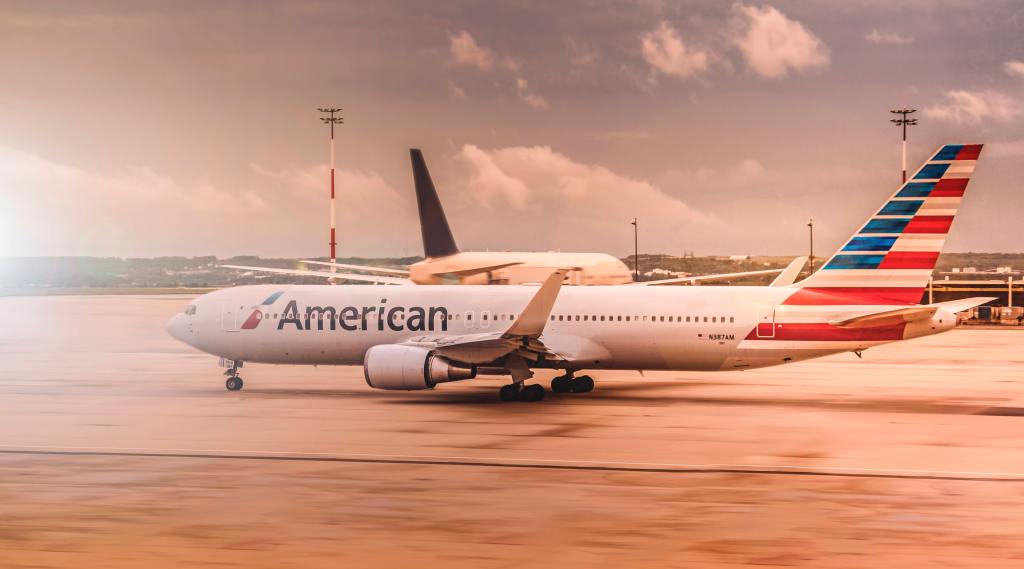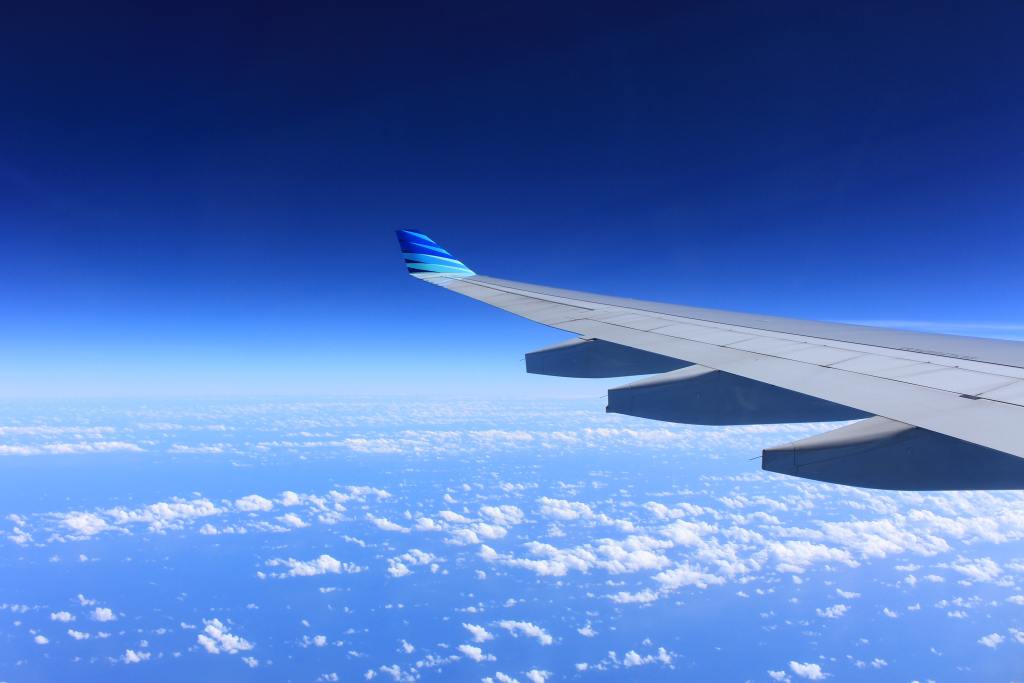 Meeting & Events
San Jose has become an important business spot for meetings and corporate events. Major companies from the U.S.A. and Canada have chosen us due to the infrastructure this city offers which allows to perform any type of event.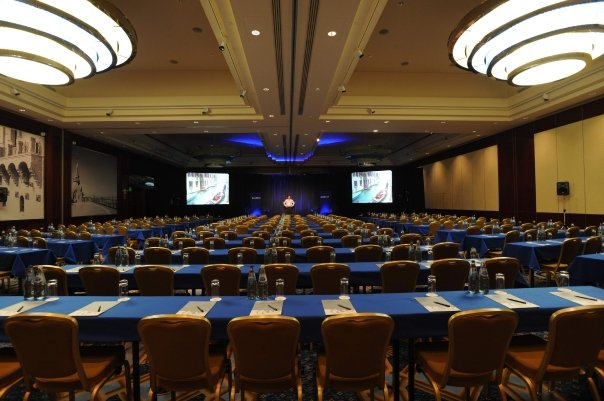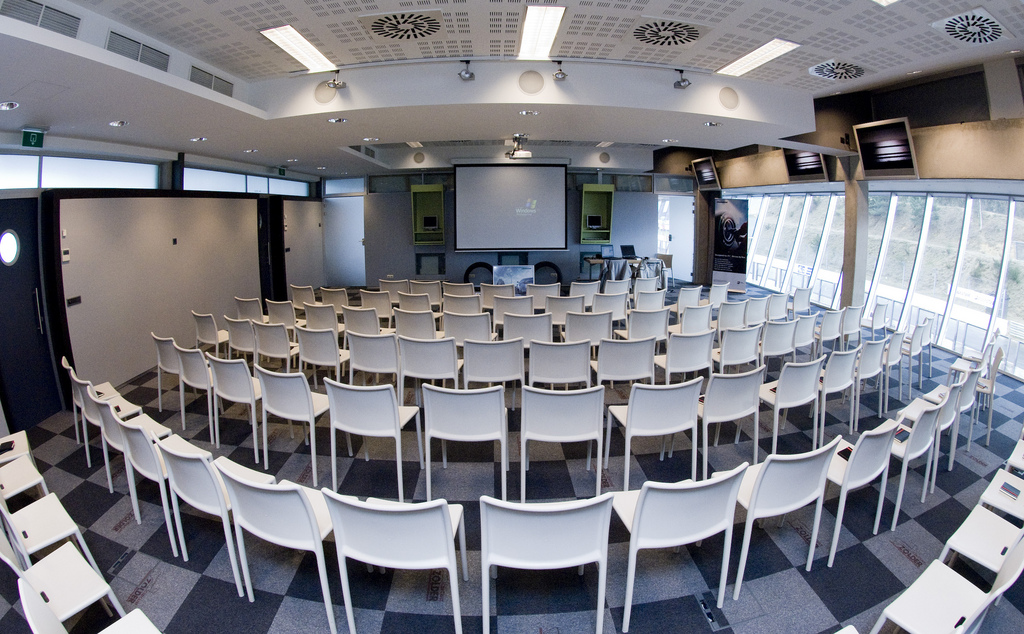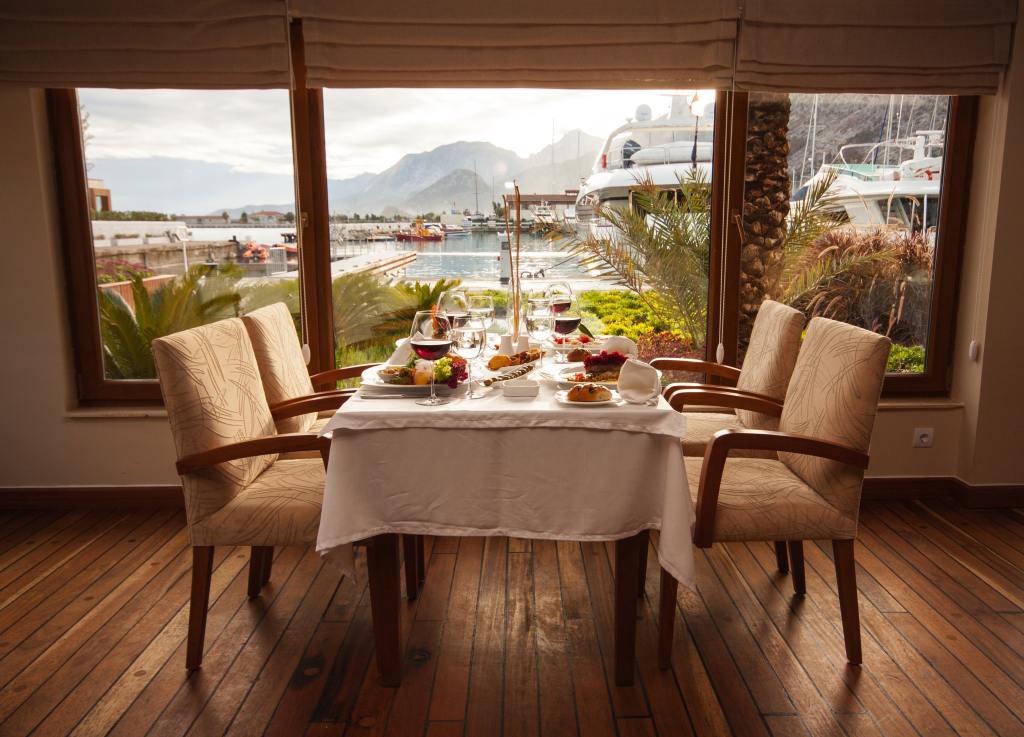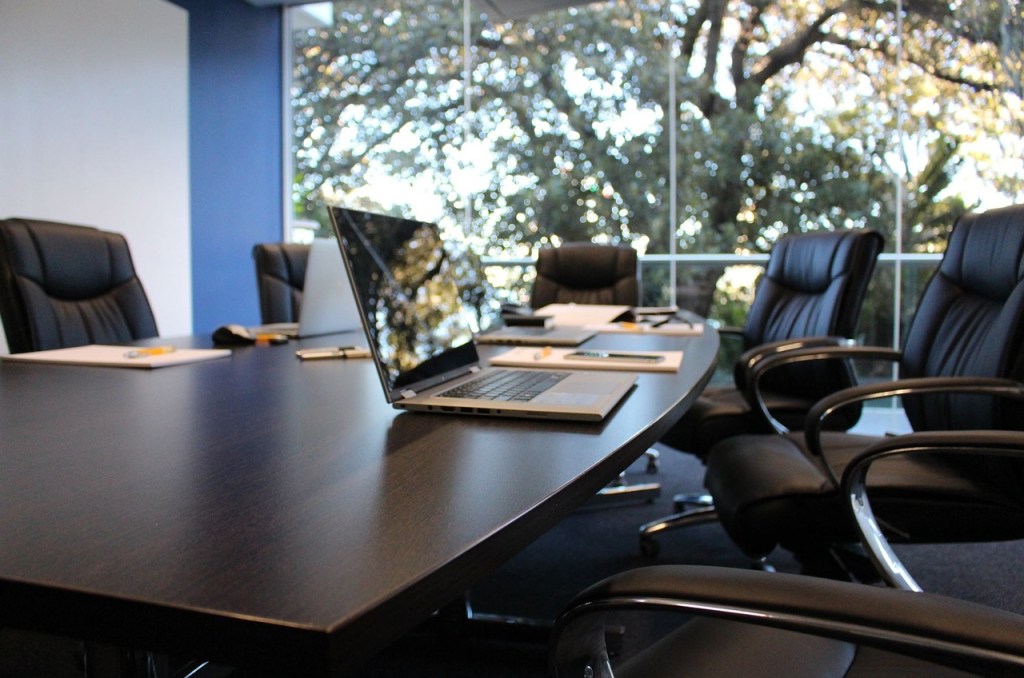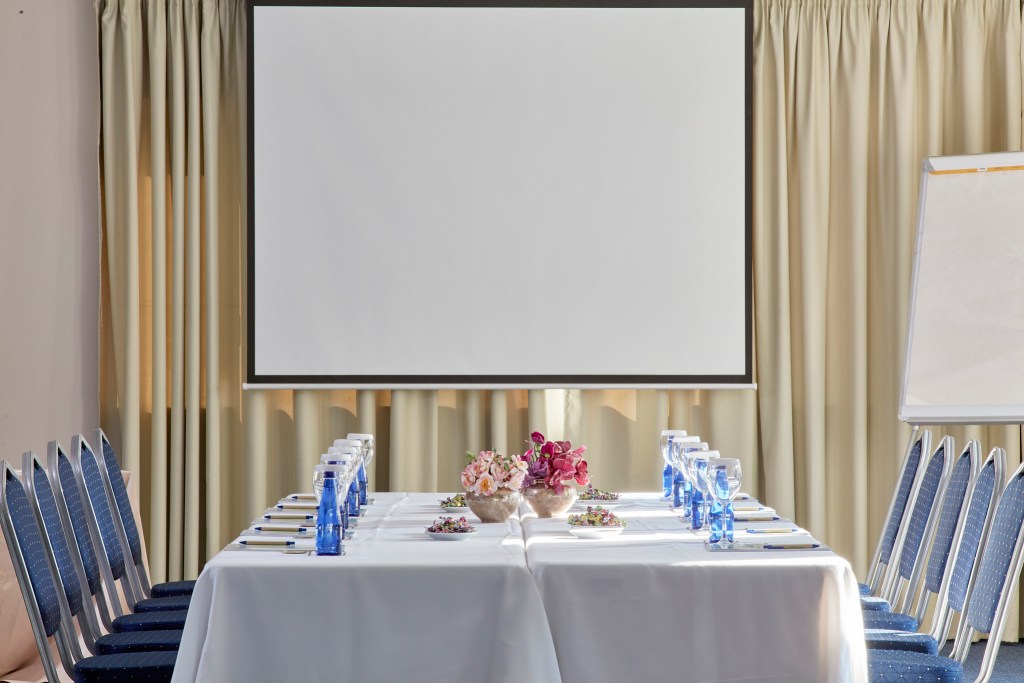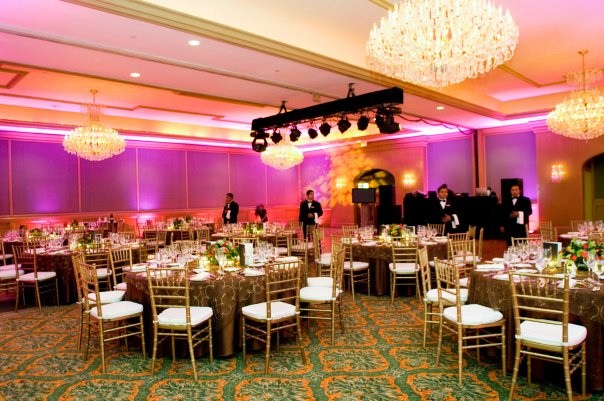 Driving Time to Hotels
Most of the hotels are within 20 minutes distance from your chosen airport; this means you will be chilling out in your resort in no time right after your arrival.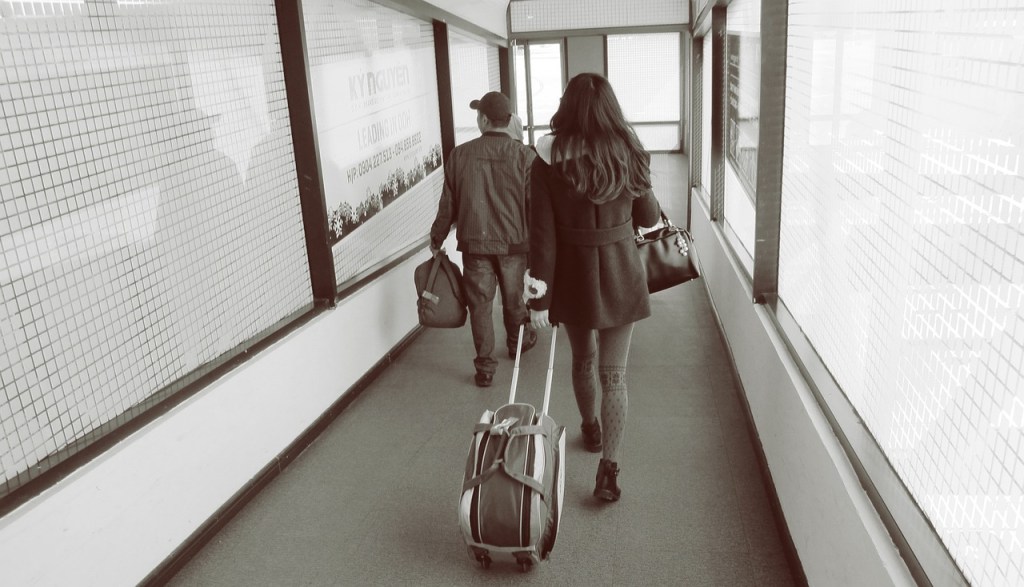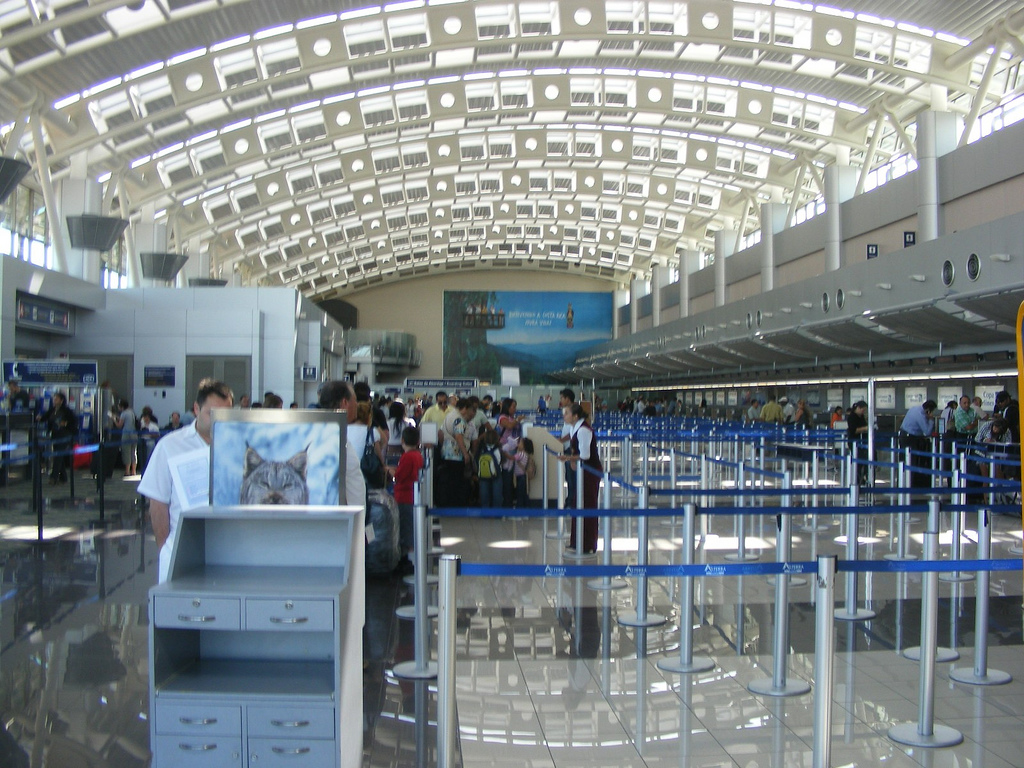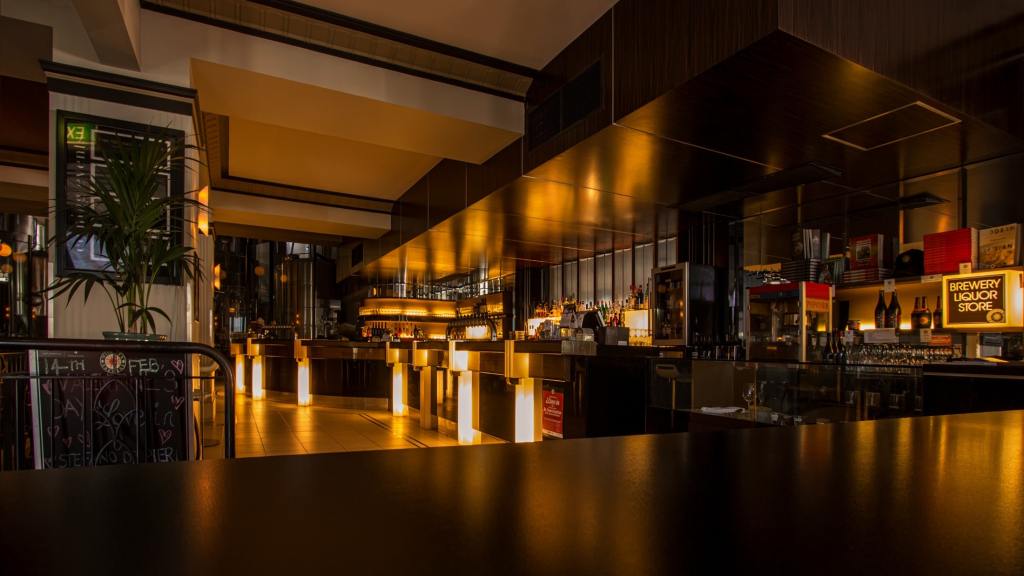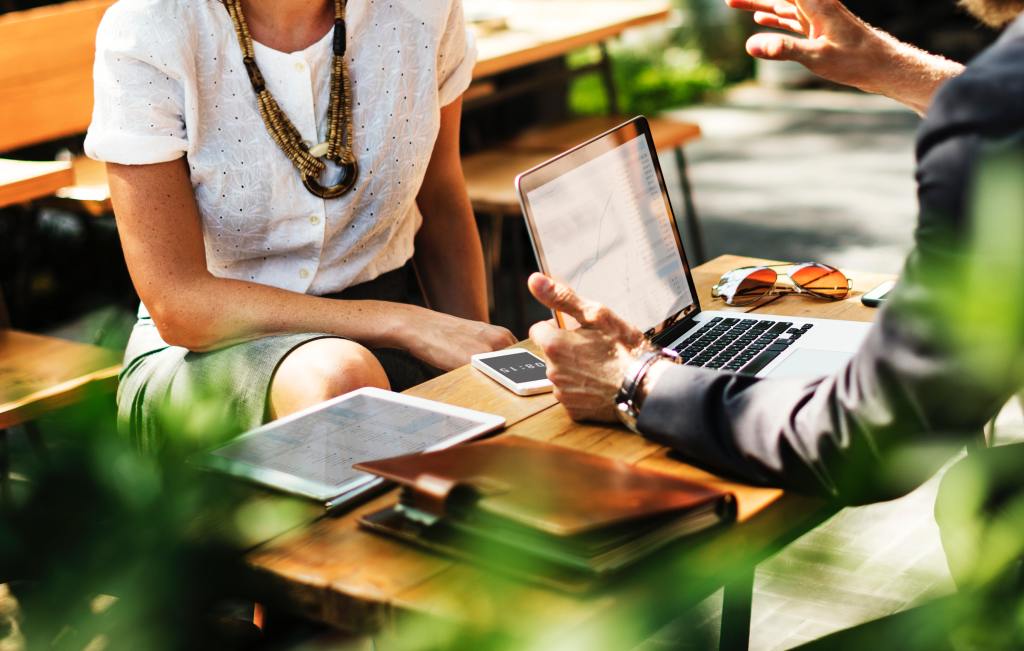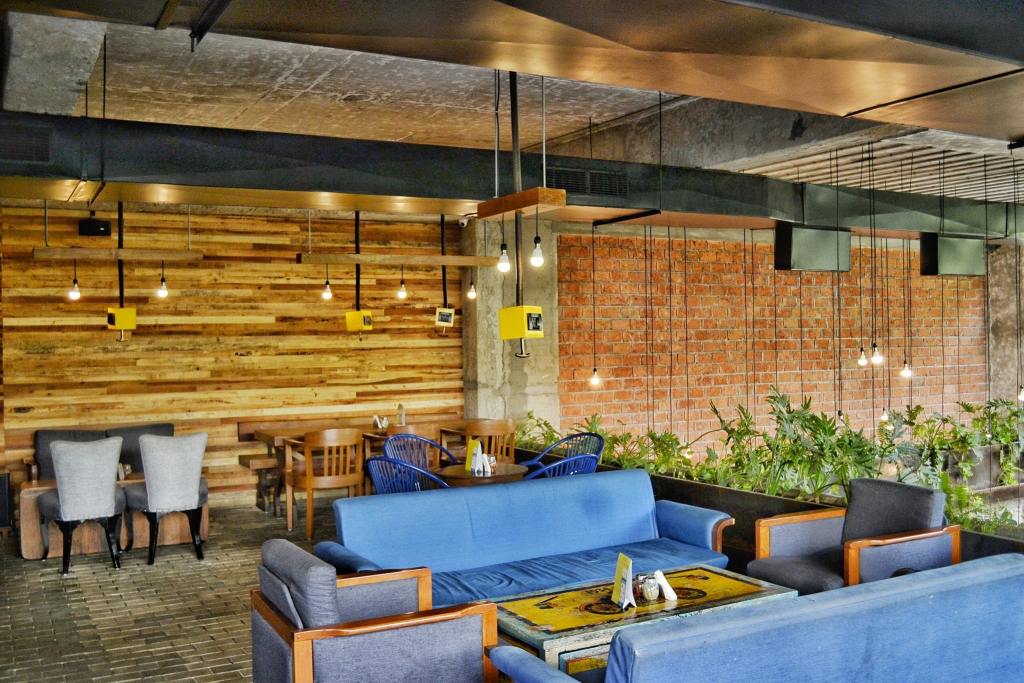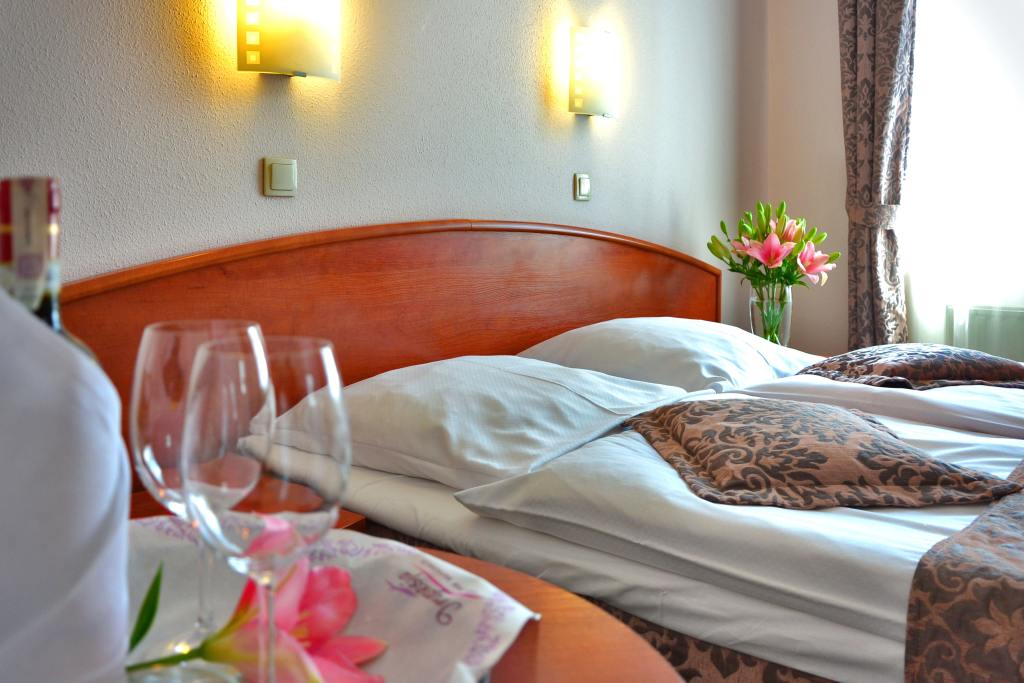 Great activities were provided as options for the group.
The planning process was smooth. The team was very flexible in the last minute adjustments.
The on-site team was amazing! They were a huge part of why this program was such a success. Always accommodating and taking such great care of the attendees as well as my client. Best program to date!.

The program development team was very helpful and had lots of good ideas to share with us.
The planning team communicated very well and were quick to respond to our questions and/or confirm decisions.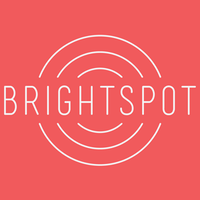 Jonas and Danise were great! They helped us in areas that weren't even their responsibility! I would definitely request their help on future events! Fabulous Staff we loved them!.

The Team that we worked directly with cut the Riu was Excellent. We had a medical emergency white here and awesome at IVI was very helpful. We will highly recommend IVI.