The province of Guanacaste is situated on Costa Rica's northwest shoulder, bordered by Nicaragua in the north and the Nicoya Peninsula in the south. Growing in popularity, the region 's "Gold Coast" boasts a variety of stunning beaches, rich culture and amazing resorts. Costa Rica's national tree (Guanacaste), naturally thrives in the region's arid climate. Cowboys and Campesinos of the cattle-country celebrate the Guanacaste for its abundant shade and the comfort it represents. The region of Guanacaste hasn't yet forgotten its roots as the ranching area – topes, or rodeos, can be found nearly every weekend night during the summer months.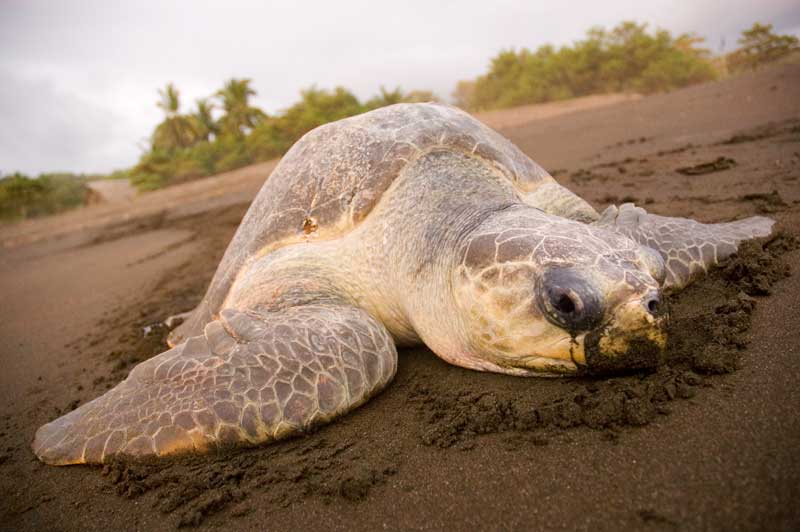 Why Guanacaste
Welcome to one of the surf capitals of the world: Guanacaste! Surfers from all over the globe travel to this region seeking for the perfect wave. Guanacaste has the sunniest climate in all Costa Rica, and is a preferred vacation destination for its famous beaches. Many different species of wildlife are protected in Guanacaste's private shelters and national parks.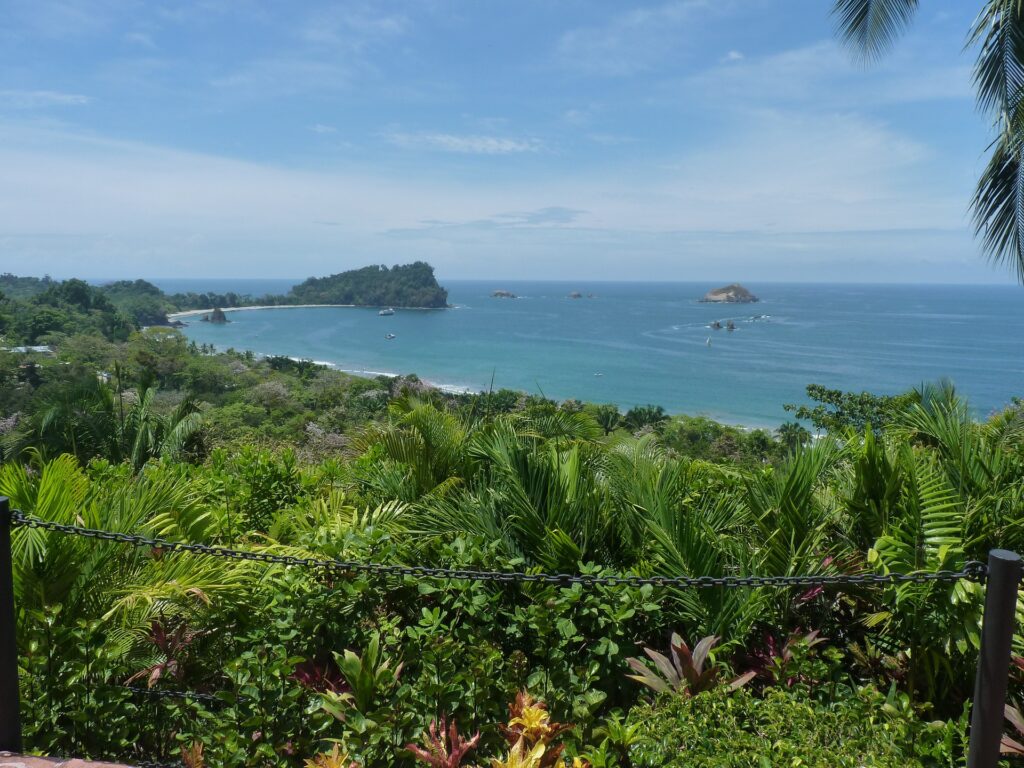 Tamarindo Beach
Tamarindo is well-known as a beautiful beach dotted by an amazing mangrove ecosystem. Surfers from all over come to enjoy Tamarindo's great waves.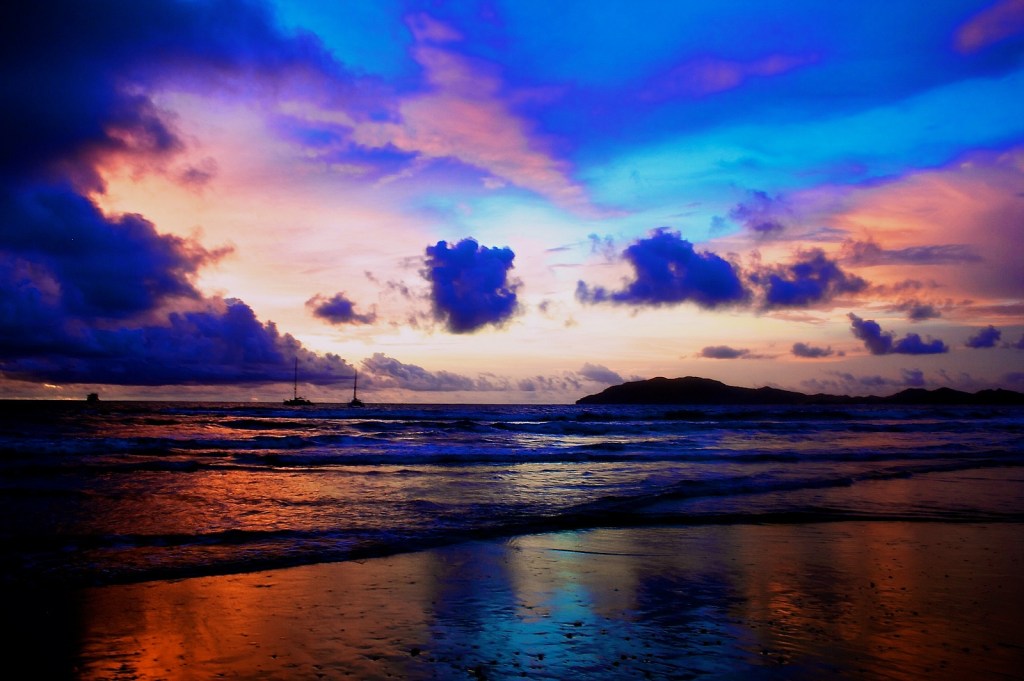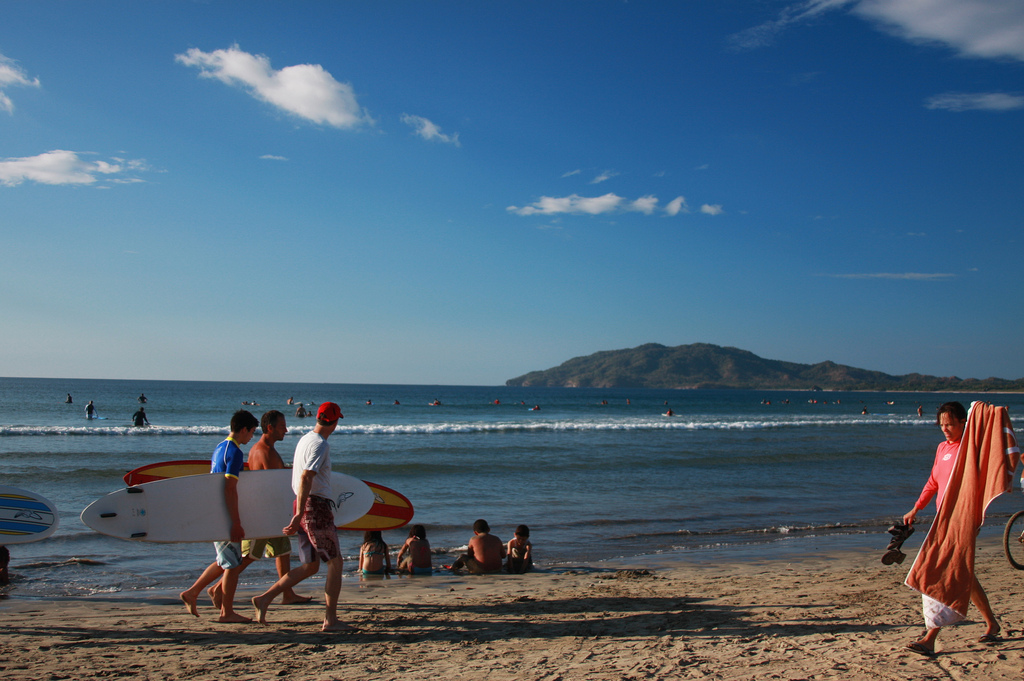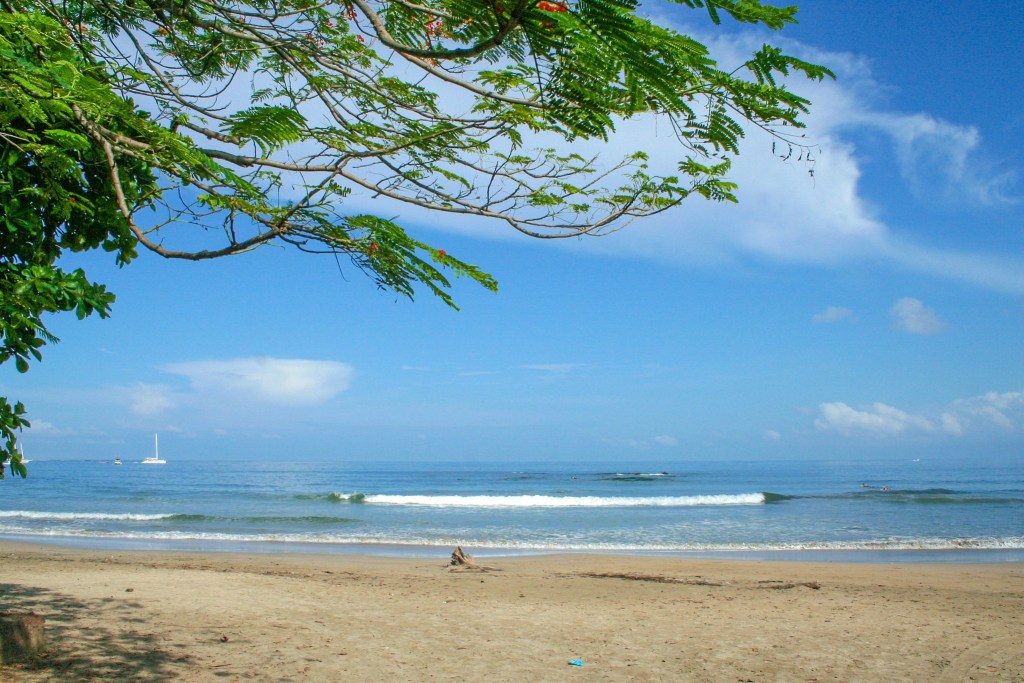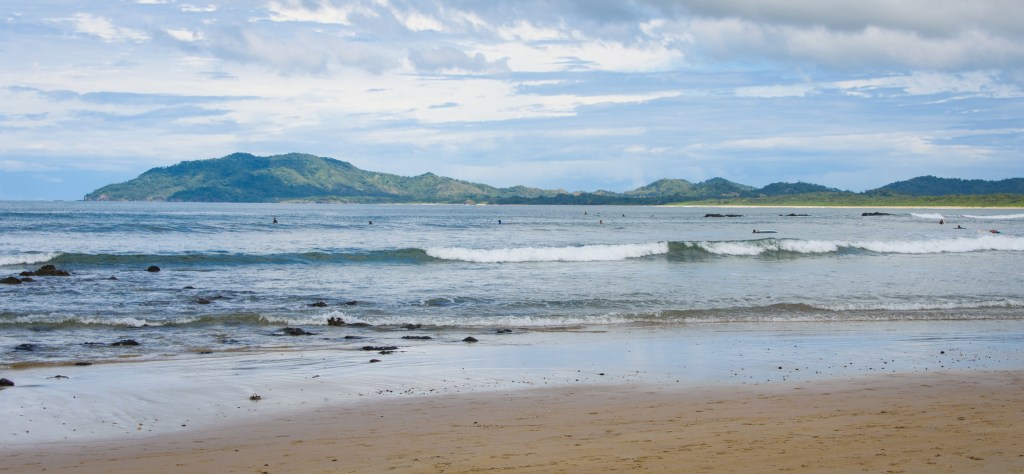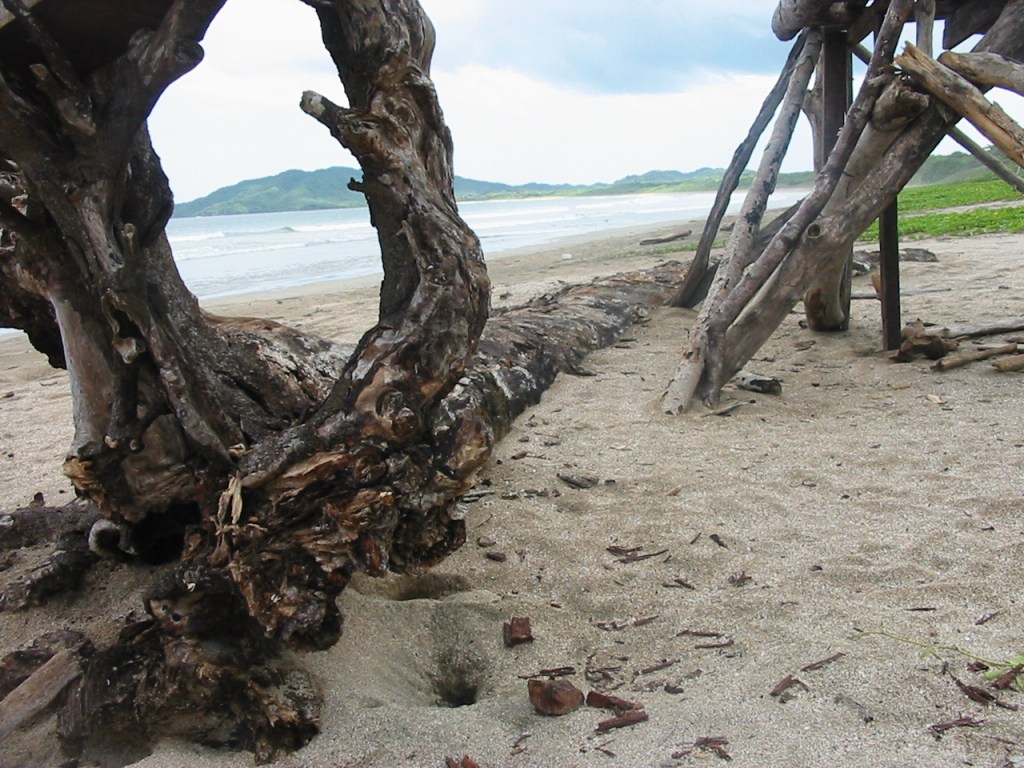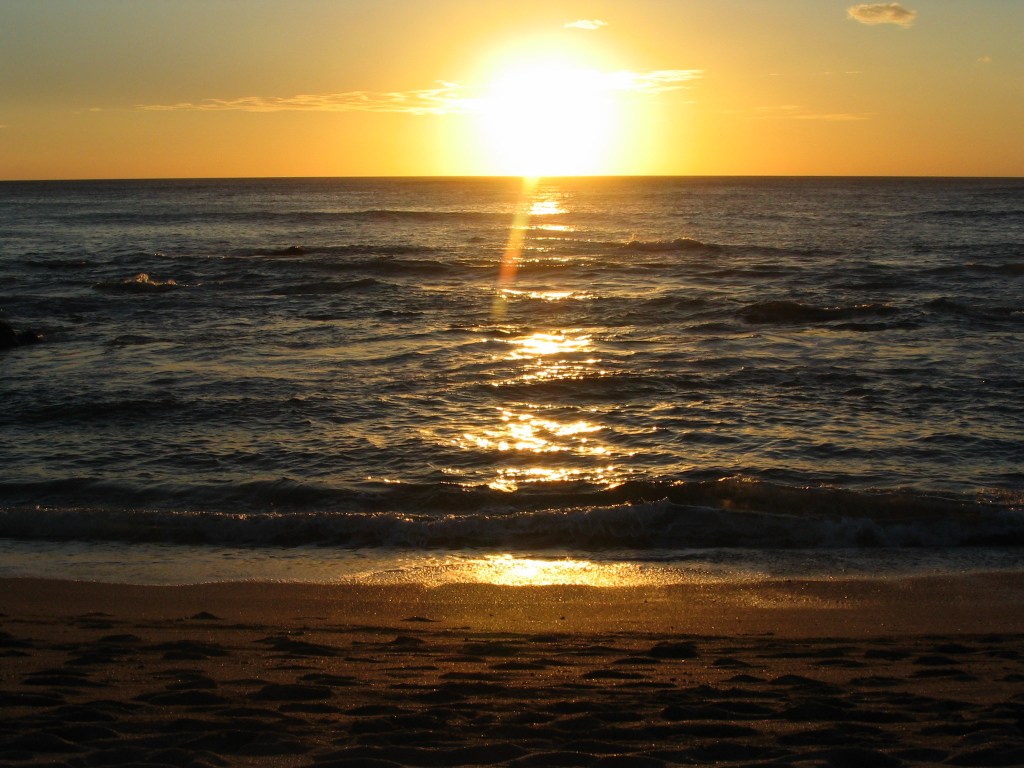 Rincon de la Vieja Volcano
This national park is full of adventure and it offers a variety of options such as hiking trails, zip lining, horseback riding, hot springs, and peaceful lodges.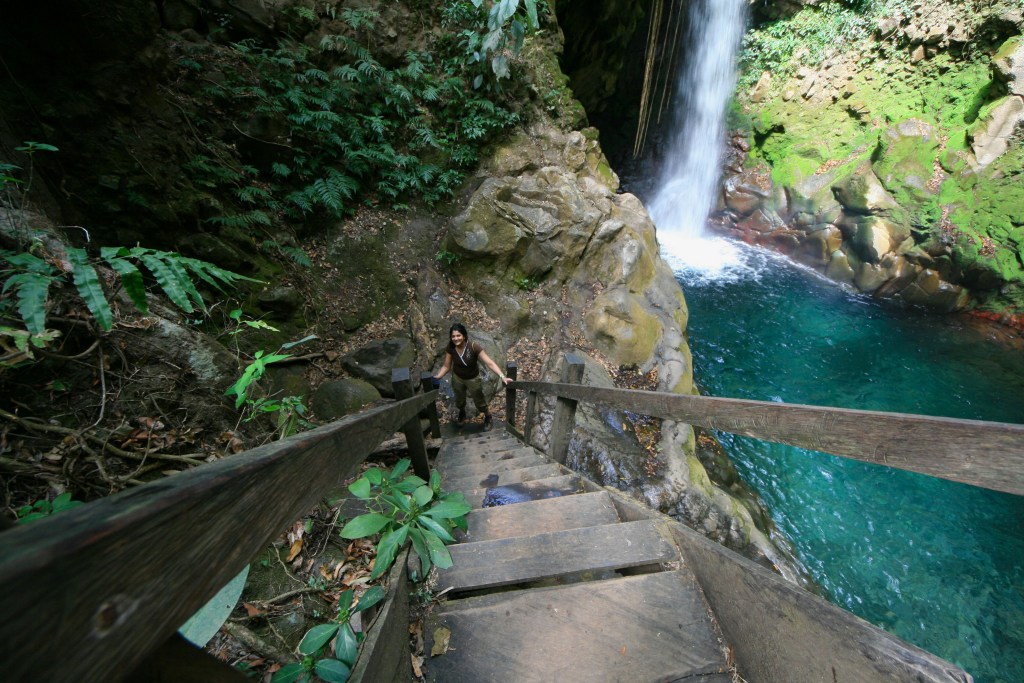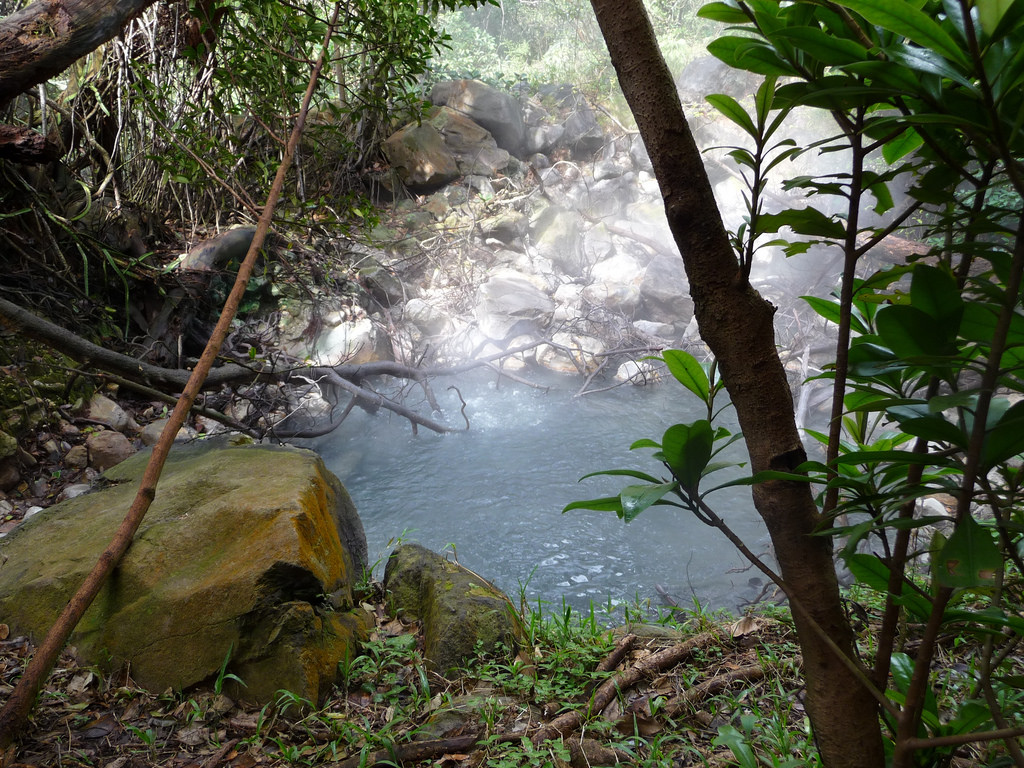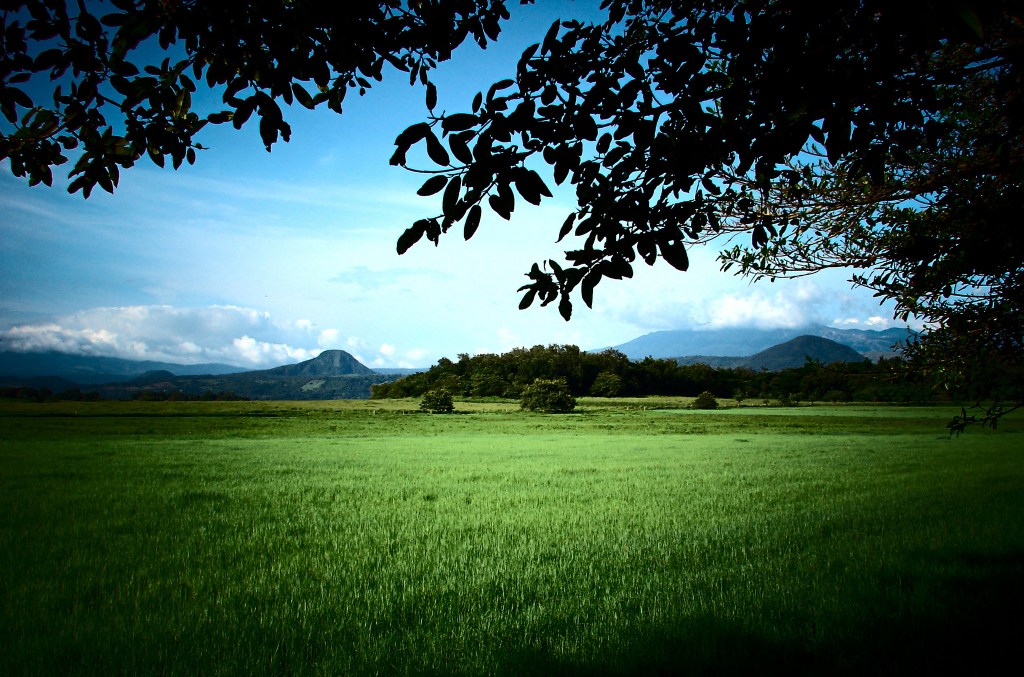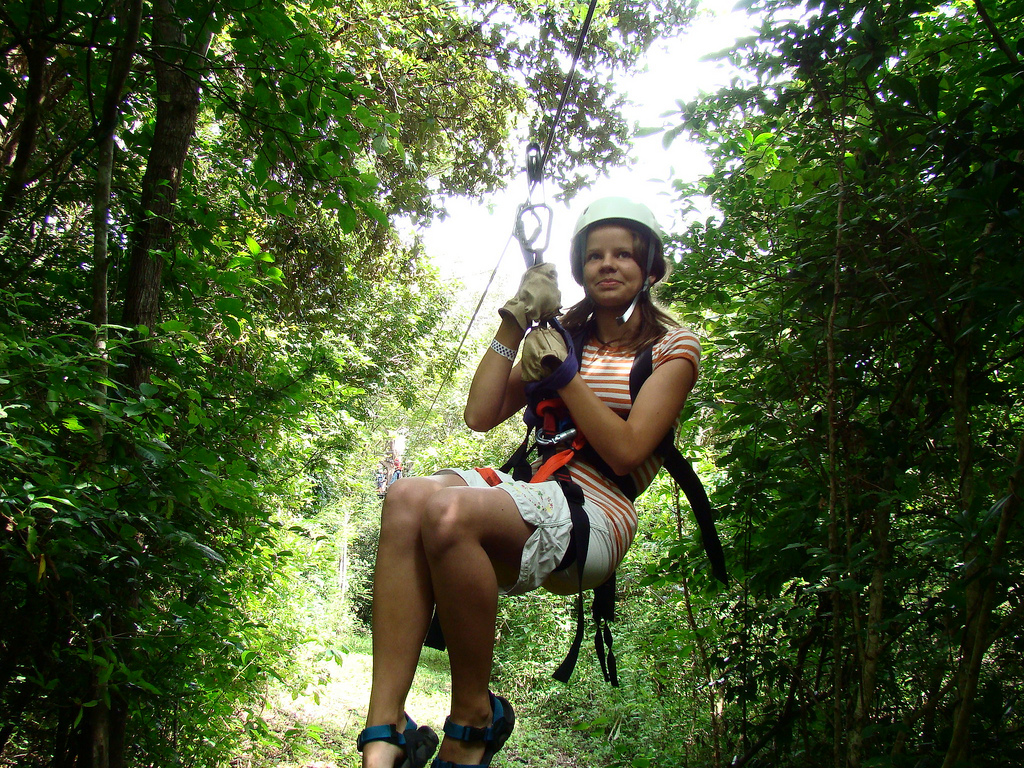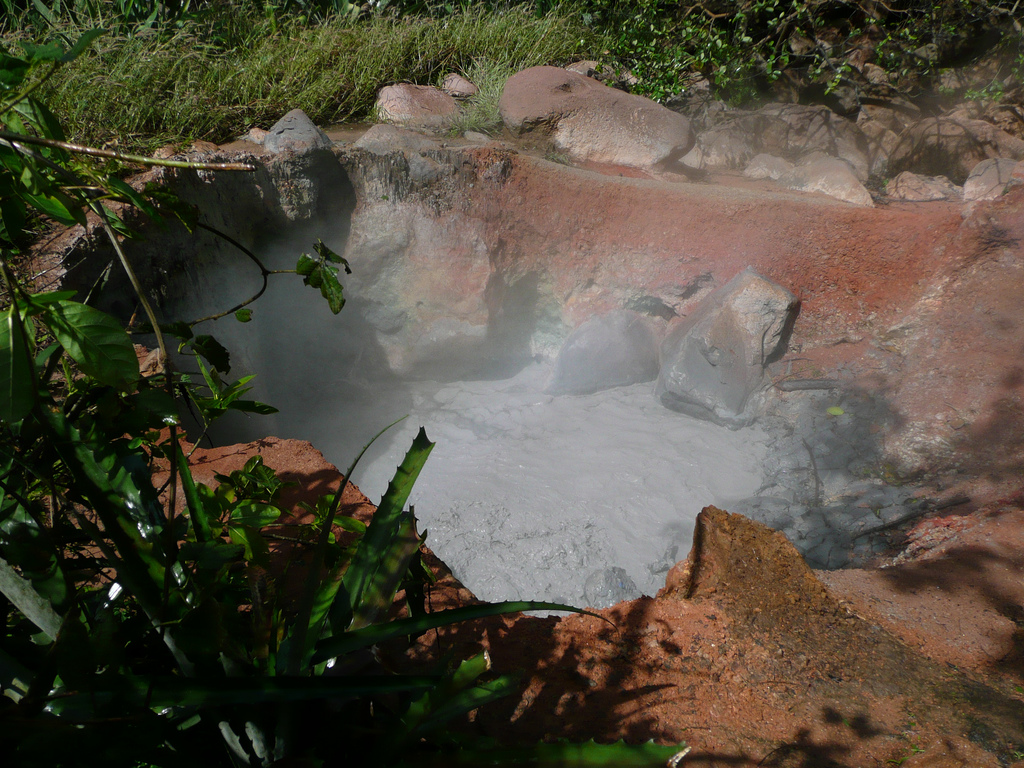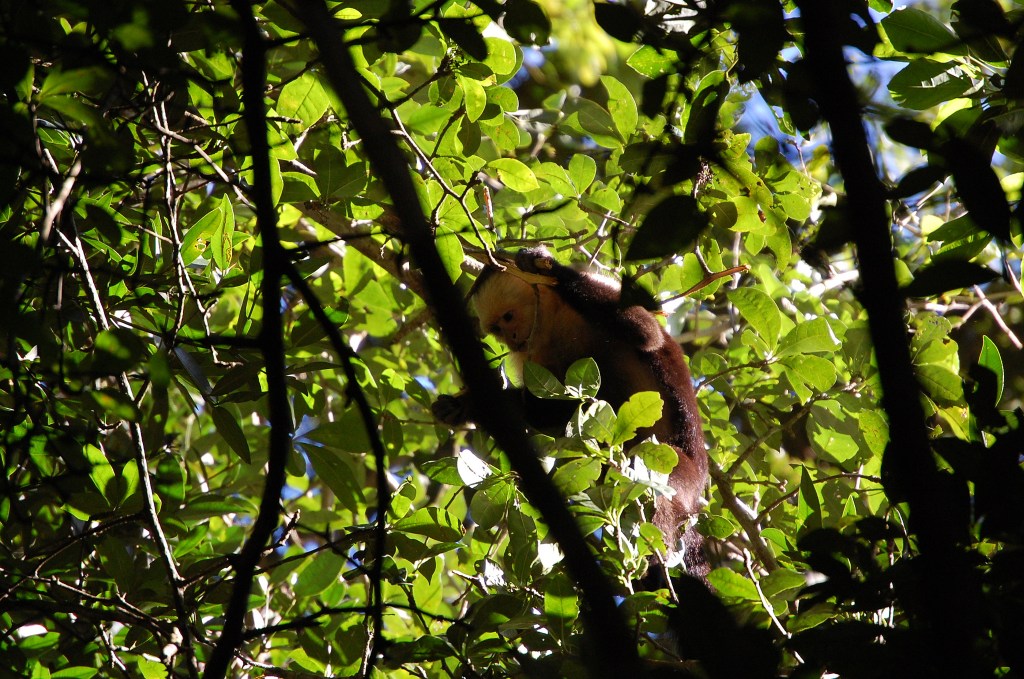 Beach Resorts
Guanacaste is the most developed region tourism wise and features paradisiac beach resorts and golf courses. With such a wide range of accommodations, there are great hotel options here for everyone.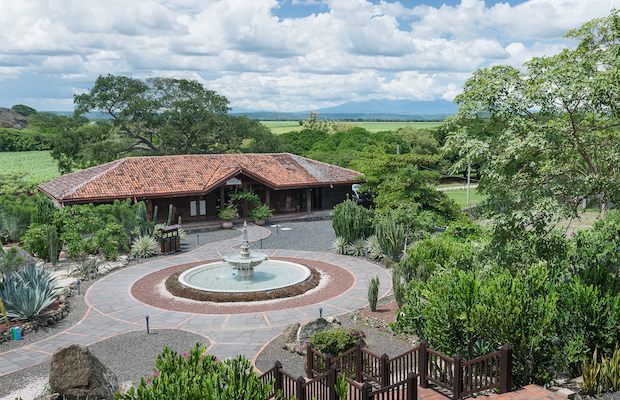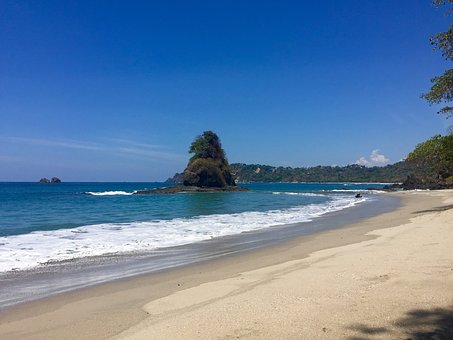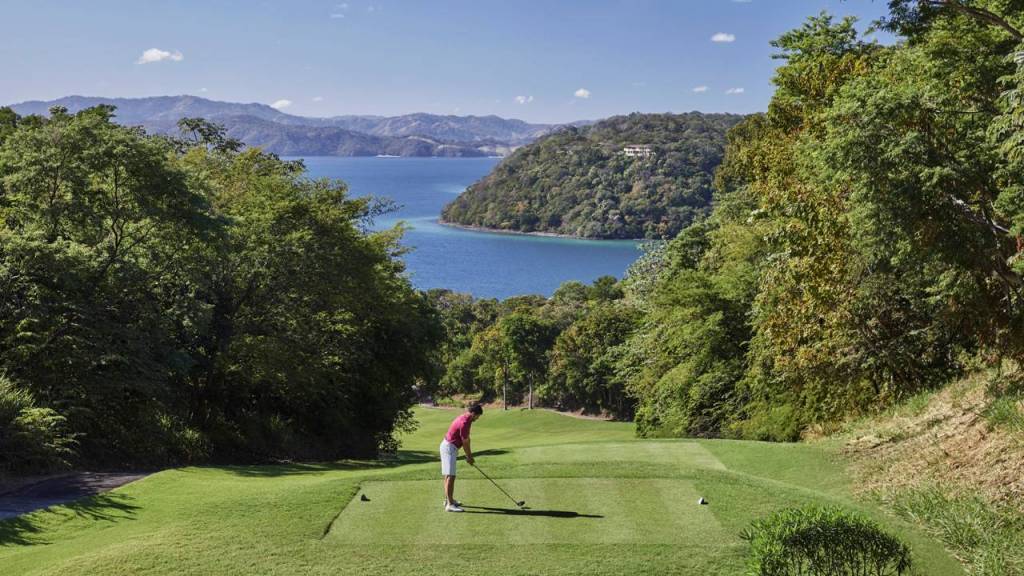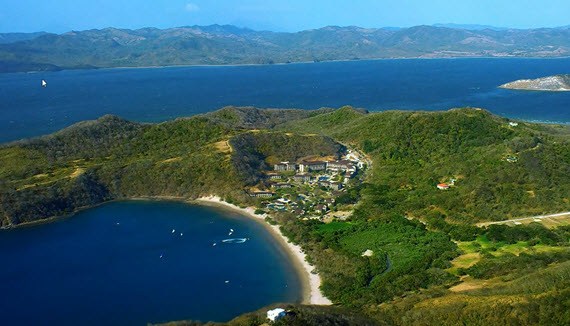 Scuba Diving
Monkey Head is one the favorite diving sites in Costa Rica. It is named after the rock formation that emerges from the surface and that resembles a monkey head.Its waters swarm with several species of rays such as the spotted eagle rays; a highlight of the activity are the humpback whales.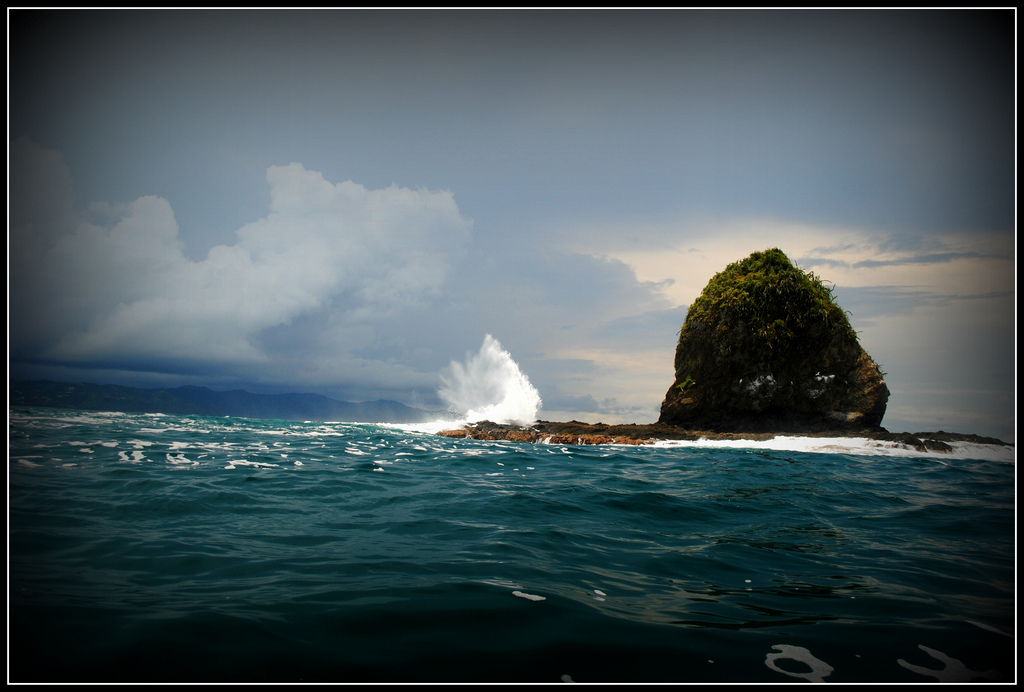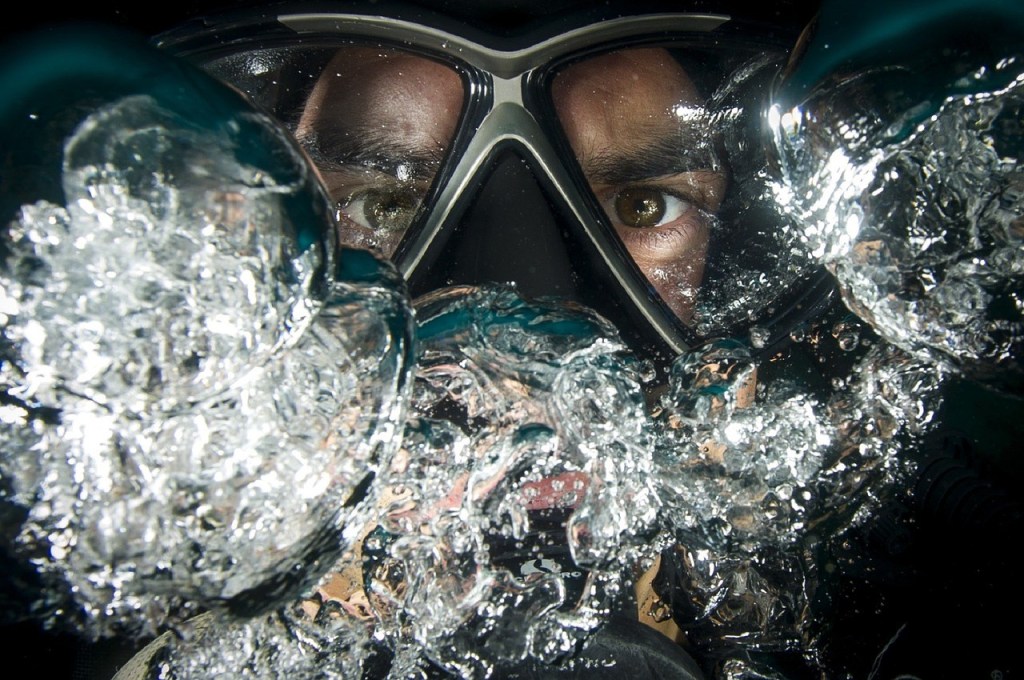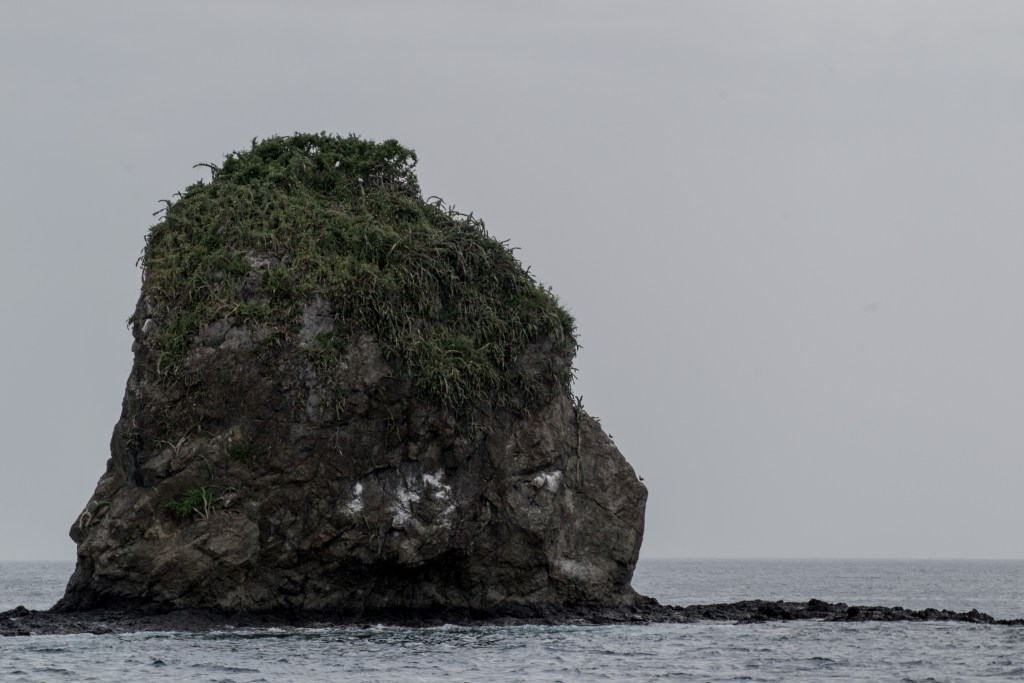 Birdwatching
Costa Rica has become a world-class destination for birding enthusiasts, and the tropical dryland forests of Guanacaste offer a unique and diverse mix of avian migrants for the delight of birdwatchers.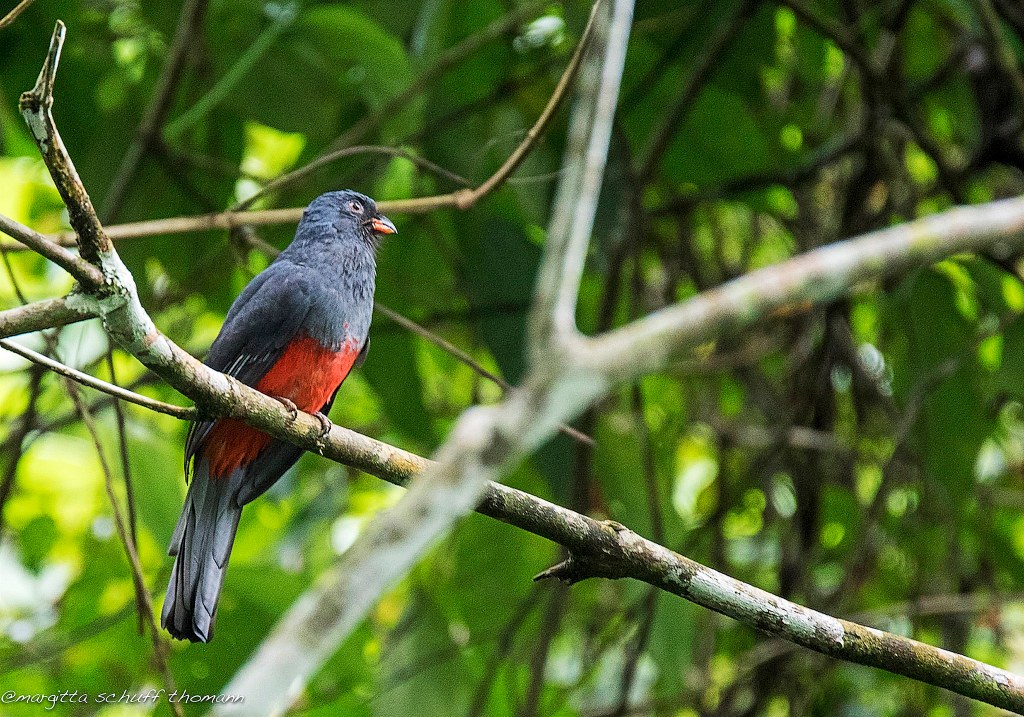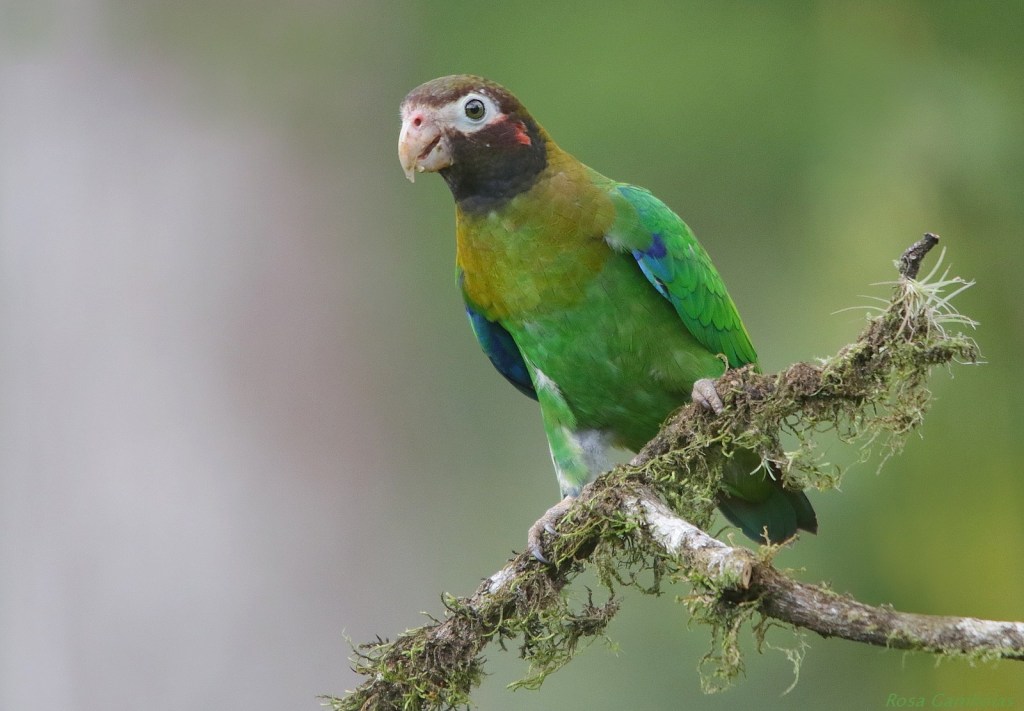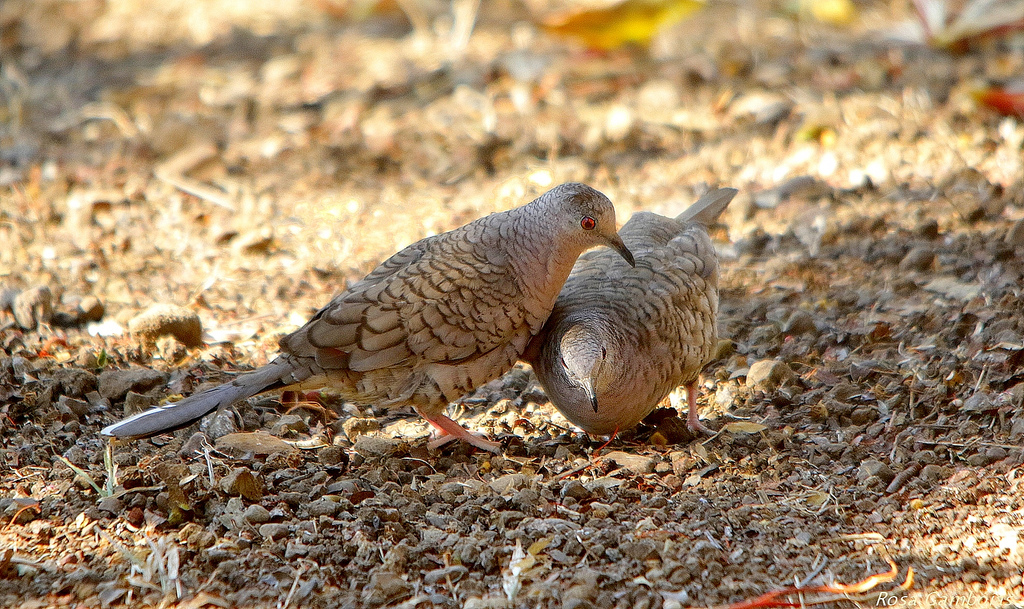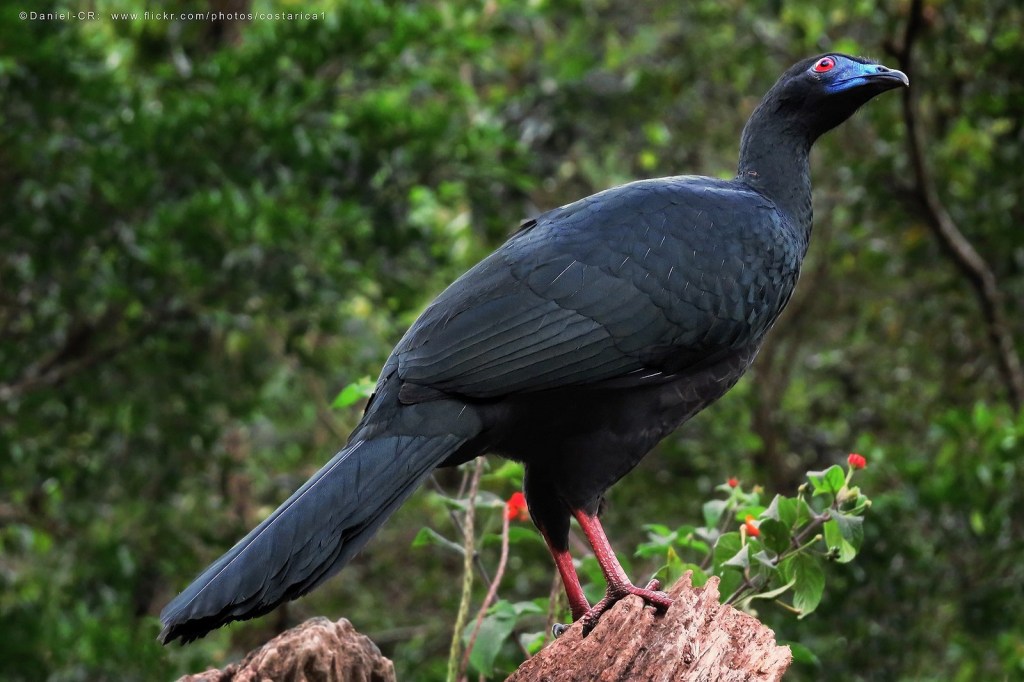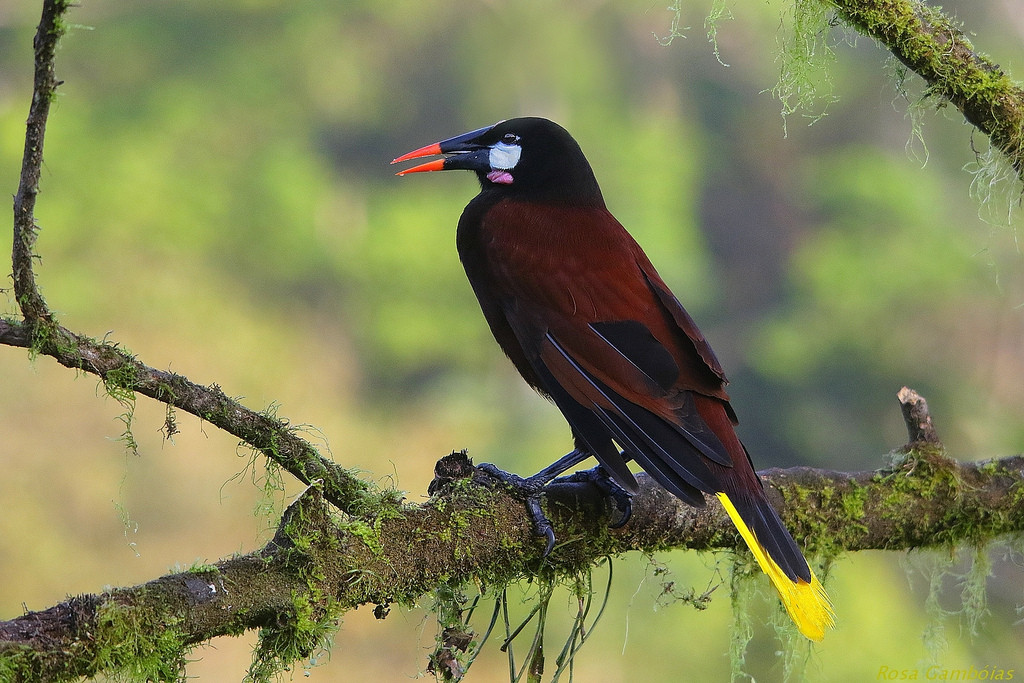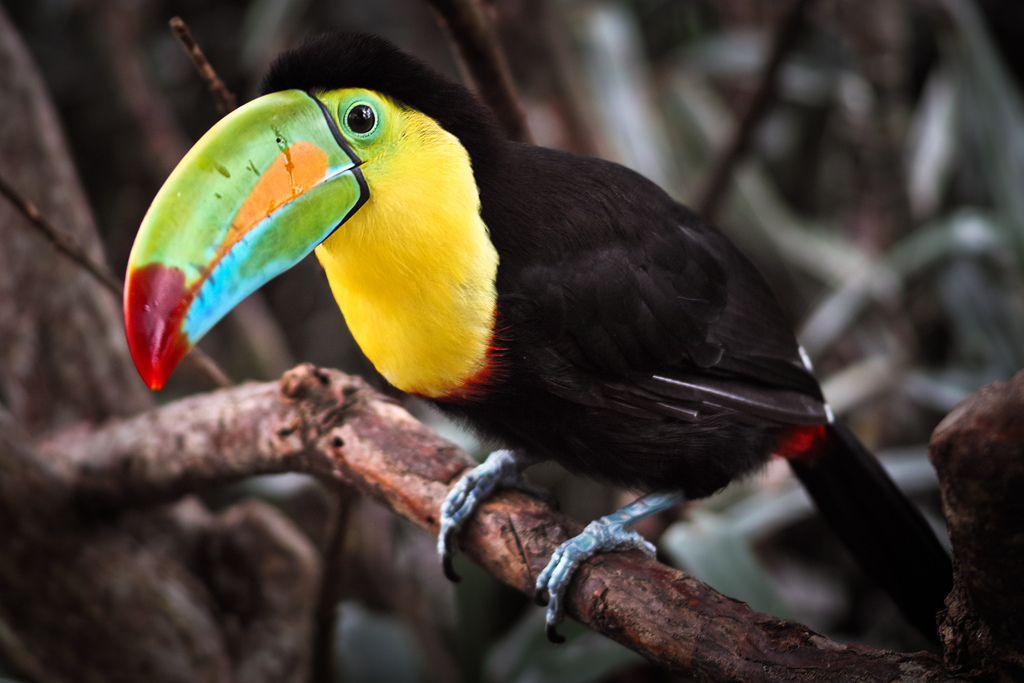 Sport Fishing
Costa Rica has some of the best sport fishing in the world. Guanacaste's waters, in the Pacific are rich in sailfish, marlin, dorado, yellowfin tuna, wahoo, roosterfish, snapper, and more.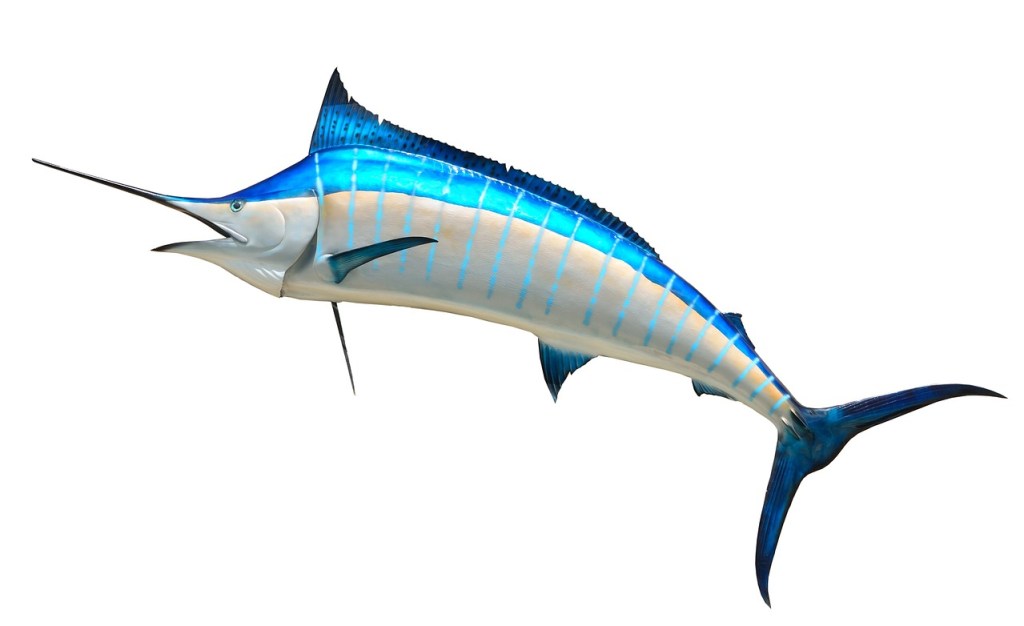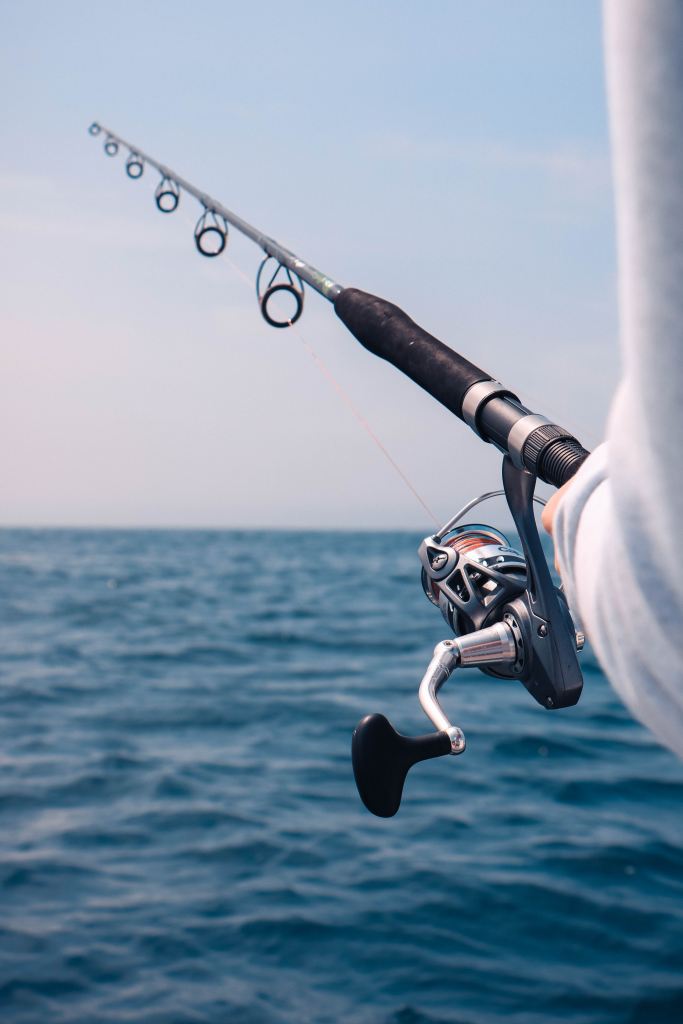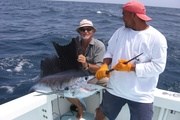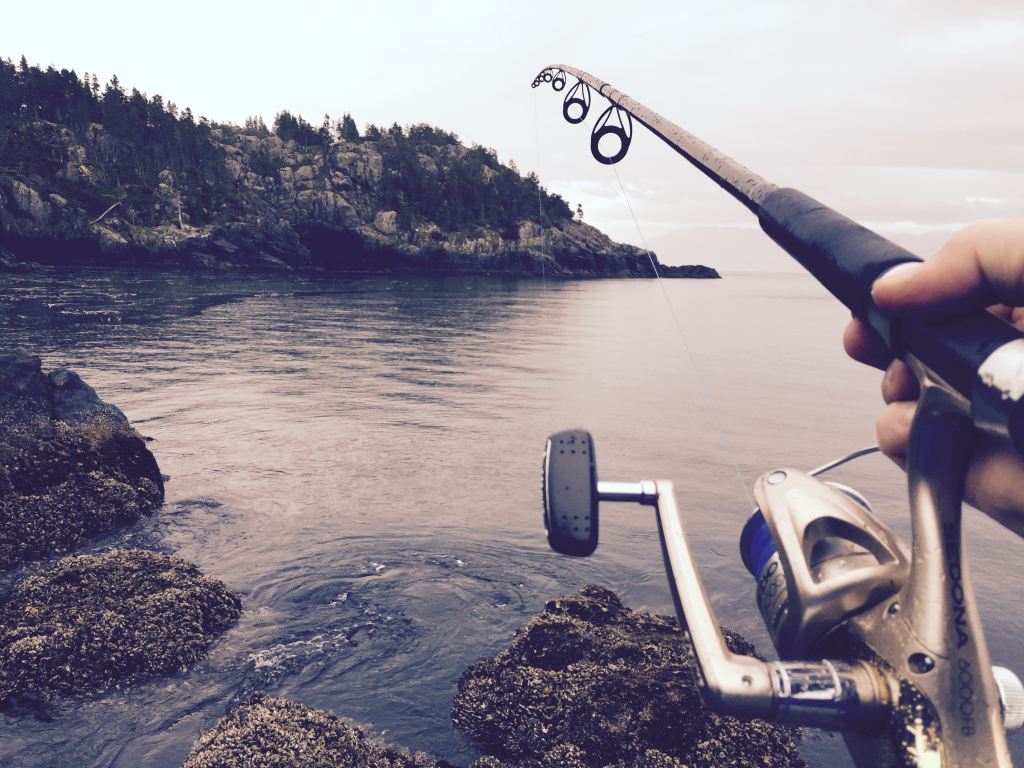 Kitesurfing
Bahia Salinas, Playa Copal, and Bolaños Bay are all together the favorite kitesurfing spots in Costa Rica. Wind conditions on shore and ideal for the sport from November to May, with stronger winds from December through March.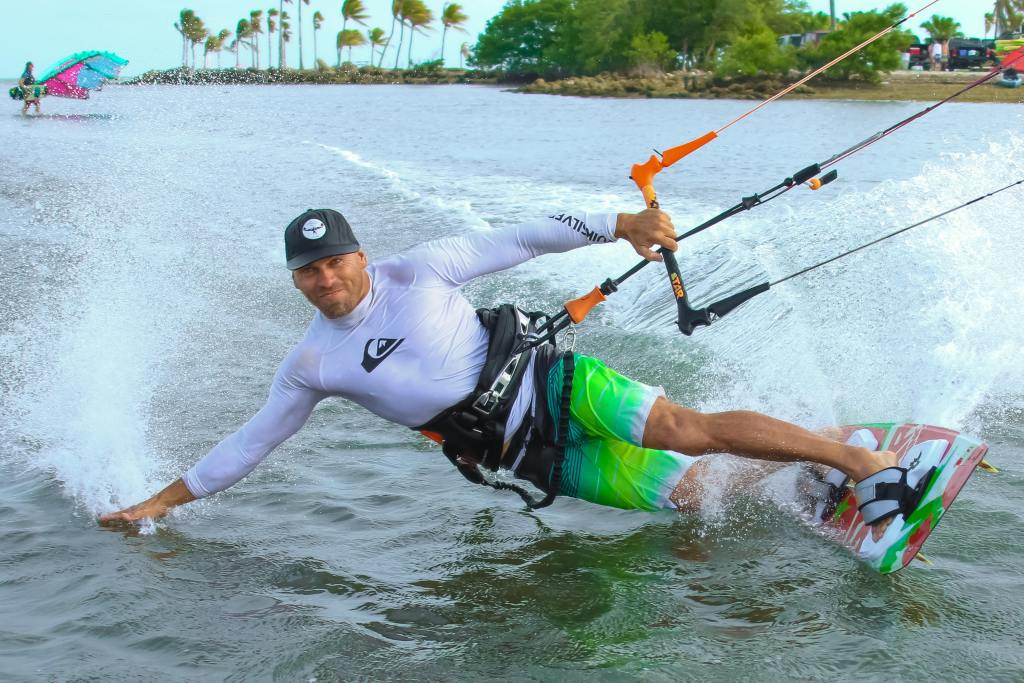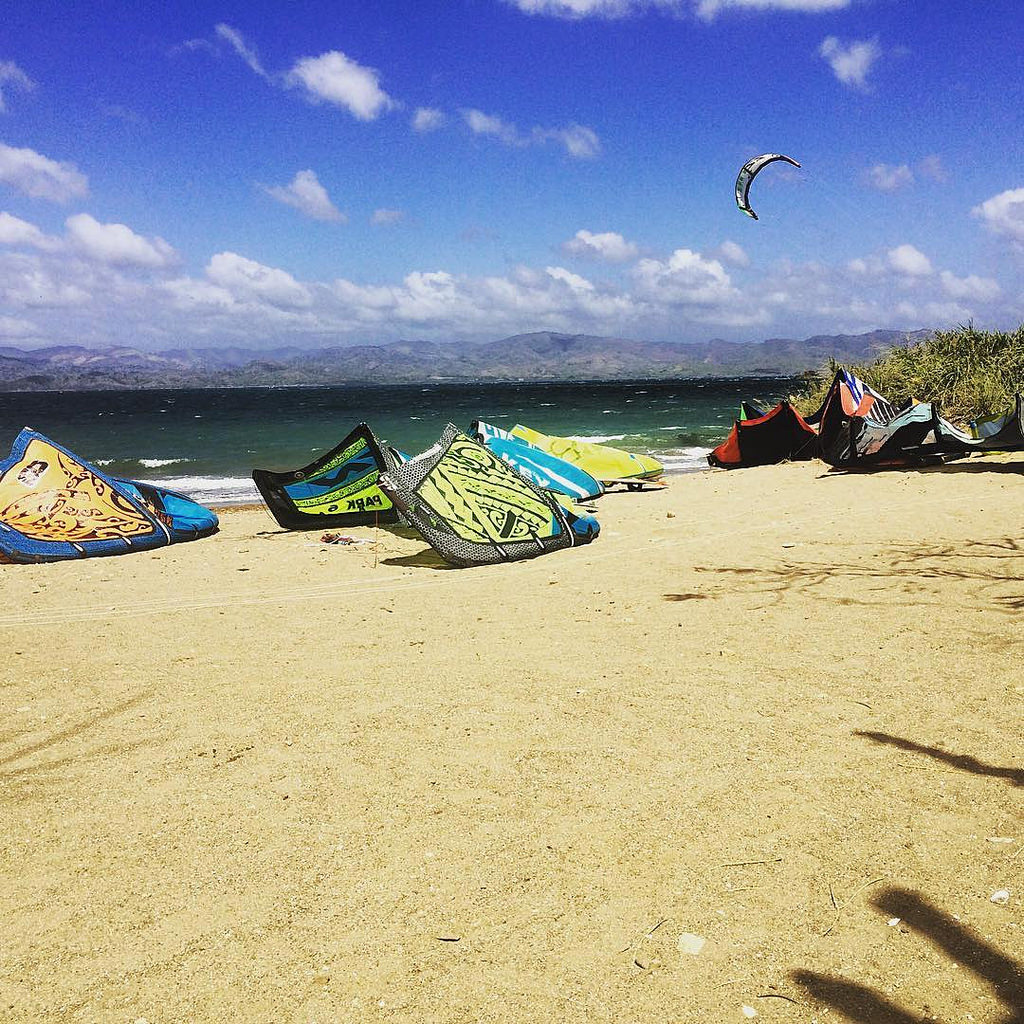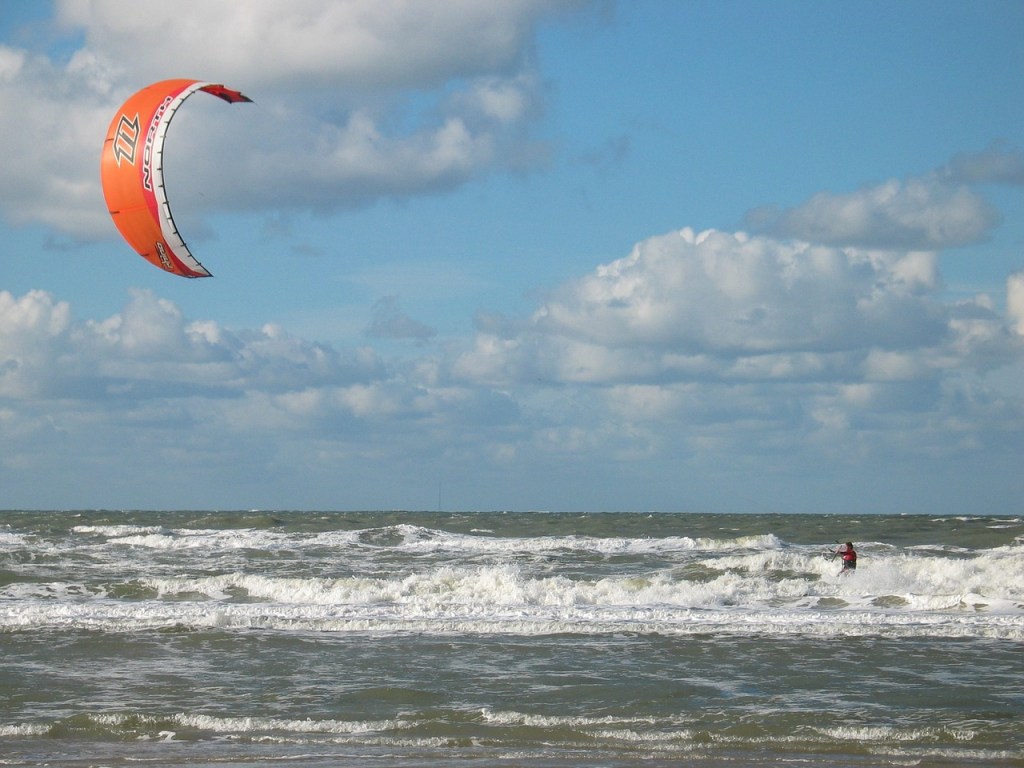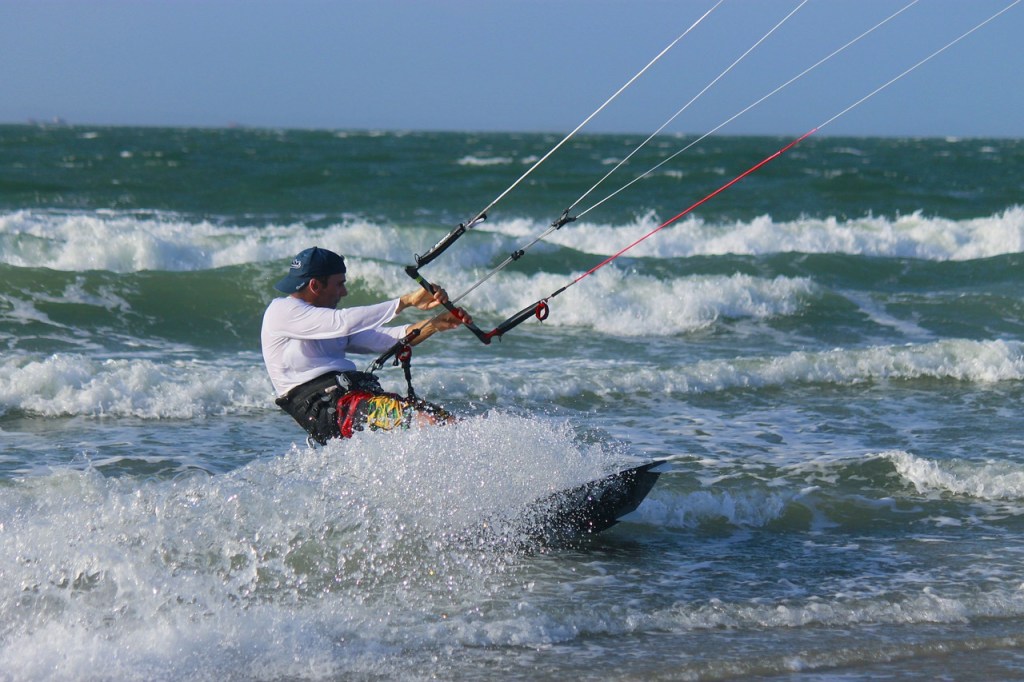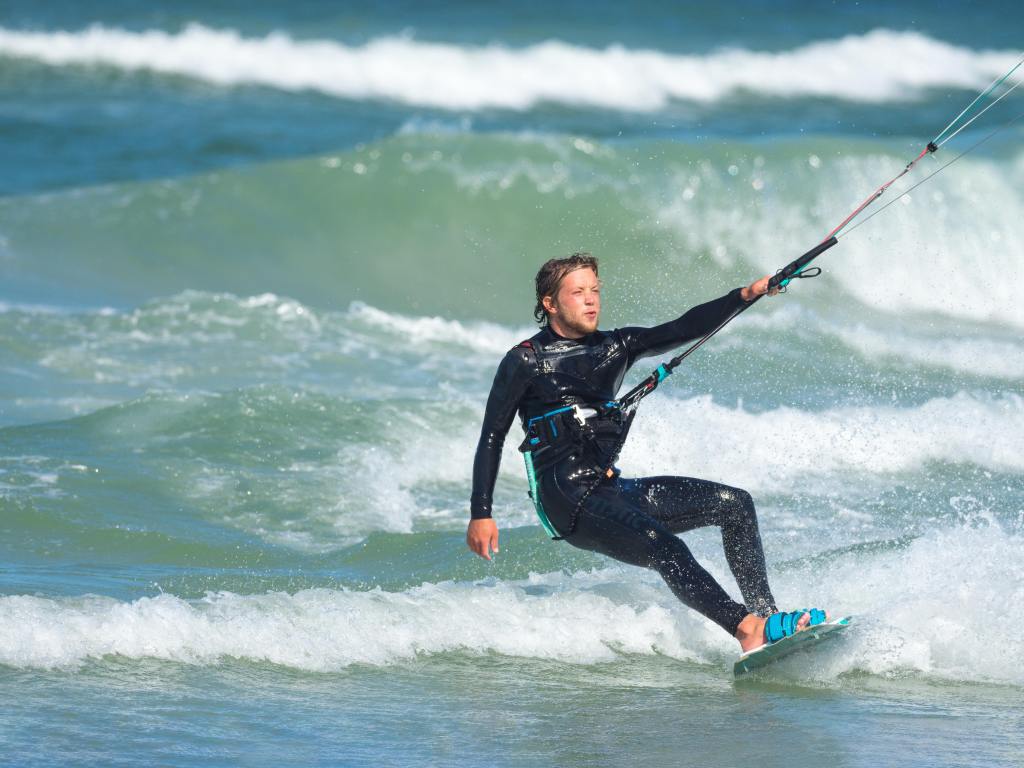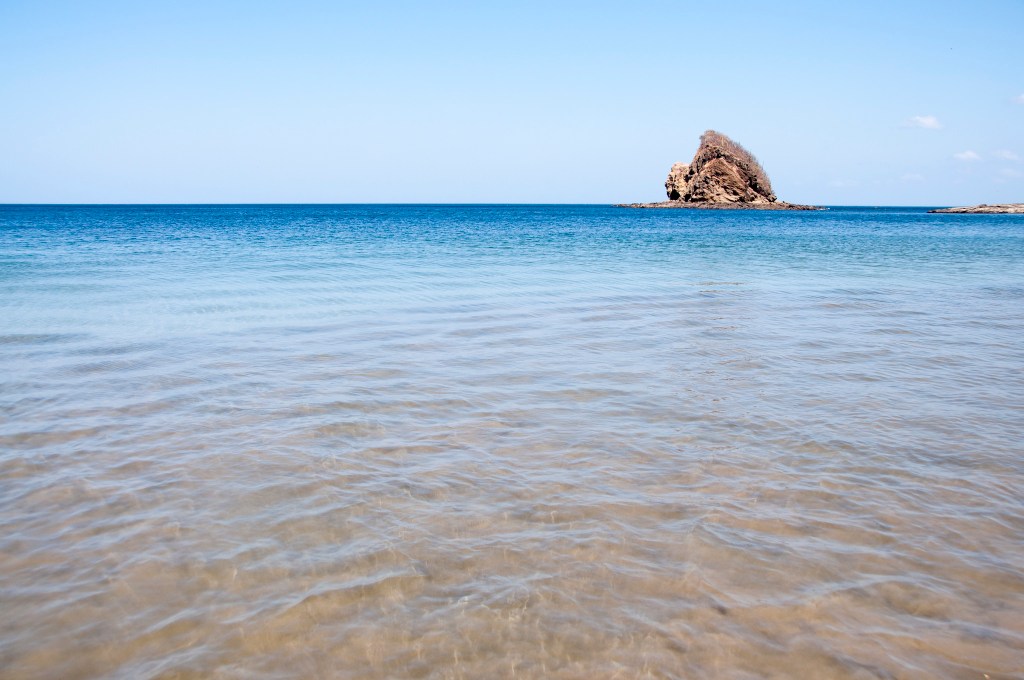 Turtle Nesting
The Ostional National Wildlife Refuge and Nancite Beach in Santa Rosa National Park are two of the most important nesting sites worldwide of the Olive Ridley turtle.They nest throughout the year, though on many beaches the nesting is mainly concentrated from July to November.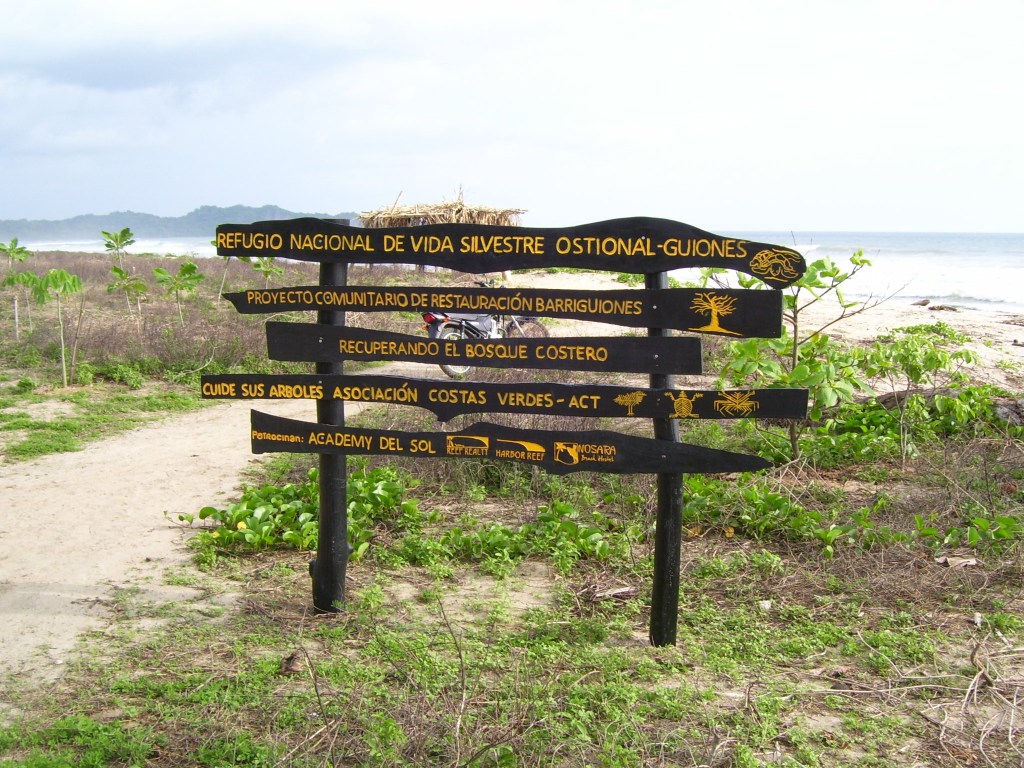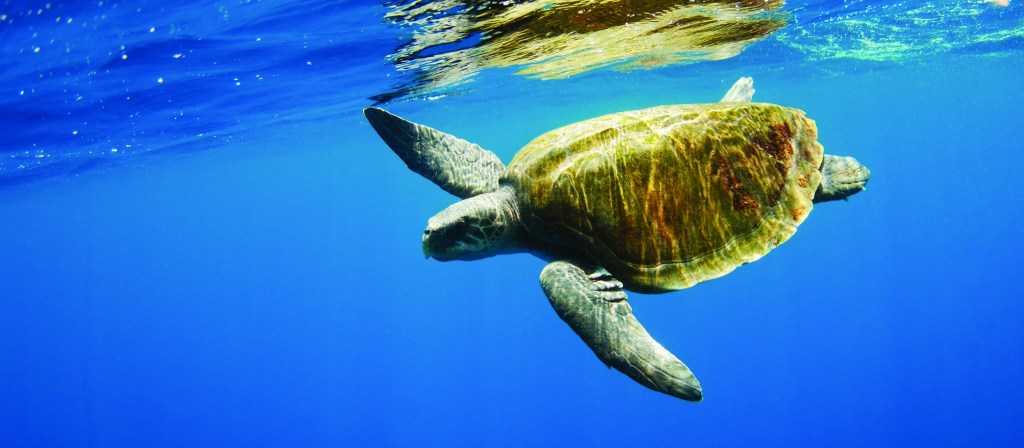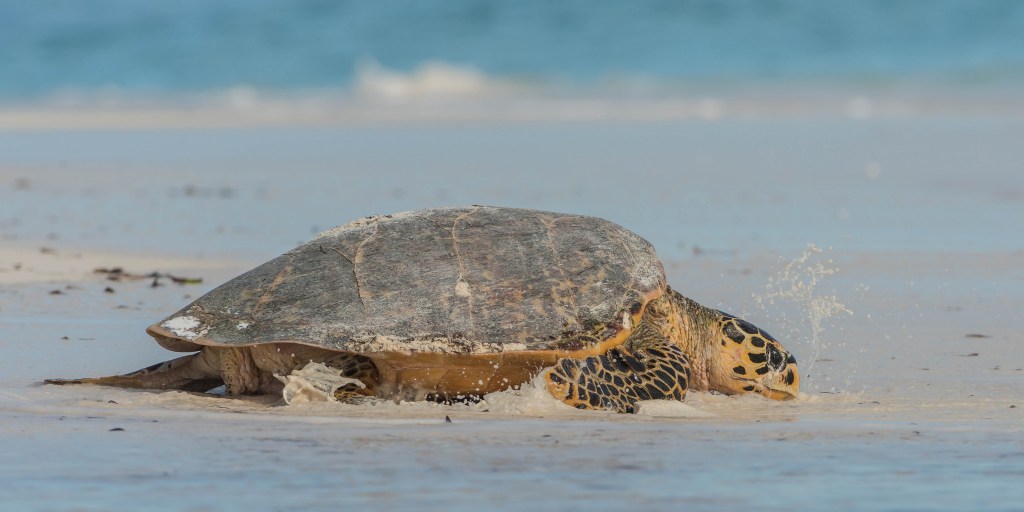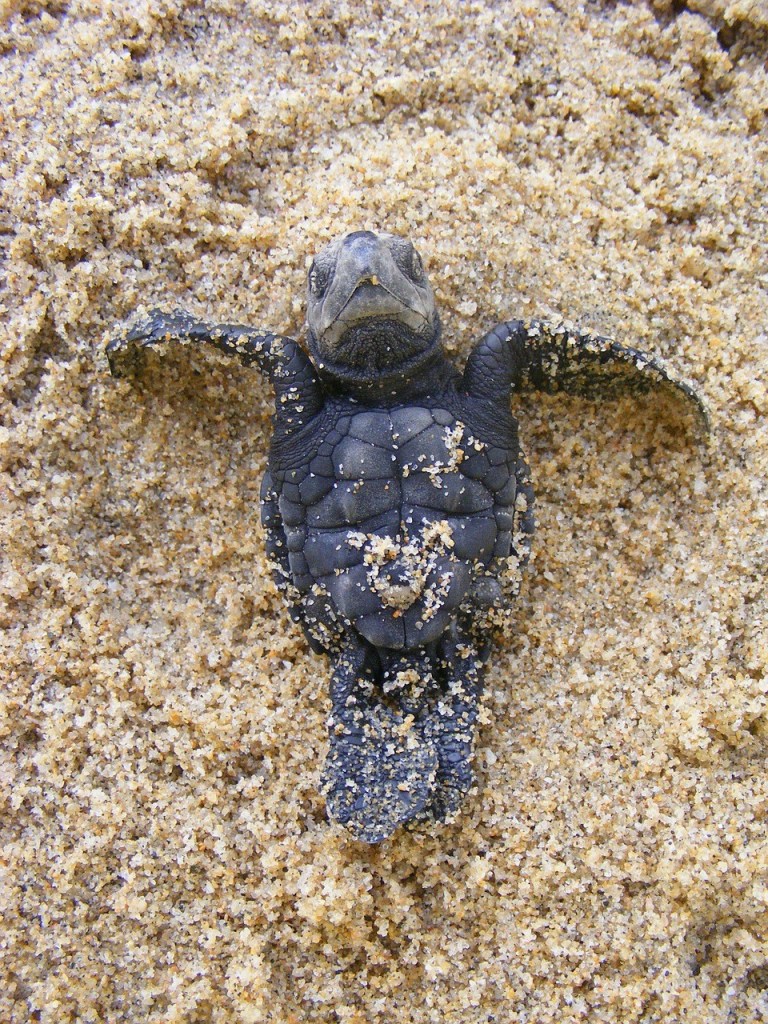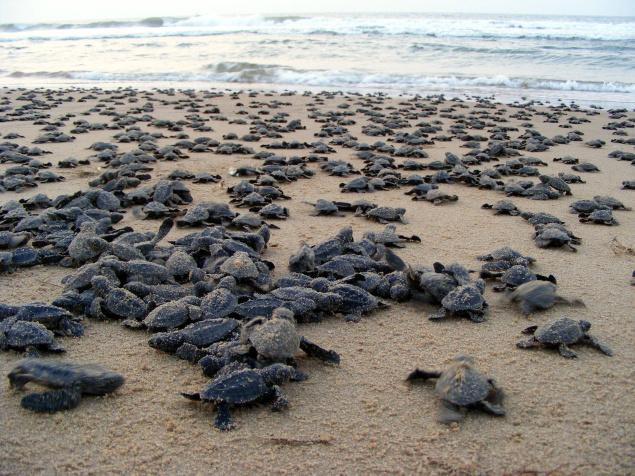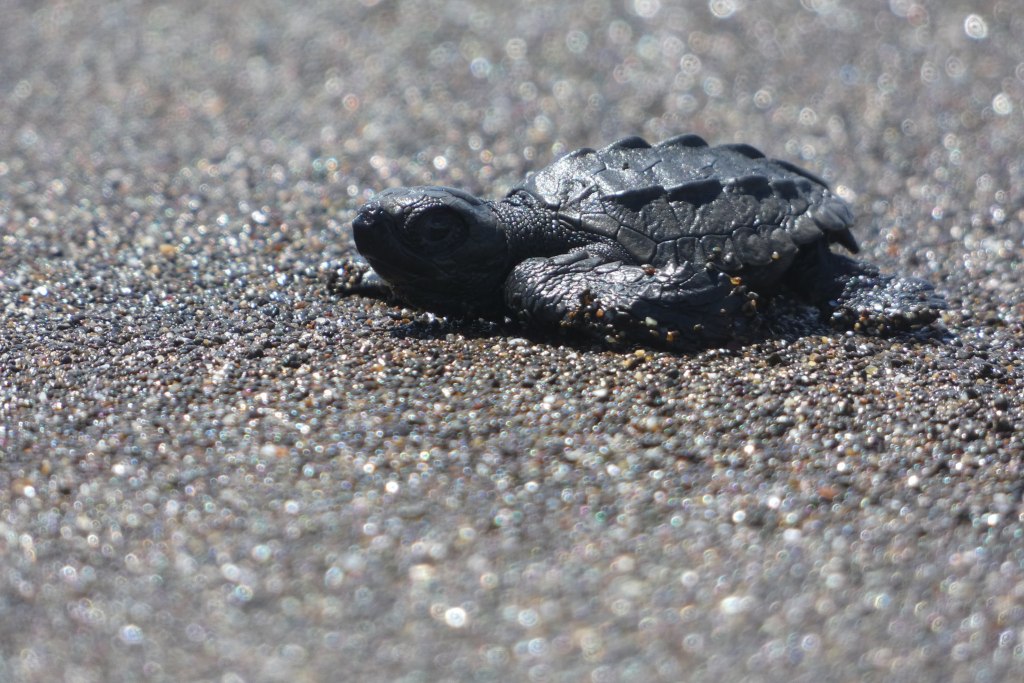 Weddings
Take your wedding to the next level in the tropical paradise of Guanacaste. The weather is hands-down the best in Costa Rica, and with tons of beaches to choose from, you could even have a private wedding on your own secluded beach.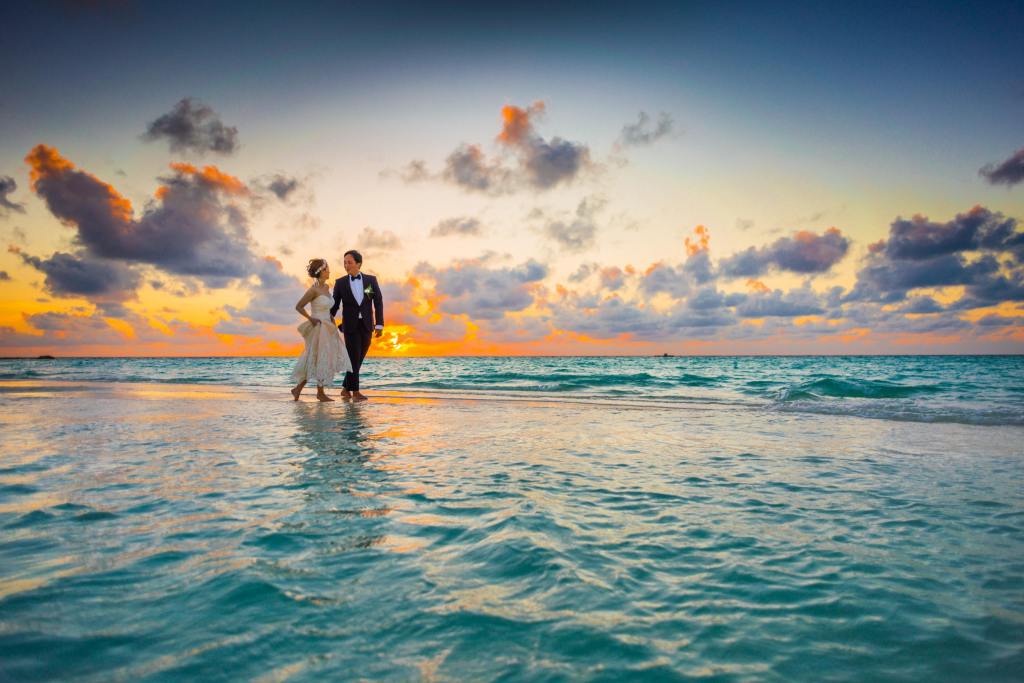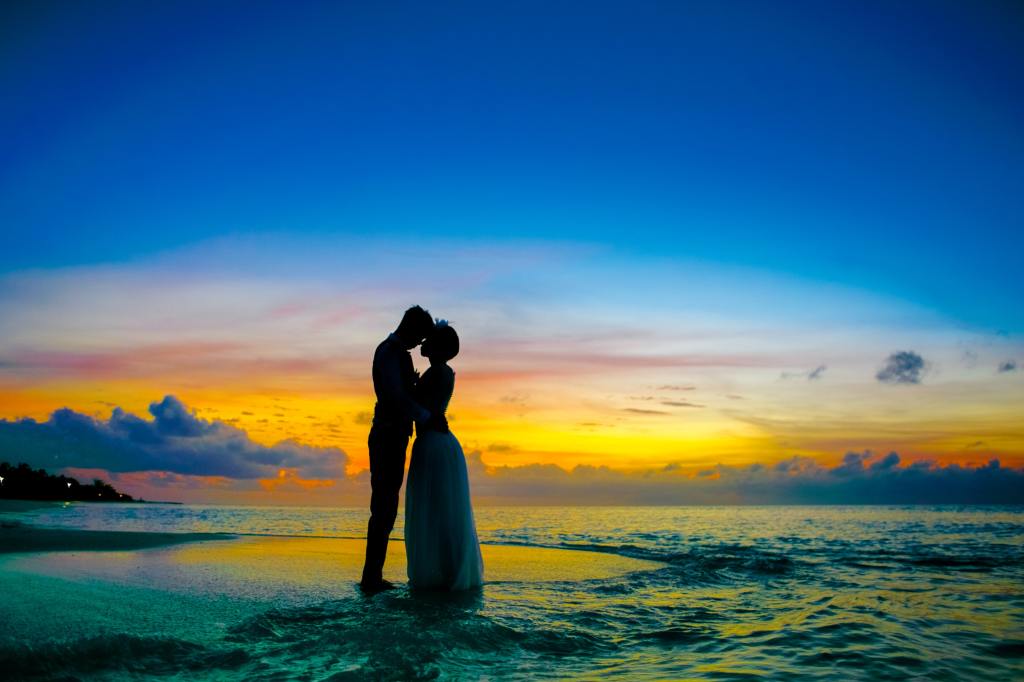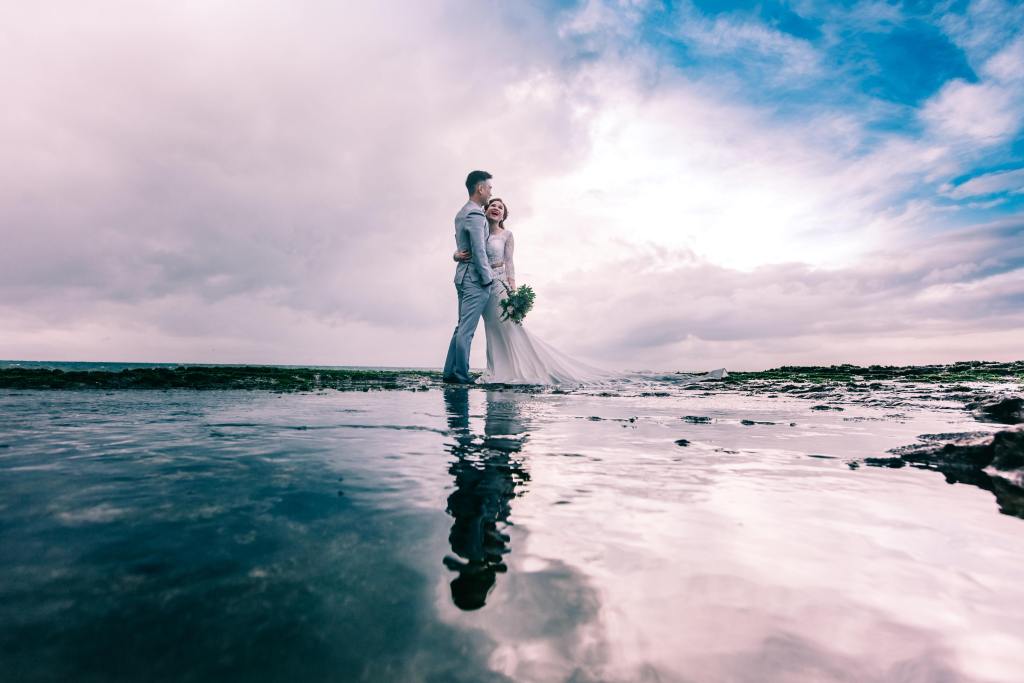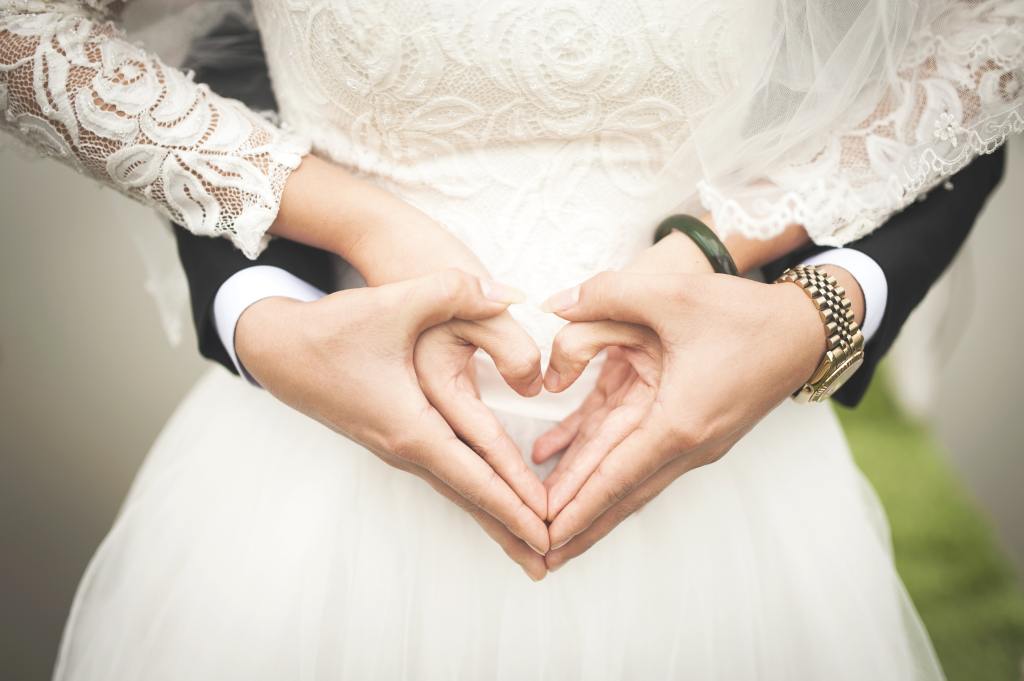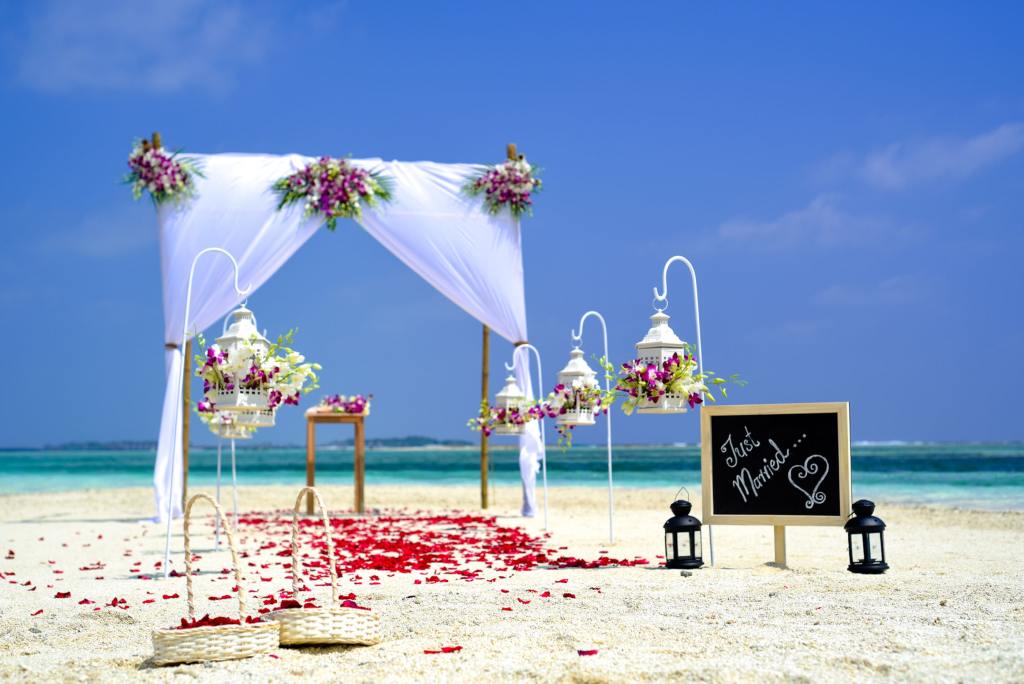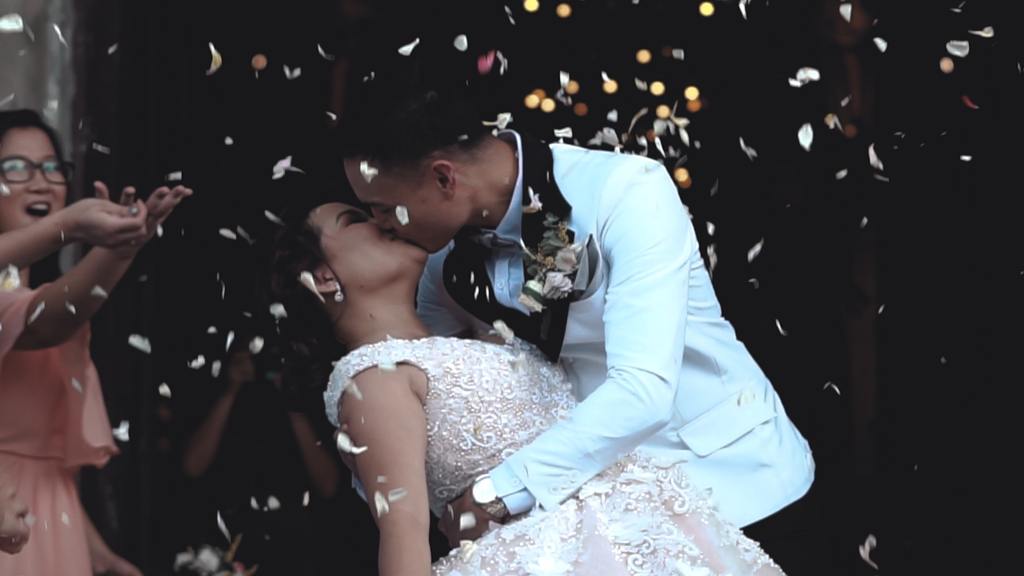 Cuisine
The cuisine of Guanacaste, like in most other Latin American countries, is an impressive mix of Spanish, indigenous, and African flavors. The staple that is always ubiquitous in typical Guanacaste cuisine is corn; you'll find it in tortillas, empanadas, tamales, bread, and even as a drink.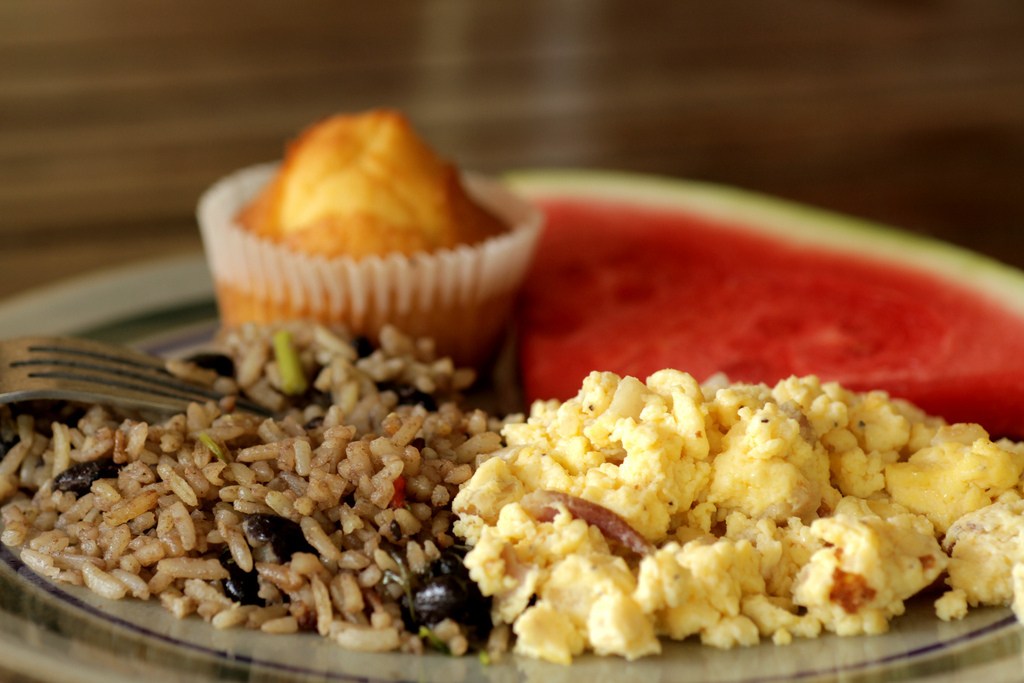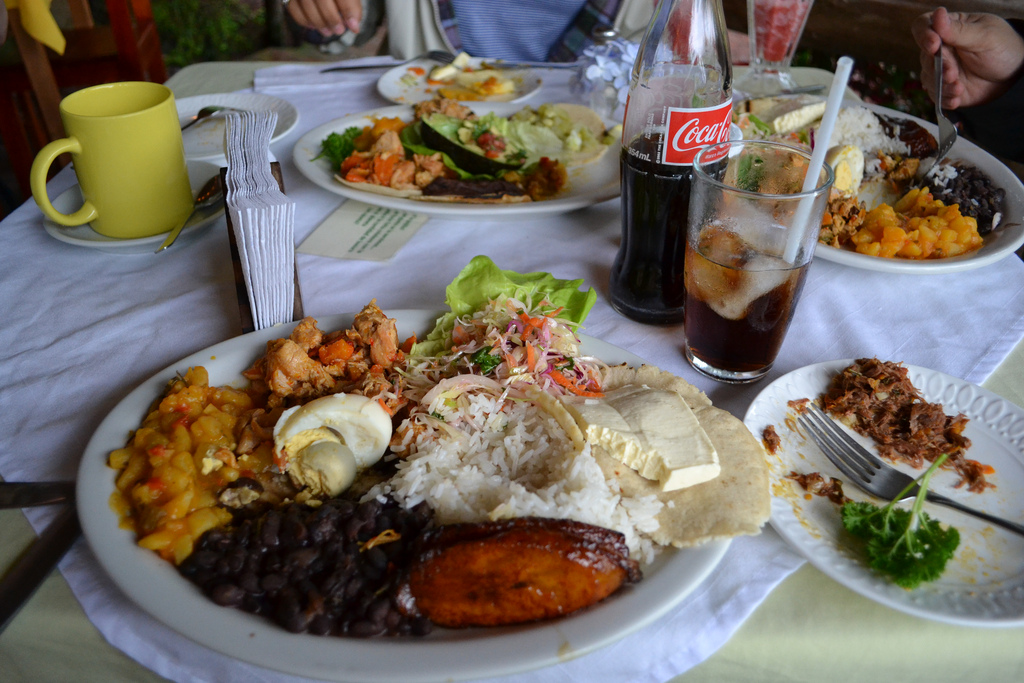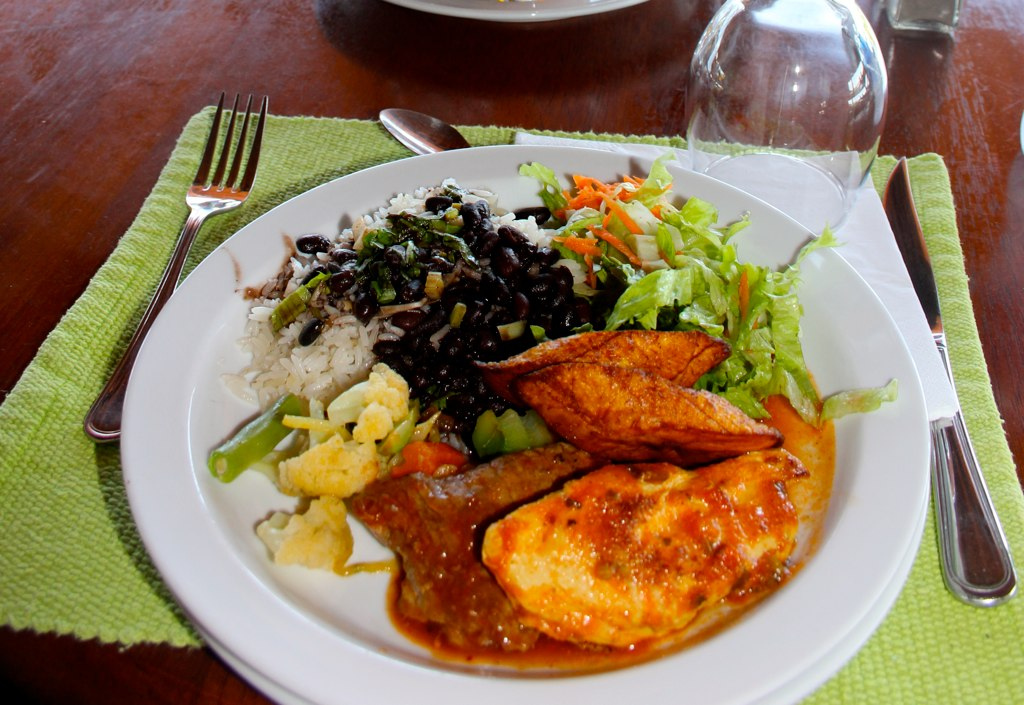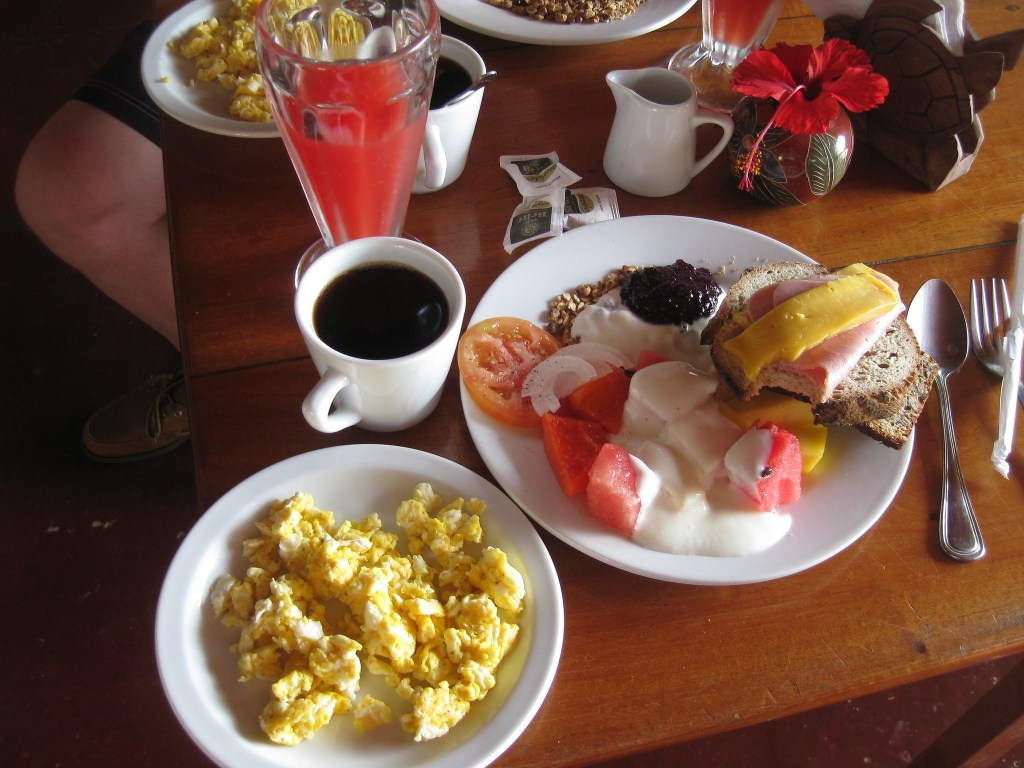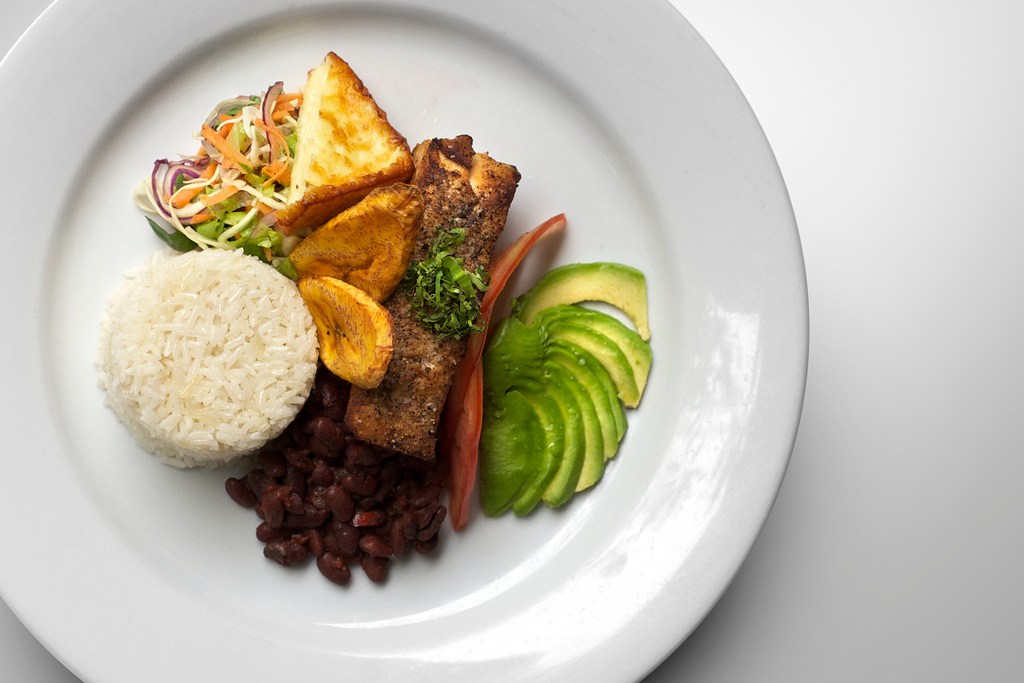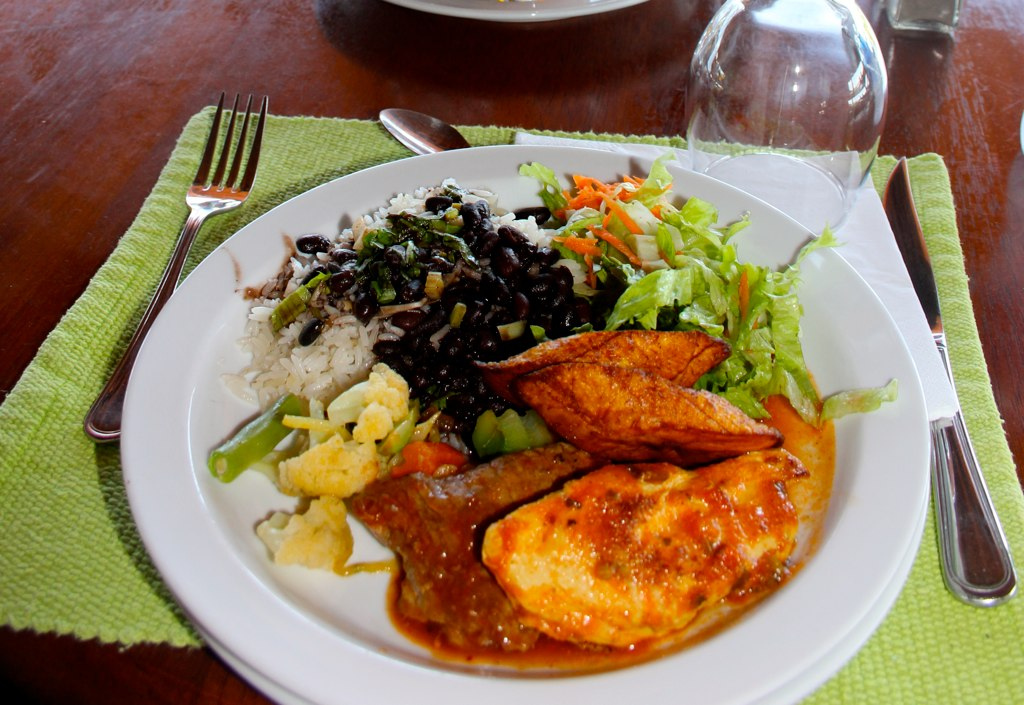 Great activities were provided as options for the group.
The planning process was smooth. The team was very flexible in the last minute adjustments.
The on-site team was amazing! They were a huge part of why this program was such a success. Always accommodating and taking such great care of the attendees as well as my client. Best program to date!.

The program development team was very helpful and had lots of good ideas to share with us.
The planning team communicated very well and were quick to respond to our questions and/or confirm decisions.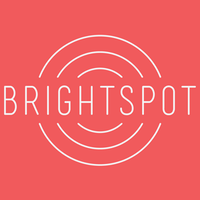 Jonas and Danise were great! They helped us in areas that weren't even their responsibility! I would definitely request their help on future events! Fabulous Staff we loved them!.

The Team that we worked directly with cut the Riu was Excellent. We had a medical emergency white here and awesome at IVI was very helpful. We will highly recommend IVI.