WHY CANCUN
Incentive travel company in Cancun and Riviera Maya.
Geographically speaking, Cancun 's hotel zone is an island, 14 miles long and 3/4 of a mile wide. The hotel zone is connected to the mainland by two bridges, bordered on one side by the Caribbean and the other side by the Nichupte Lagoon.

Cancun and the Riviera Maya are jewels in the Mexican Caribbean . Within Cancun there are mostly European plan hotels, whereas the Riviera Maya offers more all-inclusive hotels. These are two great and at the same distinctly, unique destinations, having in common the friendliness and hospitality that characterize Mexico .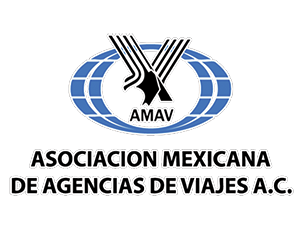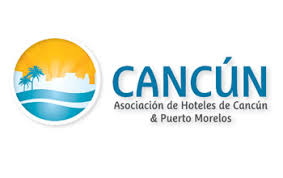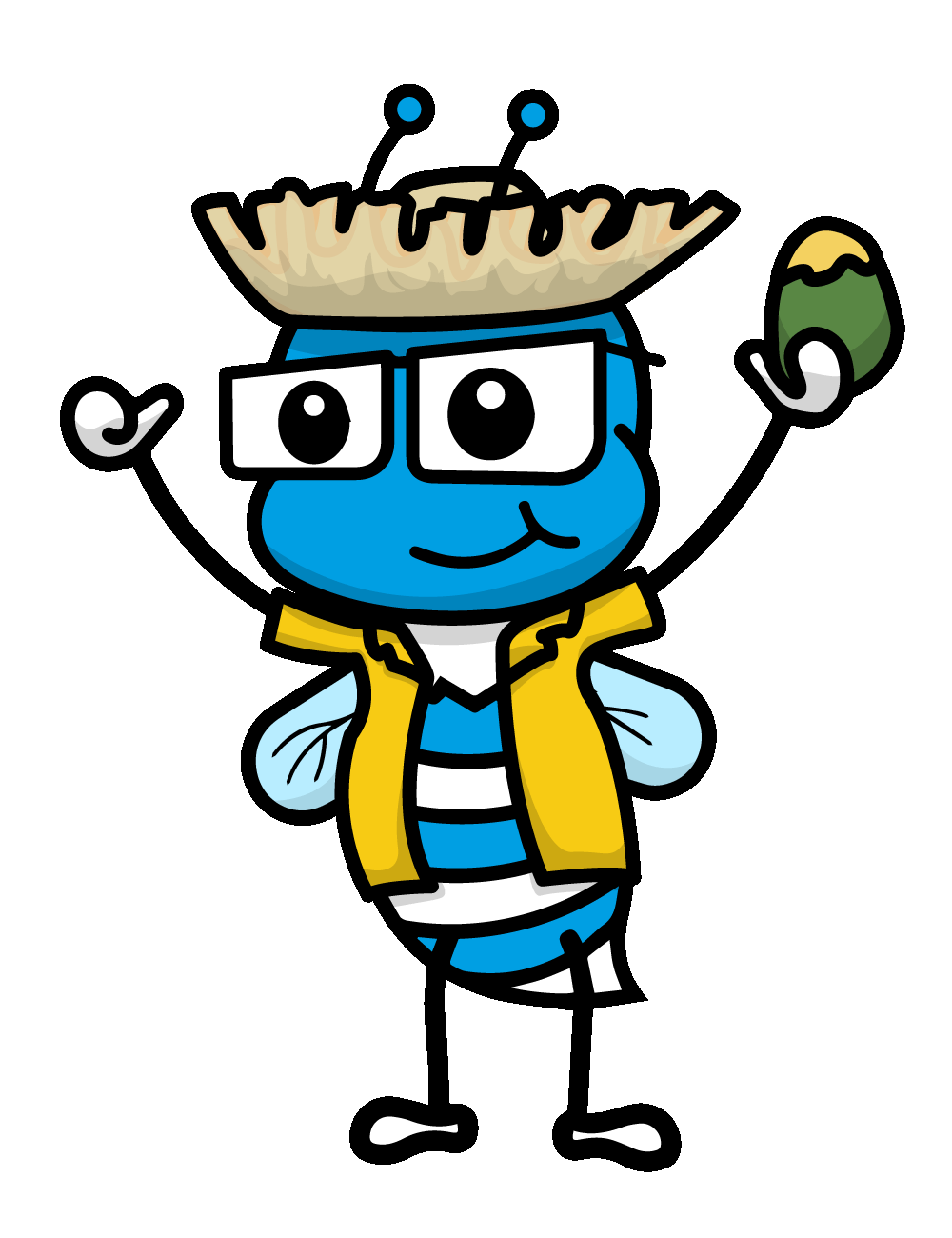 CANCUN ROSTER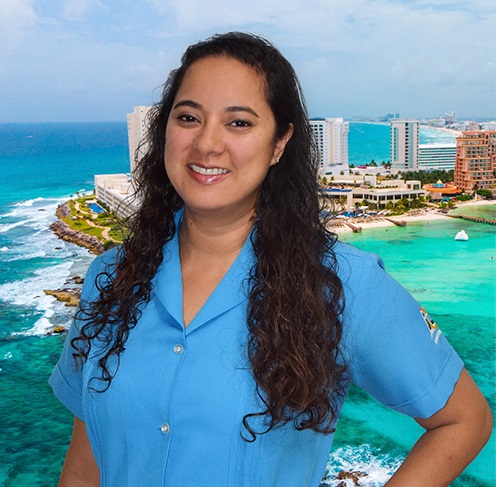 Ximena LOPEZ, CMS
Marketing & Planning Director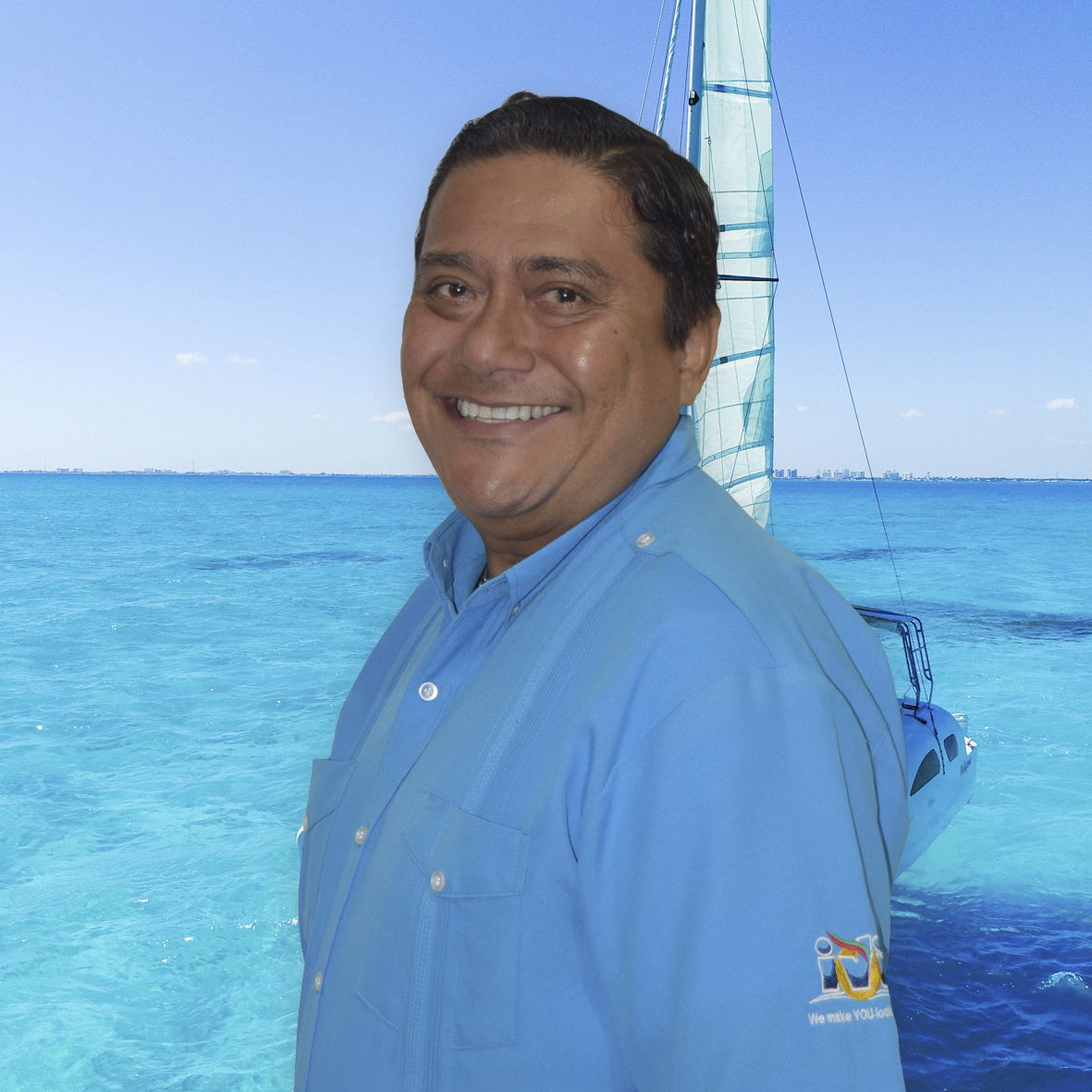 Hilder PALMA
Operations Director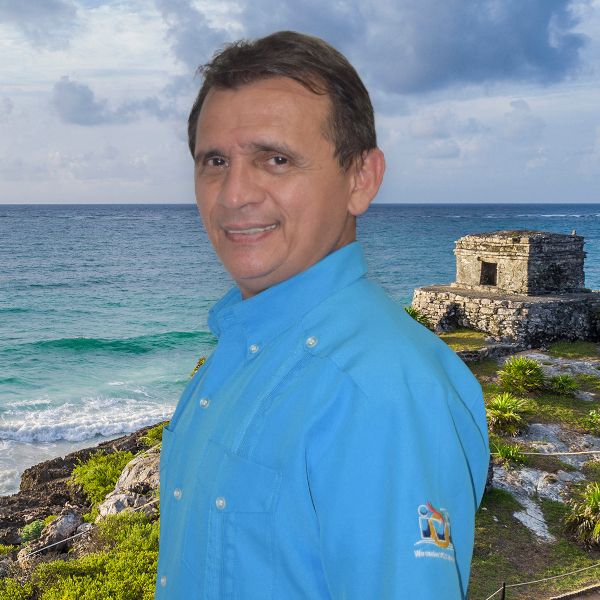 Rafael CASTILLO
Purchasing Chief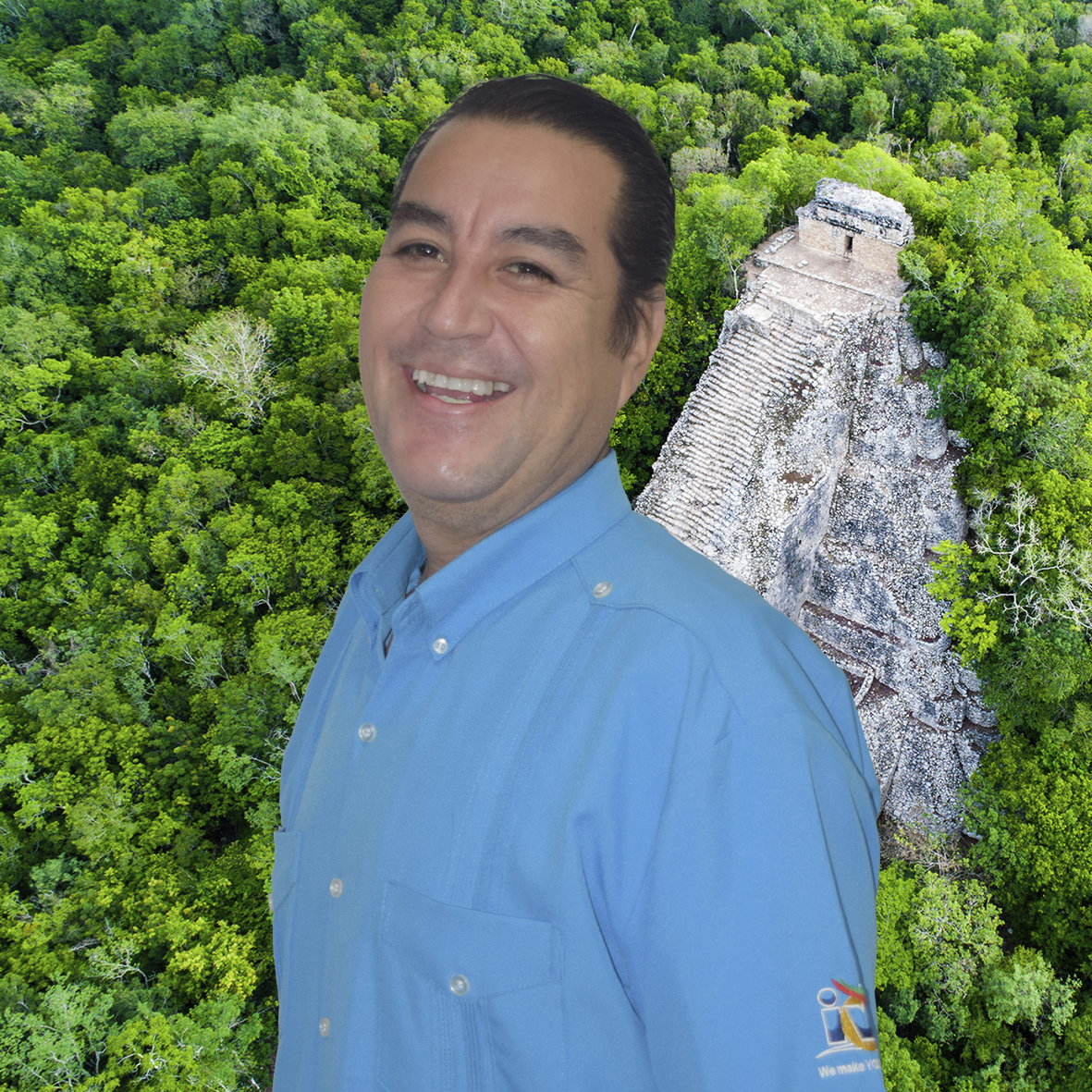 Salomon RUIZ, CCM
Operations Manager
Turquoise Sea
Longing for sun, white sandy beaches, and eye-popping natural beauty? Then, the Mexican Caribbean is your best choice. You will undoubtedly be struck by the beauty of Cancun 's turquoise sea, nothing compares to the cobalt waters of the Caribbean. By the way, don't miss the opportunity to enjoy the most awe-inspiring sunrises and sunsets in the world!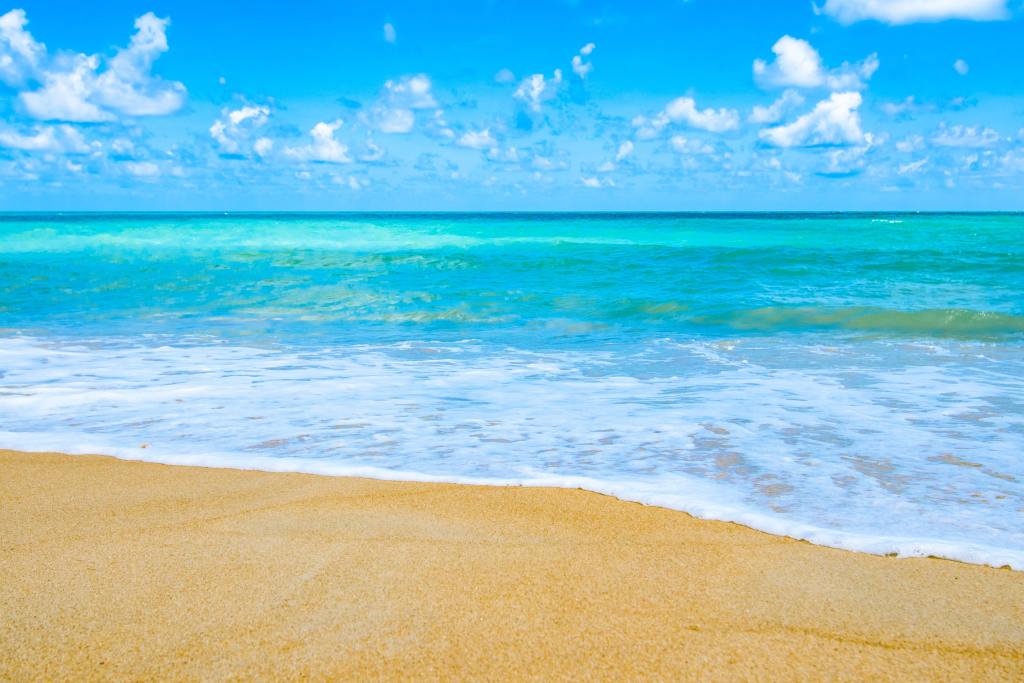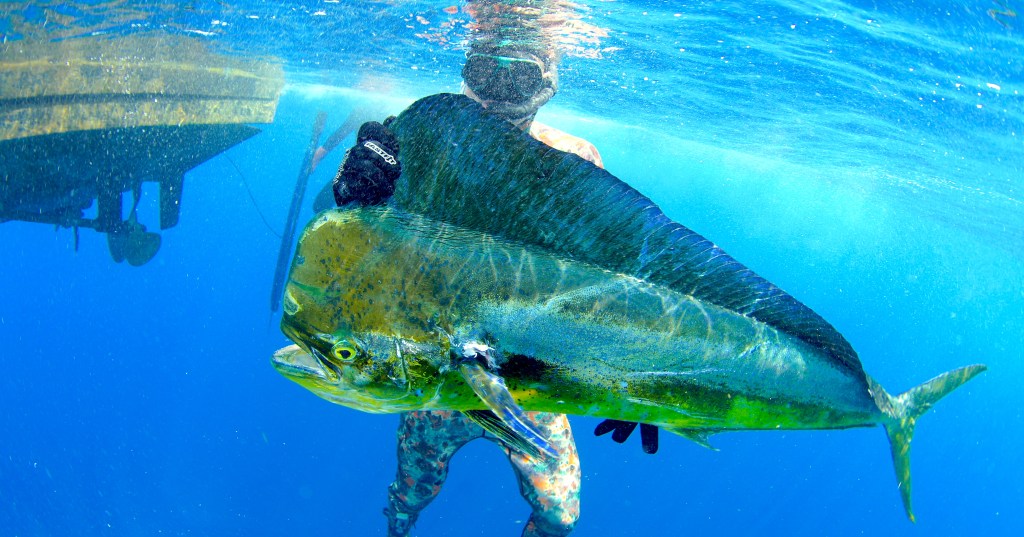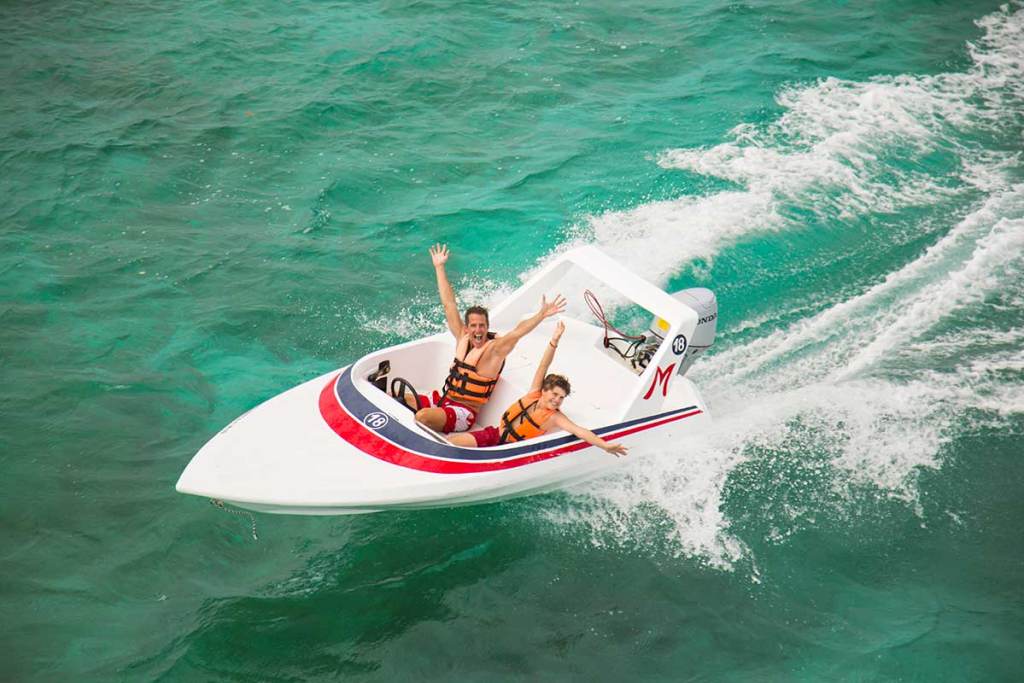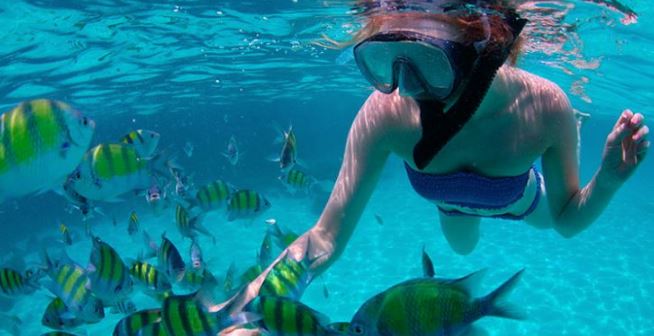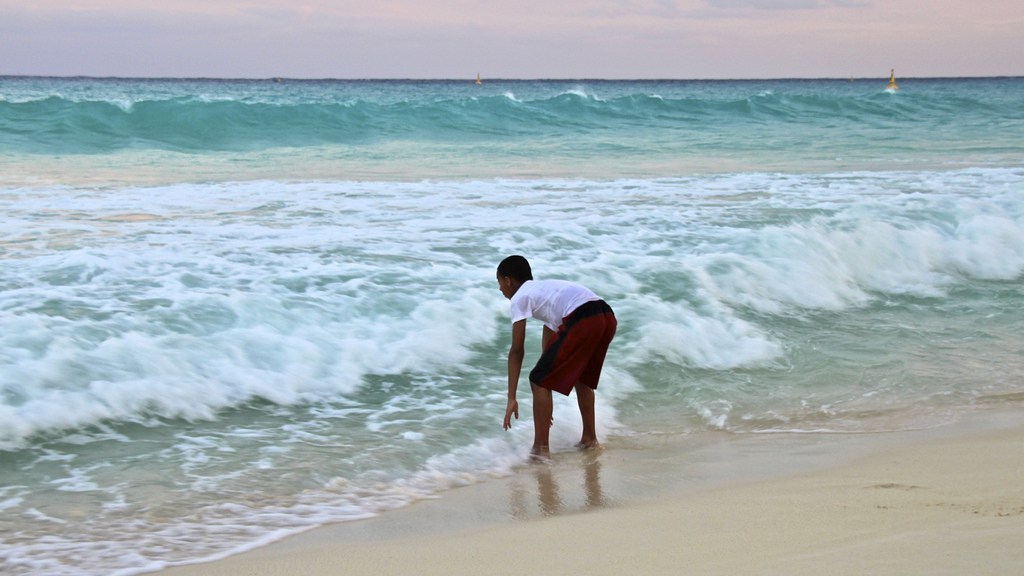 Colors of Mexico
We can bring the traditions, folklore, and cuisine of Mexico 's 32 states into your program. Enjoy the customs, legends, and flavors of Mexico in a well-thought-out themed event. We are ready to take you on a journey in which you can experience all of the above with a Caribbean twist.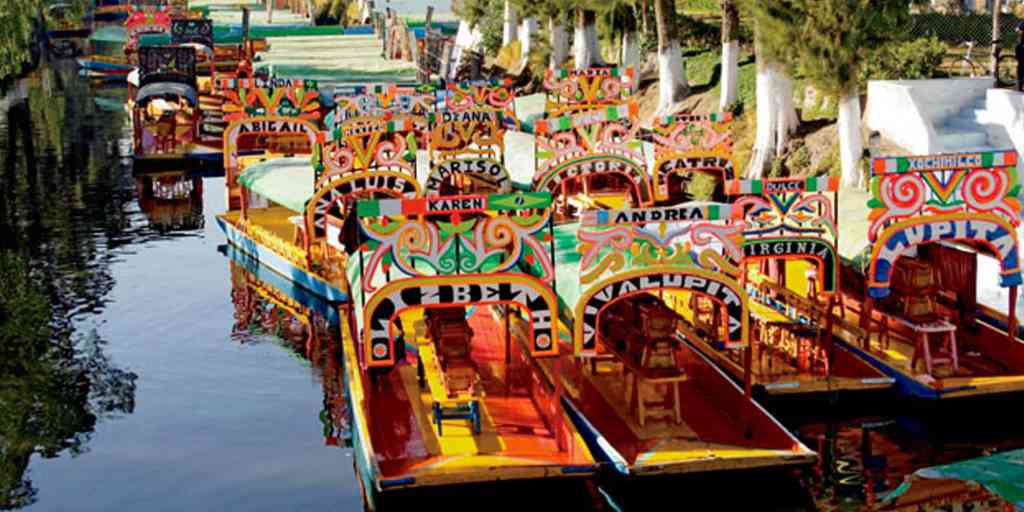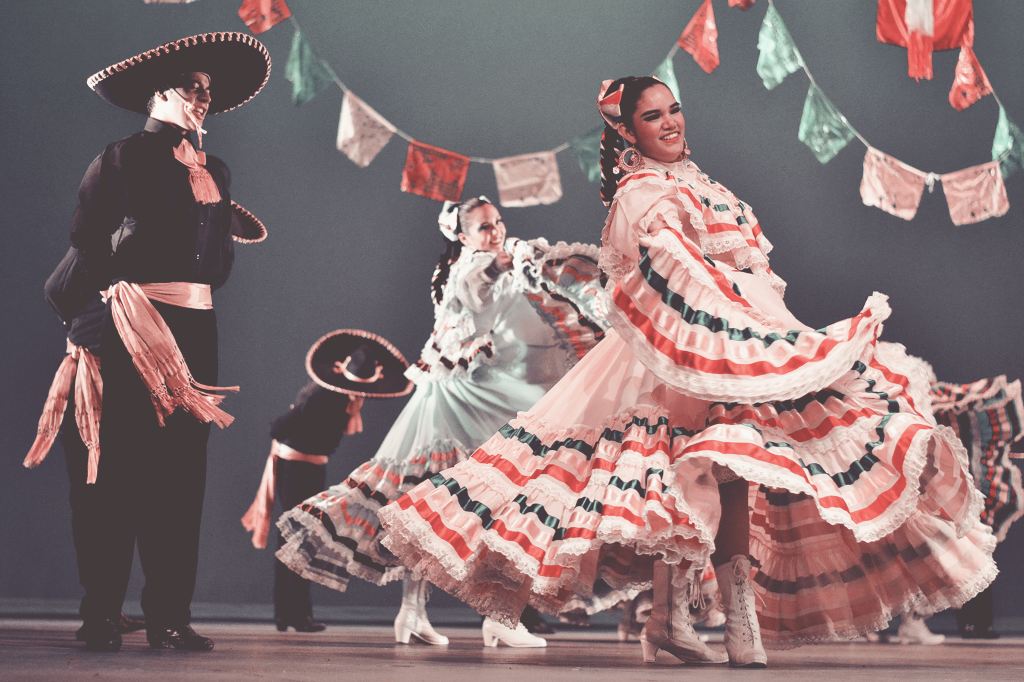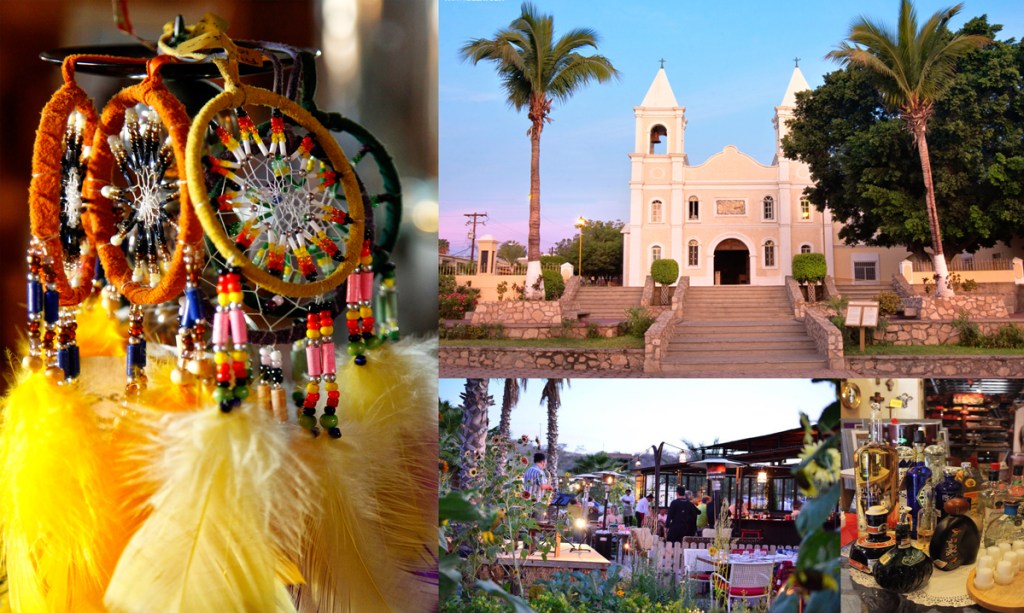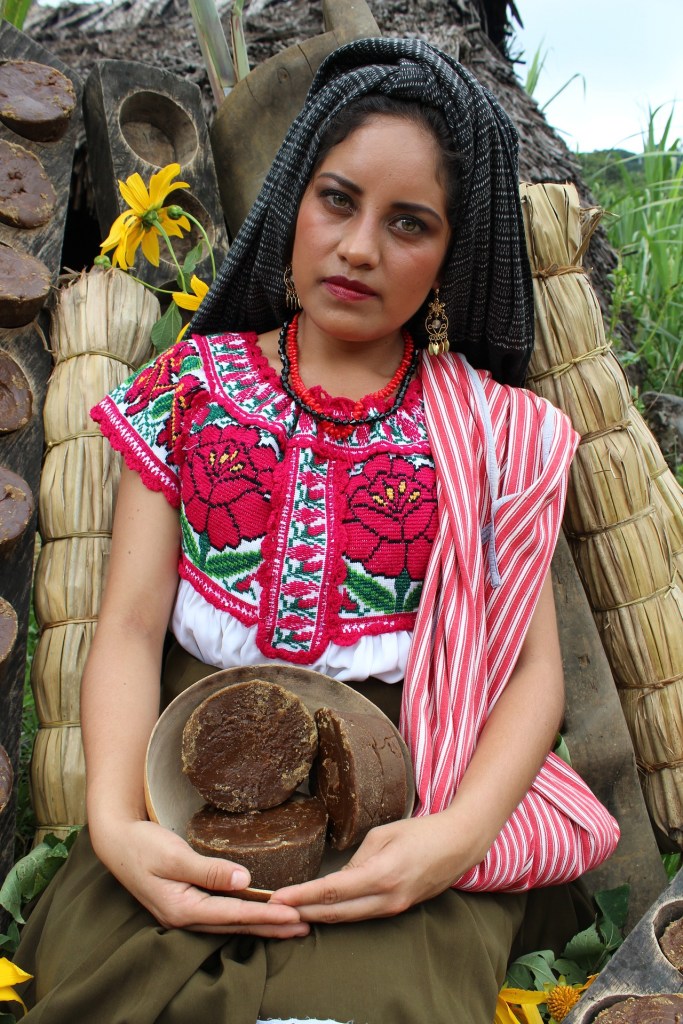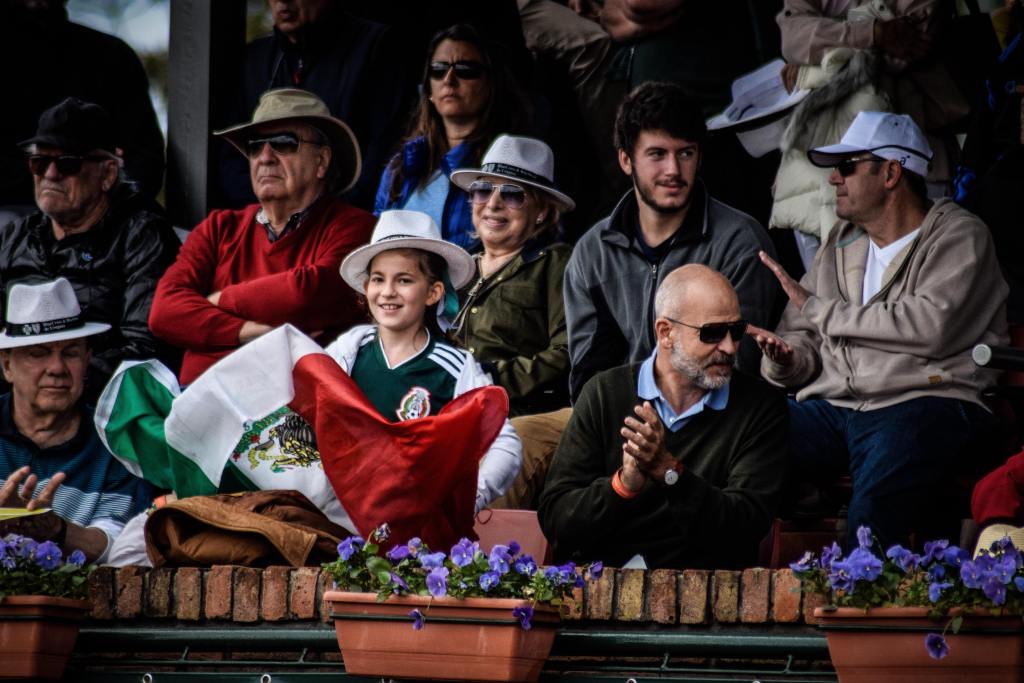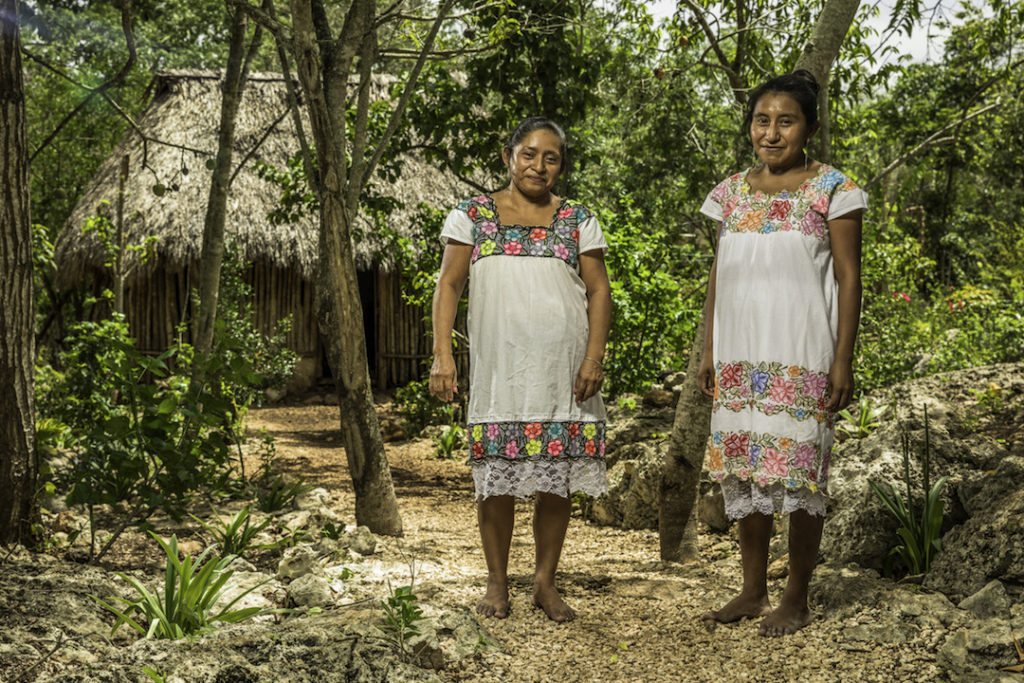 Mayan Legacy
Make the most out of your trip by visiting the archeological sites within Cancun city. In the heart of the hotel zone, there is a site called El Rey - once a center for maritime trade. Another site is El Meco, of maritime importance too, located north of downtown Cancun . If you visit Isla Mujeres, tour one of the Mayan temples devoted to Ixchel, considered a fertility goddess.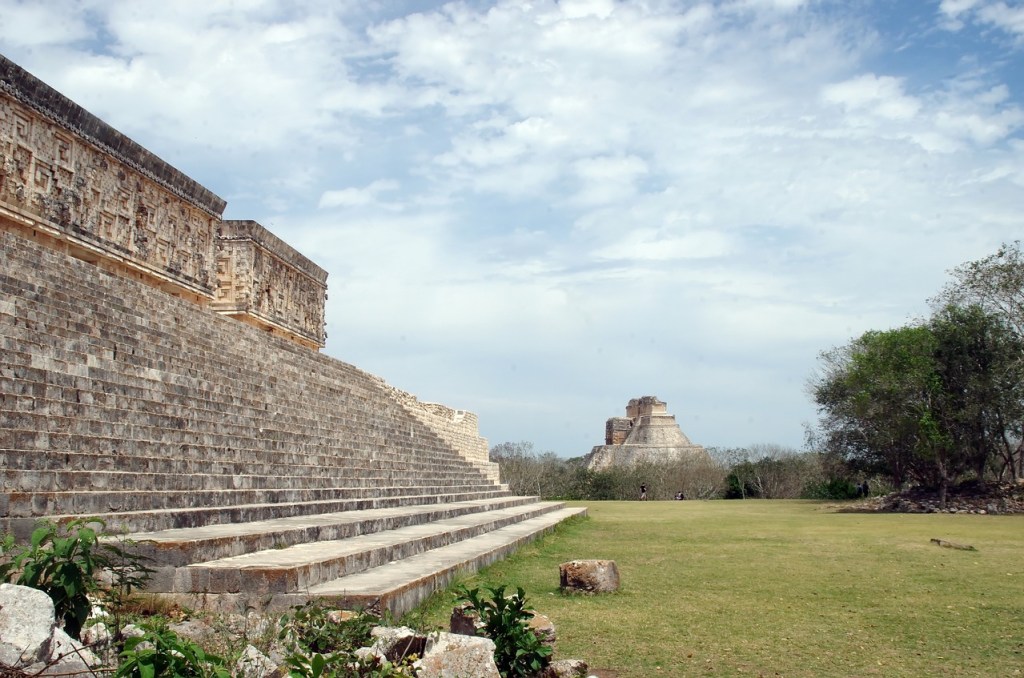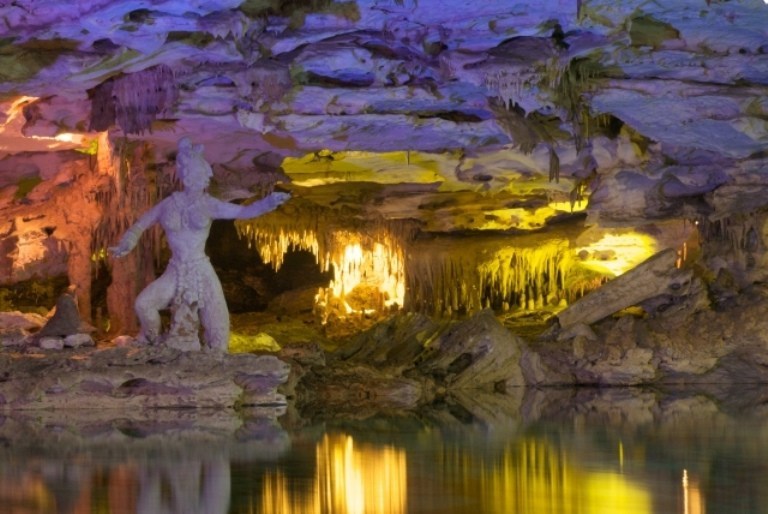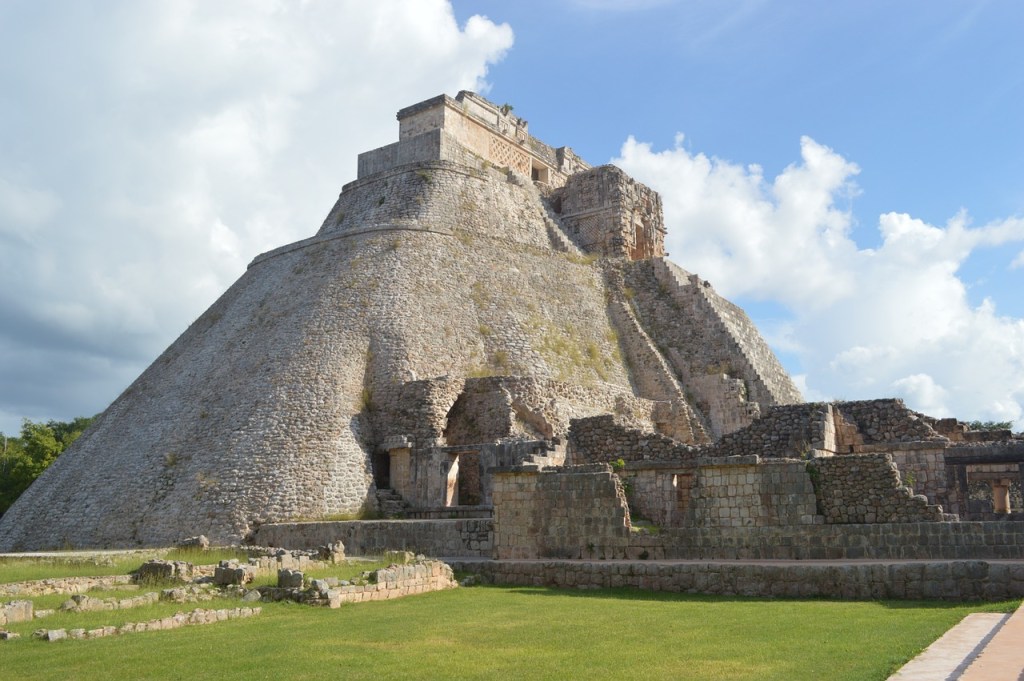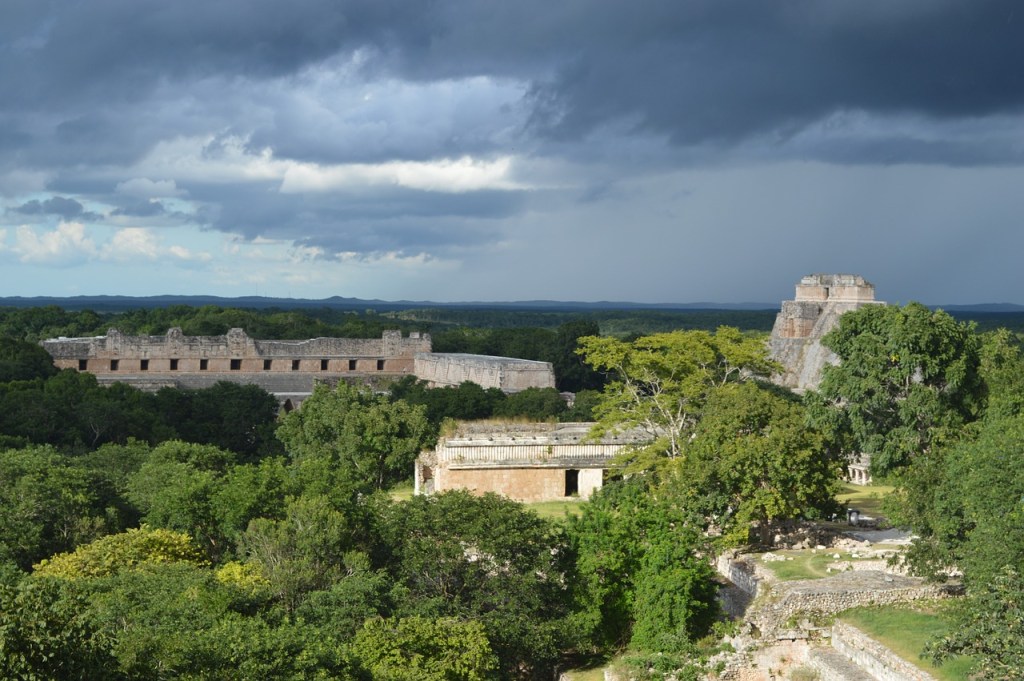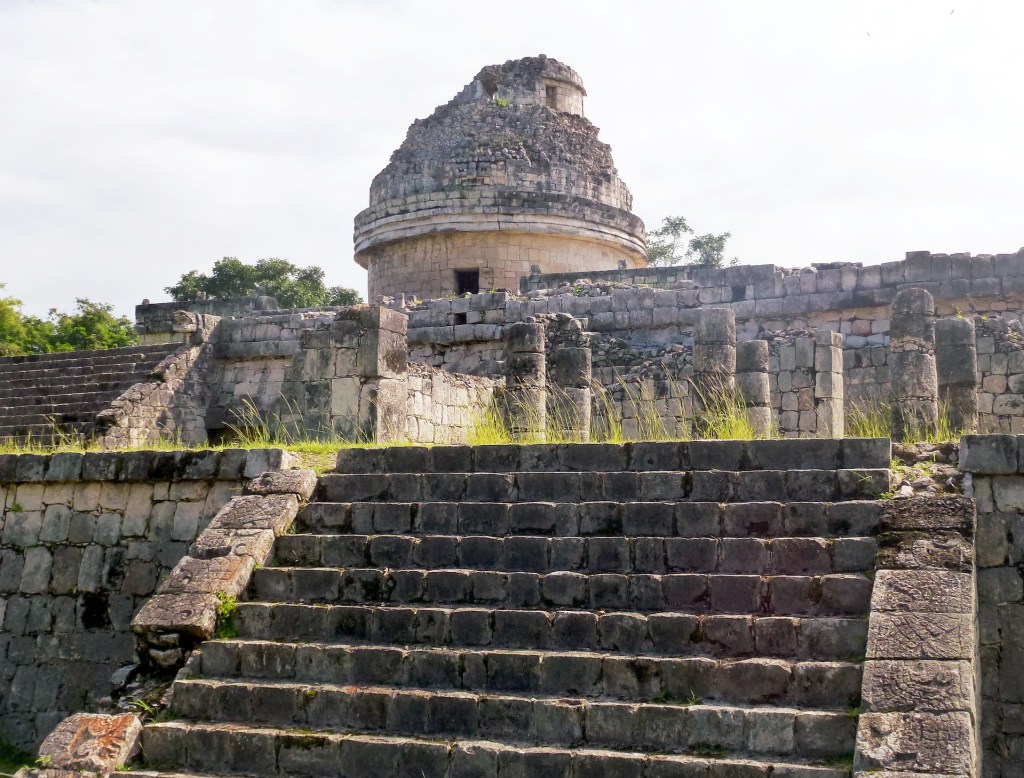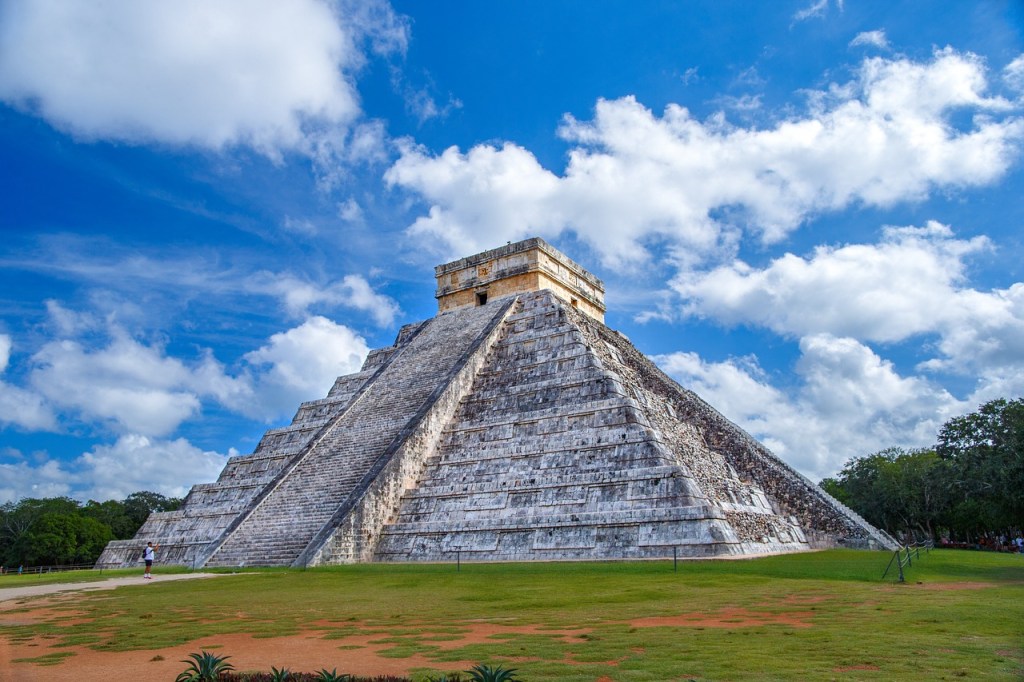 The Largest Reef Area in the Americas
Cancun is part of the second largest reef in the world. Come and practice snorkeling and enjoy the underwater marvels. Garrafon Reef Park in Isla Mujeres is the ideal place to practice snorkel. Just 25 minutes from Cancun.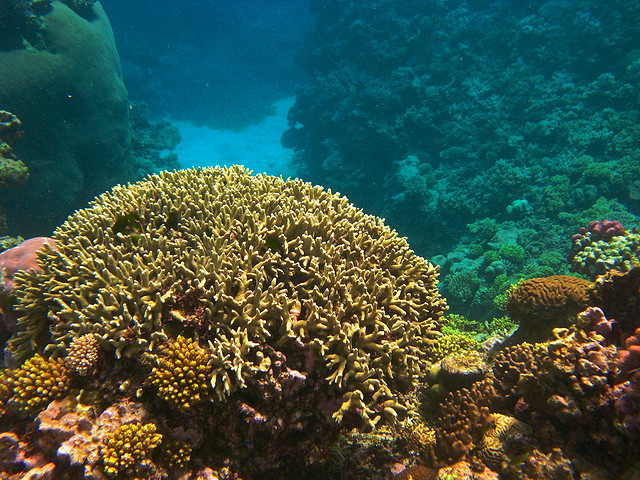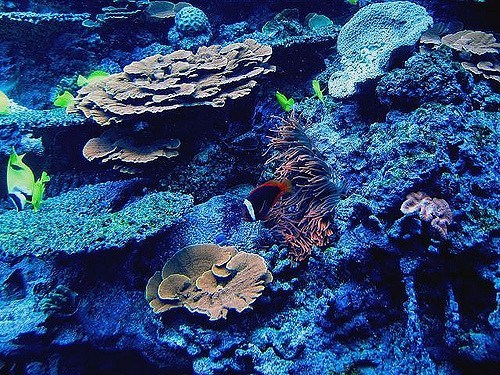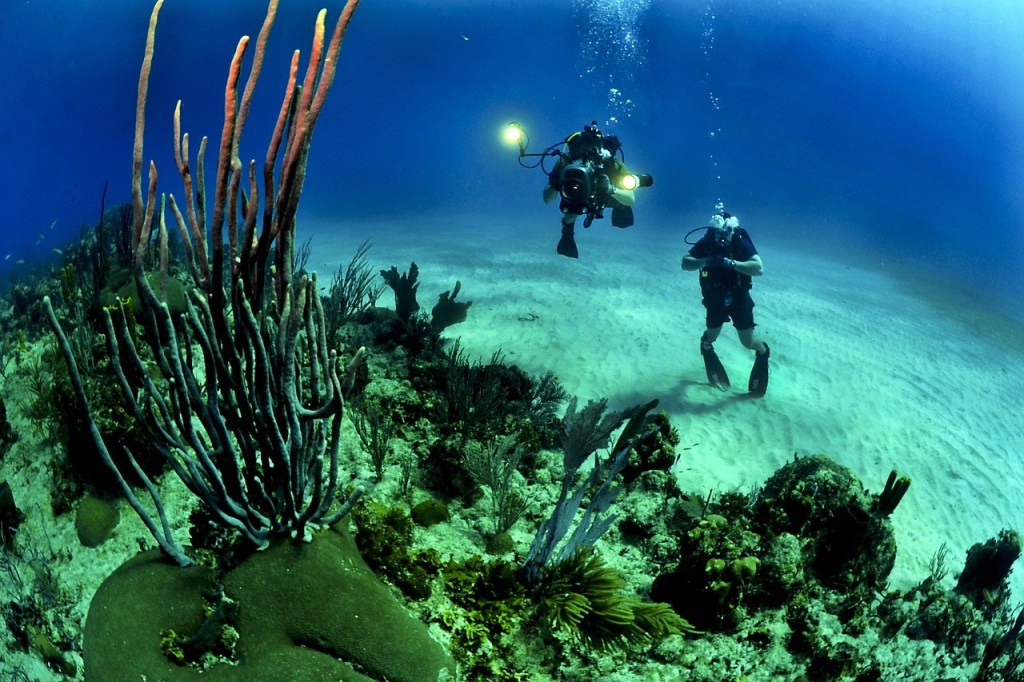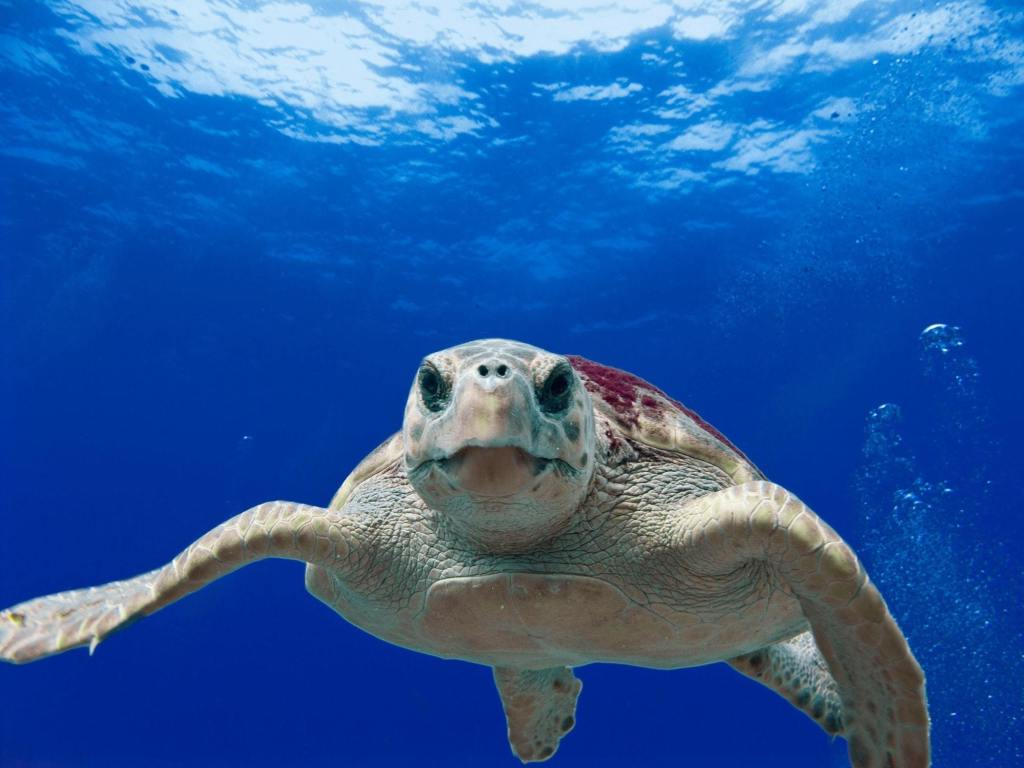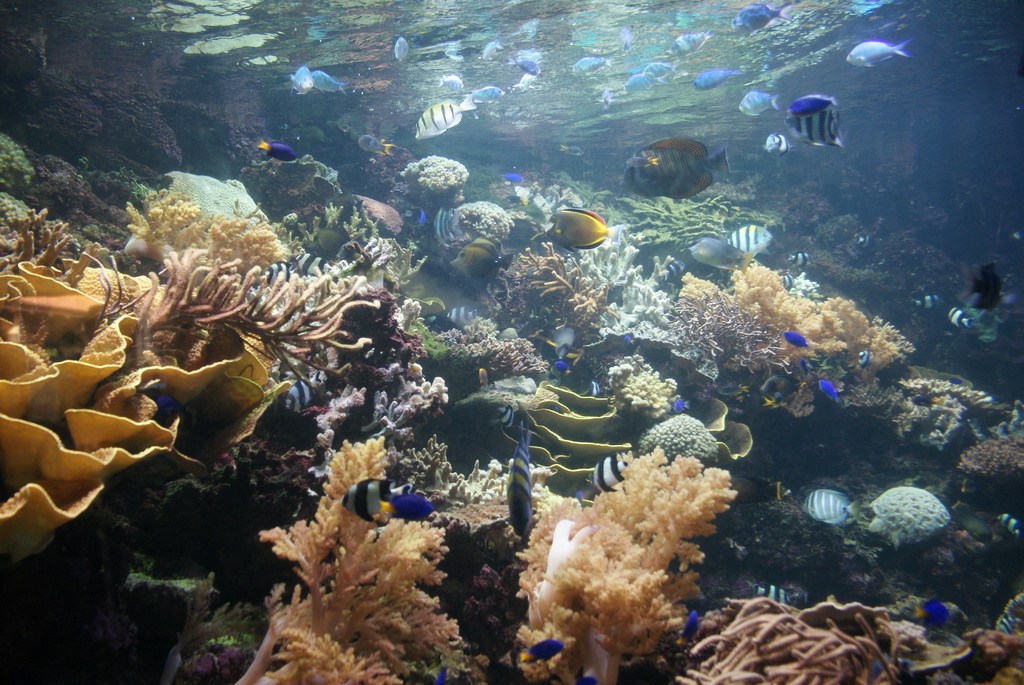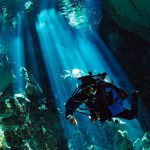 Isla Mujeres and Garrafon Park
What to do in Isla Mujeres ? There are a lot of aquatic activities that you can do, such as: swimming with whale sharks, snorkeling, sailing on a catamaran, and Garrafon Park, to mention a few. Garrafon, e.g., is a natural park that neighbors Punta Sur. Punta Sur (meaning Southern tip) is home to an ancient Mayan temple and is known for its lovely reefs and spectacular cliffs. Since this is the southernmost tip of Mexico 's territory, it is here where the rays of the sun first hit the country.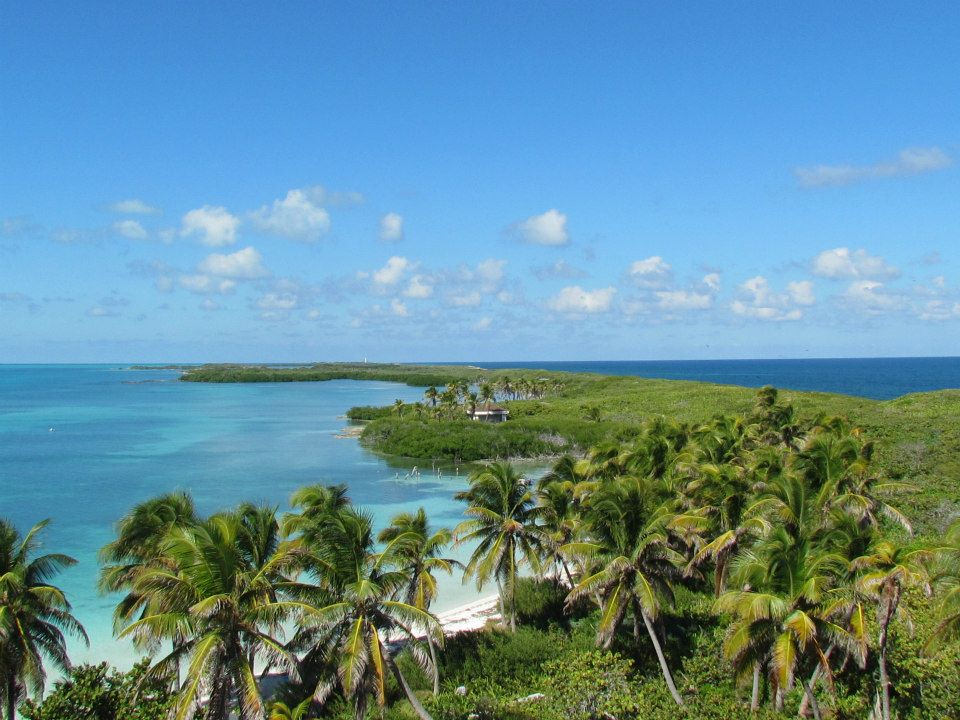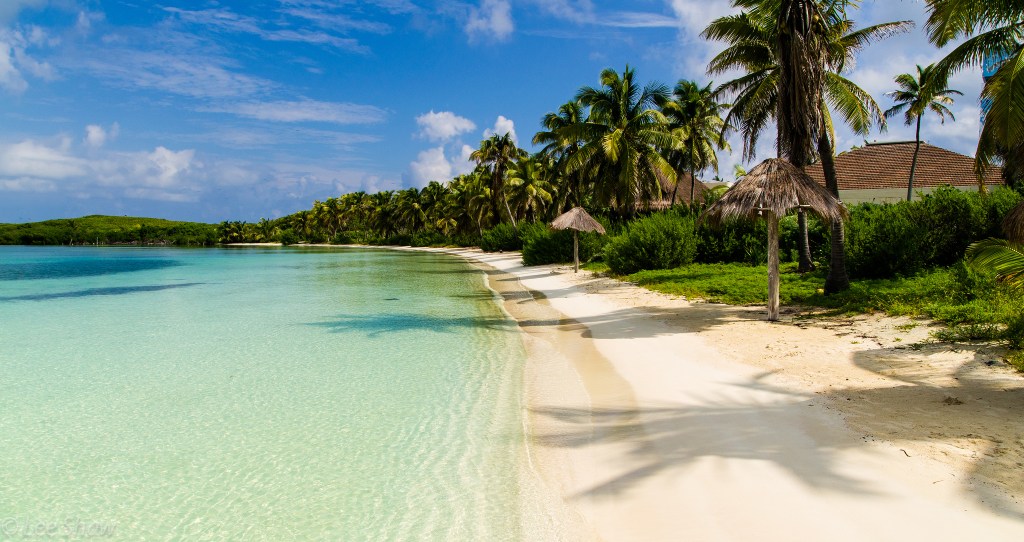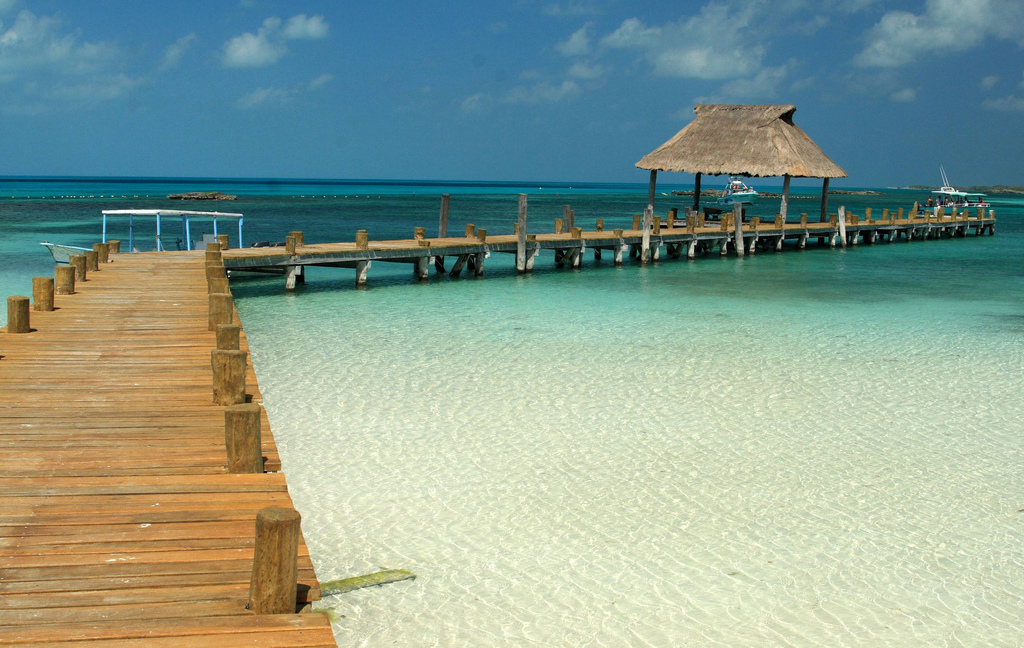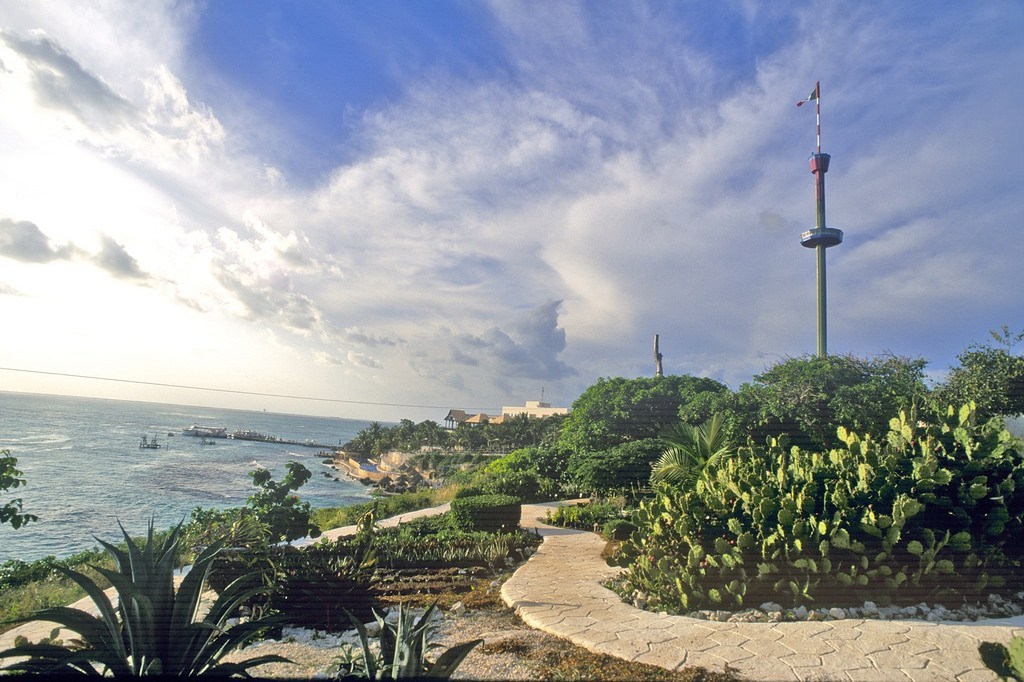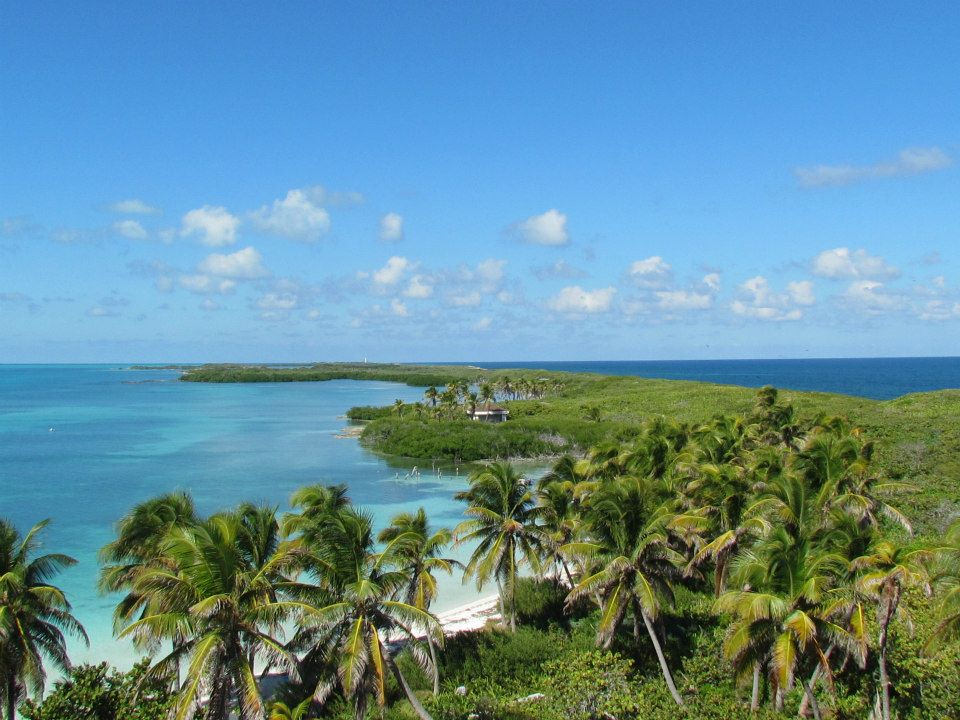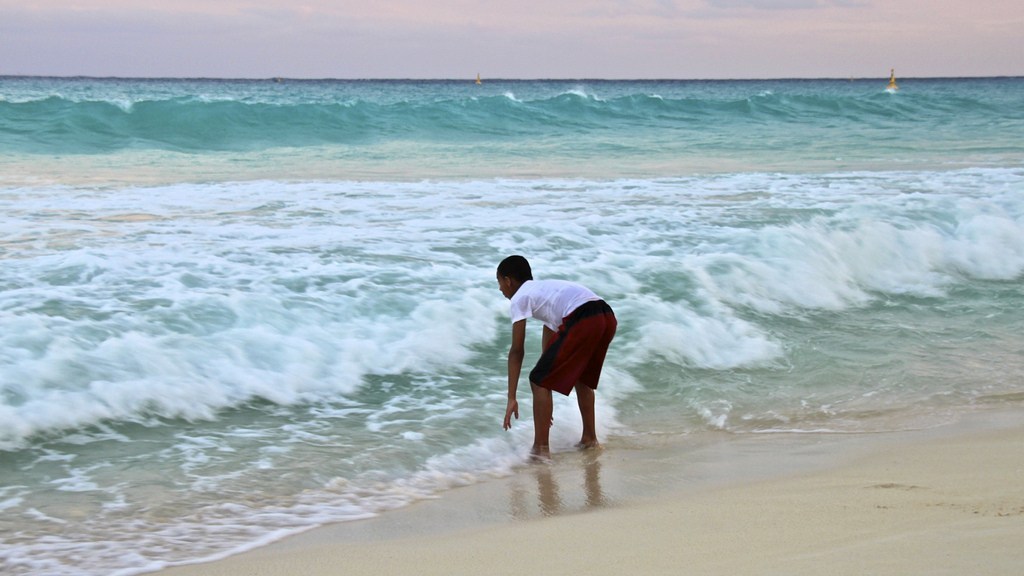 Isla Contoy
Isla Contoy is a protected and uninhabited redoubt which can only be reached by means of guided tours to safeguard its purity. Contoy is an island where you can observe undisturbed flora and fauna, and behold dreamy beaches. Ask us about booking a guided tour to this slice of paradise.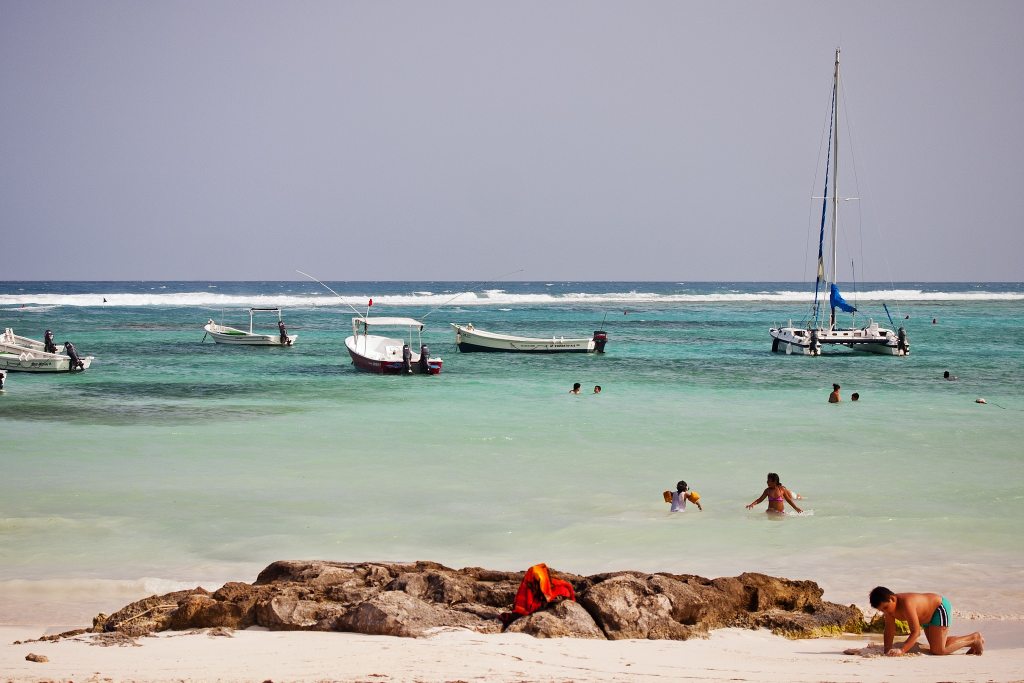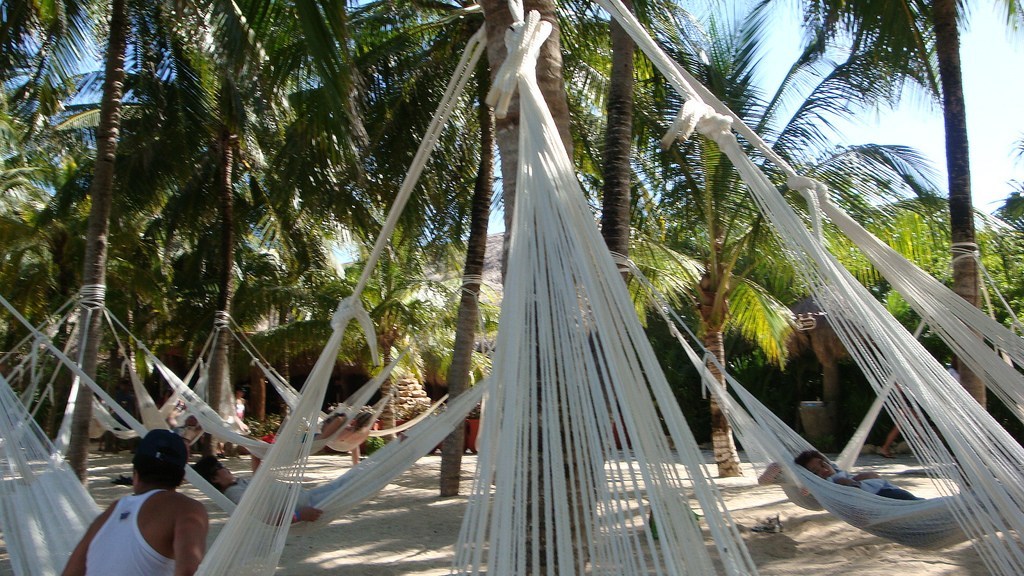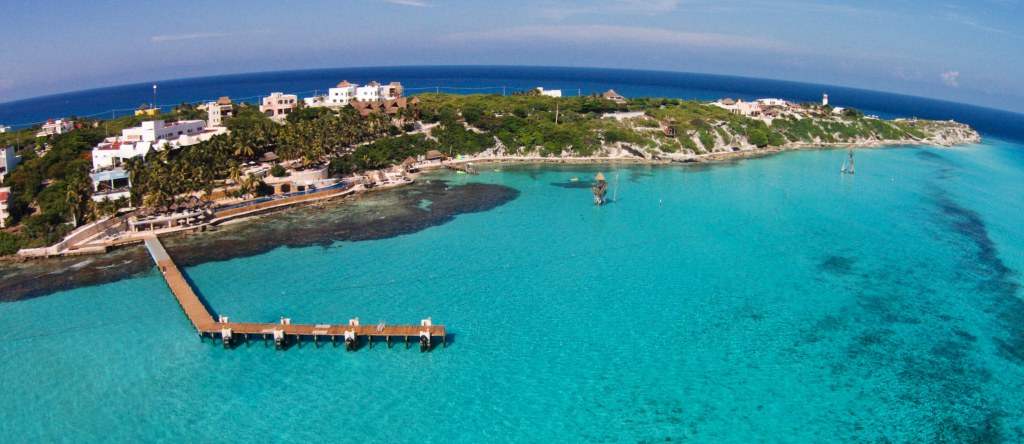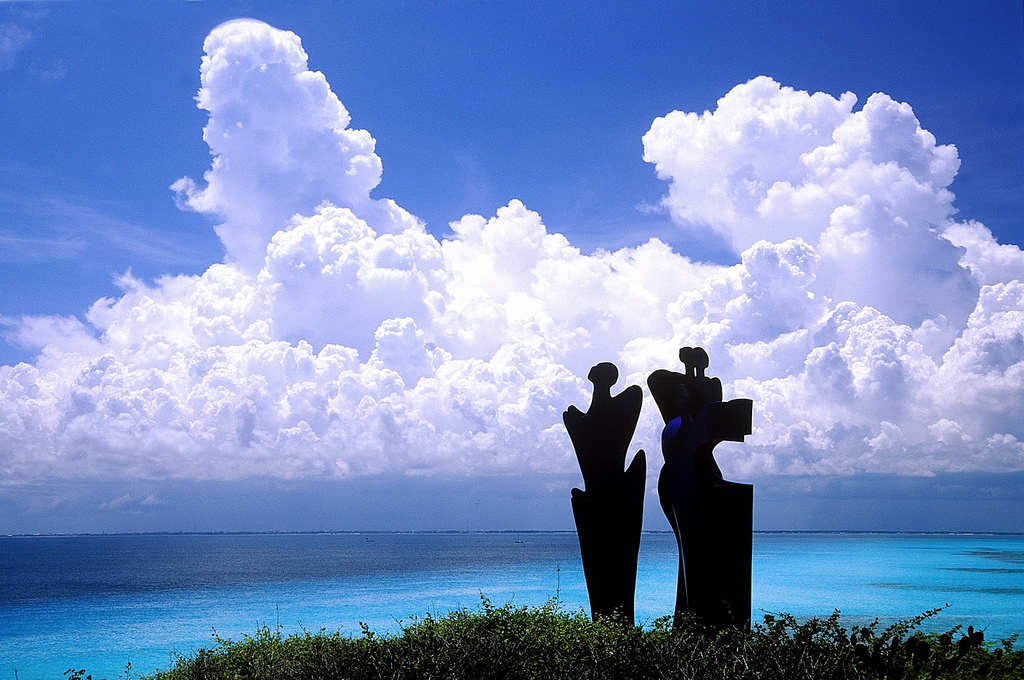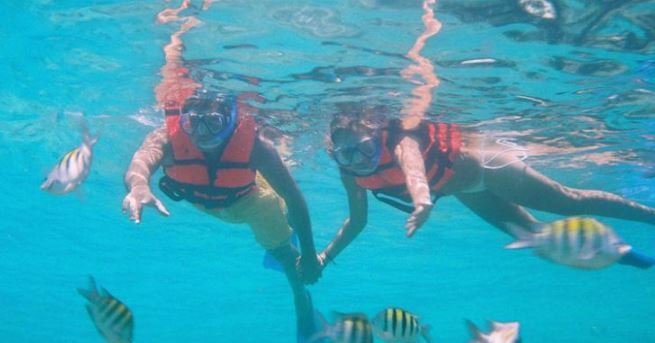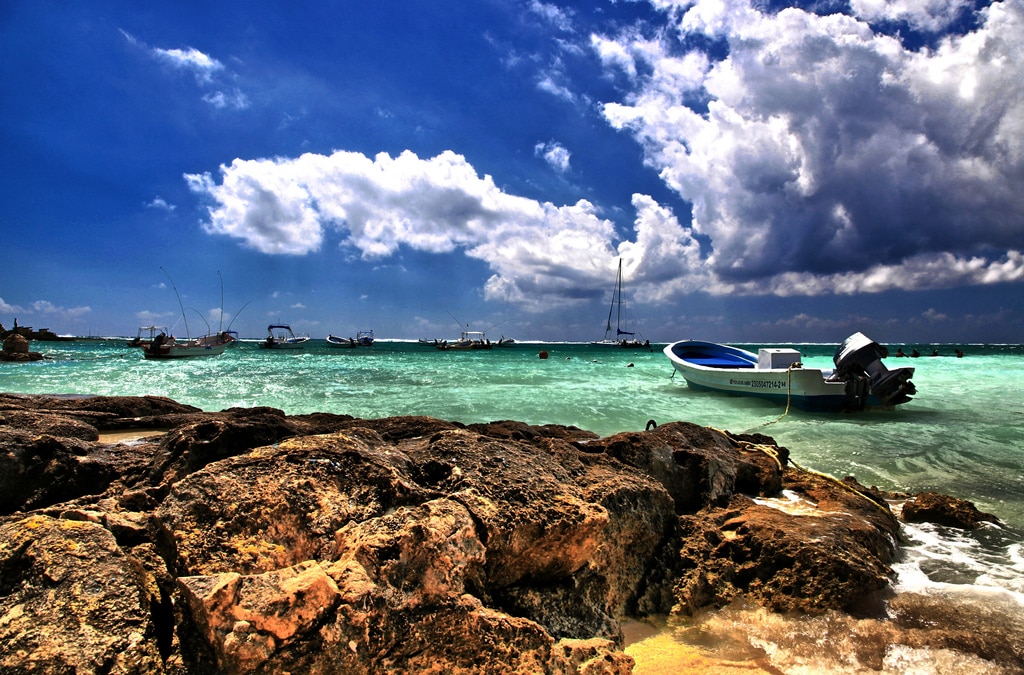 Restaurants
Would you like to enjoy a spectacular night while trying our superb gastronomy? Then, we suggest Xoximilco, a night of party along with a delicious dinner with the distinct tastes of Mexican cuisine. There is also Porfirio's, with an array of traditional Mexican dishes transformed into fresh new flavors, colors, and textures in a creative, beautiful and stunning ambiance. If you opt for fine cuts, Argentinian style, Puerto Madero uses a charcoal grill that enhances the unique flavor of prime meats and seafood.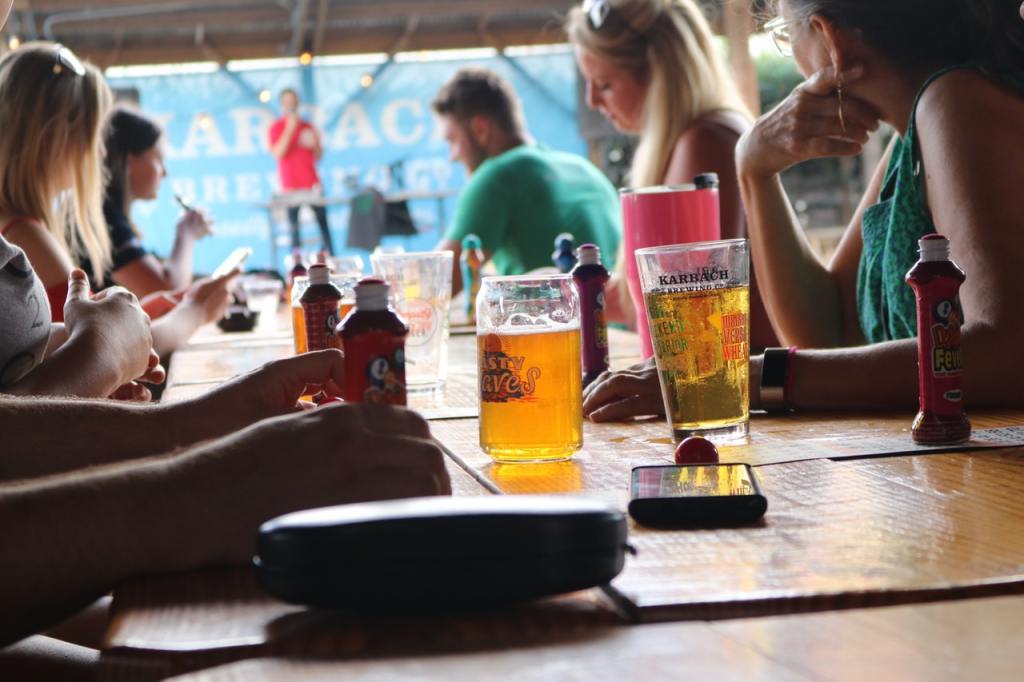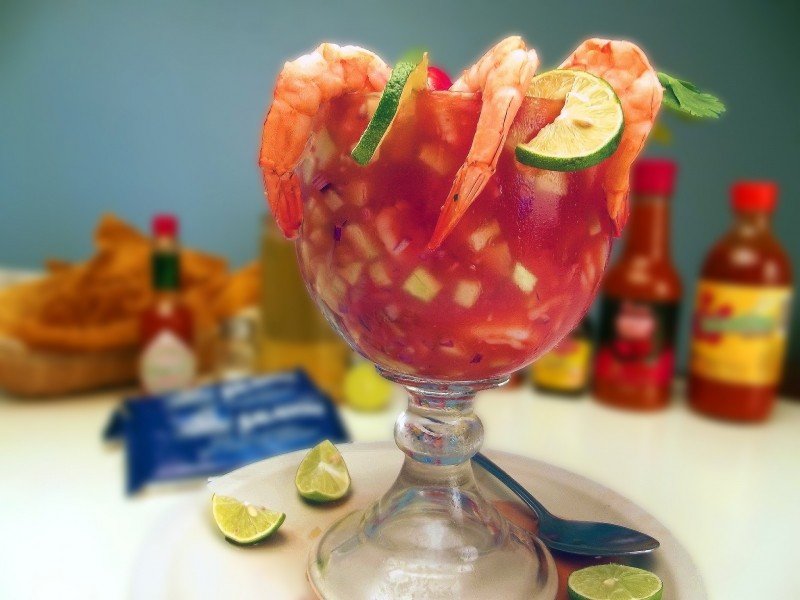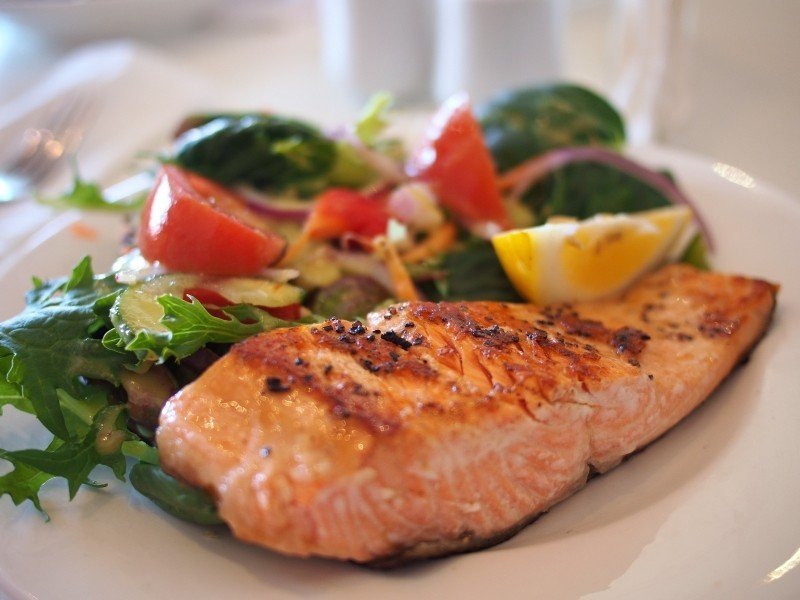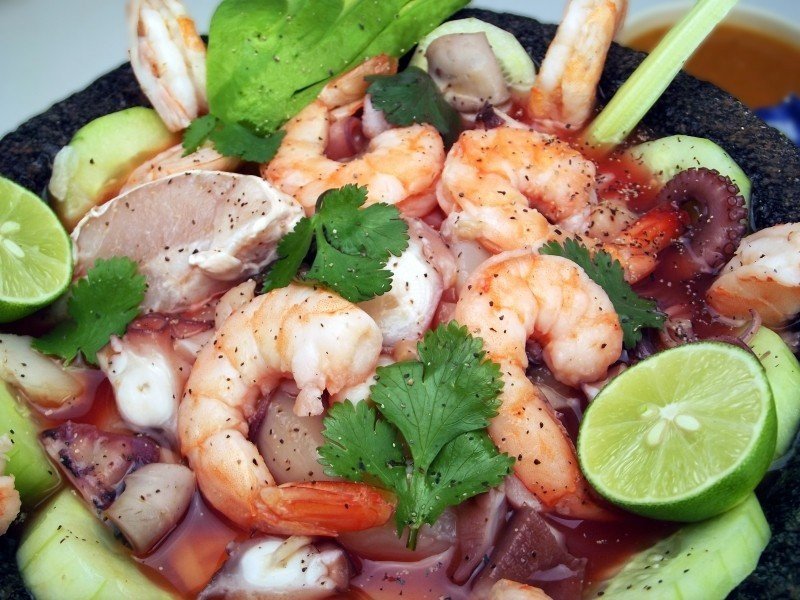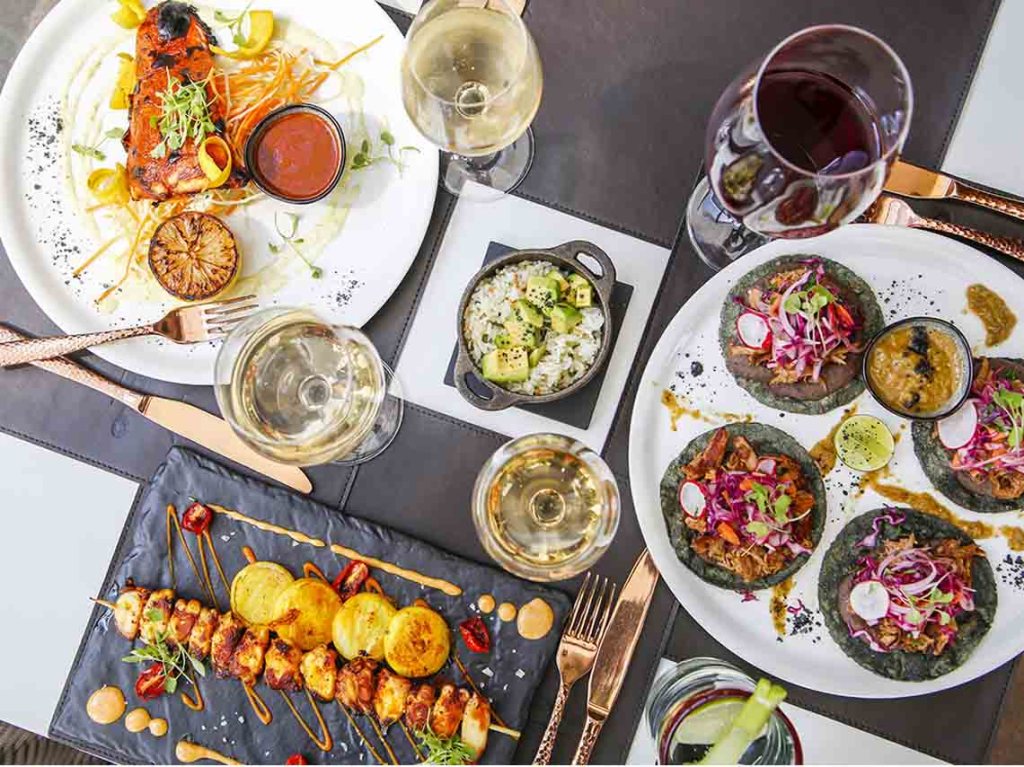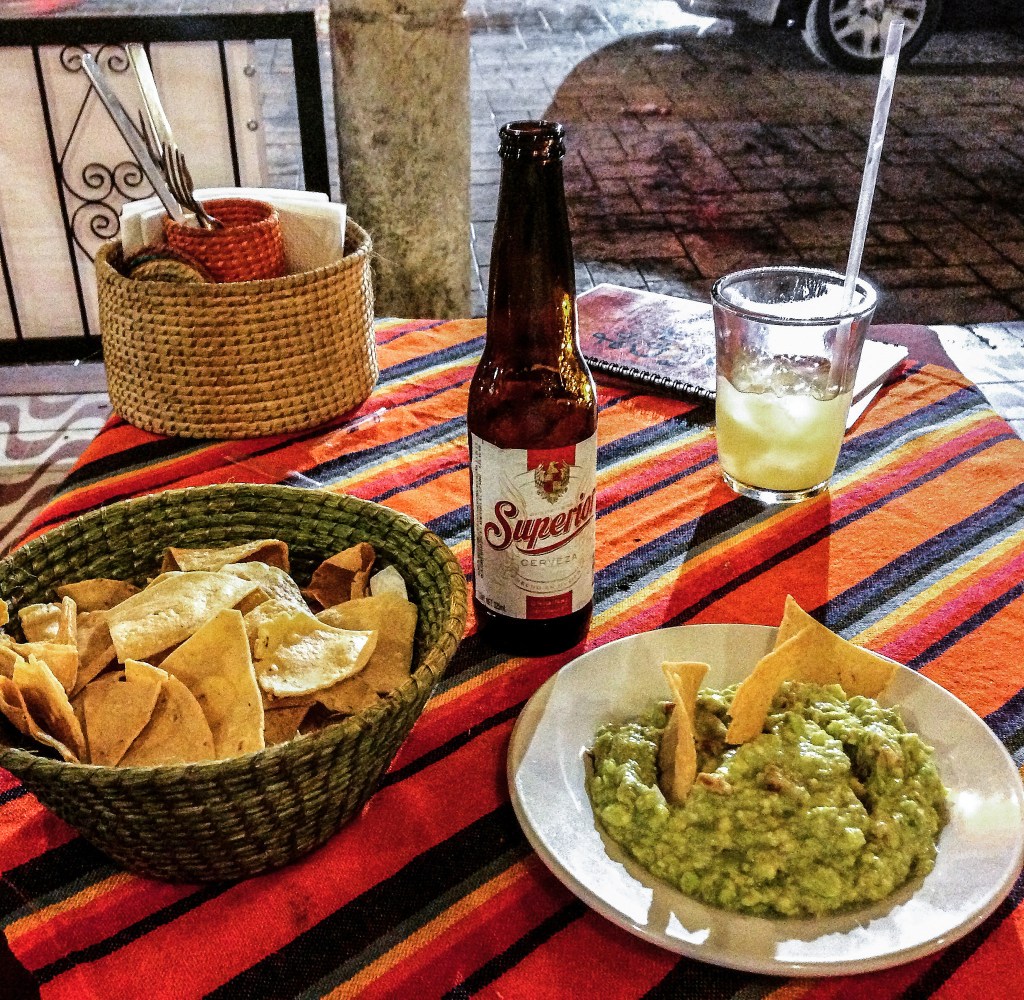 Golf
Cancun offers beginners and professionals challenging and enjoyable courses. Cancun boasts world class courses in stunning locations and it is one of the world's most popular destinations for golfers , and home to prestigious PGA Tour events. Use golf as a powerful business tool, and a great team building exercise. The flexibility of the golf experience, combined with the unique setting inherently offered by golf resorts , results in an opportunity for attendees to be part of an unforgettable experience.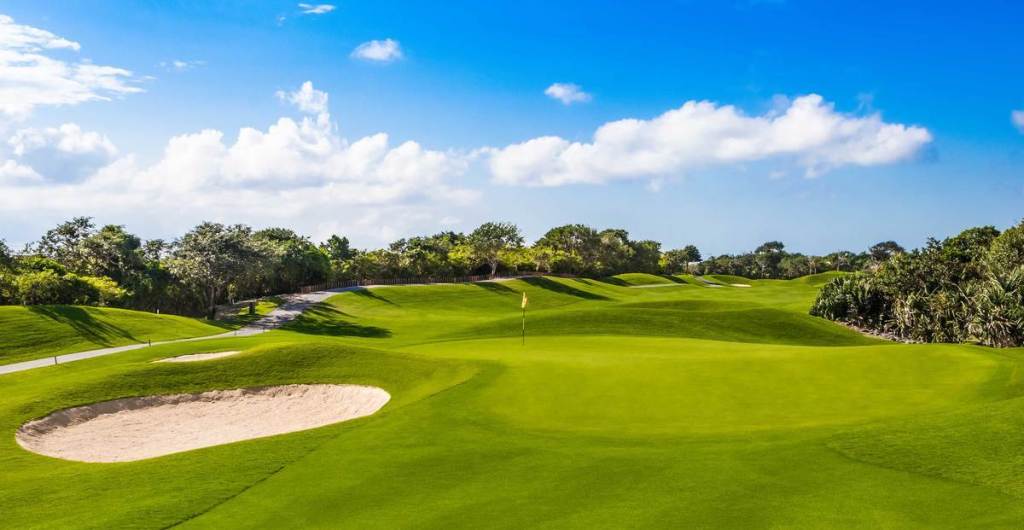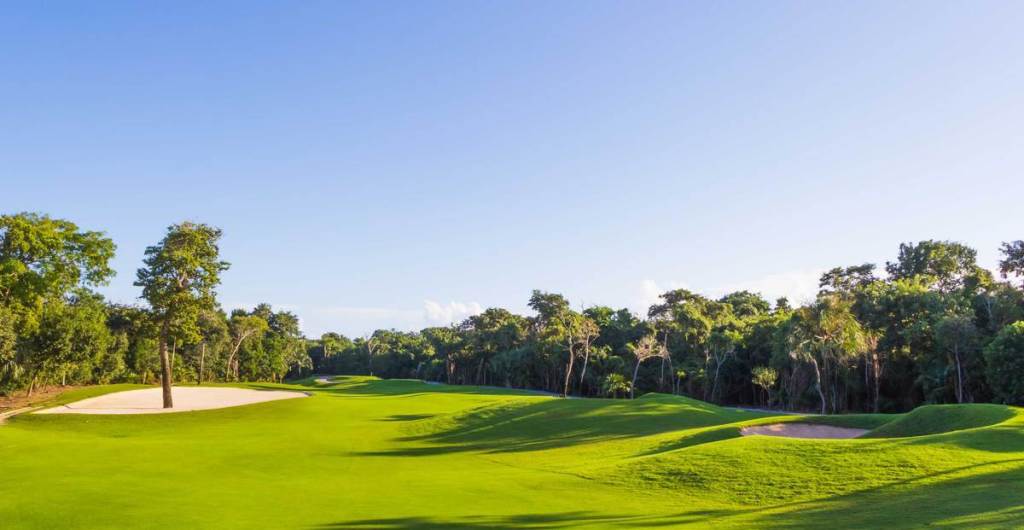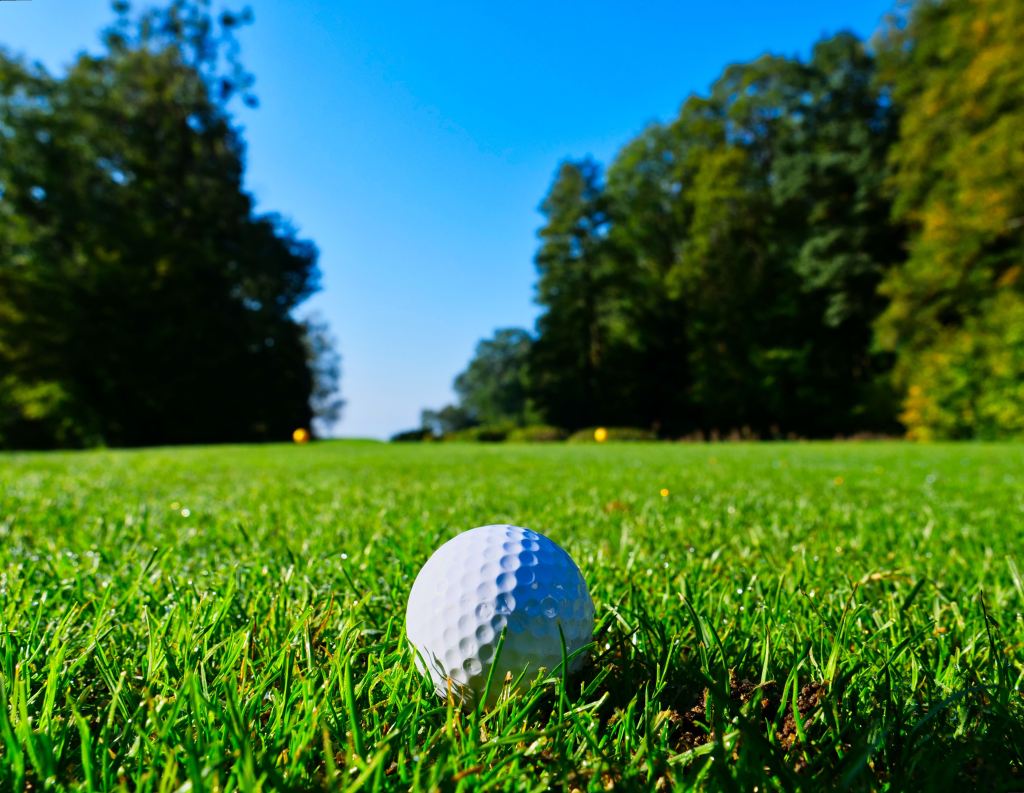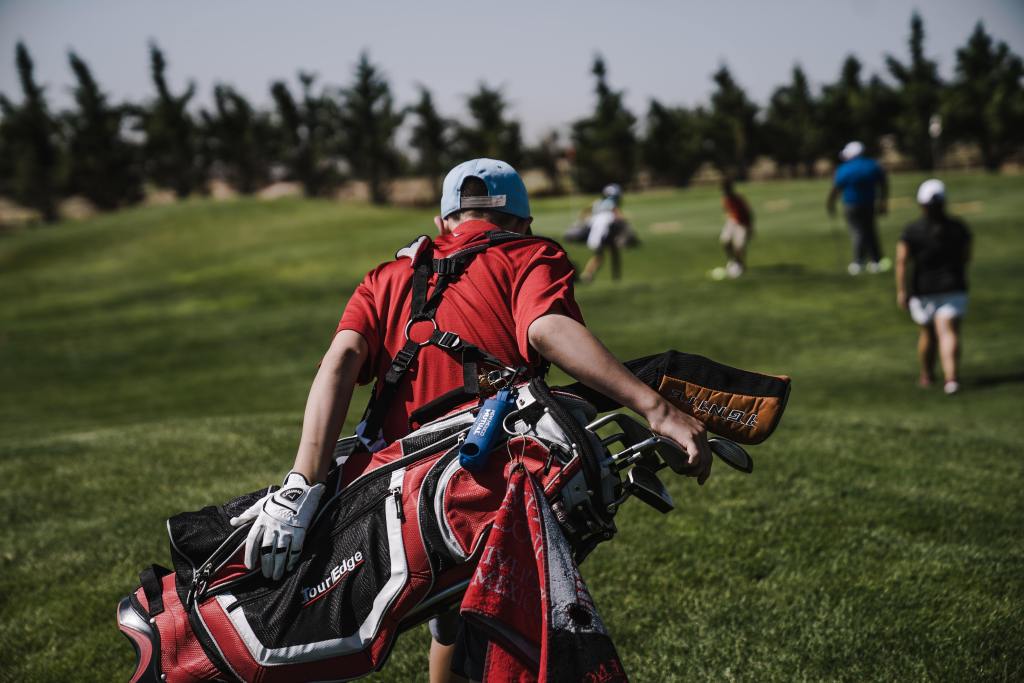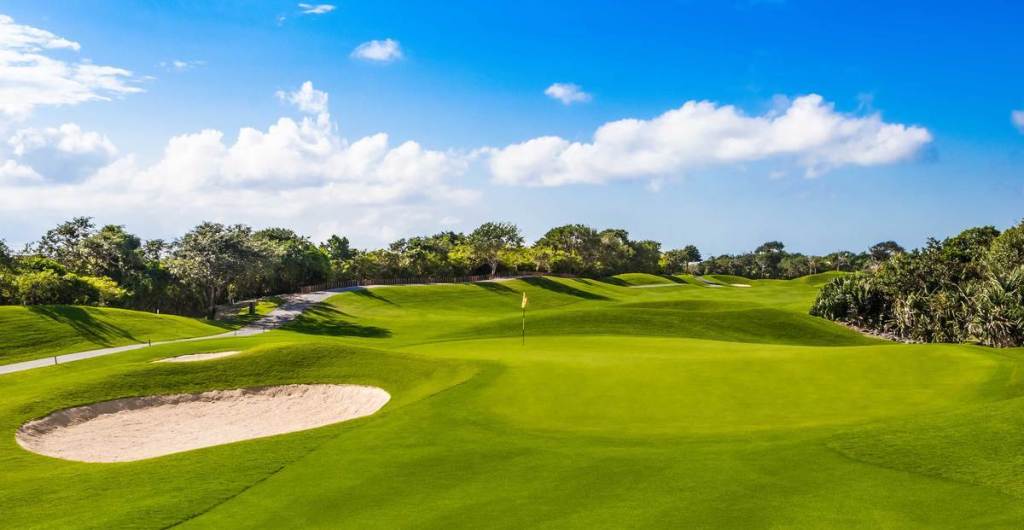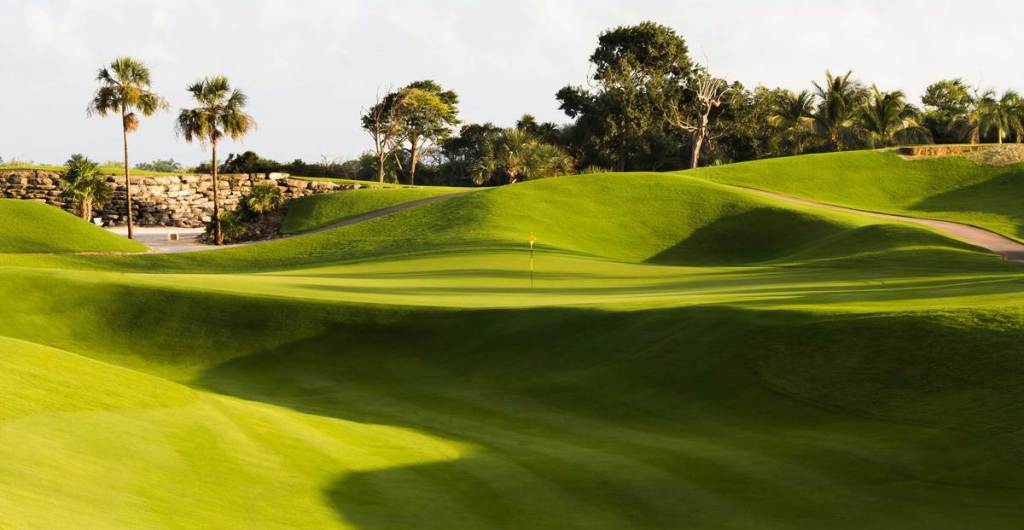 Facilities for Meetings, Incentives & Events
The state-of-the-art facilities offered by the Cancun Convention Center and many hotels in Cancun , make us an ideal destination for groups and conventions. No matter how large or small your convention or meeting is, many on-site and off-site properties offer plenty of space for indoor and outdoor events. Come and see for yourself that our thriving infrastructure is focused on business tourism .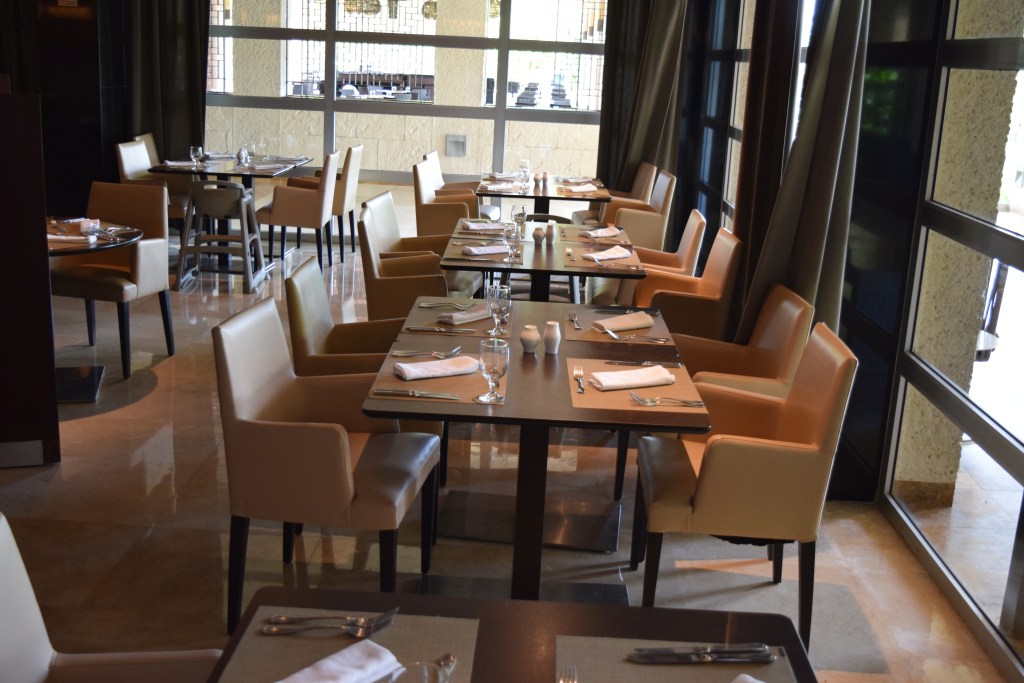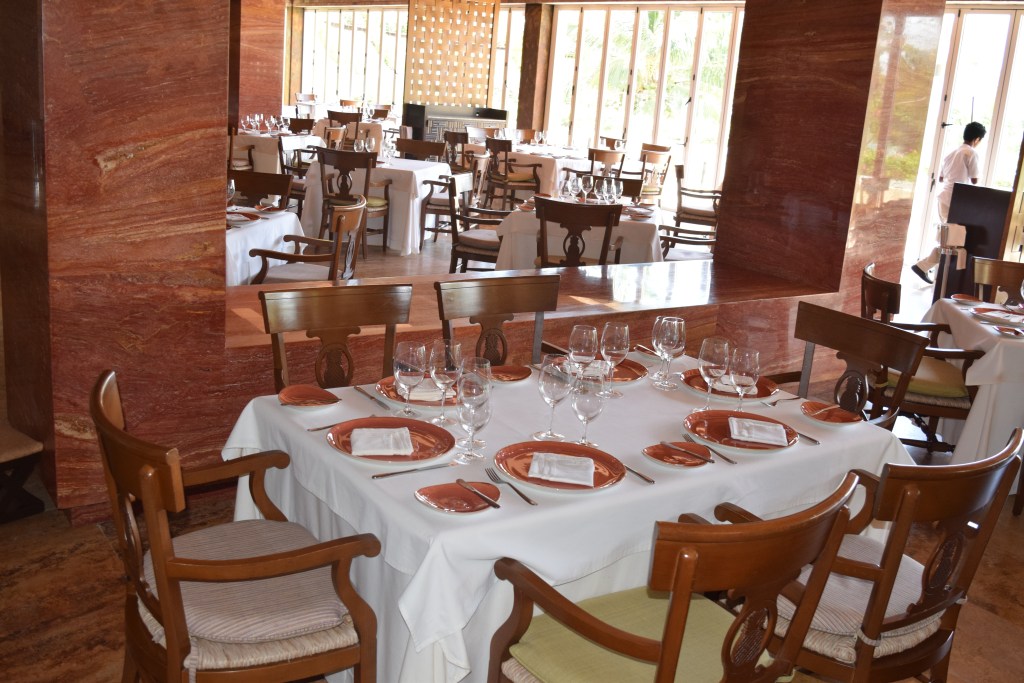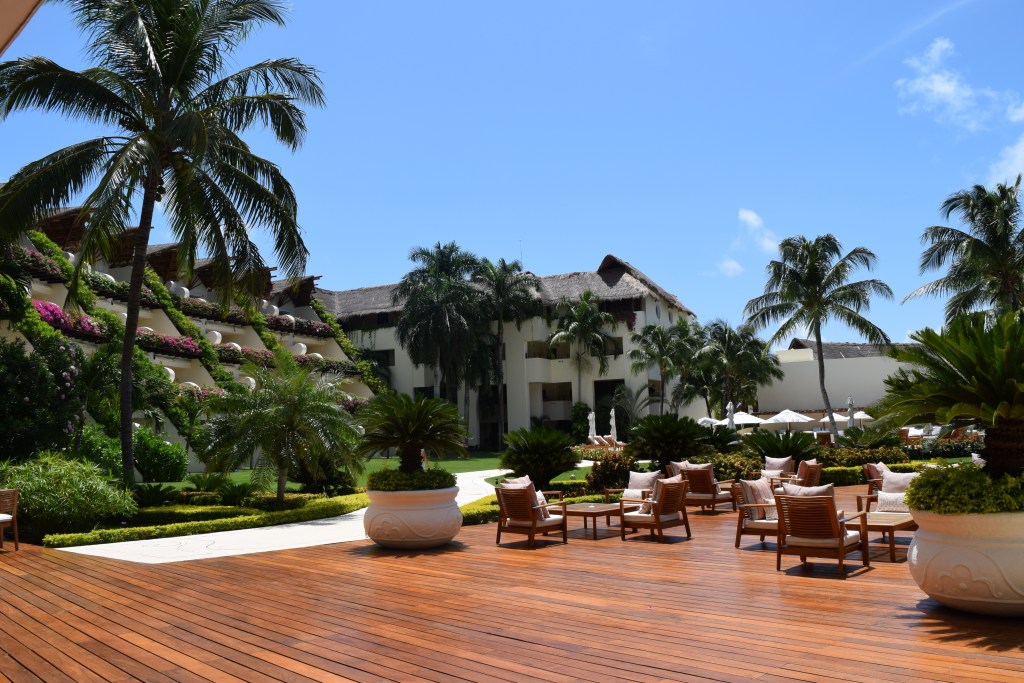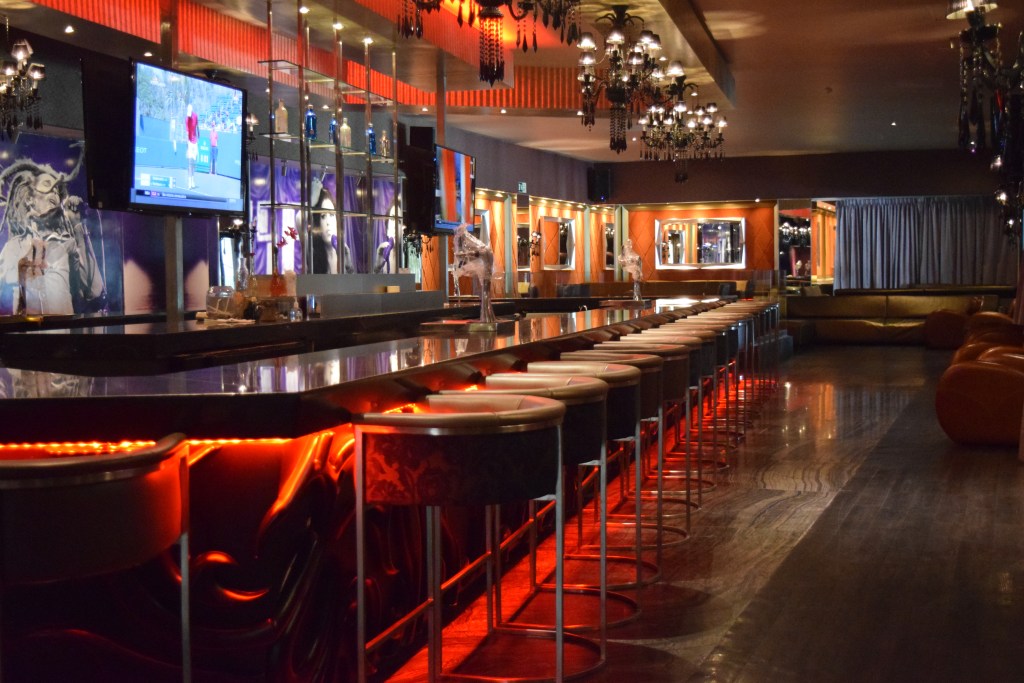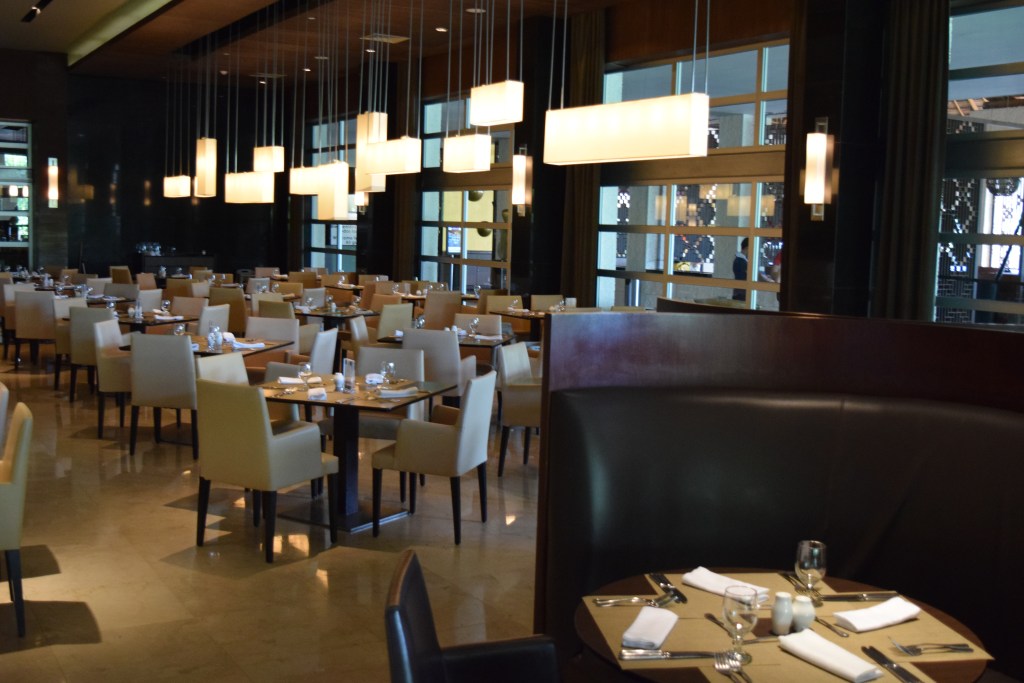 Air Connectivity
Whether joining an international corporate retreat or simply basking in the enjoyment of an incentive reward well earned, Cancun 's vast network of airlines and efficient connectivity will contribute to the success of your program. Now with 4 terminals, Cancun 's airport has enhanced its capacity to meet the growing demand. The main airlines with presence here are: Aeromexico, Air Canada, Air france, American Airlines, British Airways, Delta Airlines, Iberia, JetBlue, Lufthansa, U.S. Airways, Southwest Airlines, Sun Country Airlines, and many charter airlines, to mention some.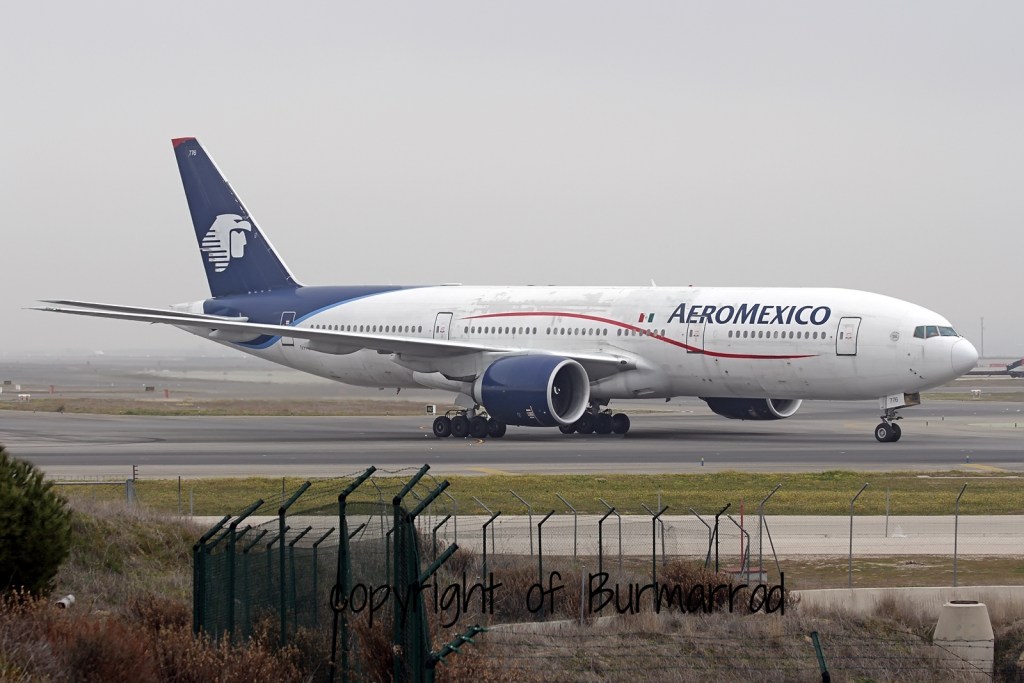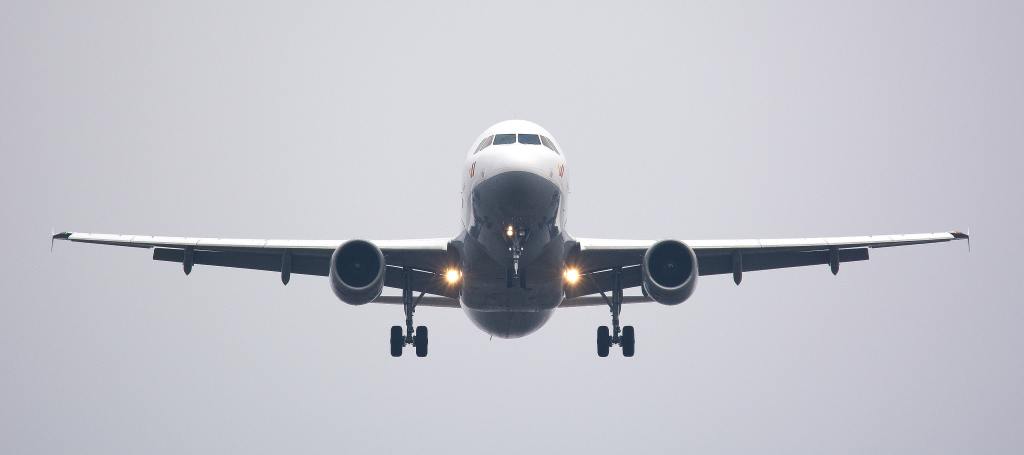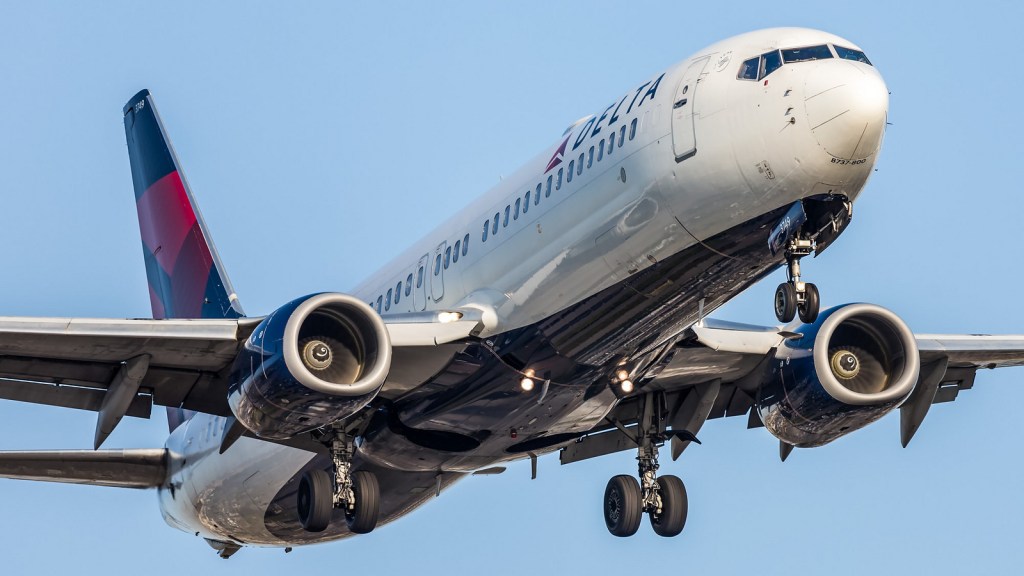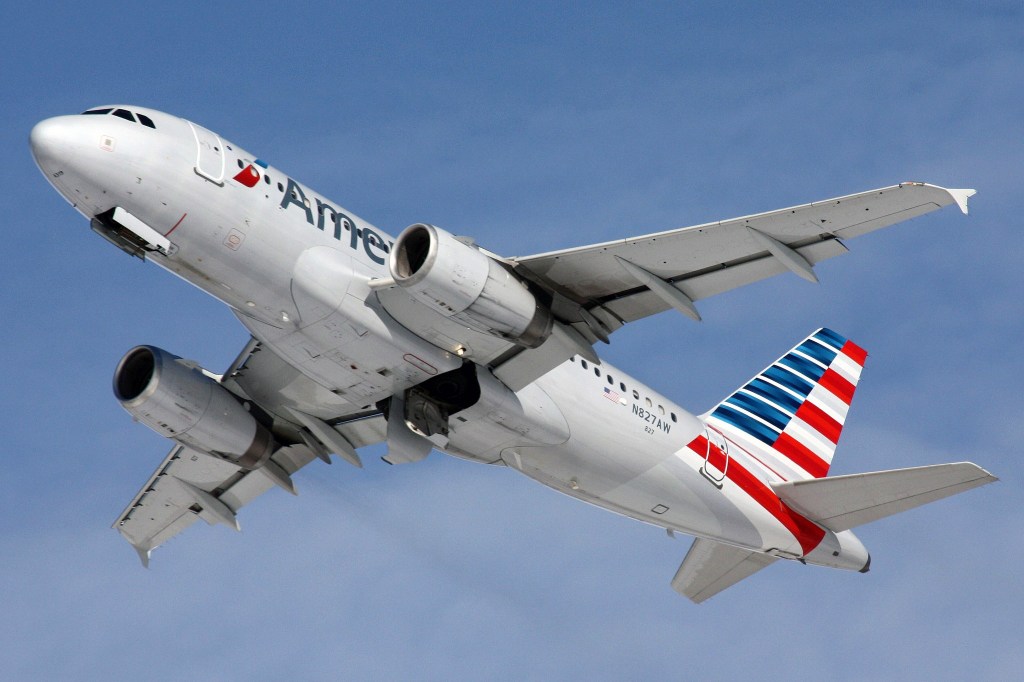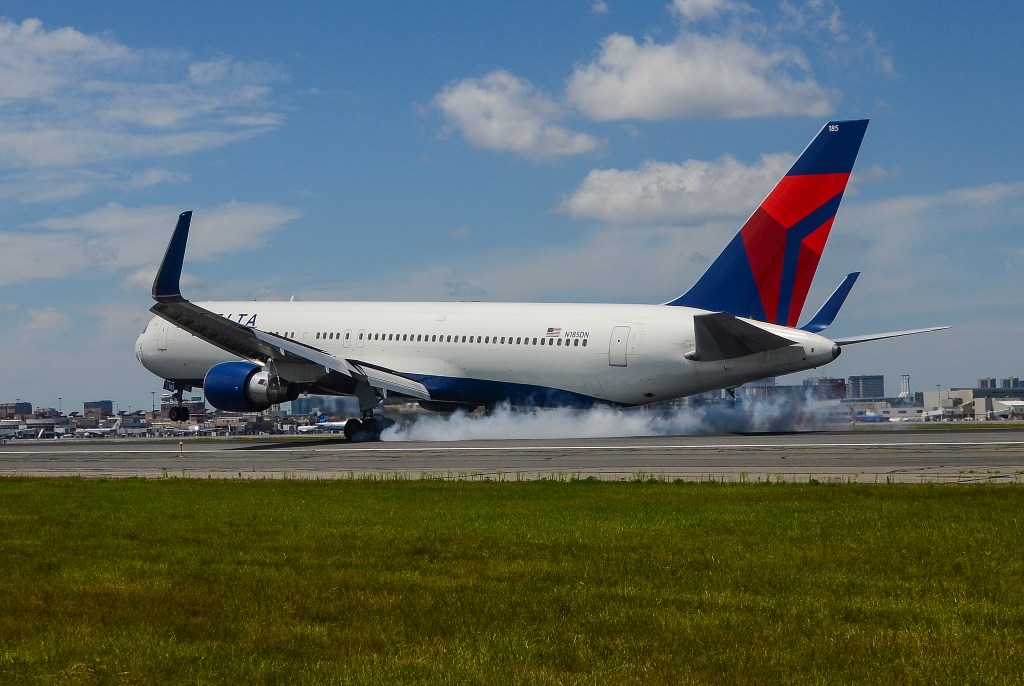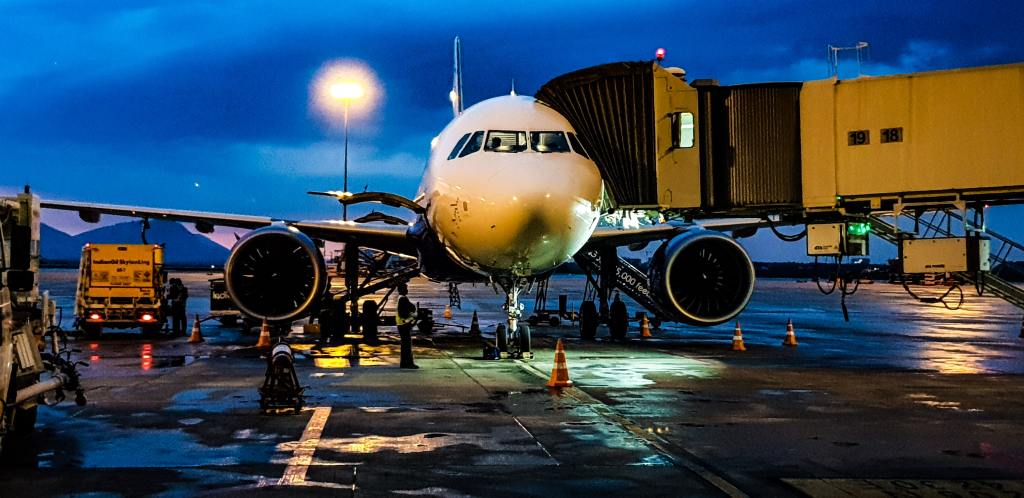 Testimonials

Excellent response time and understanding of the group needs. Comprehensive proposal with great activity selection and quality.
The entire staff specifically Jose Luis and Fernando were excellent! Extremely knowledgeable, professional,courteous and genuinely hospitable. The entire group had a great time and had all good things to say about the onsite staff. Thank You!.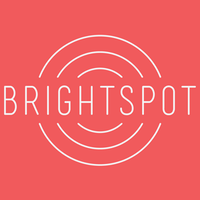 Program planning went well! Samantha and team were available and always quickly responded to any questions I may have had.
Transportation team was fantastic! Also, the tour to Chichen Itza and our guide Raphael made the day very special for the group. The Catamaran team were also great and made for a fun day.

Thank you for everything. Everyone has been so helpful and made a great job, Eugenia, Jose, Luis, Giovanni Fernando.

Eugenia was wonderful to work with!. She was very responsive throughout the planning. She was also a great partner when we had changes to our group size as well as security concerns which changed some of our planning.
AWESOME!! Fernando, Alex, Max and Giovanni were awesome! they were all very professional, fun and accommodating to our changes. They helped move our event great. We couldn't have done it without the entire team. The celebrity night on Friday was a huge success with the teams help along with the vendors. The changes we made on site were great and made the program plow into a great evening. Thank you highly recommend the entire team and on side hospitality team!.