DMC services in Latin America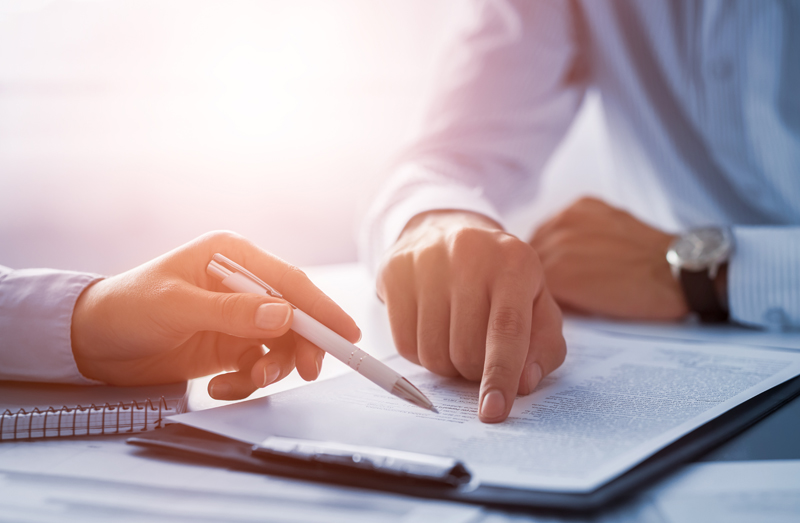 TAILOR-MADE PROPOSALS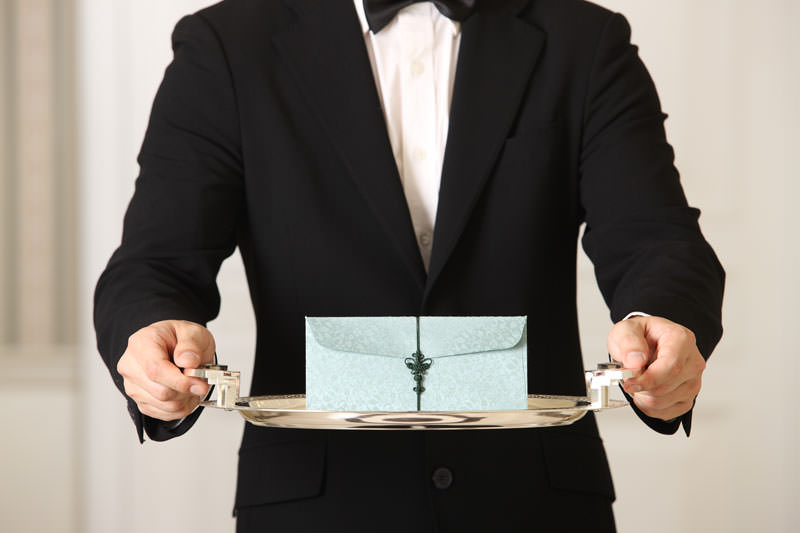 FIRST-CLASS GROUND SERVICES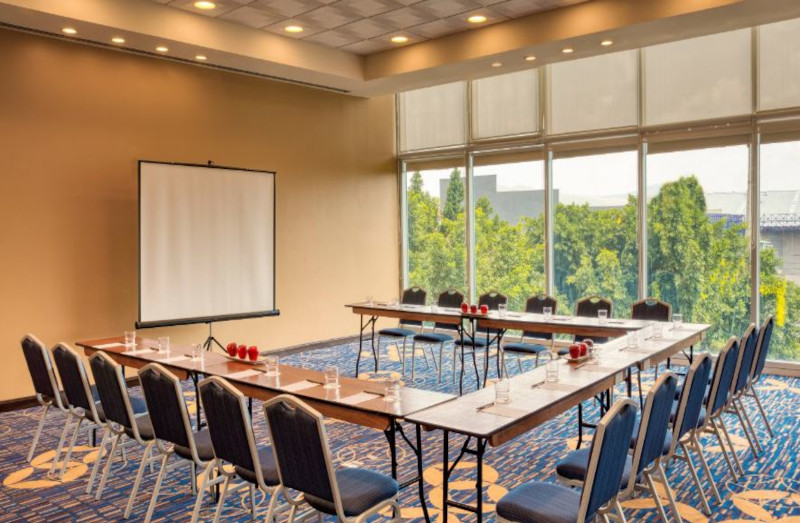 VENUES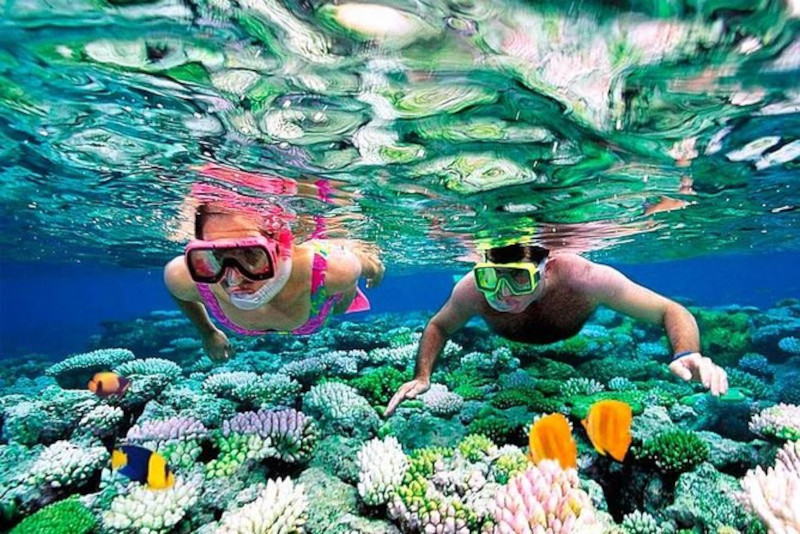 ACTIVITIES & EXCURSIONS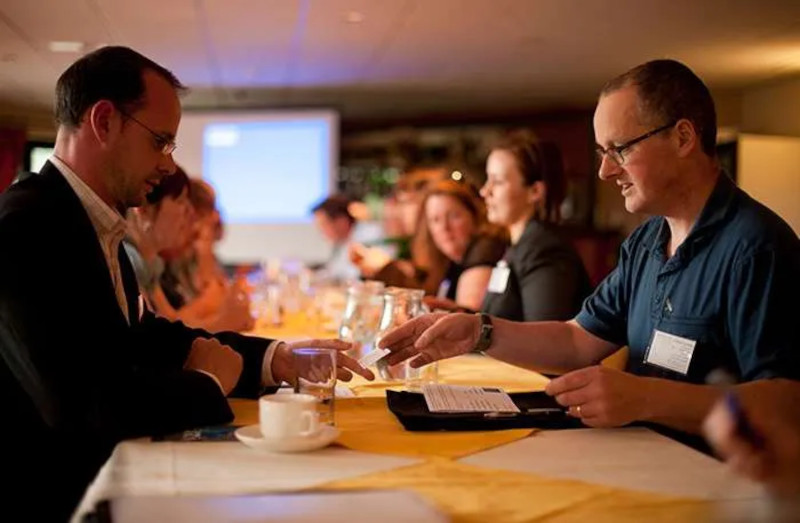 TEAMBUILDING & NETWORKING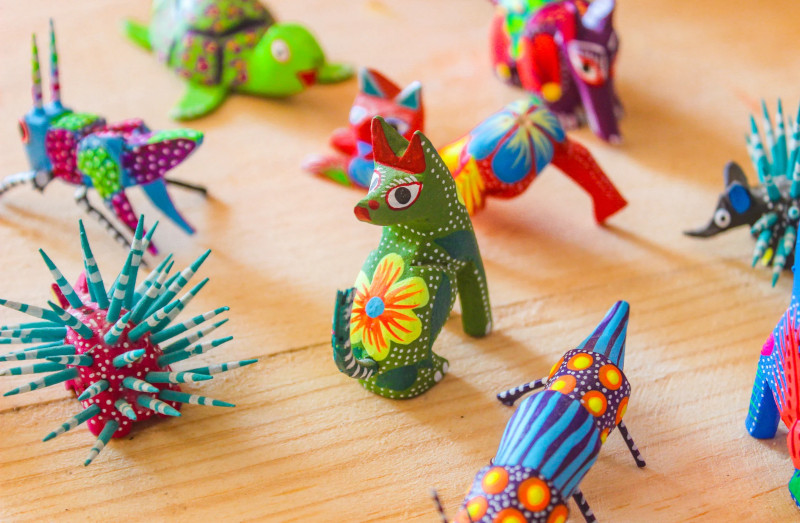 ROOMS-GIFTS, AMENITIES
& GIVE-AWAYS
THE CARIBBEAN
Dominican Republic
WHY IVI DMC
IVI DMC Enterprises management provides the security of an efficient and stable business organization that relies on:
⚙️ 36+ years of successful destination management & marketing experience.
⚙️ Personalized quality system model based on the worldwide ISO 9001 (formerly certified for 20 years).
⚙️ Extensive safety & security training, and hygiene & health worldwide protocols.
⚙️ High protection full coverage liability Insurance.
⚙️ Internal supplier management processes certifying selected suppliers and their services.
⚙️ Customized & detailed proposals with inclusive prices.
⚙️ More than 9,103 testimonials demonstrating our efficiency.
⚙️ Professional and experienced people, following internal educational & training programs to assure exceptional product knowledge and creative solutions.
⚙️ Corporate Social Responsibility program opportunities with Amigos of the Planet Foundation.
⚙️ Recognition by Special Events among the 25 best DMCs worldwide for several consecutive years.
CLIENT SATISFACTION RATING
Our Quality Model is a commitment of all IVI DMC associates:
To supply comprehensive provision of Destination Management Services in the segment of incentives, meetings, and AD-HOC events attached to the applicable regulatory framework with a philosophy of continuous improvement and efficiency of the Quality Management System (QMS); with the purpose of exceeding the expectations of satisfaction of our clients and the internal and external stakeholders, increasing the value of the company to guarantee its growth and permanence.
"Because your clients deserve the best team there is – you + IVI"
WHAT OUR CLIENTS SAY

Vicky Mischler
Senior Sourcing Manager
The team did a great job with the site inspection and created a very productive agenda.

We were able to see a lot of the activity options and the area and this will be a big help for planning purposes. The IVI and vendor staff were friendly and able to provide a lot of useful information.
CANCUN

Ellen Darcy
Program Manager
The entire staff is amazing. Iran is a seasoned and knowledgeable staff member, and assisted our participants with tours, activities and transportation. Ana, who escorted the group to their golf cars was friendly and kept track of the group from departure to return to the hotel.
PUERTO VALLARTA

Montse Caballé Servelló
Senior Meeting Planner M&E
Servicio excepcional pre-evento, y durante el evento de Jaime Nelo. A destacar la gran profesionalidad de Silvia insitu, ¡Felicidades por este gran equipo!
CENTRAL MEXICO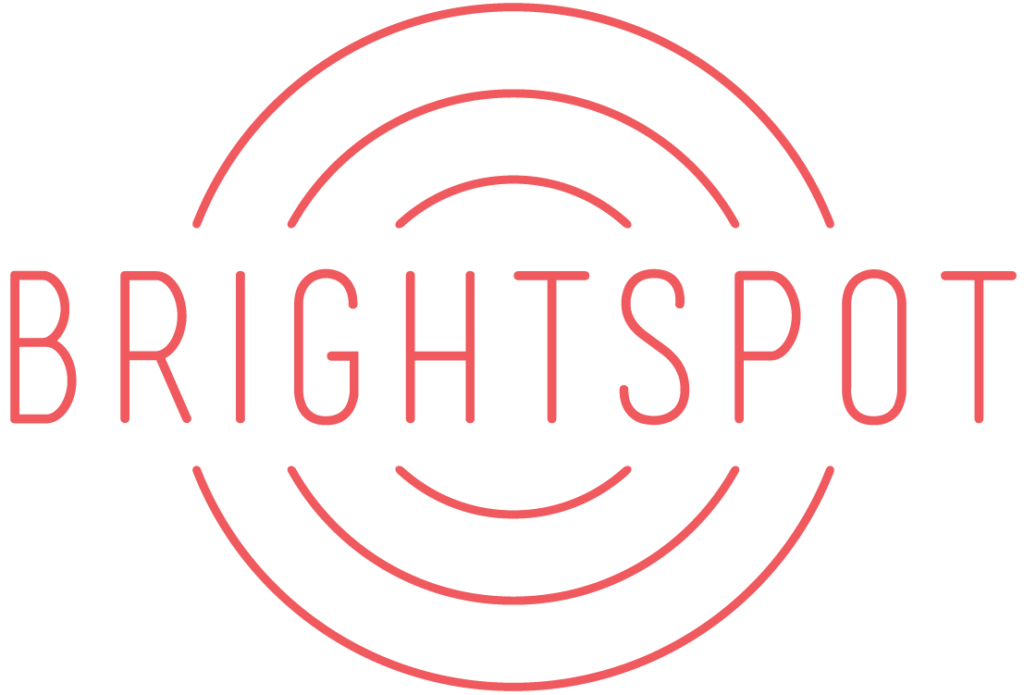 Hope Duffie
Senior Program Specialist
I cannot thank you and Marla enough for this incredible opportunity. I know we were supposed to be joined by other planners, but selfishly, it was such an amazing experience by being such a small, intimate group. It was truly a pleasure to see all the properties you took us too and I loved everyone we met. Each of them was so hospitable and kind and made us feel right at home.
LOS CABOS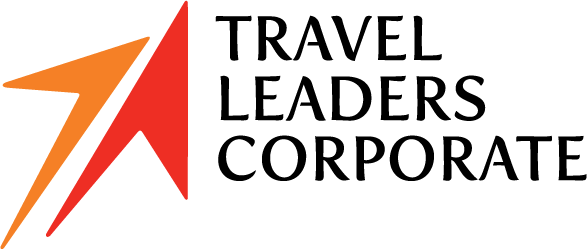 Hillary Carpenter
Project Manager, Meetings & Events Management
I would highly recommend IVI DMC to any group traveling to Costa Rica. The communication from IVI DMC was impeccable! I've never had such a positive experience with a DMC
COSTA RICA
Trade Shows & Fairs