CANCUN
"The team did a great job with the site inspection and created a very productive agenda".
"We were able to see a lot of the activity options and the area and this will be a big help for planning purposes. The IVI and vendor staff were friendly and able to provide a lot of useful information".
Vicky Mischler | Senior Sourcing Manager

PUERTO VALLARTA
"The entire staff is amazing. Iran is a seasoned and knowledgeable staff member, and assisted our participants with tours, activities and transportation. Ana, who escorted the group to their golf cars was friendly and kept track of the group from departure to return to the hotel".
Ellen Darcy | Program Manager

CUBA
"Alejandro was attentive to all my questions and put together a great evening event for our group".
"Again, Alejandro spent time on the phone with me to discuss our evening event in detail. This was much appreciated as he made sure I understood the logistics of the evening".
"Great, job on the ground. I was a bit nervous about the flow of the program since I hadn't been to Cuba before but our evening event was flawless".
Amy Gagner | Account Manager

CENTRAL MEXICO
"Servicio excepcional pre-evento, y durante el evento de Jaime Nelo. A destacar la gran profesionalidad de Silvia insitu, ¡Felicidades por este gran equipo!"
Montse Caballé Servelló | Senior Meeting Planner M&E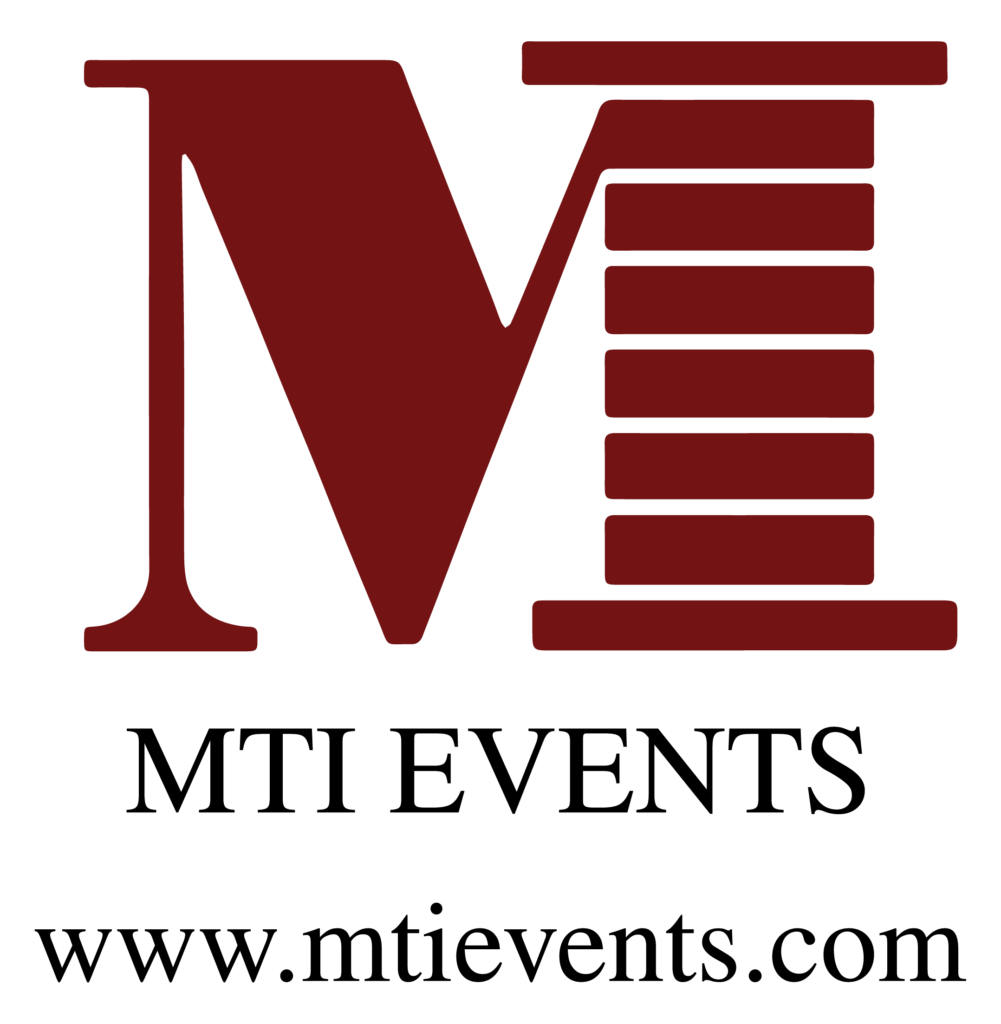 COSTA RICA
"Ekhart did an amazing job with all the logistic of the program. Danise was a desk staff and she was awesome, many times your desk staff just sell tours, but she was very knowledgeable about the area, church services, restaurants, etc. She was an asset to the program. I am not sure how many Ekharts you have or if you cloned him but he was everywhere and never missed a bit. Fabulous job by the on-site staff."
Melissa DeLeon | President

CENTRAL MEXICO
"Excelente servicio por parte de Jaime Nelo, sin dudas lo recomiendo dentro de nuestra organización. Muy profesional y excelente atención al cliente. Gracias"
Georgina Grandi | M&E Planner, Meetings & Events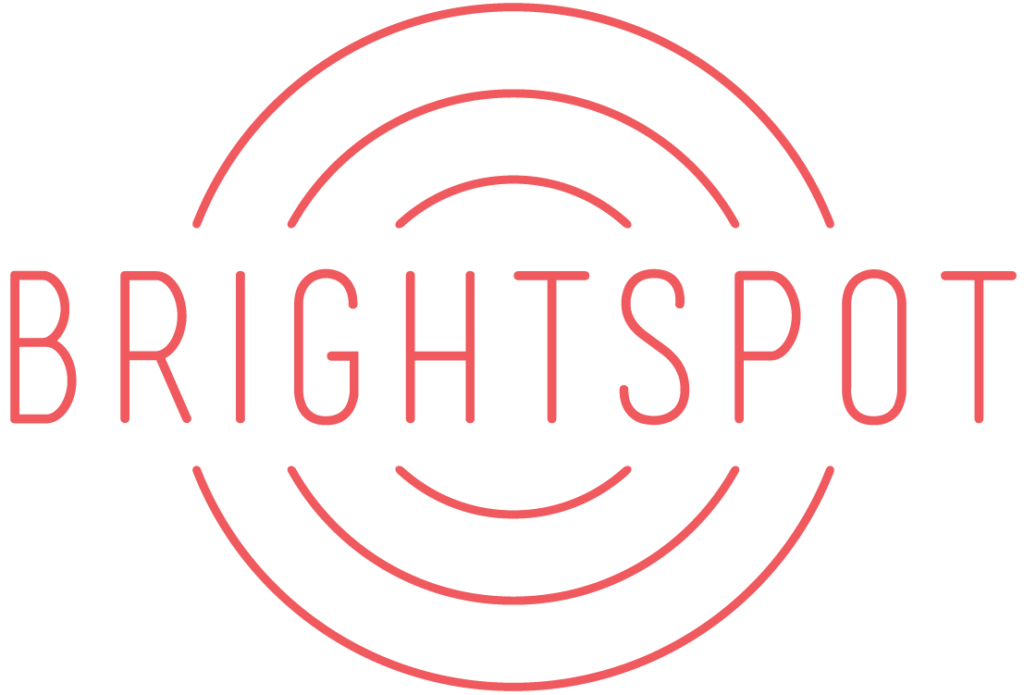 LOS CABOS
I cannot thank you and Marla enough for this incredible opportunity. I know we were supposed to be joined by other planners, but selfishly, it was such an amazing experience by being such a small, intimate group. It was truly a pleasure to see all the properties you took us too and I loved everyone we met. Each of them was so hospitable and kind and made us feel right at home.
Hope Duffie | Senior Program Specialist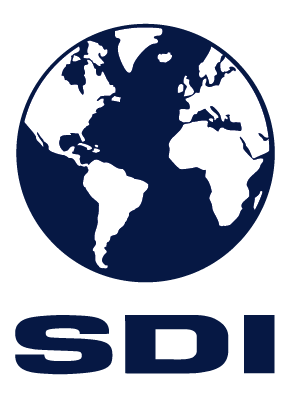 CANCUN
"Pre-planning was seamless!".
"Alberto did a fantastic job the whole week, very polite, detailed and accommodating. Would love to work with him again"
Amy Michel | Sr. Account Manager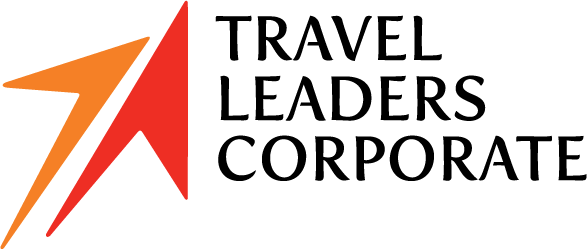 COSTA RICA
"I would highly recommend IVI DMC to any group traveling to Costa Rica. The communication from IVI DMC was impeccable! I've never had such a positive experience with a DMC"
Hillary Carpenter | Project Manager, Meetings & Events Management