WHY RIVIERA MAYA
Incentive Travel Package to Riviera Maya.
The Riviera May a extends along the Caribbean coast of the Yucatan Peninsula , from Puerto Morelos to the Sian Ka'an Biosphere Reserve. This tourist corridor has seen a rapid development that can offer the very best of high-end luxury resorts, fine dining, nightlife, spa retreats, shopping, golf, gorgeous beaches, and refreshing cenotes. The area hosts the most attractive themed parks such as Xcaret, Xel-ha, and Xplor to mention some of them.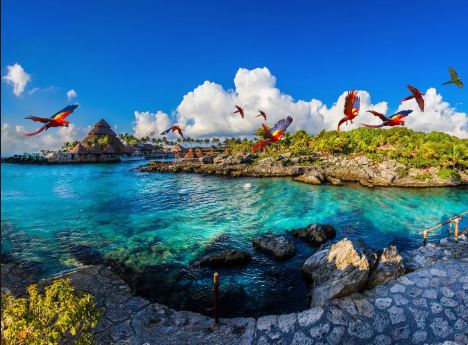 RIVIERA MAYA ROSTER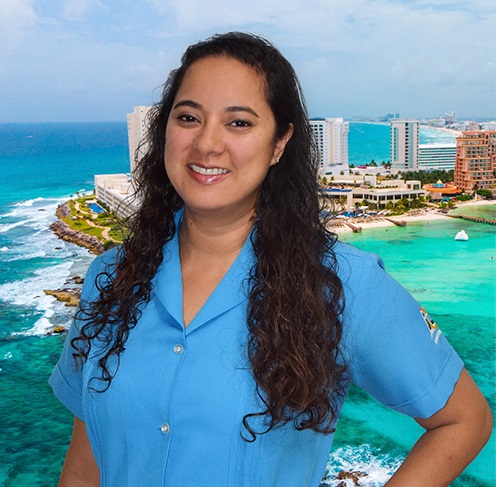 Ximena LOPEZ, CMS
Marketing & Planning Director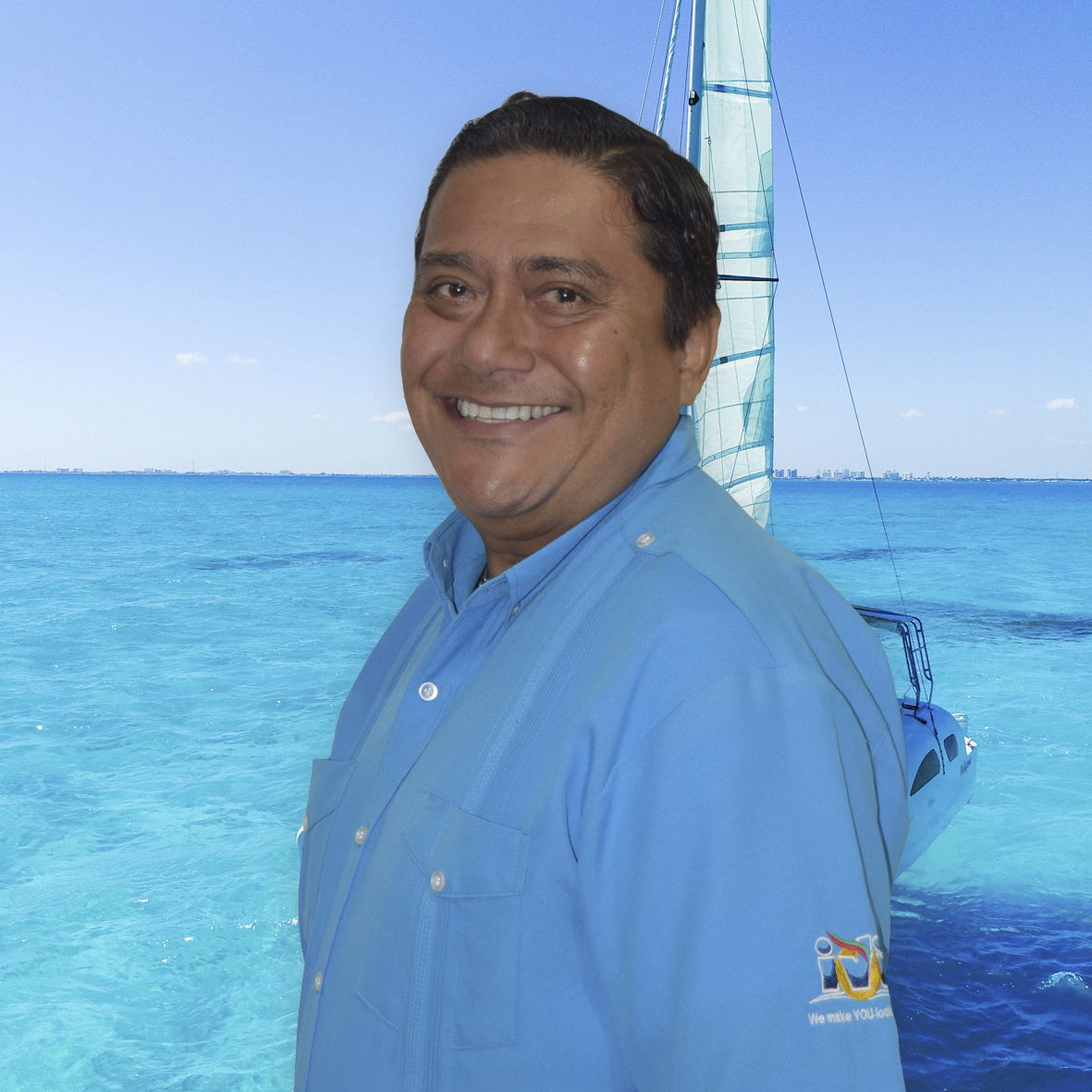 Hilder PALMA
Operations Director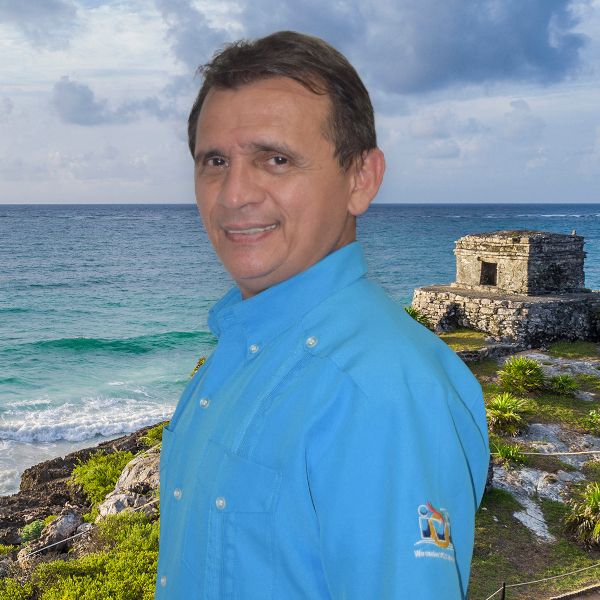 Rafael CASTILLO
Purchasing Chief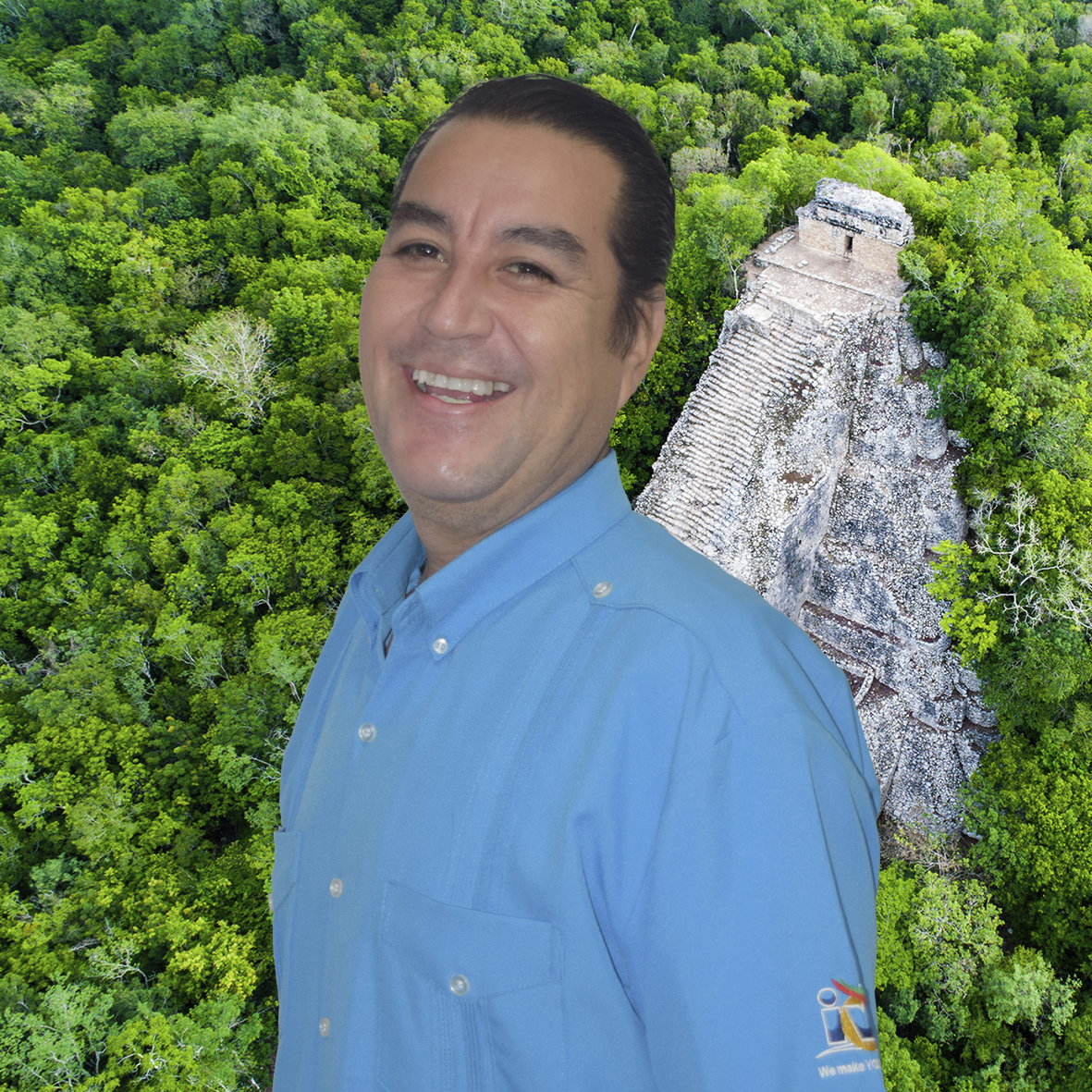 Salomon RUIZ, CCM
Operations Manager
Mayan Cities
The Riviera Maya overflows with rich culture and holds emblematic archeological sites. Lovers of culture and history will be interested in visiting many of these Mayan ruins . Take for example, Tulum , one of the most beautiful ruins in Mexico. It has the distinction of being one of the only known cliff-side structures overlooking the cobalt waters of the Caribbean . Unmissable too is Coba, which pyramid is the tallest one in the Yucatan Peninsula; climb it and enjoy a breathtaking view of the lush Mayan jungle.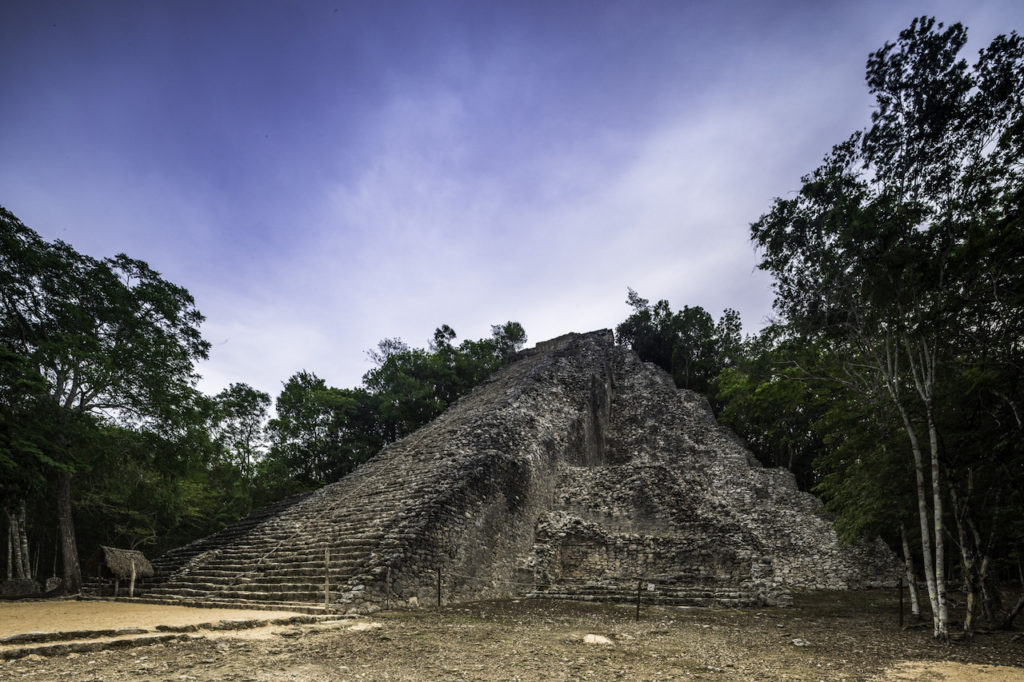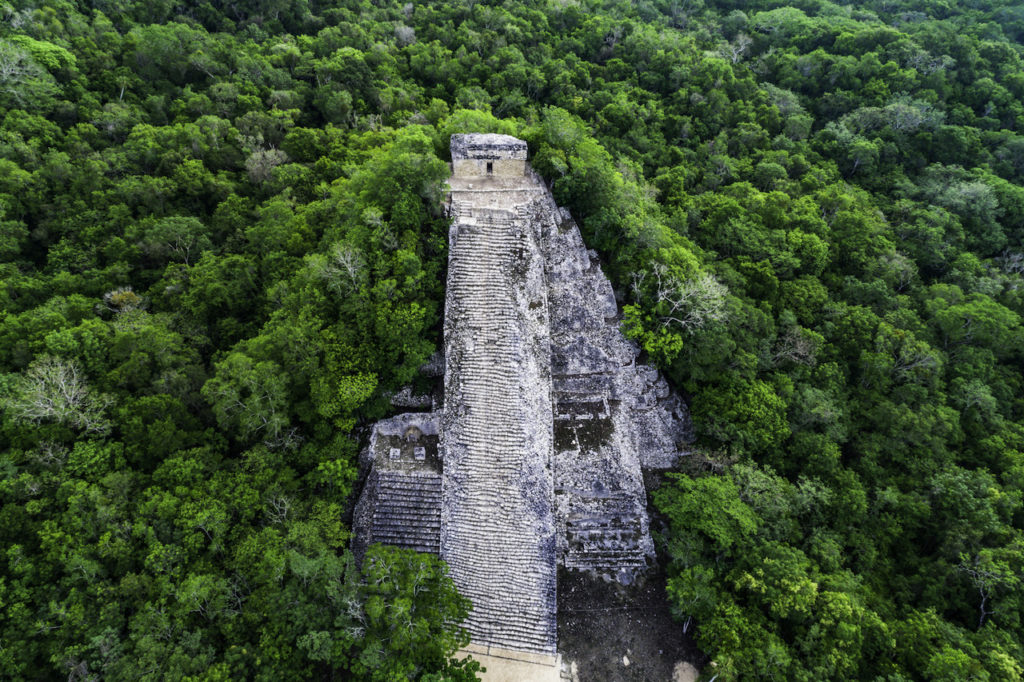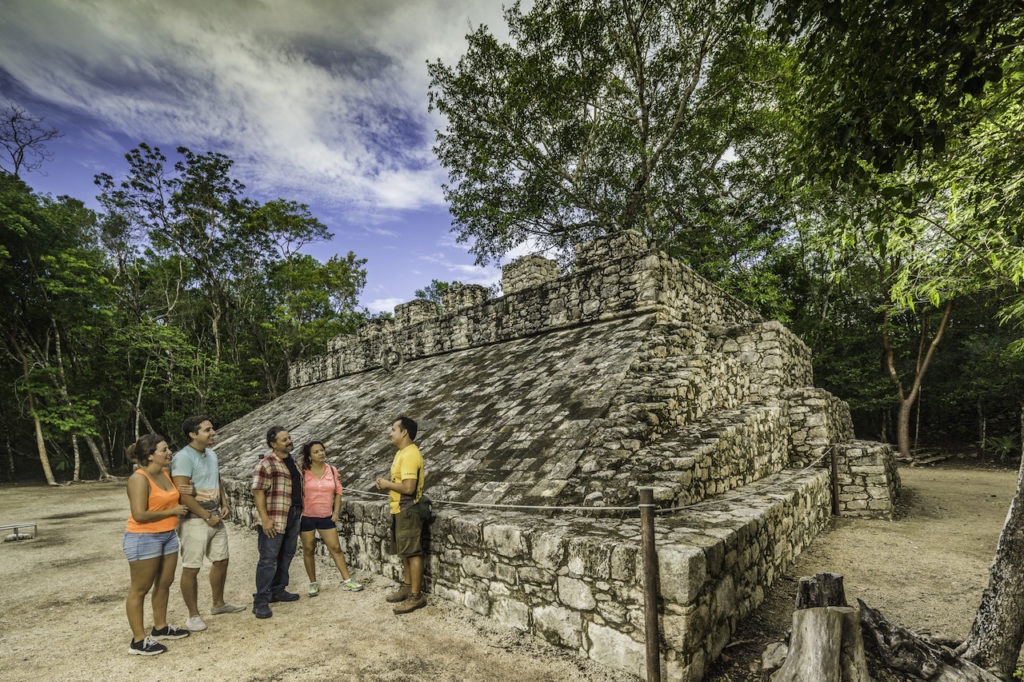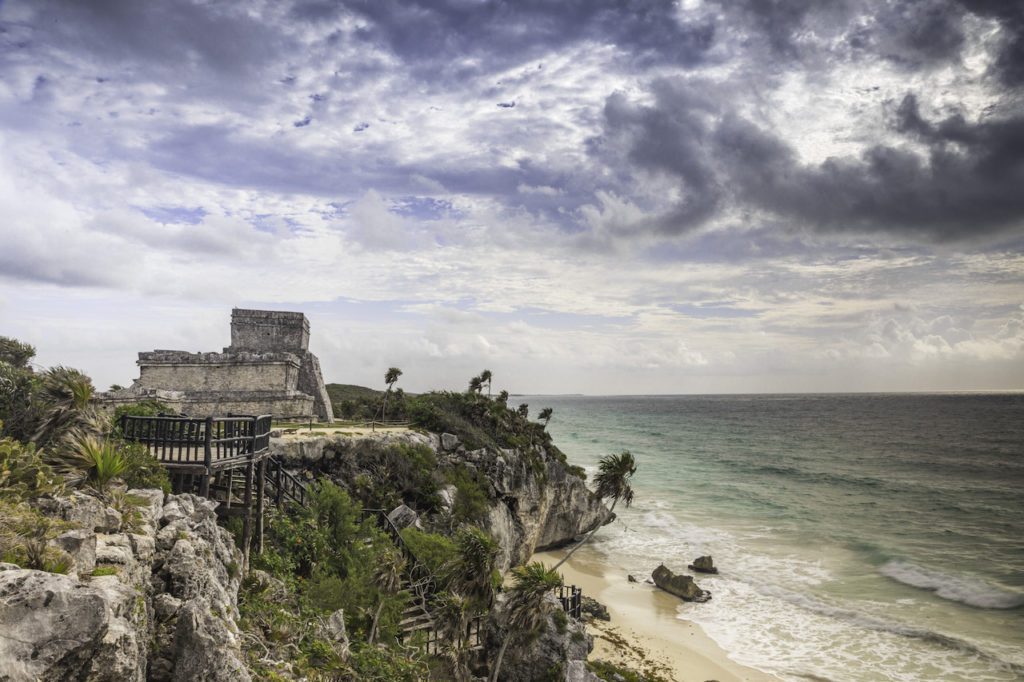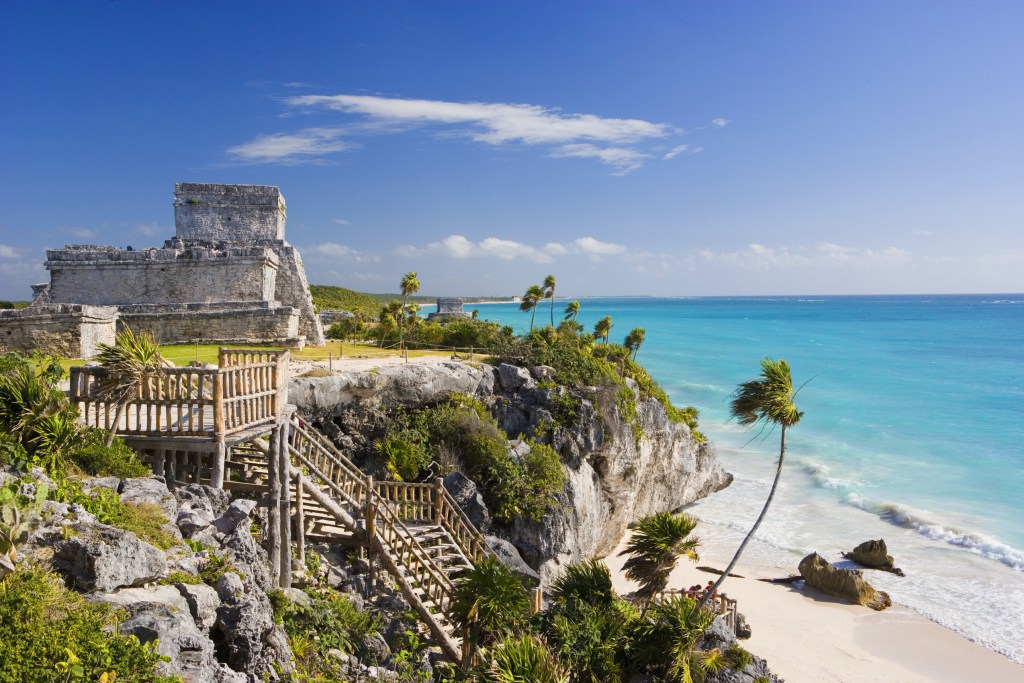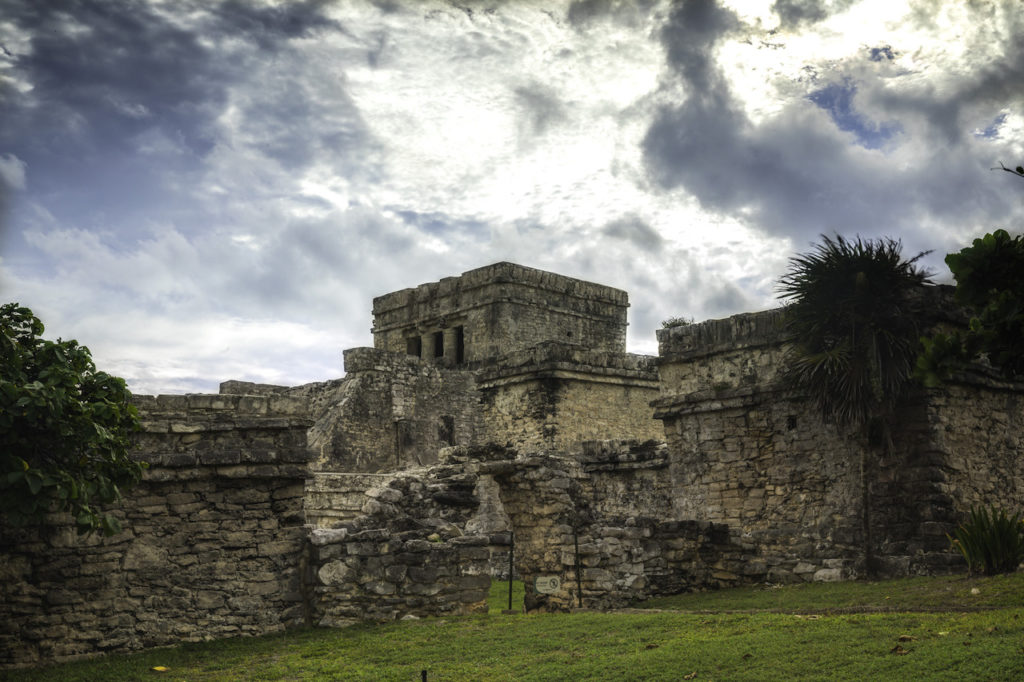 Cenotes
A cenote (meaning well or pit in Mayan) is the word used to describe a natural well made of limestone that has underground water. Each cenote is inhabited by colorful fish, some have cliffs to jump from or you can even find a zipline. They are ideal too, to practice snorkeling and kayak. There are 3 types of cenotes: cavern, semi-open and open. The Mayan Riviera is aplenty with these natural wonders!.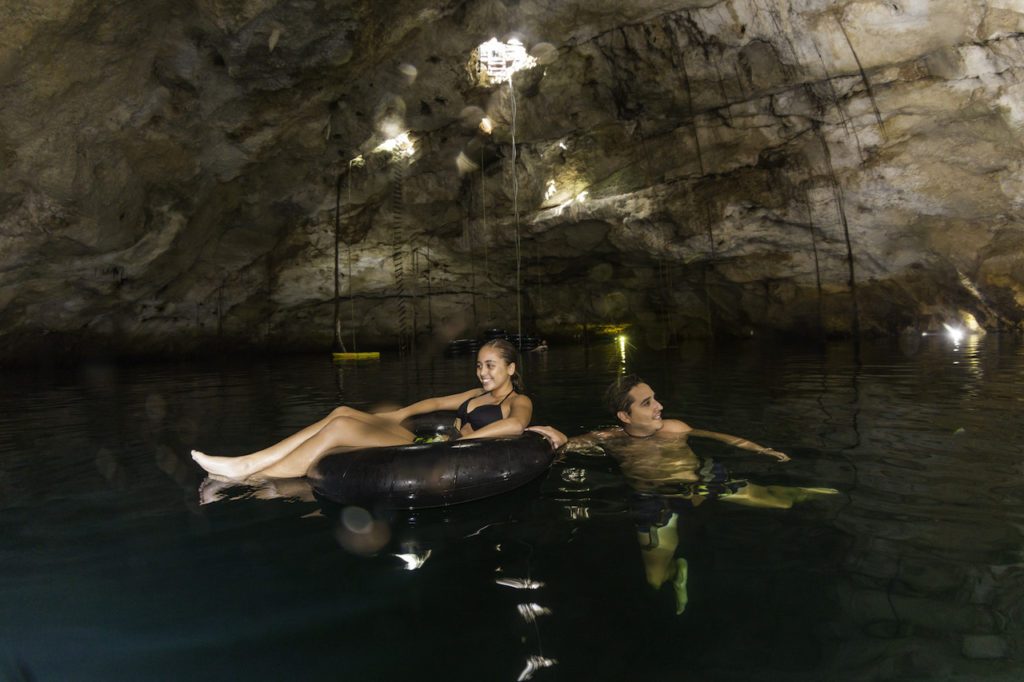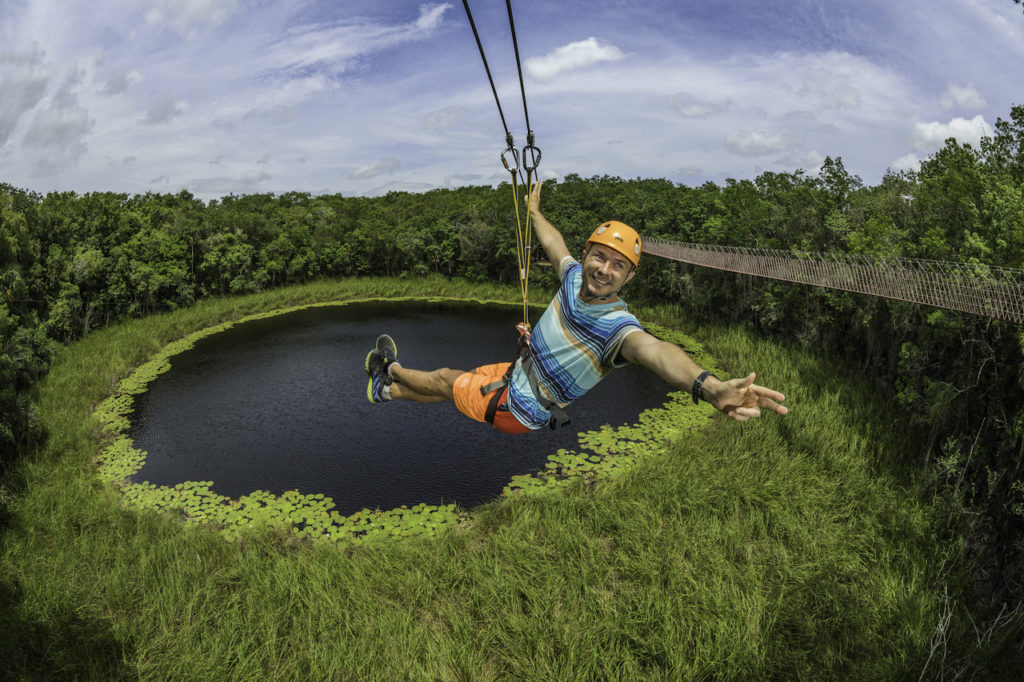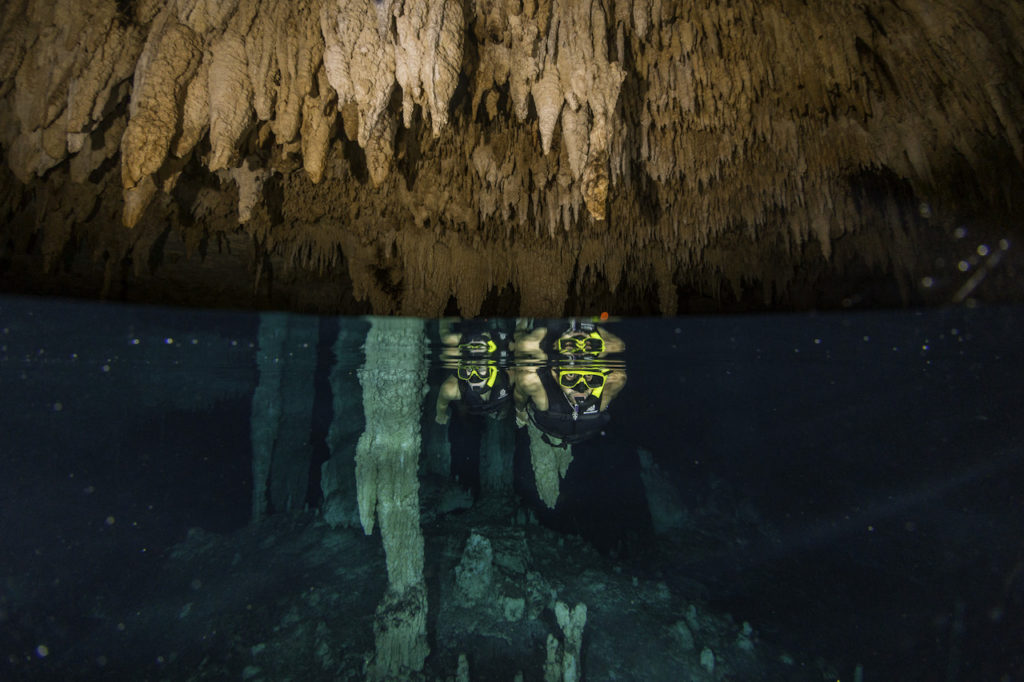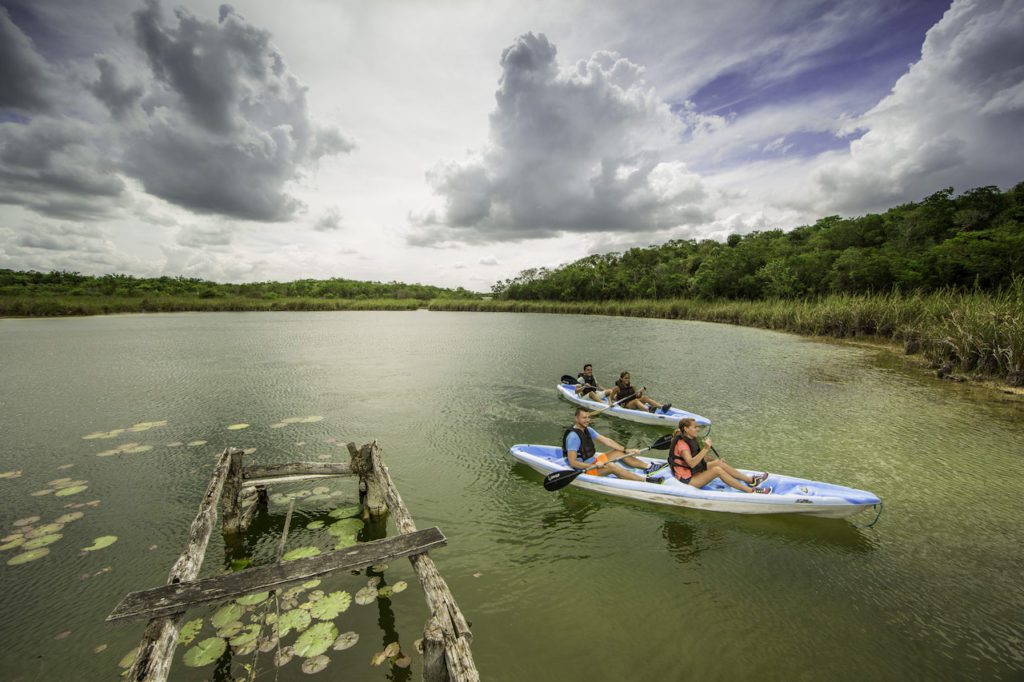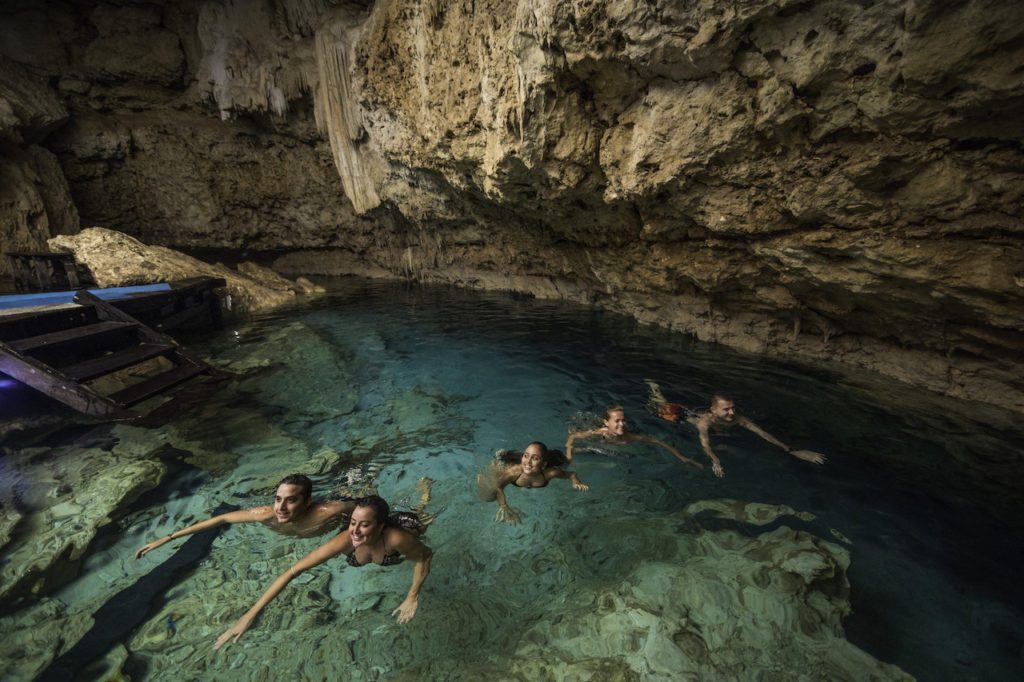 Eco-Parks
One of the most popular attractions of the Riviera Maya are the eco-interactive parks. These are carefully designed places that show respect for nature while being a model for sustainable tourism development. Come and visit the most fun and spectacular parks of Riviera Maya, each one with different attractions to live unforgettable experiences.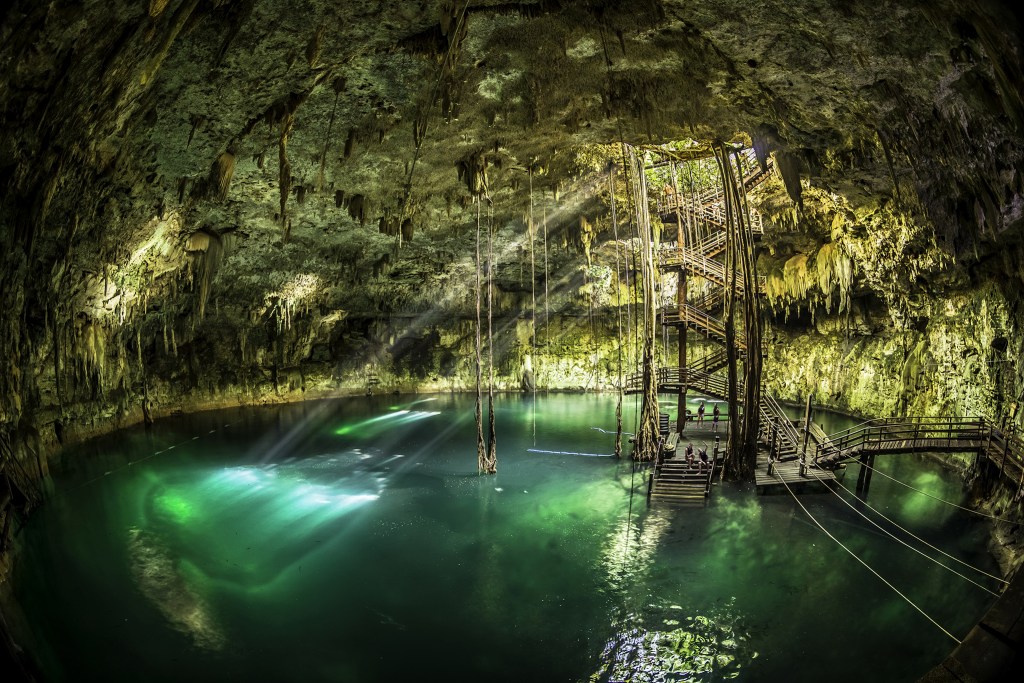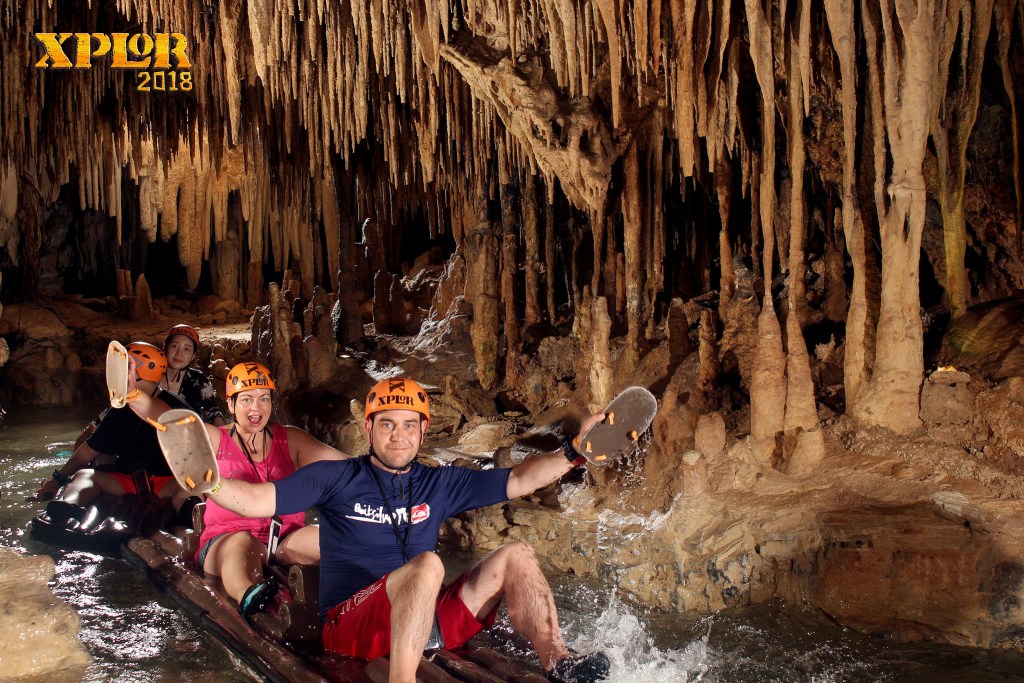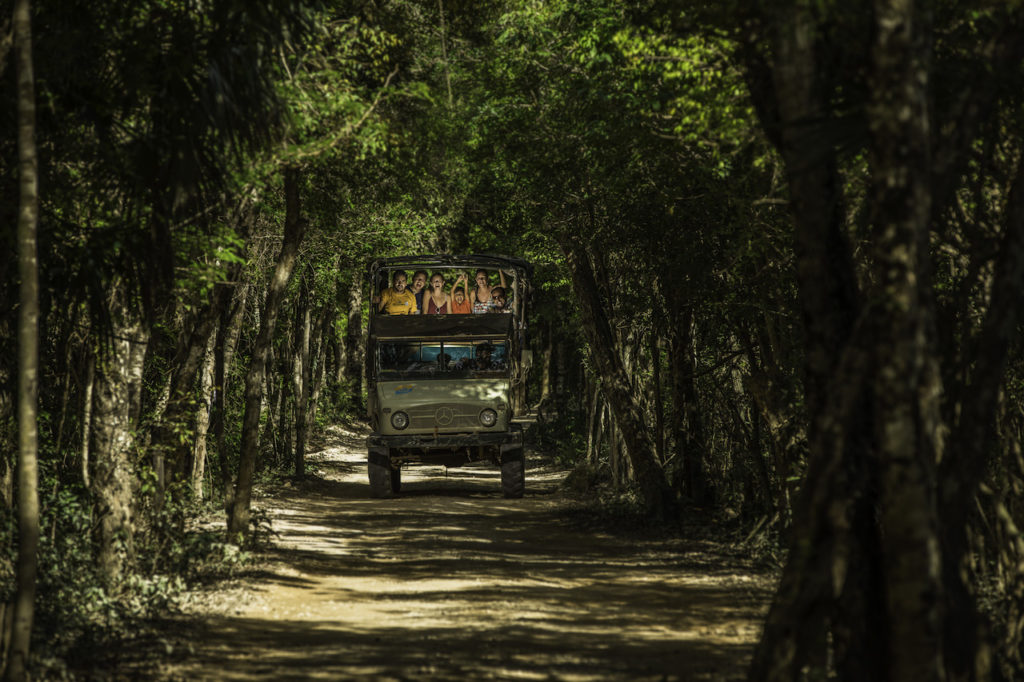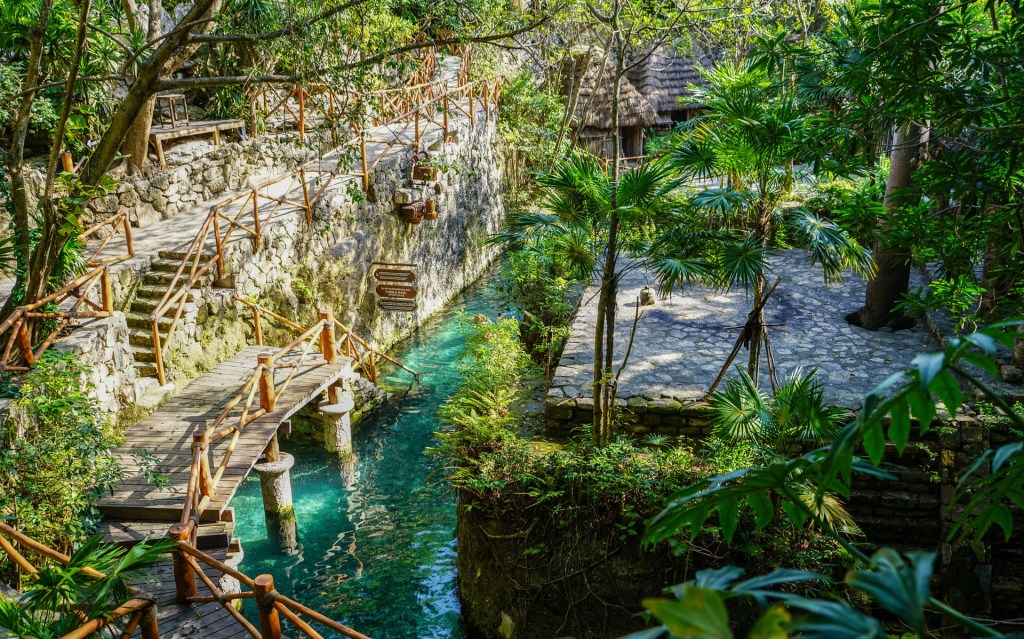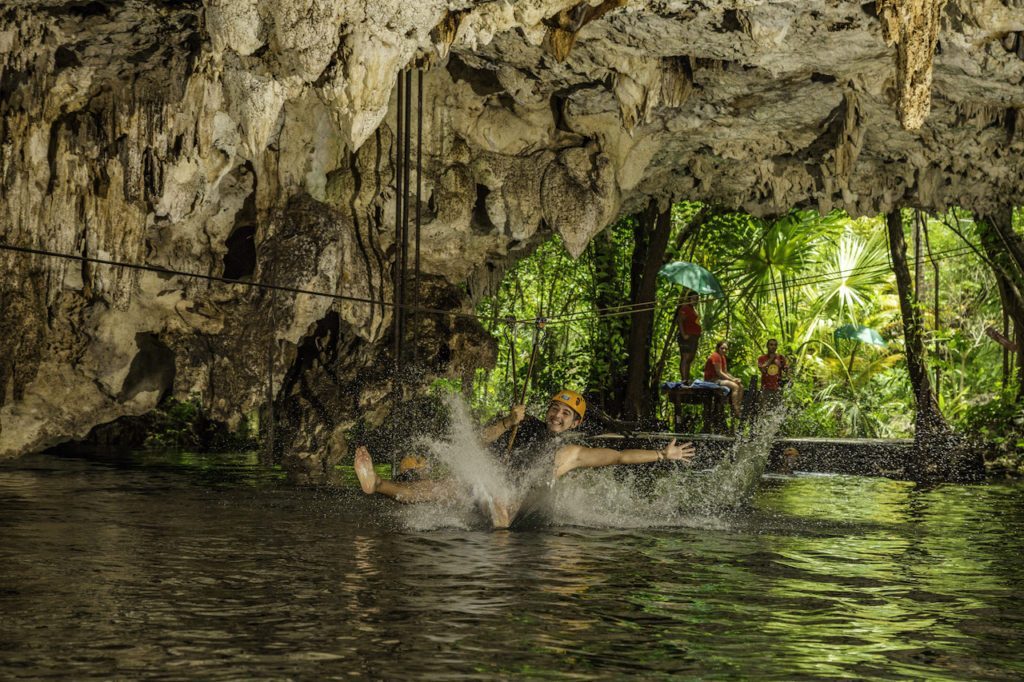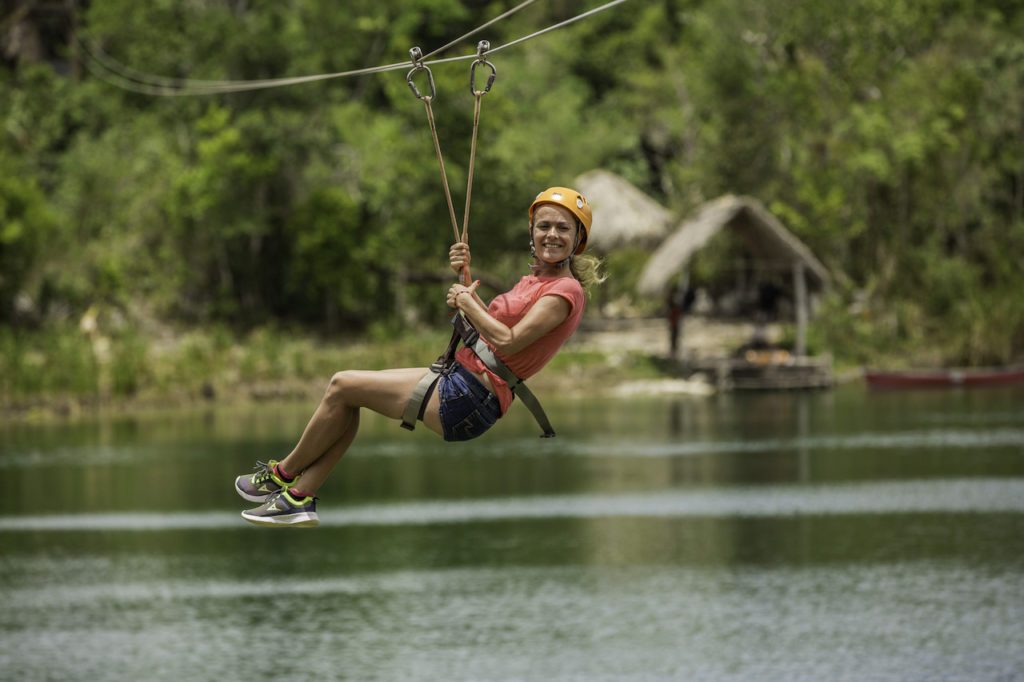 Gastronomy and Shopping on 5th Avenue
5th Avenue is a popular street located in the Playa del Carmen. Along this stretch, there is a variety of restaurants and malls featuring the most recognized brands. Take a stroll at different times of the day and discover the array of attractions including shops and their gastronomic offer.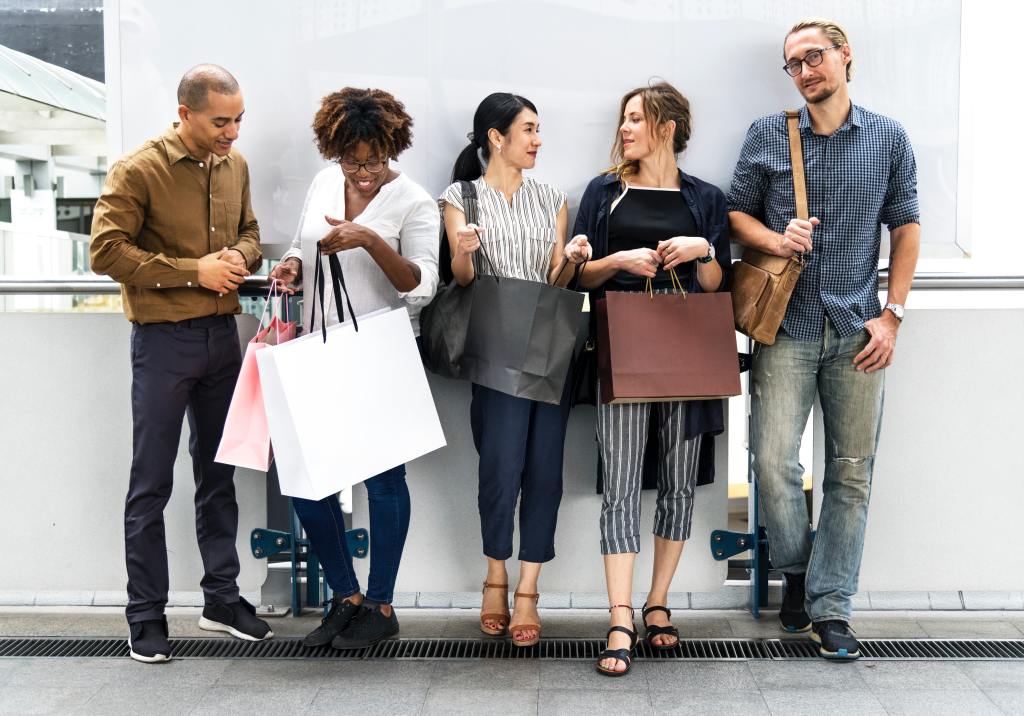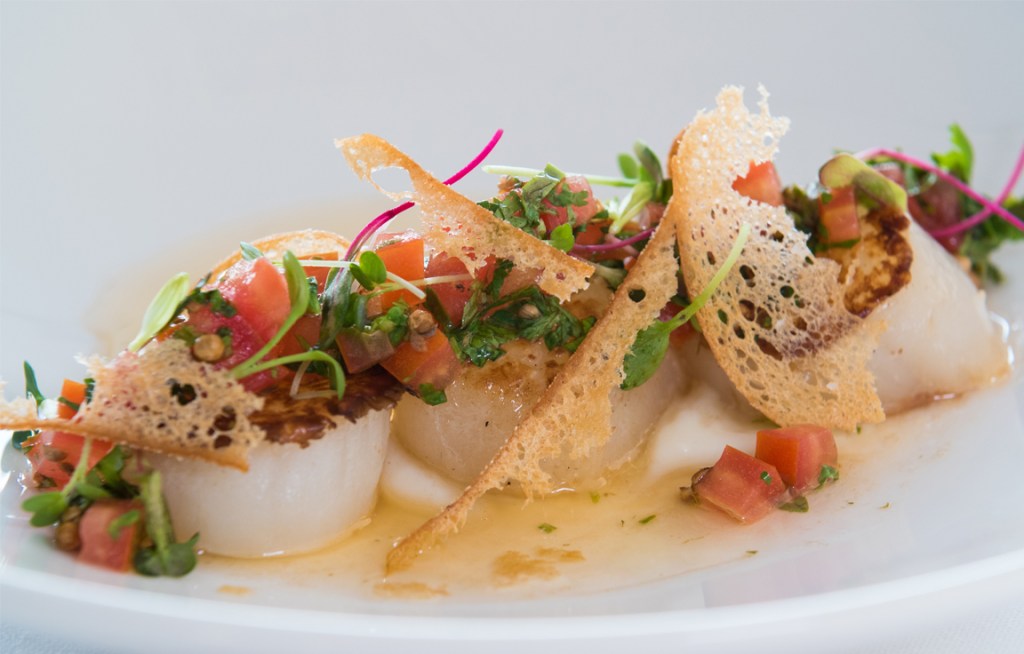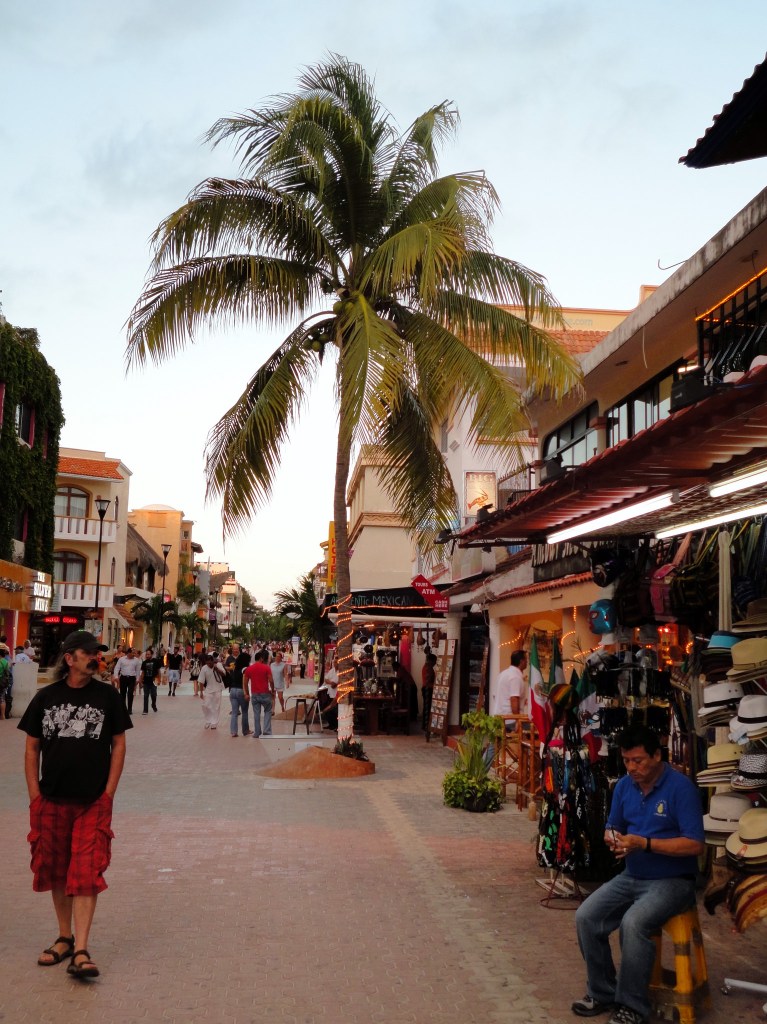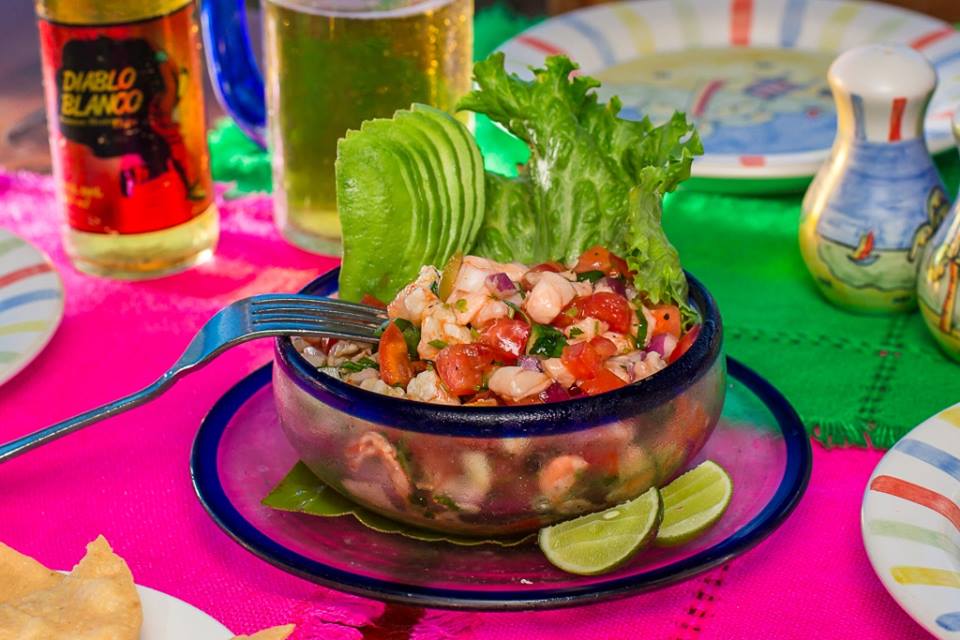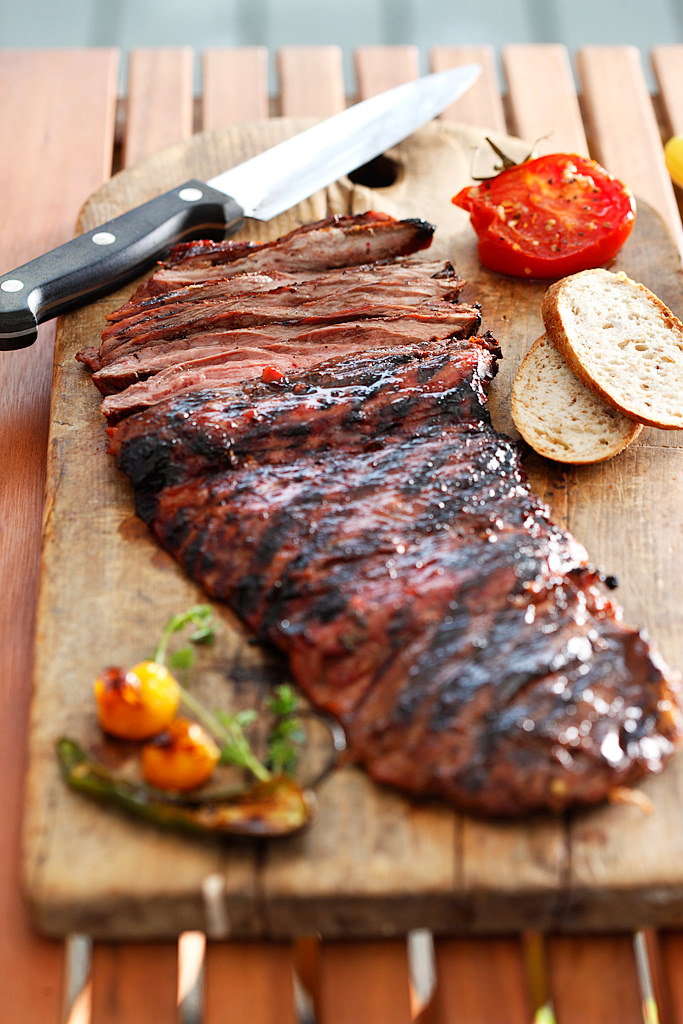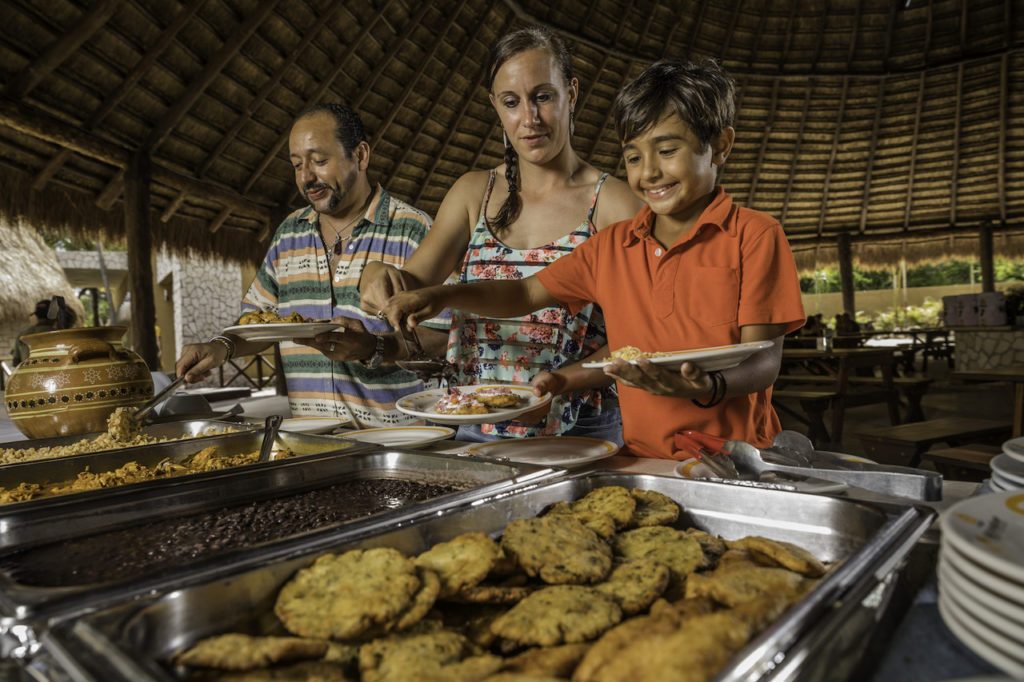 Golf
The courses, laid out by world-renowned designers, have put the Mayan Riviera on the golfers' world map over the past ten years, as well as the PGA sanctioned events. Not to be left behind, this destination has embraced golf's popularity by undertaking a series of new resort and residential developments offering stunning courses that rival the Caribbean's finest golf destinations.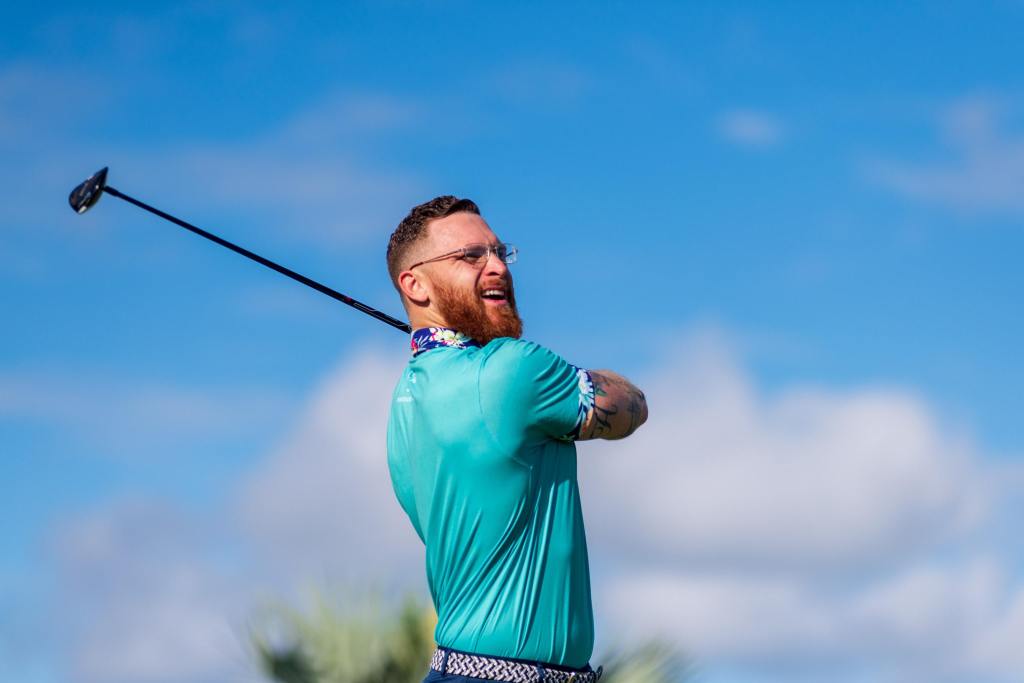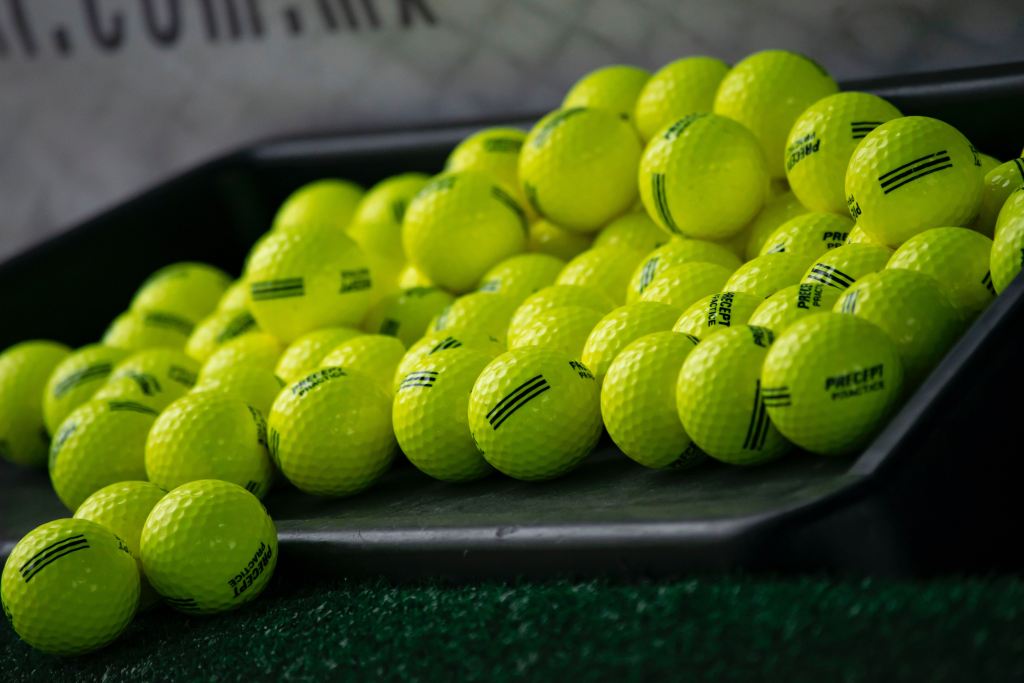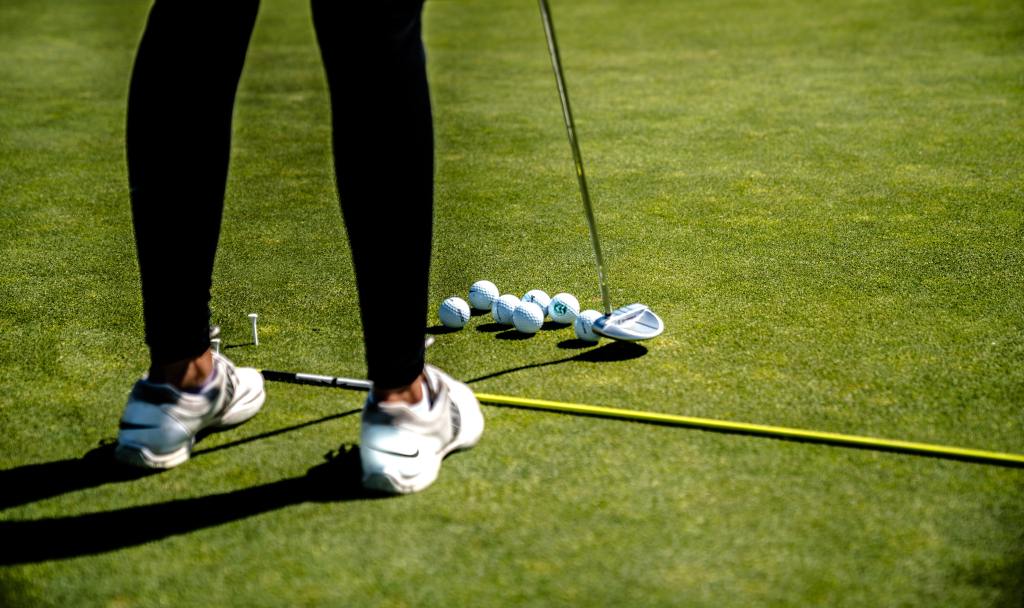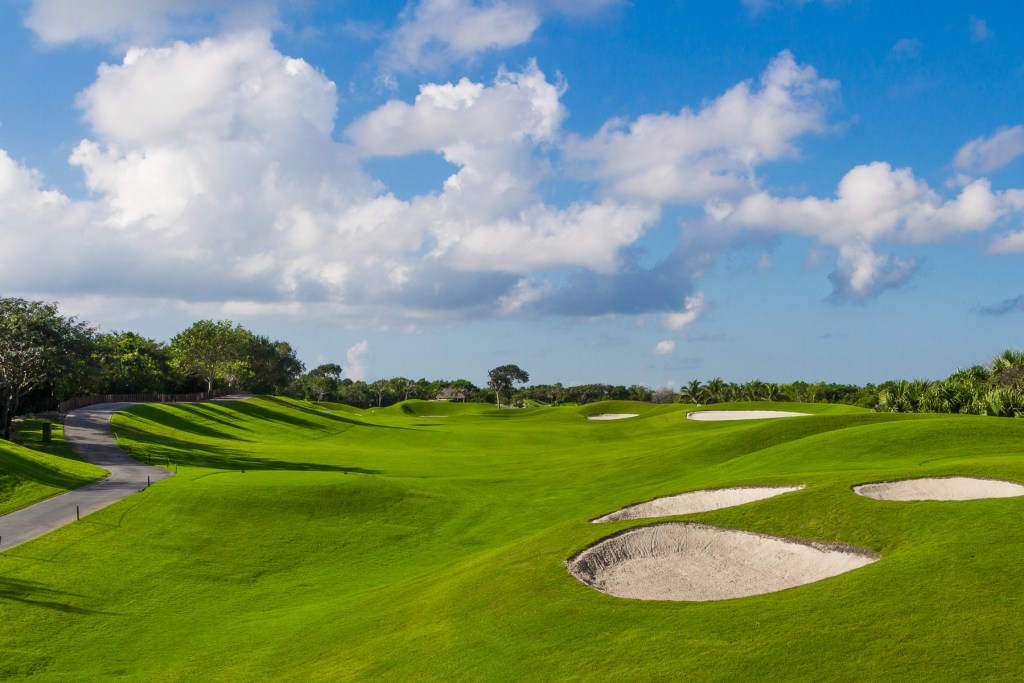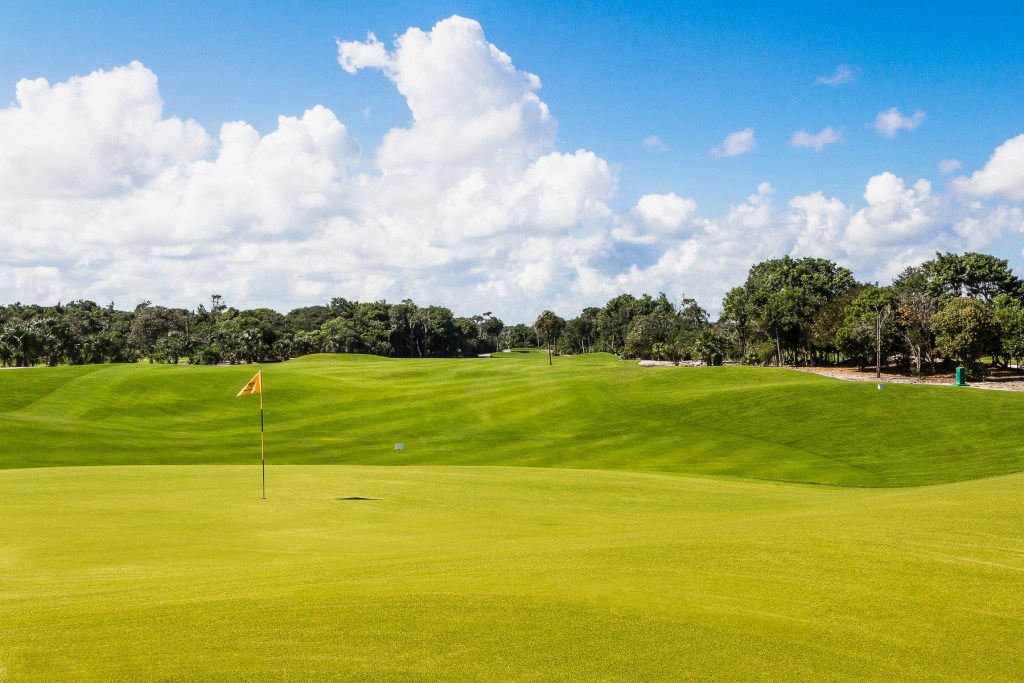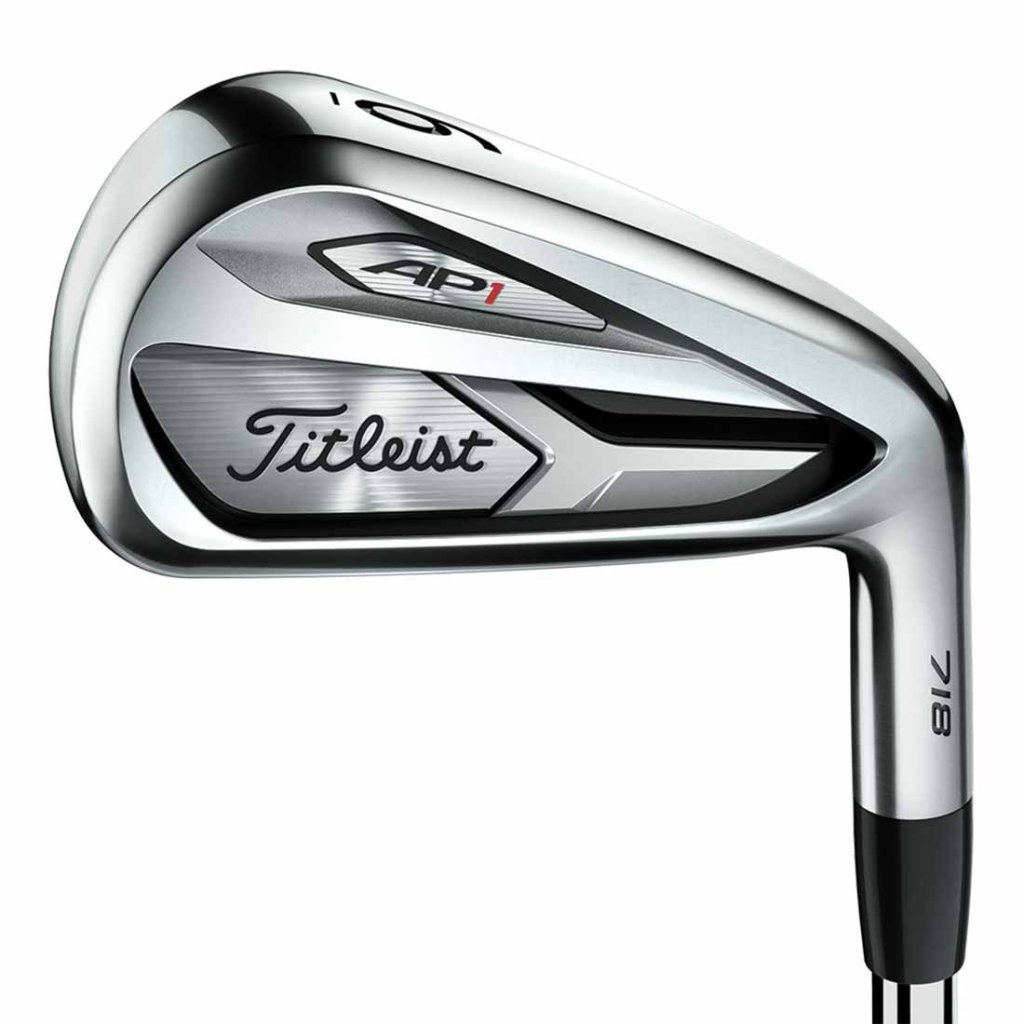 Fairs and Festivals
The Mayan Riviera, known for its world-class and charming Caribbean coastline, is also host to a vibrant gamut of festivals. The dream-like beauty of the region makes for the ideal setting for enchanting events including those held under a night sky gleaming under a blanket of twinkling stars. Come and enjoy gastronomic encounters, electronic music, jazz concerts, and cinema festivals.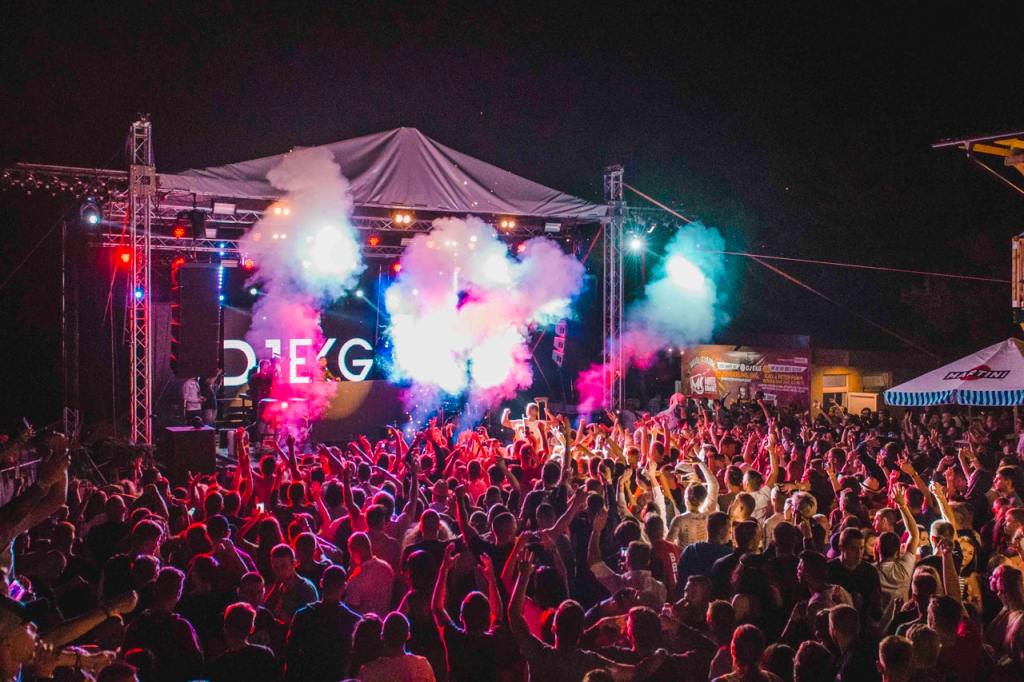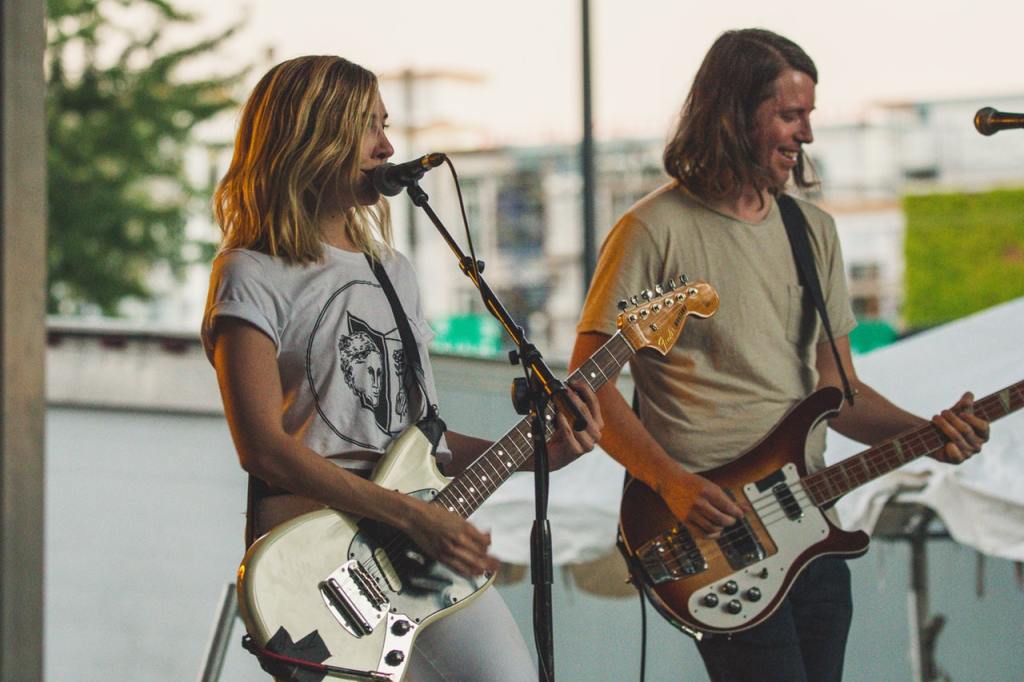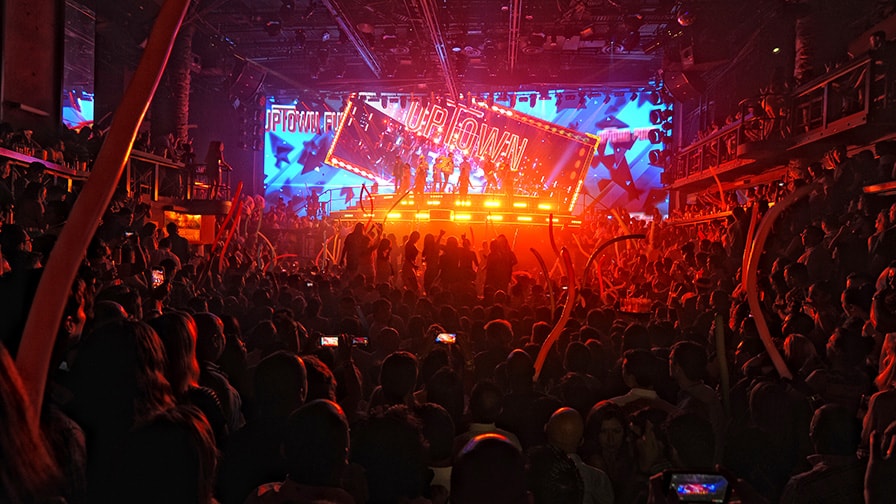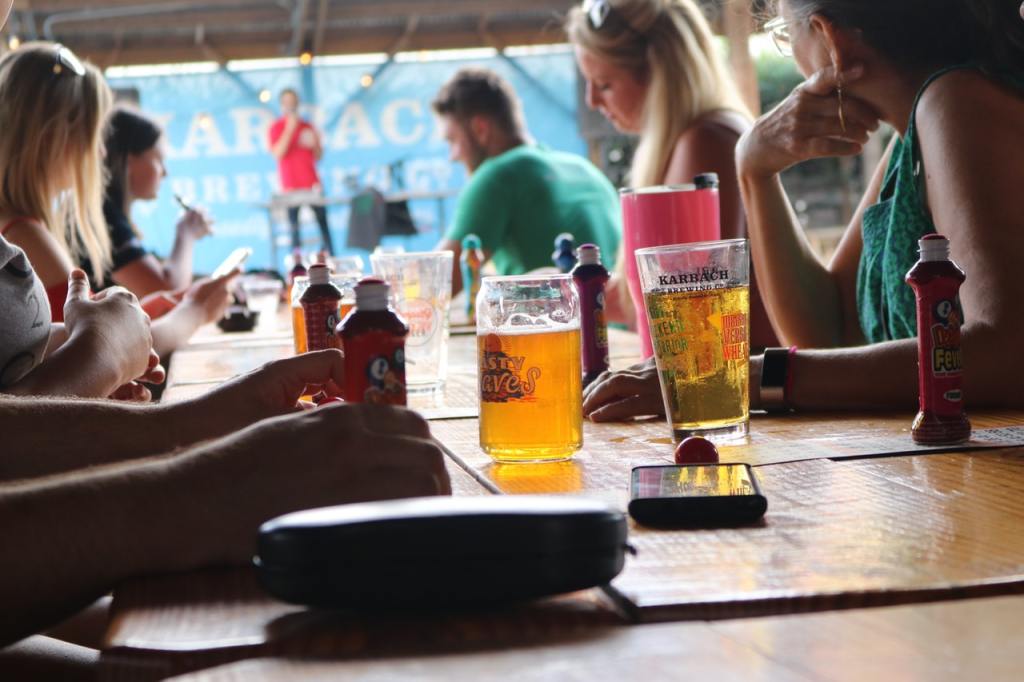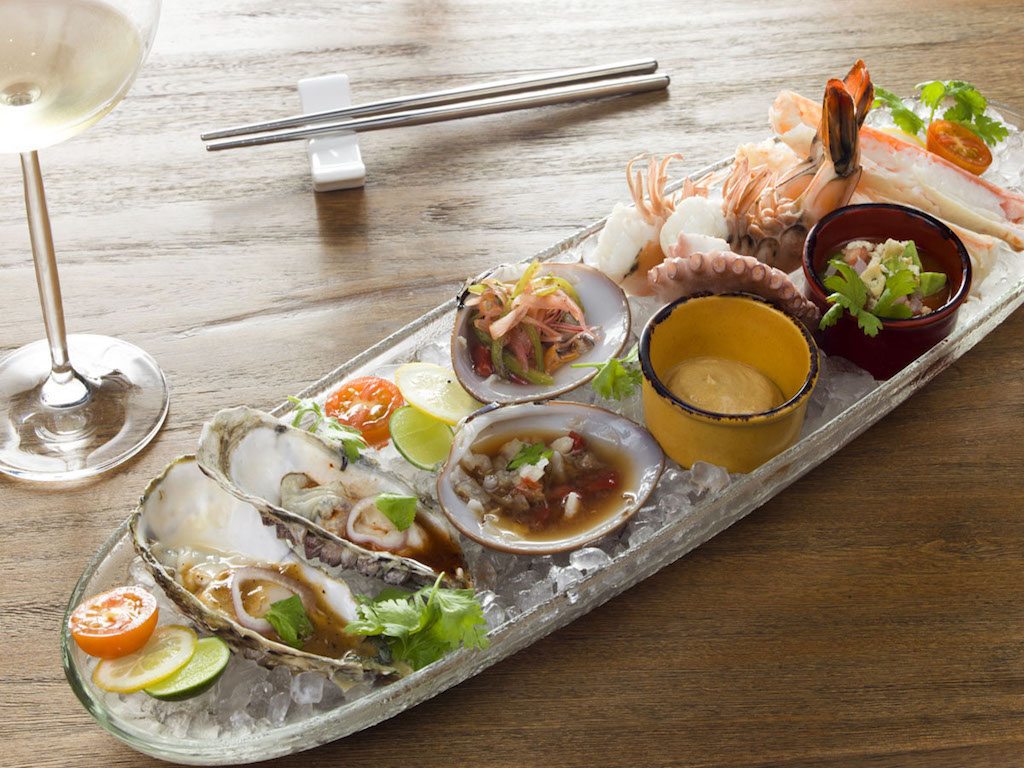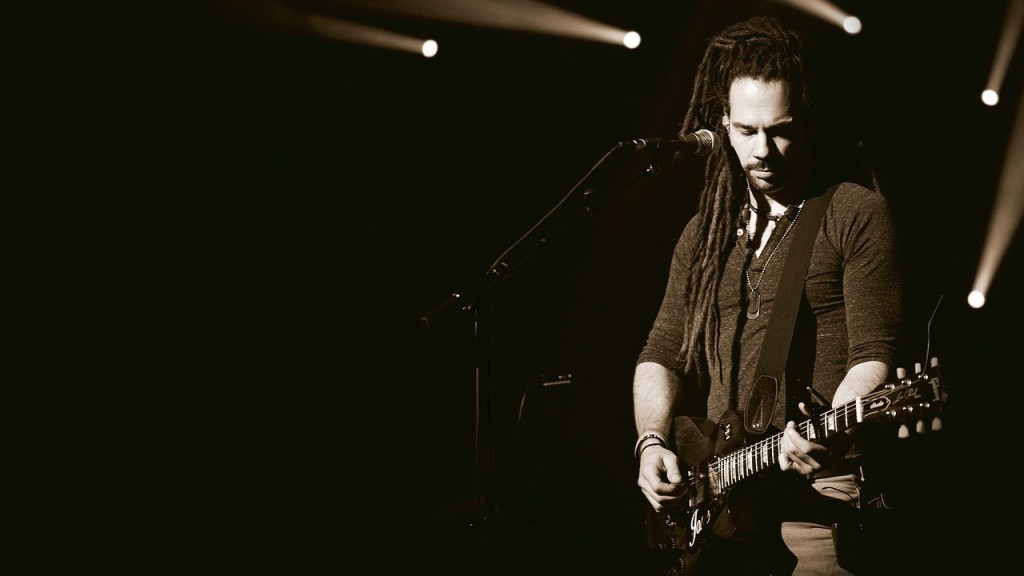 Snorquel in the Second Largest Reef in the World
If you have never snorkeled or you already love the activity, the Mayan Riviera is home to the second largest barrier reef in the world. Come and admire a captivating underwater world. We have a plethora of snorkeling and diving spots that will leave you in awe. Without a doubt, it's an activity you don't want to miss!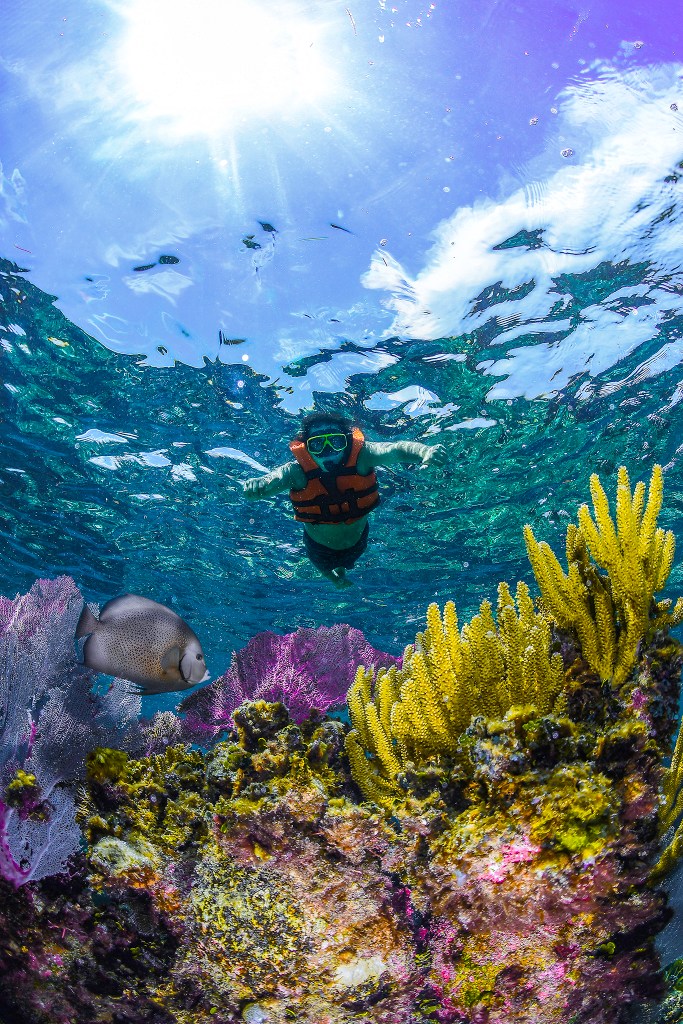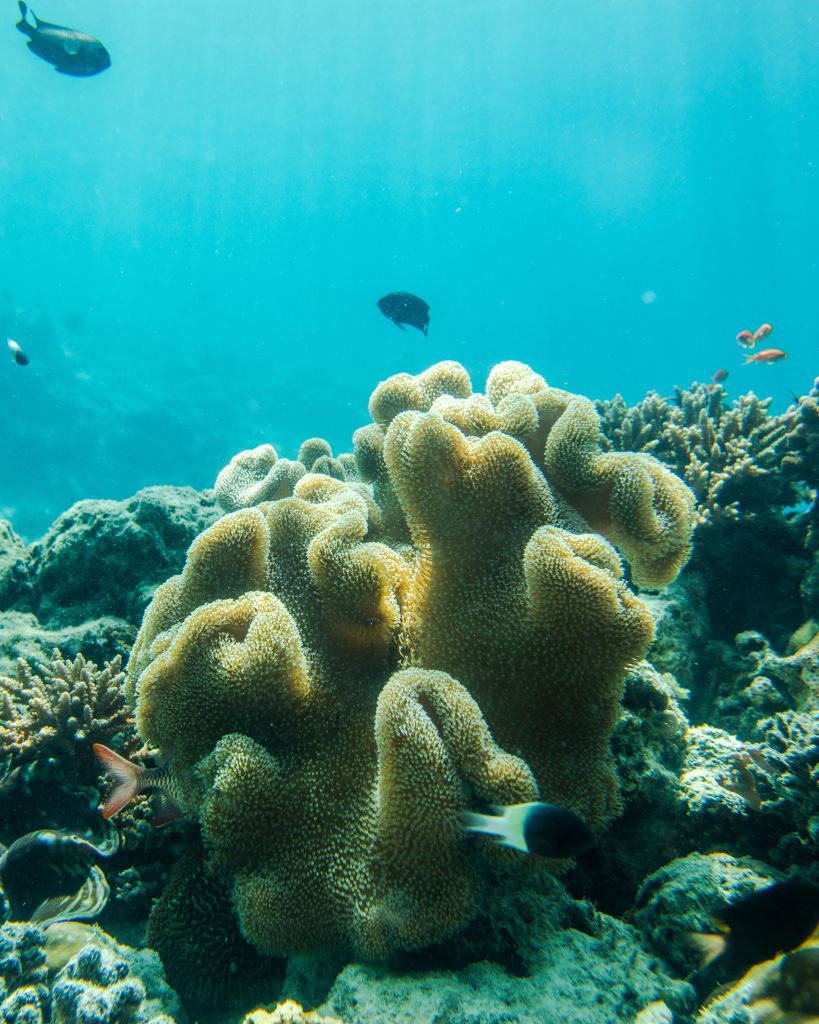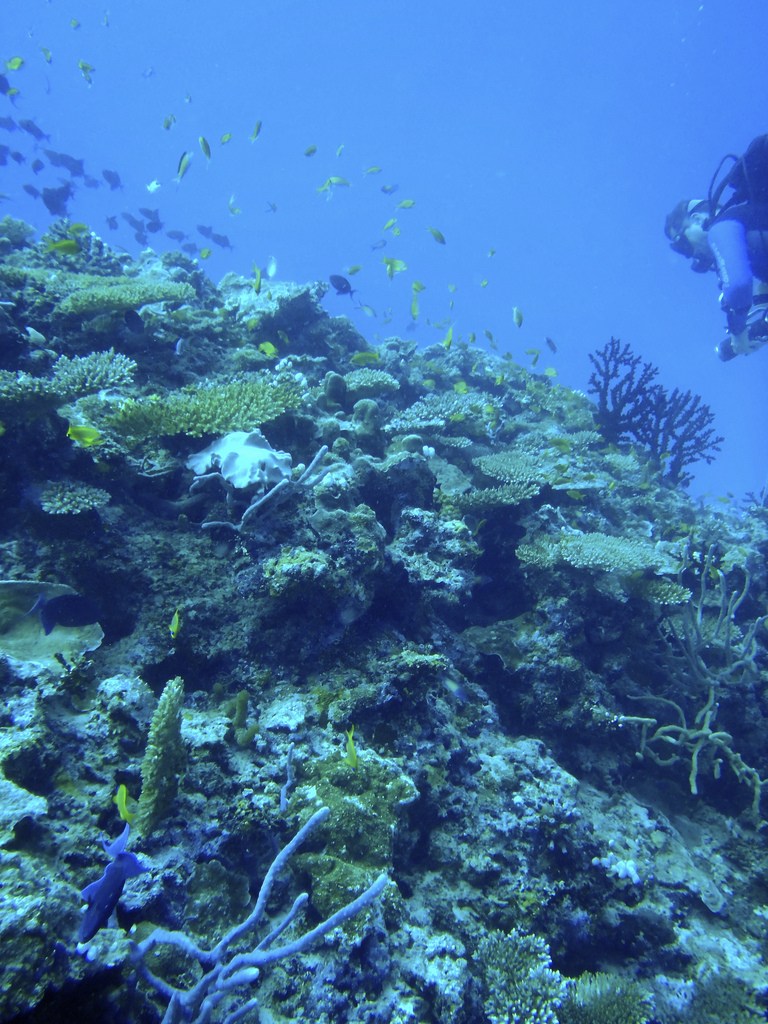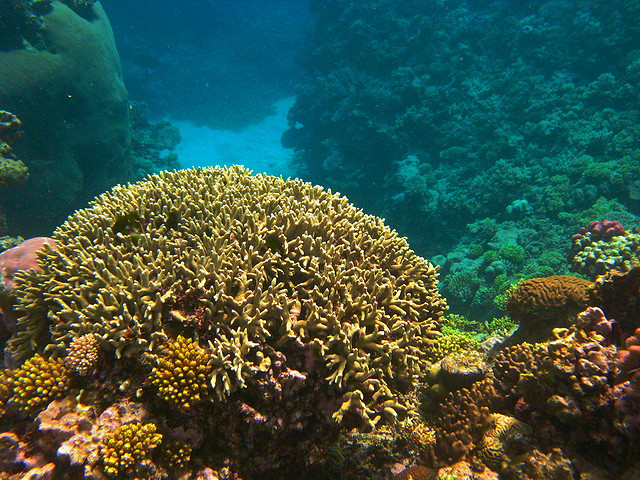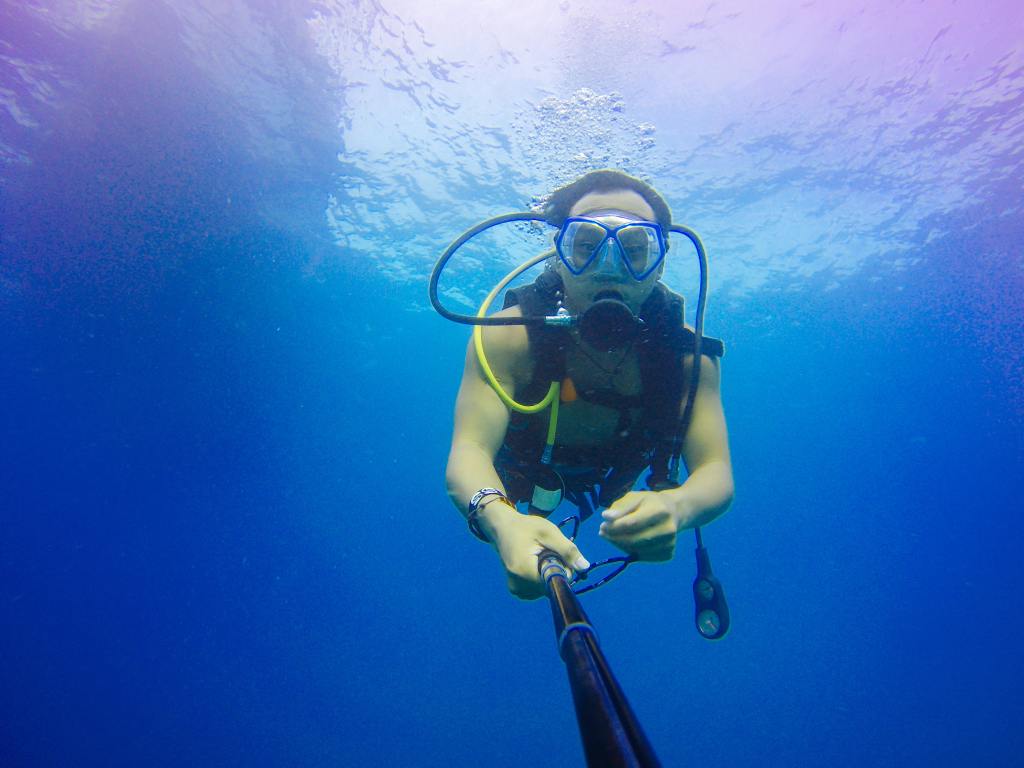 Beaches
The cobalt color and warm waters of the Mayan Riviera are an attraction itself, without equal. The Mayan Riviera is a stretch of immaculate Caribbean beaches spanning from Puerto Morelos to Punta Allen. The pristine shoreline includes heavenly beaches such as Xpu-ha, Xcacel, Chemuyil, Paamul, and Akumal. Enjoy too, the magnificent sunrises and sunsets these beaches offer.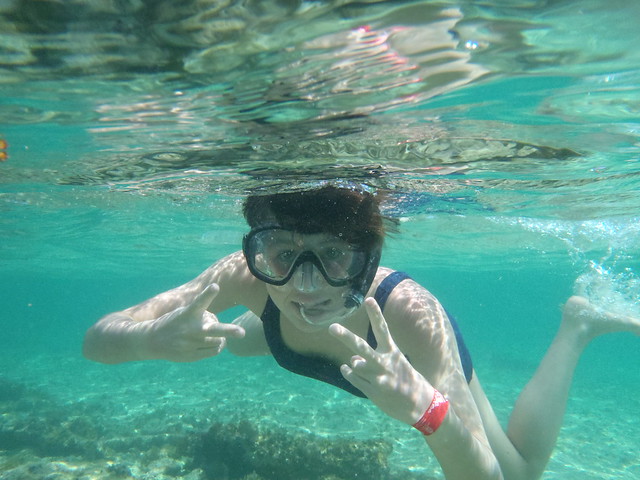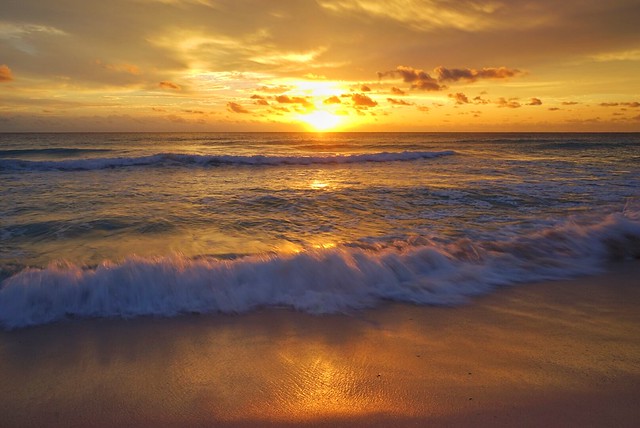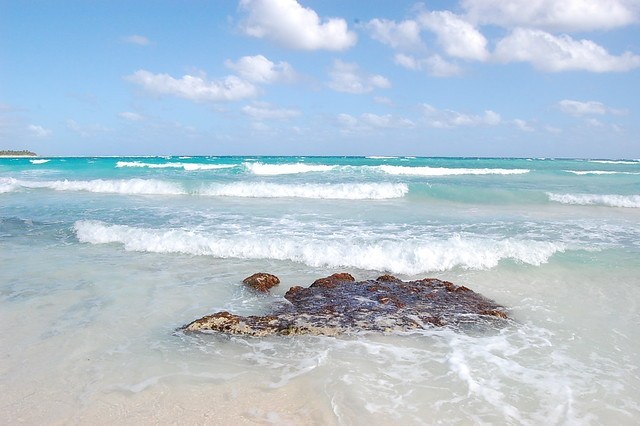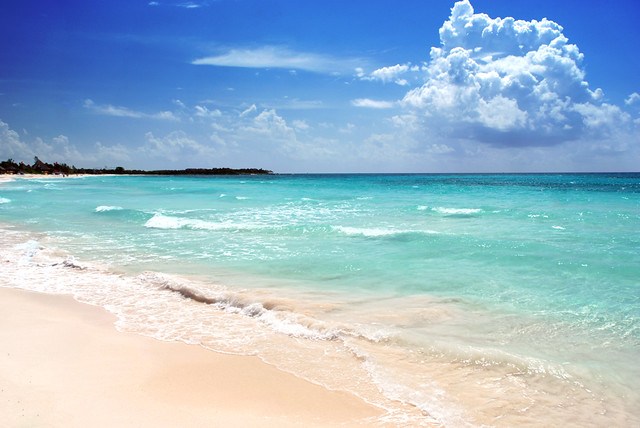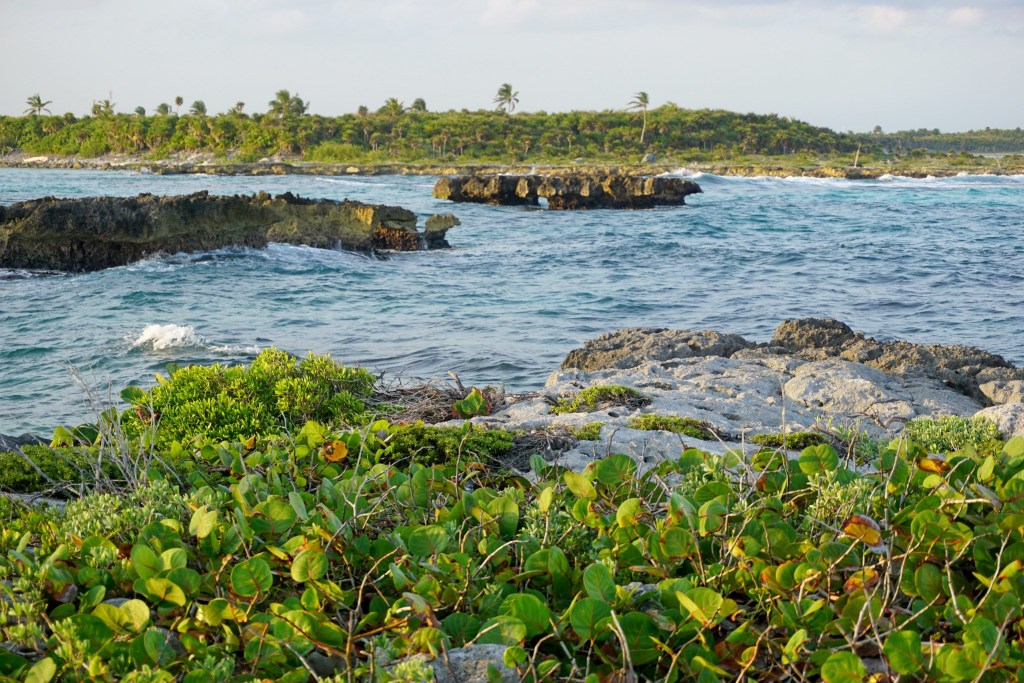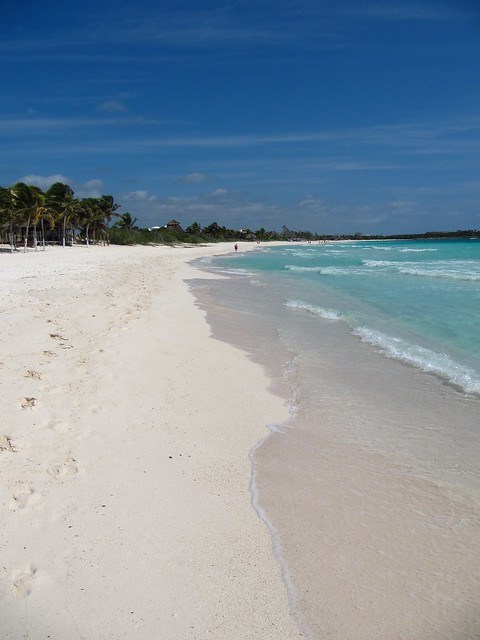 Facilities for Meetings, Incentives & Events
The Riviera Maya is a destination with a spearheading infrastructure for the most demanding of meeting planners. With more than 46,000 hotel rooms, the Riviera Maya has positioned itself as an area capable of hosting all kinds of events. The state-of-the-art facilities offered by many hotels in the Riviera Maya make it an ideal location for groups and conventions. No matter how large or small your convention or meeting is, many hotels offer plenty of space for indoor or outdoor events.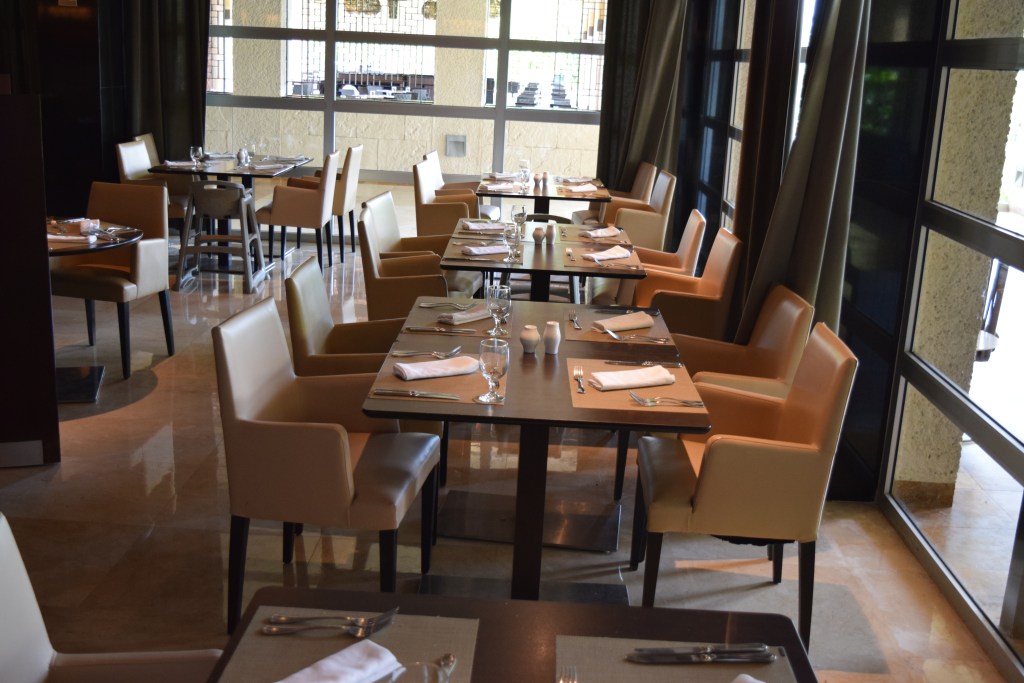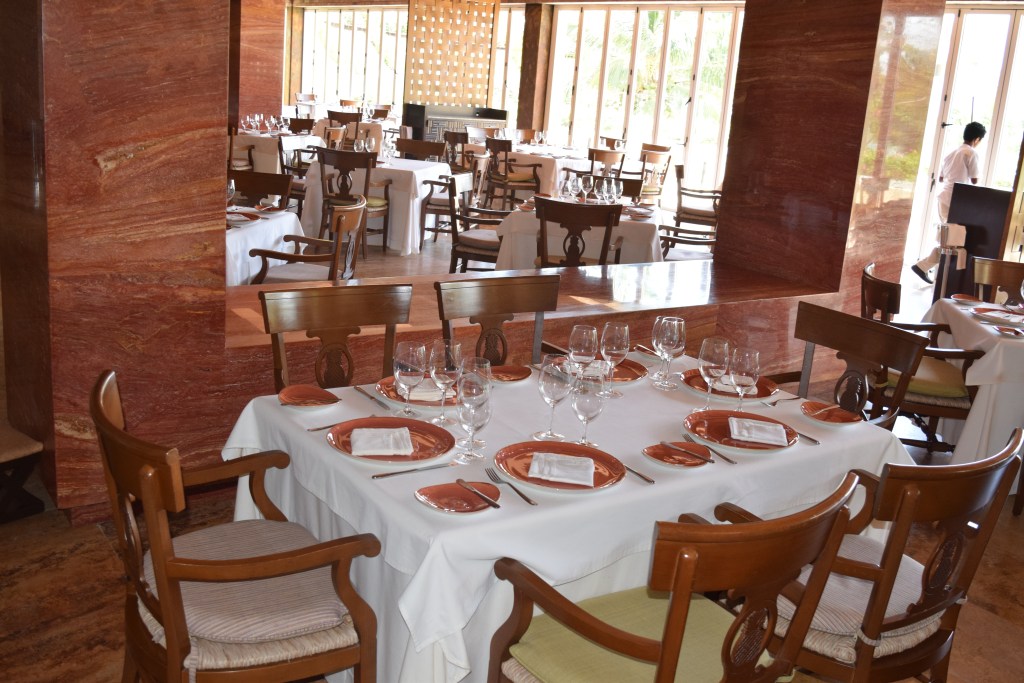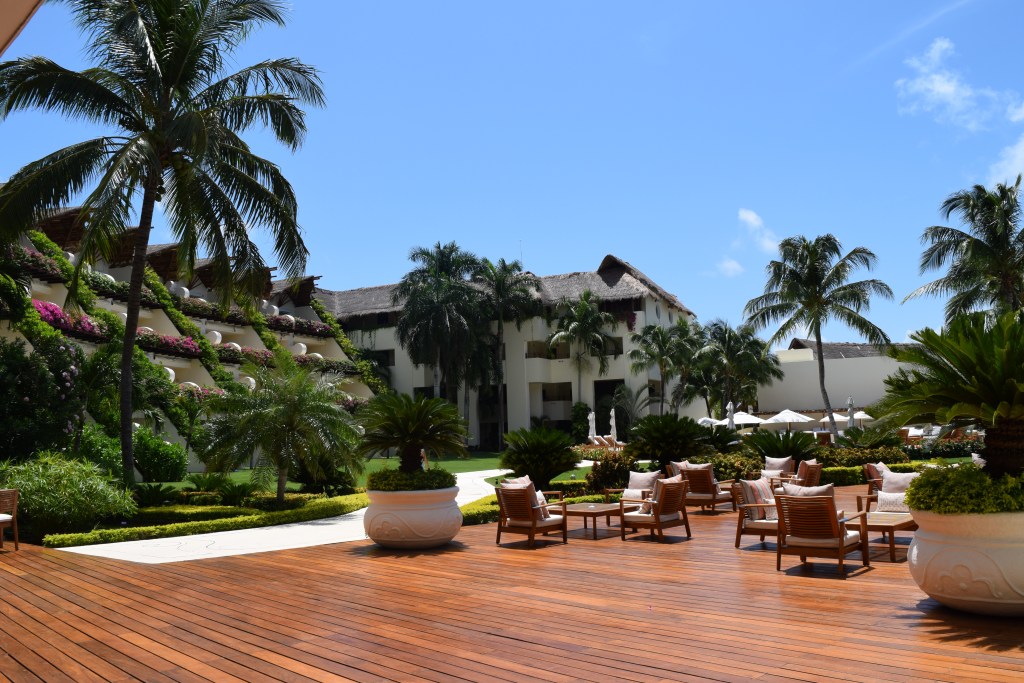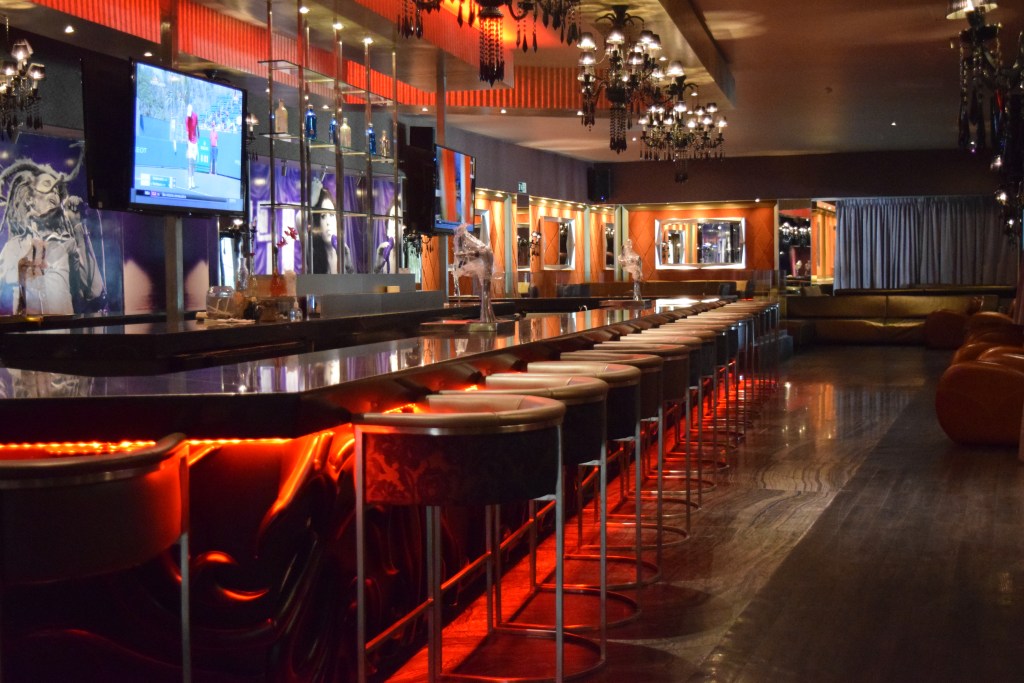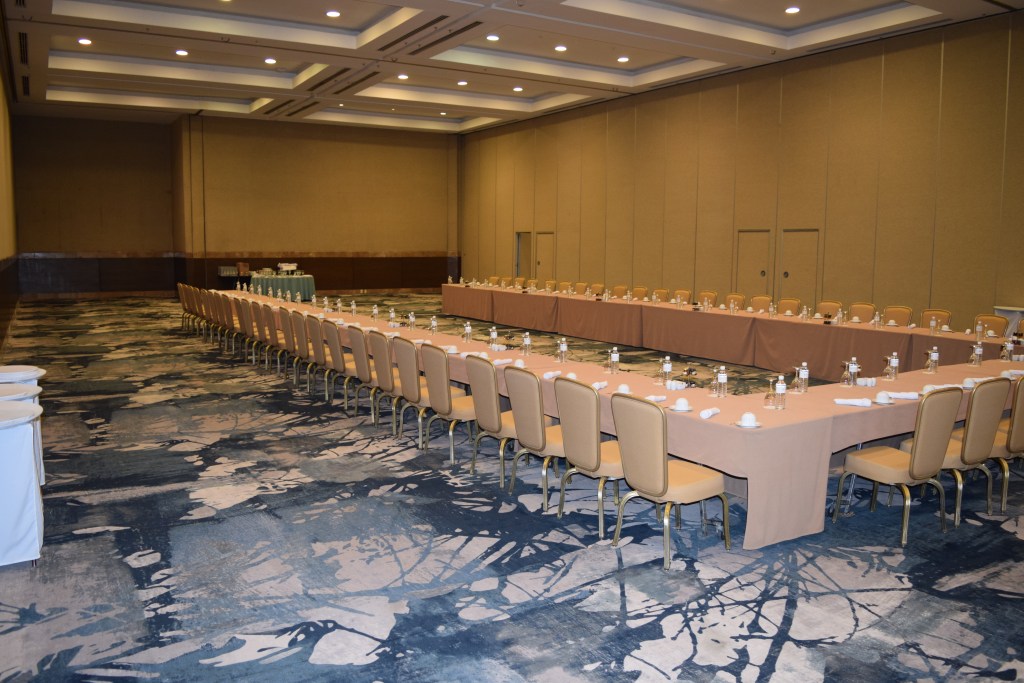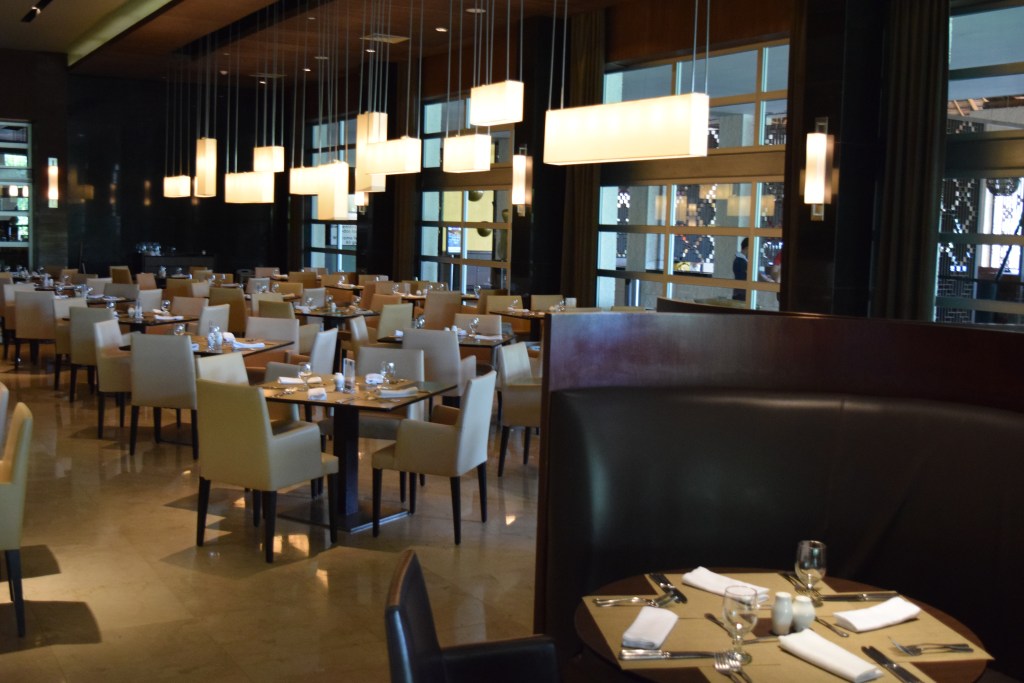 Air Connectivity
Riviera Maya has become one of the most visited destinations in Mexico and Latin America. Thanks to an efficient connectivity granted by Cancun International Airport, the second most crowded in Mexico, the Riviera Maya benefits from a well-thought-out domestic and international connectivity. Now with 4 terminals, Cancun's airport has enhanced its capacity to meet the growing demand posed by our destination.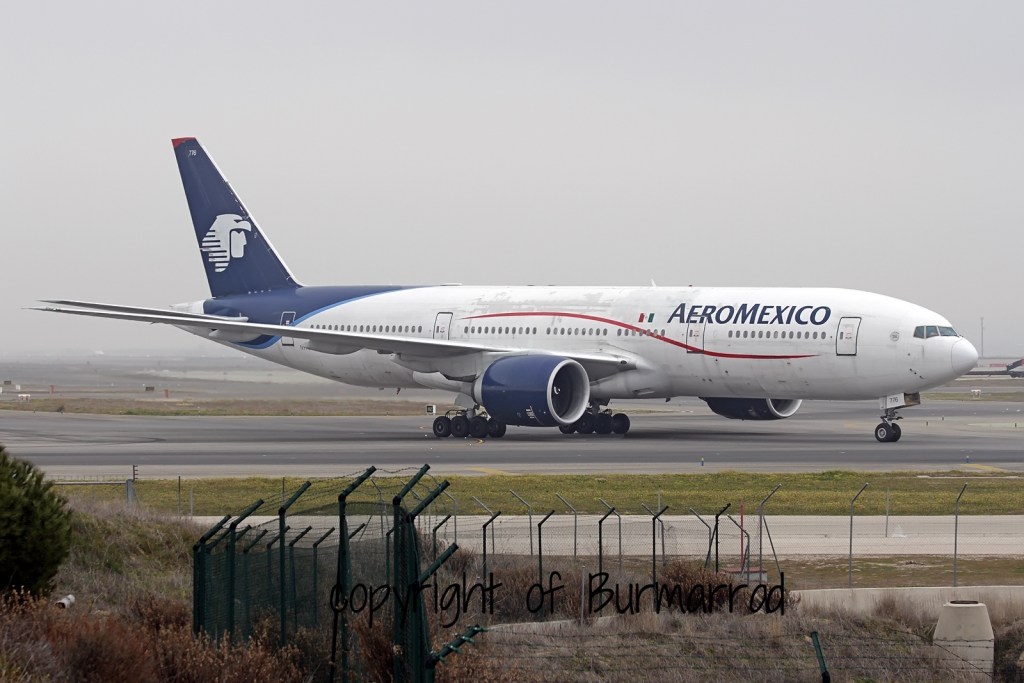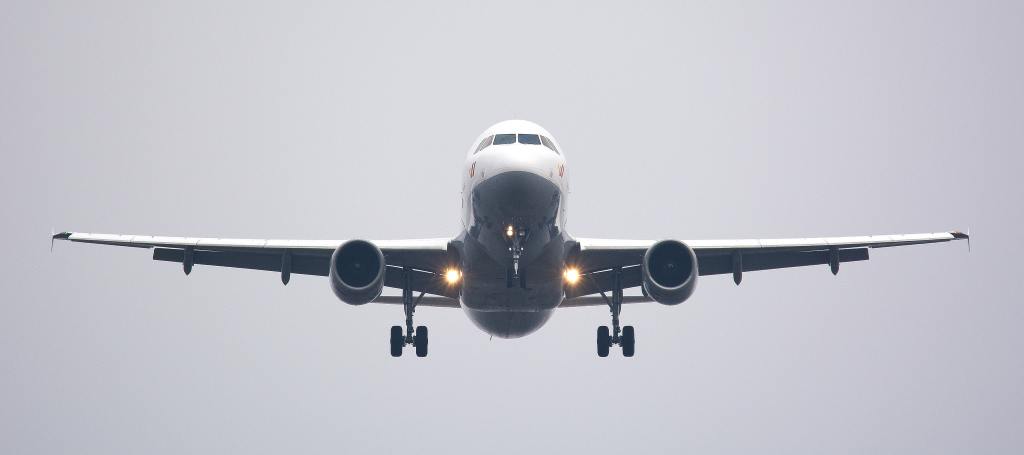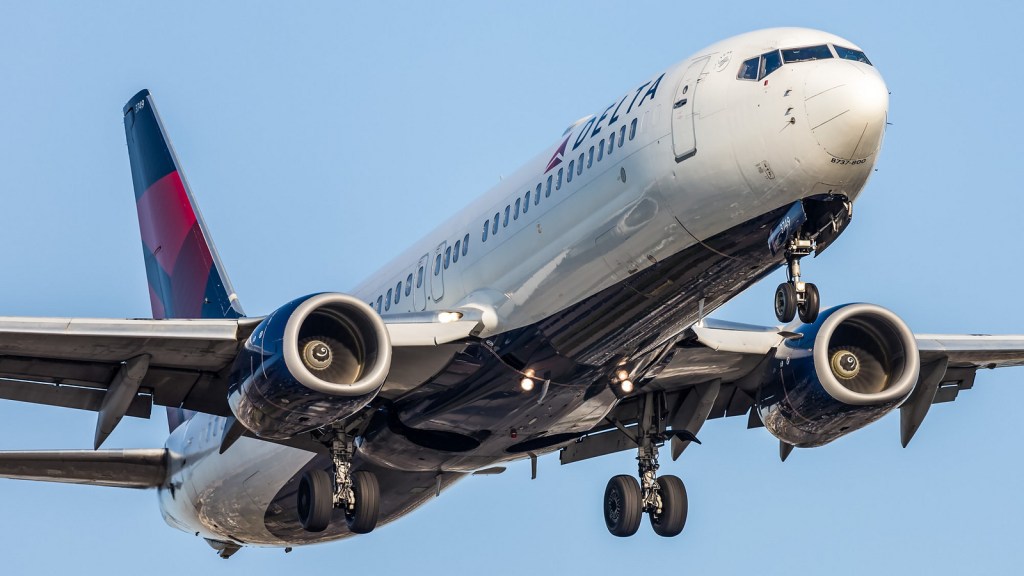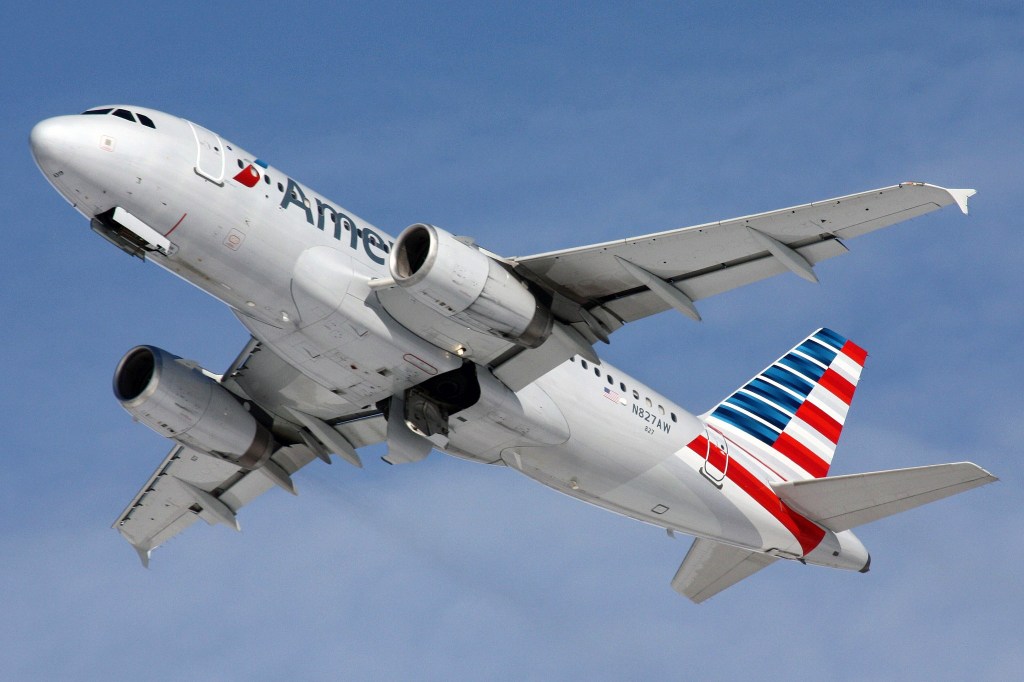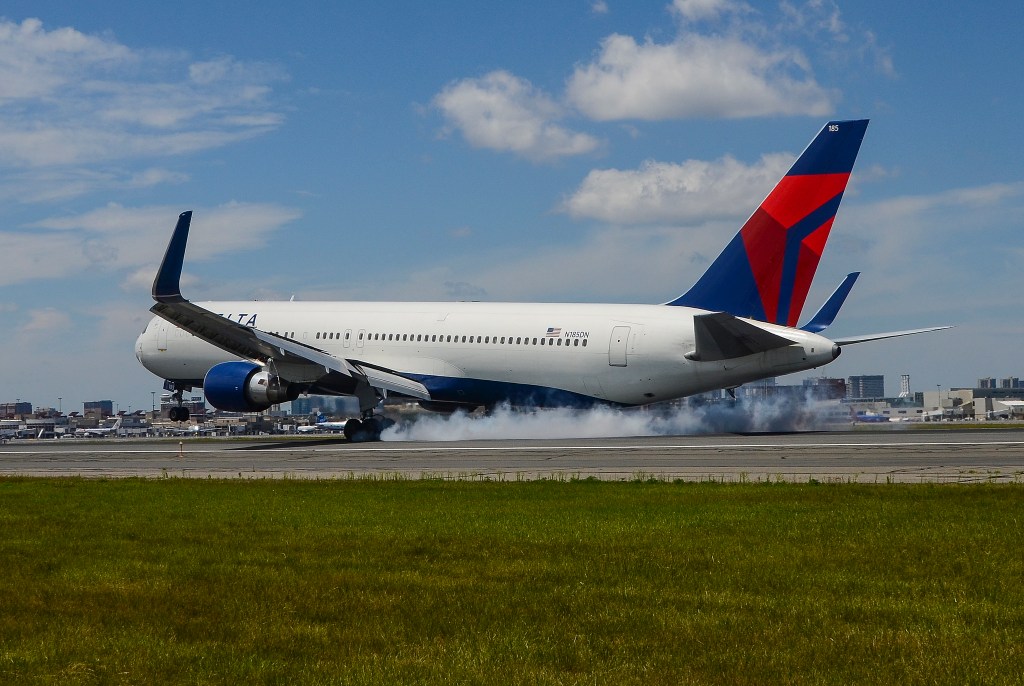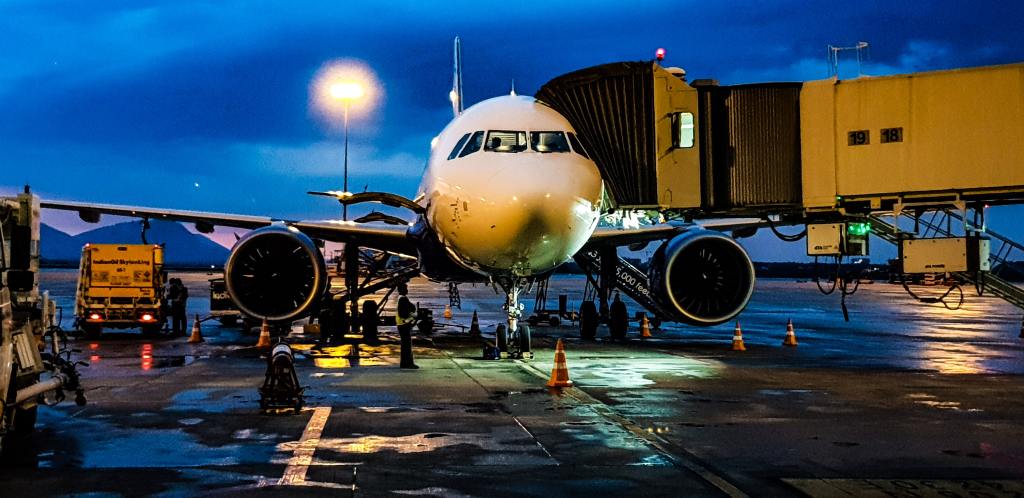 Testimonials

Excellent response time and understanding of the group needs. Comprehensive proposal with great activity selection and quality.
The entire staff specifically Jose Luis and Fernando were excellent! Extremely knowledgeable, professional,courteous and genuinely hospitable. The entire group had a great time and had all good things to say about the onsite staff. Thank You!.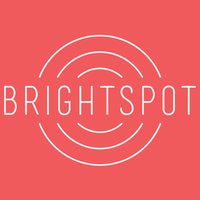 Program planning went well! Samantha and team were available and always quickly responded to any questions I may have had.
Transportation team was fantastic! Also, the tour to Chichen Itza and our guide Raphael made the day very special for the group. The Catamaran team were also great and made for a fun day.

Thank you for everything. Everyone has been so helpful and made a great job, Eugenia, Jose, Luis, Giovanni Fernando.

Eugenia was wonderful to work with!. She was very responsive throughout the planning. She was also a great partner when we had changes to our group size as well as security concerns which changed some of our planning.
AWESOME!! Fernando, Alex, Max and Giovanni were awesome! they were all very professional, fun and accommodating to our changes. They helped move our event great. We couldn't have done it without the entire team. The celebrity night on Friday was a huge success with the teams help along with the vendors. The changes we made on site were great and made the program plow into a great evening. Thank you highly recommend the entire team and on side hospitality team!.