Client protection and peace of mind through industry-leading insurance:
A US $2 million liability insurance covering all your group transportation and activities in our destinations in Mexico and 3 million euros in our destinations in the Caribbean.
An intense commitment to safety. When you've done as many events as we have, you know how important client safety is. An In-House Safety & Security Team makes sure all our people are trained in first aid, CPR, water and marina rescue operations, and how to quickly respond to an emergency even in the middle of a jungle or on a remote beach.
Amigos of the Planet Foundation's main purpose is to give back to the Planet and its inhabitants for the amazing progress opportunities found in each one of our destinations. Throughout the years, the opportunity to demonstrate Corporate Social Responsibility (CSR) has been embraced by the travel industry.
In the past years, Incentive Travel, Meetings and Conventions have adopted social projects and Amigos of the Planet Foundation has been the link to make it possible.
Amigos of the Planet Foundation's principal objective is to generate funds to improve current living conditions in the communities through solidarity campaigns and social projects with IVI clients and industry friends.
IVI DMC is the leading DMC network in the Americas. Currently there are 7 IVI DMC offices supporting client events at more than 21+ destinations in 4 countries: Mexico, Cuba, Dominican Republic and Costa Rica.
Each office is co-owned and independently managed by a strong executive leadership team committed to unprecedented customer satisfaction.
We serve a large number of corporate clients, as well as the most successful Incentive Houses in North America.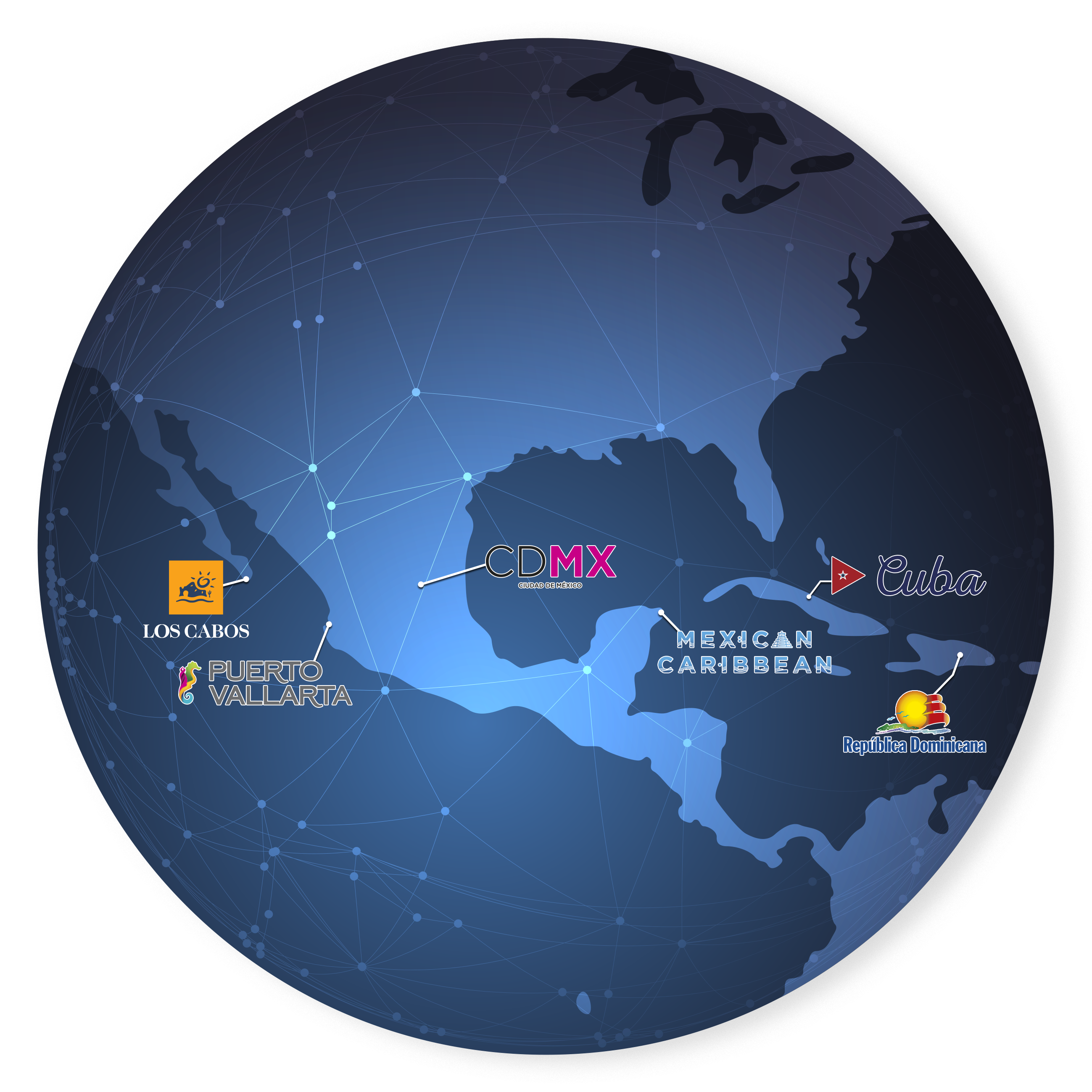 In our business, no detail can be overlooked. Therefore, each group is given its own IVI on-site event coordinator, and we assign at least one IVI staff member for every 65 people in a group.
IVI offices are open 24/7 every day of the year – even on Cinco de Mayo, Christmas, and our Founder's birthday. We always respond quickly to phone calls, e-mails, and WhatsApp.
We can also create a WhatsApp group so you are always in touch with your IVI event team via this same rock-solid communications system.
Our people are our most valuable resource. IVI DMC has more than 100 year-round full-time associates within the entire Latin American Network.
Great personalities, disposition, knowledge, commitment, caring attitude, and M&E Business experience!.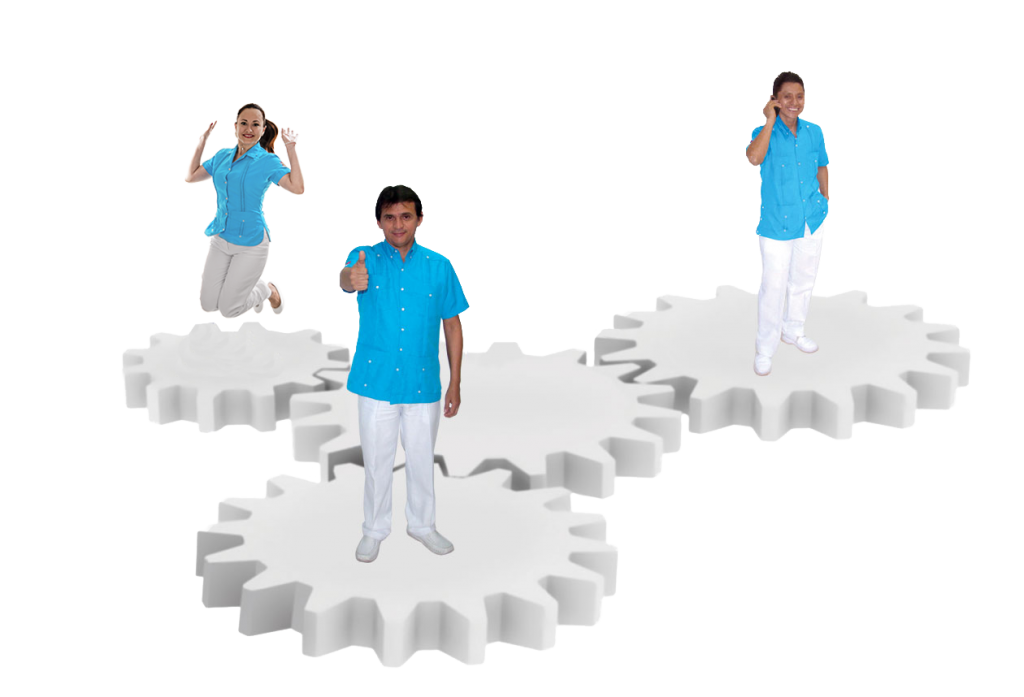 Yes, we have connections. As a leader in our field, we also are proud to be a member of SITE, MPI, FICP, DMC Coalition, as well as every local official associations in each of our destinations.
Our knowledge of and good working relationships with hotels, suppliers, airlines and government agencies can be equally important to you
With our own offices in popular destination cities, we are constantly aware of "what's hot and what's not". And we know which local hotels, restaurants, attractions and suppliers can be trusted to be part of your event.

A wide choice of enjoyable events. IVI offers you an imaginative range of "in-house" teambuilding activities, theme parties, special events and recreational opportunities.
Every DMC will make the same claim, but at IVI we are arch-enemies of the "same old-same old." Our people need to be just as happy as your people when we conduct an event.
So our emphasis is on "new and different" activities that your participants will not have seen many times before.
Proposals and prices are important. We don't have a one-size-fits-all price list.
We respond to an RFP only with customized proposals that ensure you get the tailored event and personal attention your group deserves.
There are no "cost surprises". Our proposals clearly list the cost of each activity, tour or special function, including all taxes, gratuities, entrance or ecological fees – everything.
The prices in our proposals don't expire right away. Once quoted they are valid for a minimum of five years, upon receiving a good will deposit
We operate with utmost integrity. We do not pay commissions for sales leads or do business with low-price discounters or time-share suppliers.