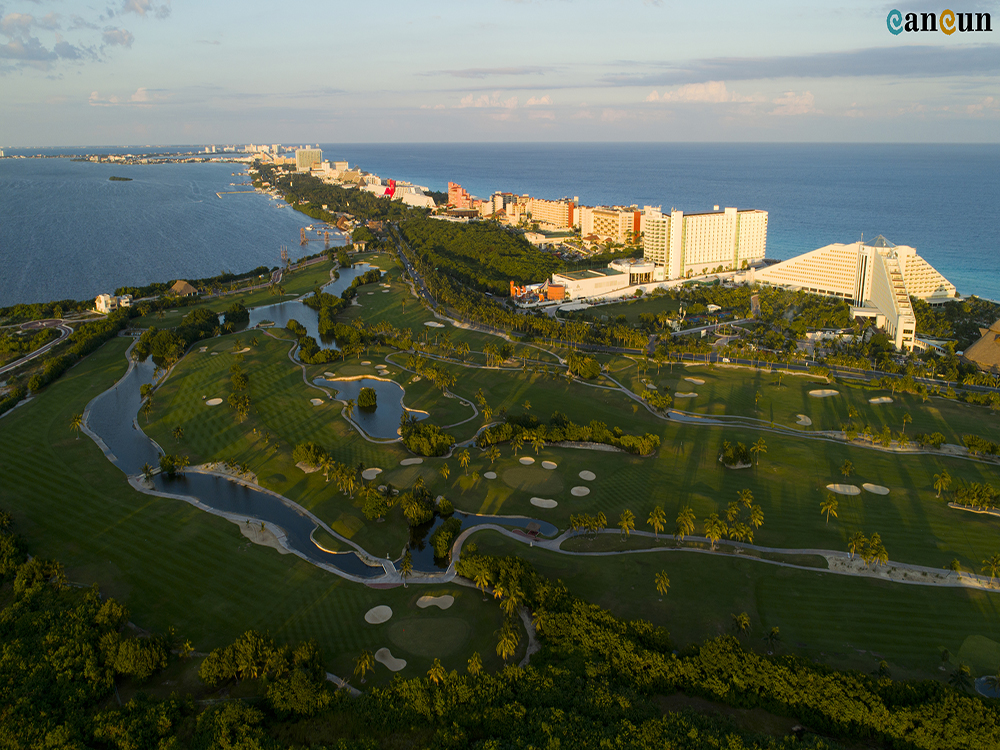 ABOUT us
IVI DMC was founded in Cancun in 1986 by Jose Manuel Garcia because he and his associates saw a need for a company specializing in high quality professional services for groups visiting the destination. Their small office In Cancun has grown to become a network of IVI DMC offices throughout the Americas.
As a pioneer in the group business in Mexico , IVI DMC was the first to feature staff members in uniform to make it easier for clients to recognize them. IVI DMC also led the way in the use of high-tech tools such as computers, fax machines and radio communications.
After two years of success at delivering services to group operations , IVI DMC evaluated what clients needed the most, and assistance that was not yet available to clients. IVI DMC decided it was ready to upgrade its capabilities, and added new services to its growing list of clients. So in 1988, Incentives and Vacations International became IVI DMC , the first full-service DMC in Mexico .
IVI DMC has grown significantly since its founding, and now provides full destination management services from offices at 21+ Destinations in 4 Countries. Each IVI DMC office is co-owned and independently managed by a strong executive leadership team. IVI DMC feels its business model of co-owned offices is much more likely to meet – or in most cases, exceed – customer expectations. Franchise operators frequently are required to follow inflexible rules that do not contribute to customer satisfaction. In contrast, the talented people who staff IVI's offices are free to do whatever it takes to produce the results their clients demand.
In brief, our commitment is simple:
WE MAKE YOU LOOK GREAT!